Yamaha MD-BT01 Bluetooth Wireless MIDI Interface
1 x 1 Bluetooth Wireless MIDI Interface - Mac/iOS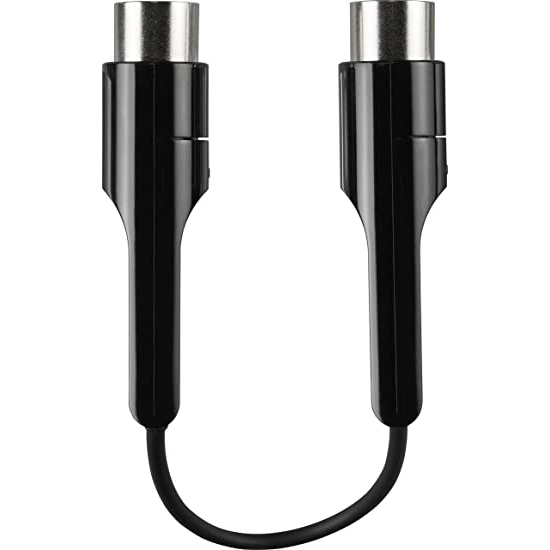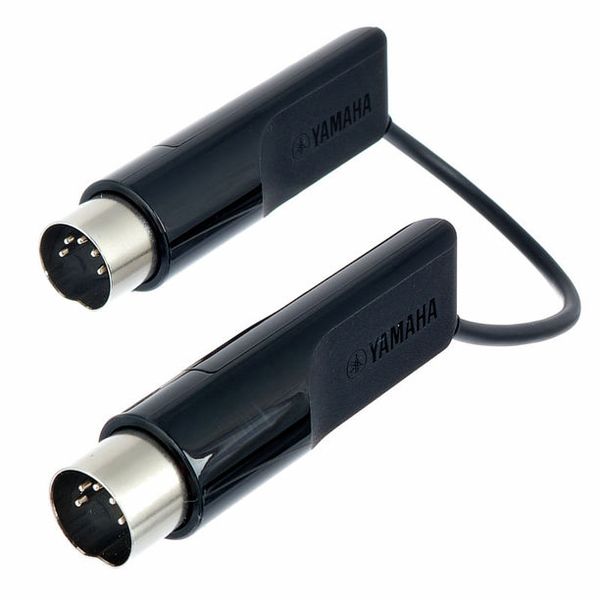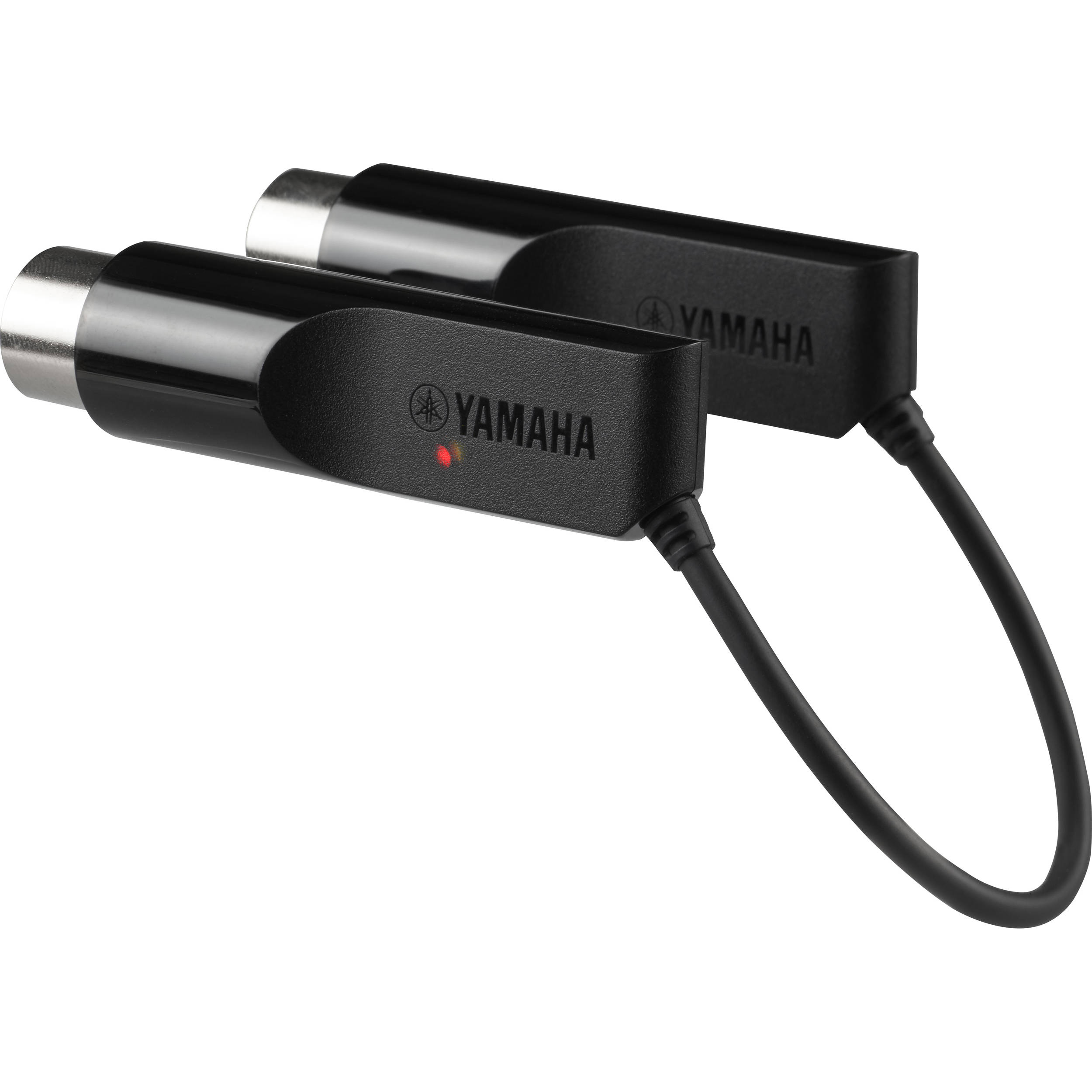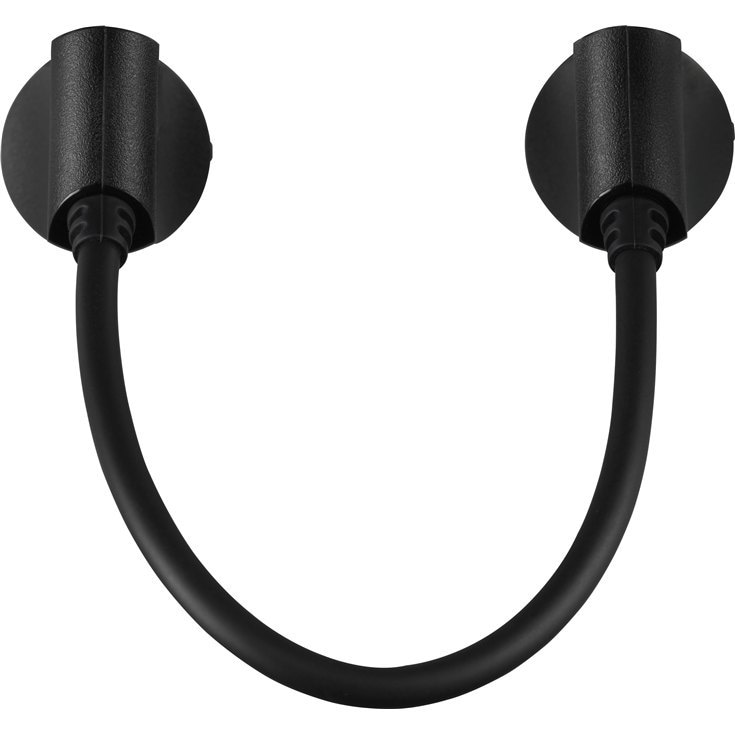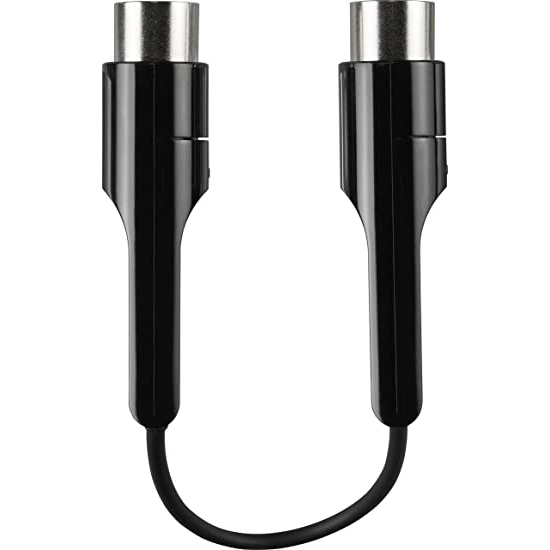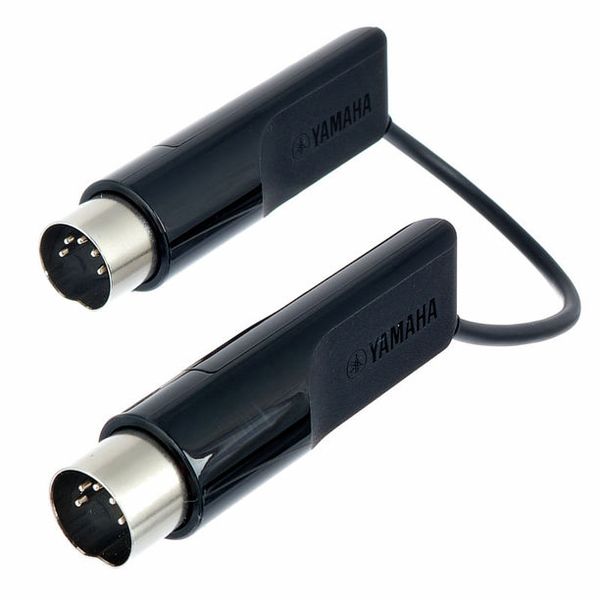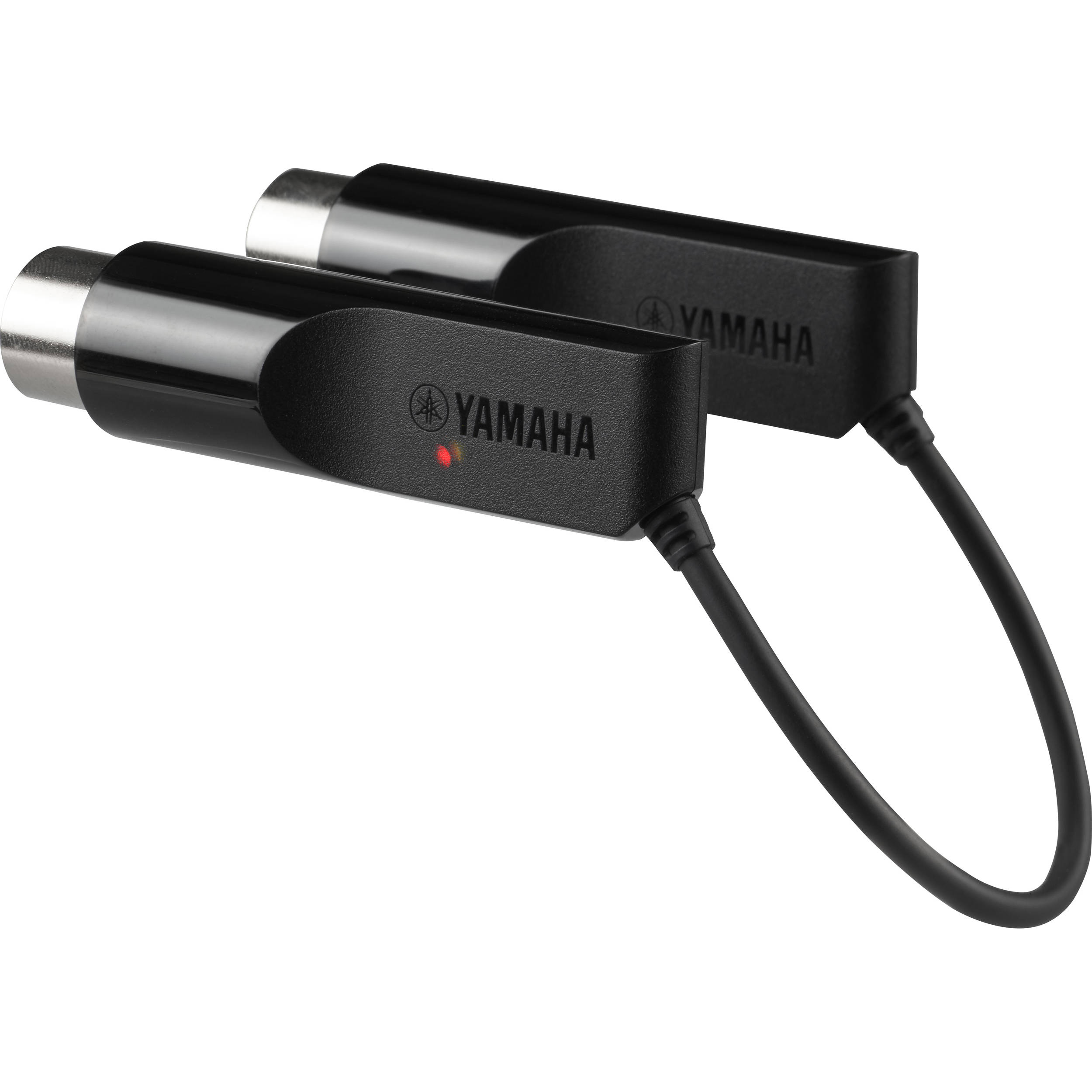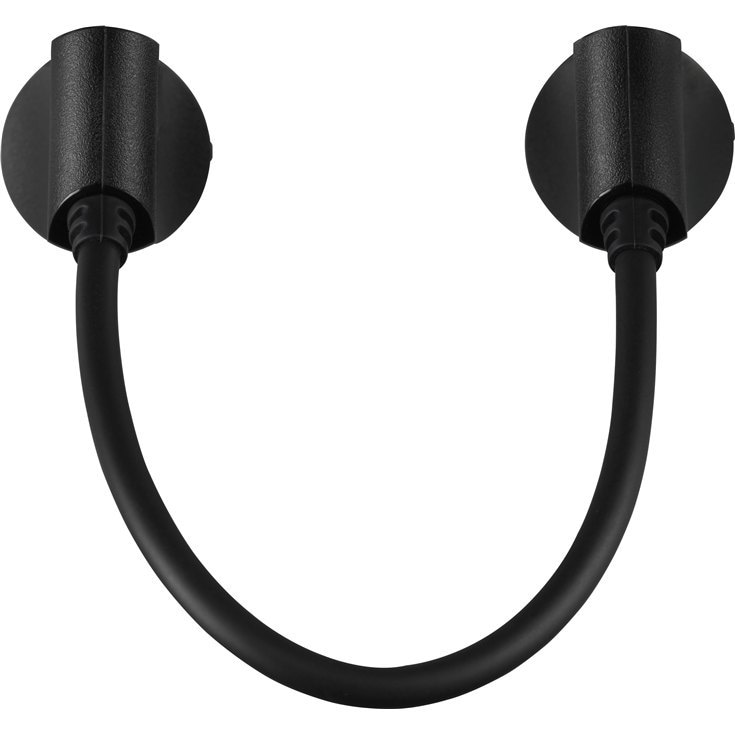 Wireless MIDI Adapter for iOS and Mac
Want to connect your favorite MIDI keyboard, synthesizer, or sound module to your iPad or Mac for wireless MIDI transmission? The Yamaha MD-BT01 Bluetooth wireless MIDI adapter is just what you need. Its MIDI In and Out connectors are marked with arrows for easy identification: simply connect them to the corresponding In/Out MIDI ports on your instrument, and the MD-BT01 will show up as a Bluetooth device on your iPad or Mac. Click to connect and you're ready to enter the endless world of MIDI performance and compostion! With ultra-low sub-20ms latency and a range of up to 10m, the Yamaha MD-BT01 Wireless MIDI Adapter is a great way to achieve wireless MIDI capability for stage or studio use.
Untethered MIDI performance, practice, or songwriting
Whether you want to use your keyboard as a controller for iOS apps, or use a sequencer app on your iPad to trigger a hardware instrument. If you're rehearsing or writing songs in your home studio, the MD-BT01 helps you maintain an uncluttered workspace and frees up one more USB port on your computer. In addition, it doesn't use the charging port on your smart device, so it remains available for your charger, ensuring you'll never run out of juice during a show or studio session.
Bluetooth wireless MIDI adapter for connecting instruments with iOS devices/Mac computers
Easy to install; simply connect to your instrument's MIDI In/Out ports
Your instrument shows up on your smart device as a Bluetooth device with MIDI I/O
Use your MIDI keyboard to play iOS synthesizer apps wherever you are on stage
Sequencing apps can control your hardware wirelessly
Up to 10m range for flexible positioning of your instrument onstage or in the studio
Device charging port remains open for simultaneous charging and MIDI transmission