Yamaha F51 arranger keyboard
Designed specifically for education and is the perfect first instrument for anyone at an amazing price!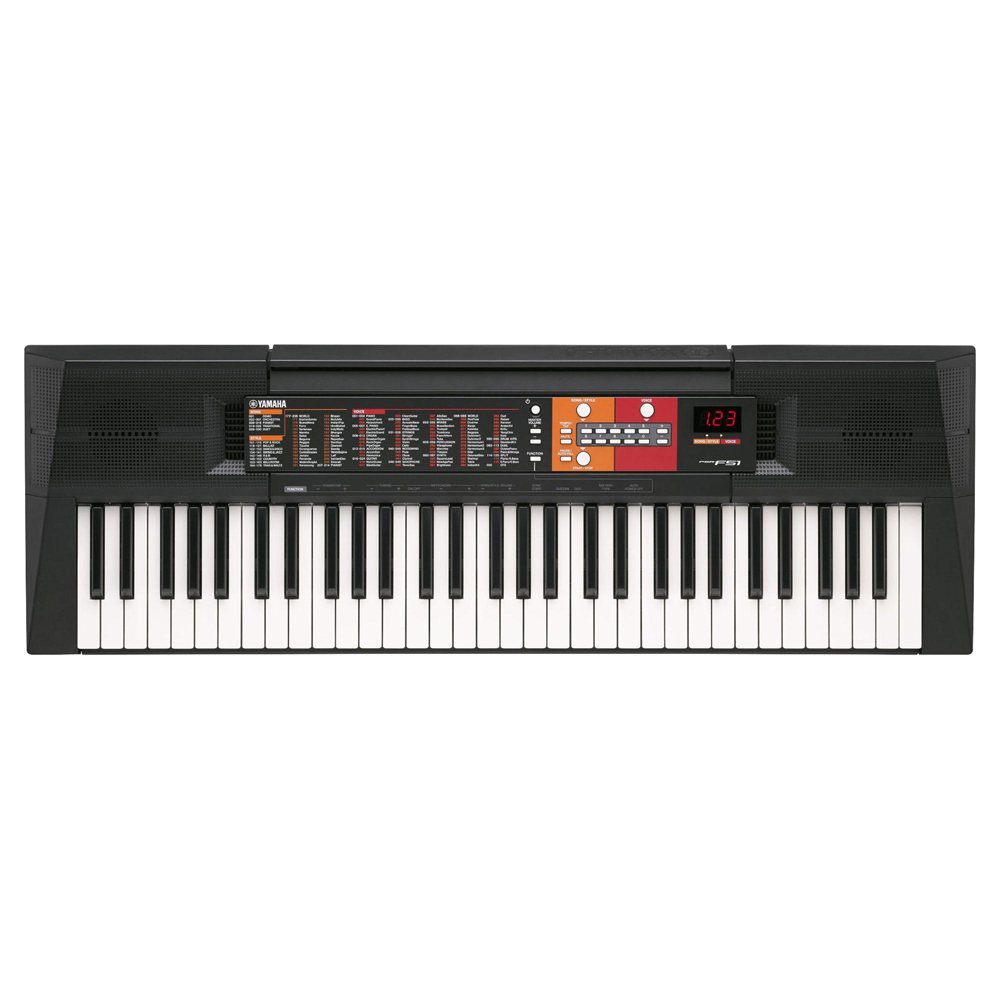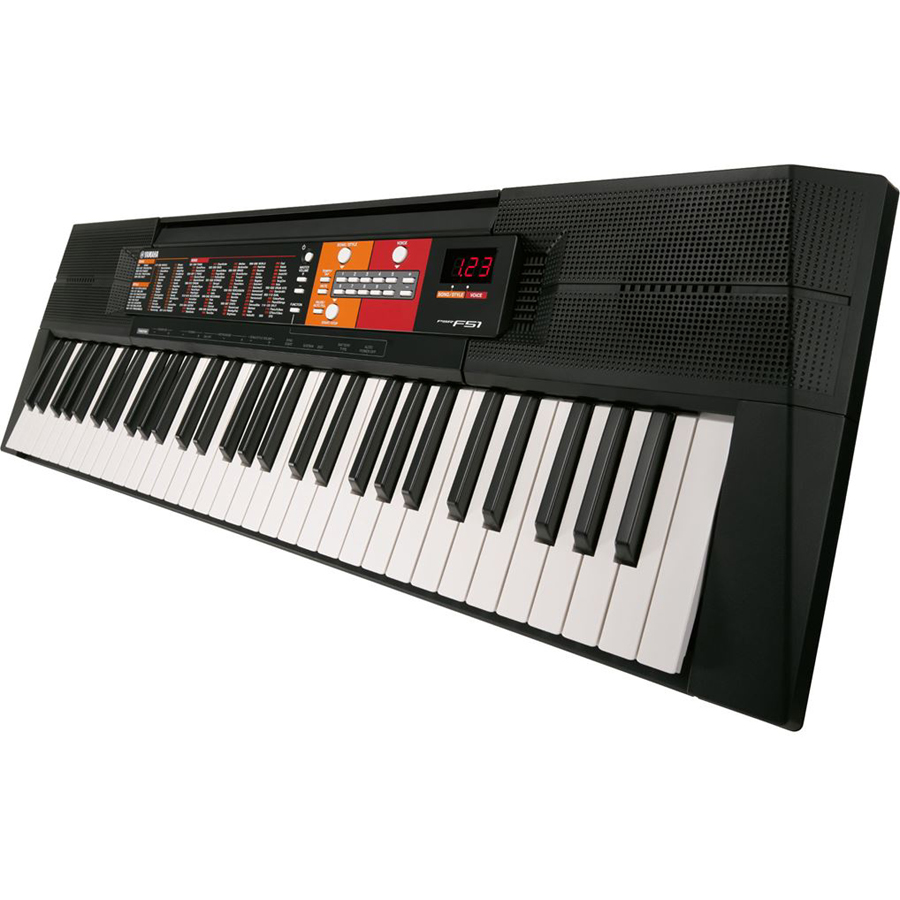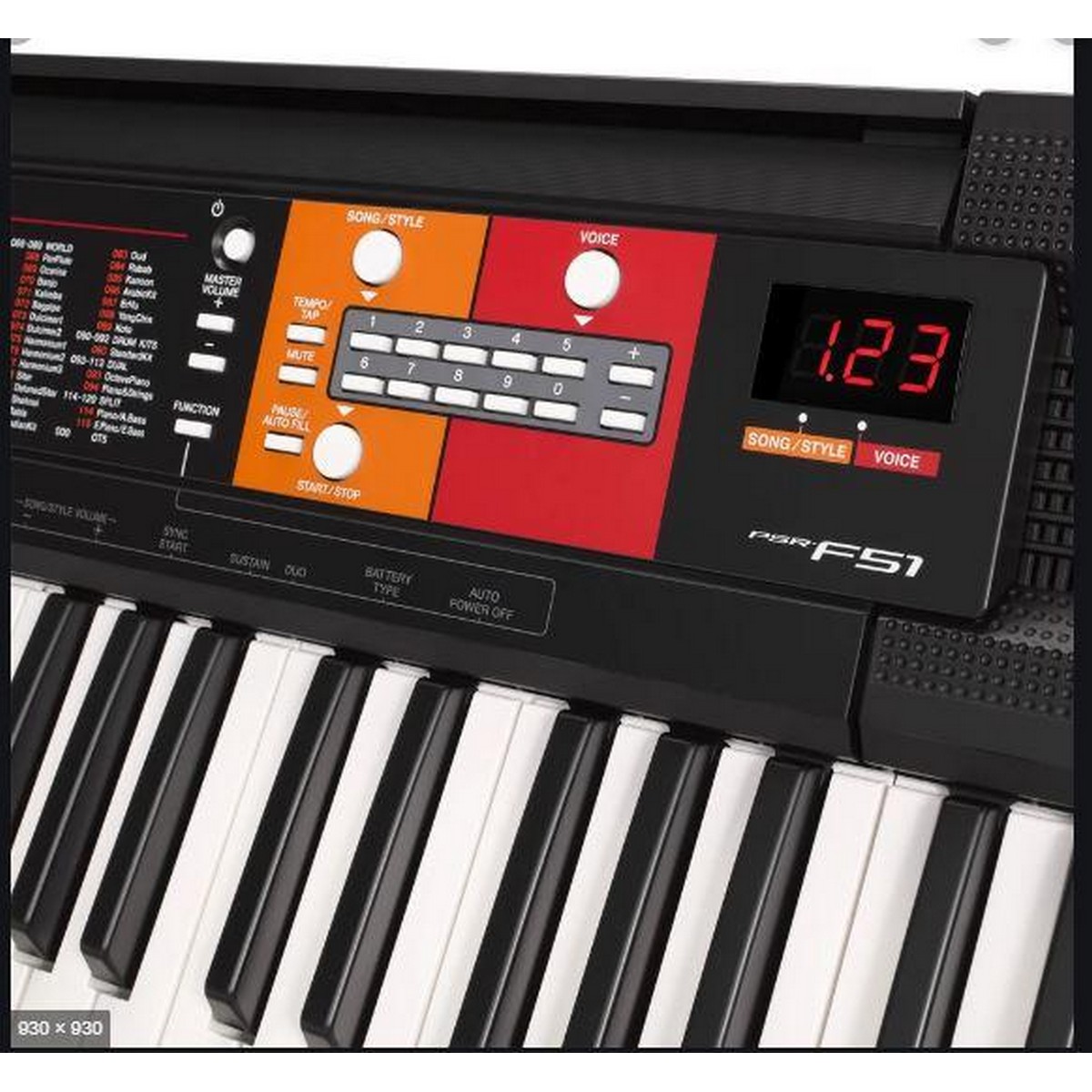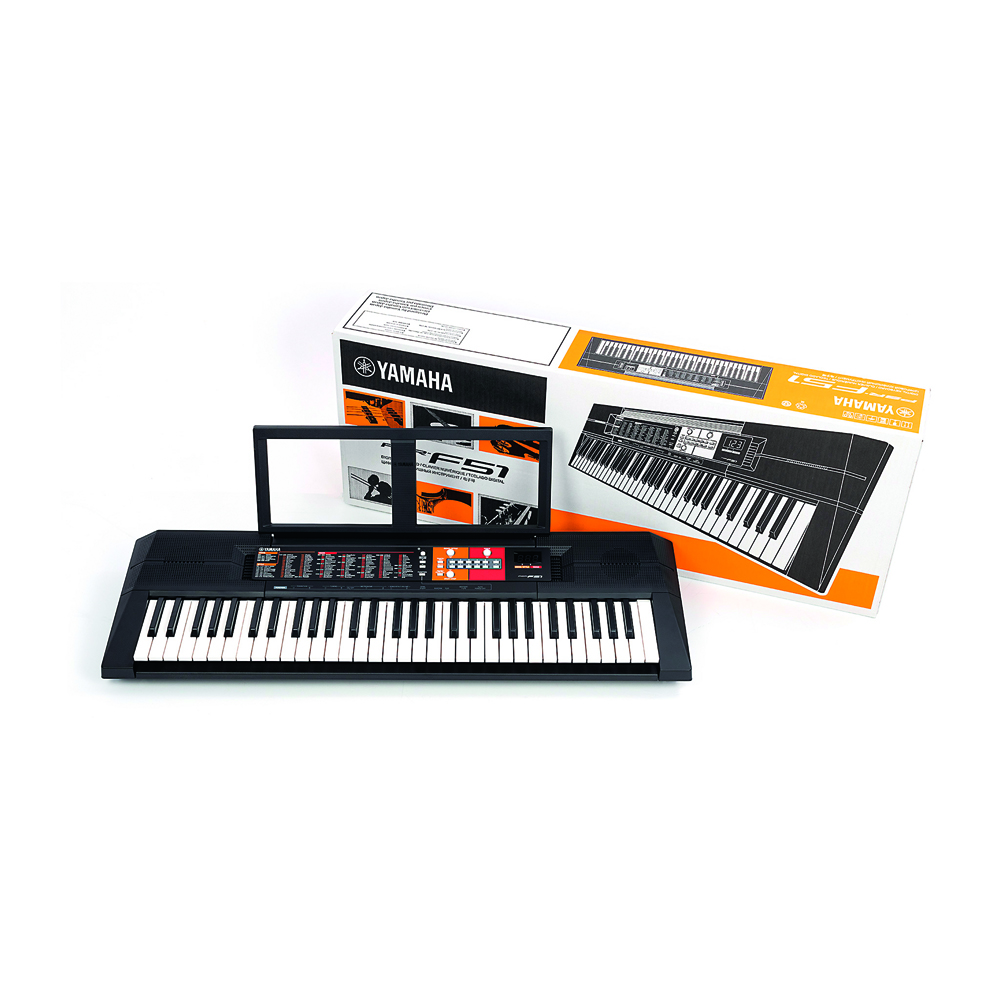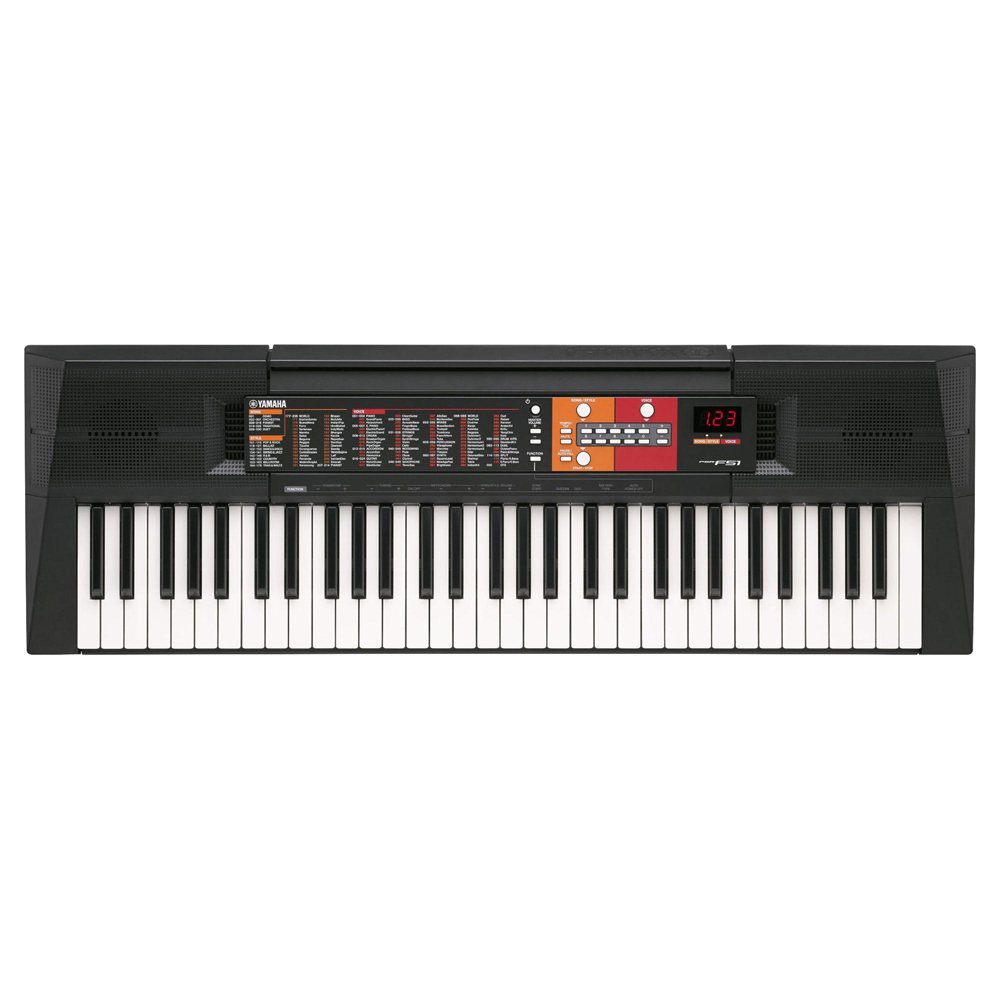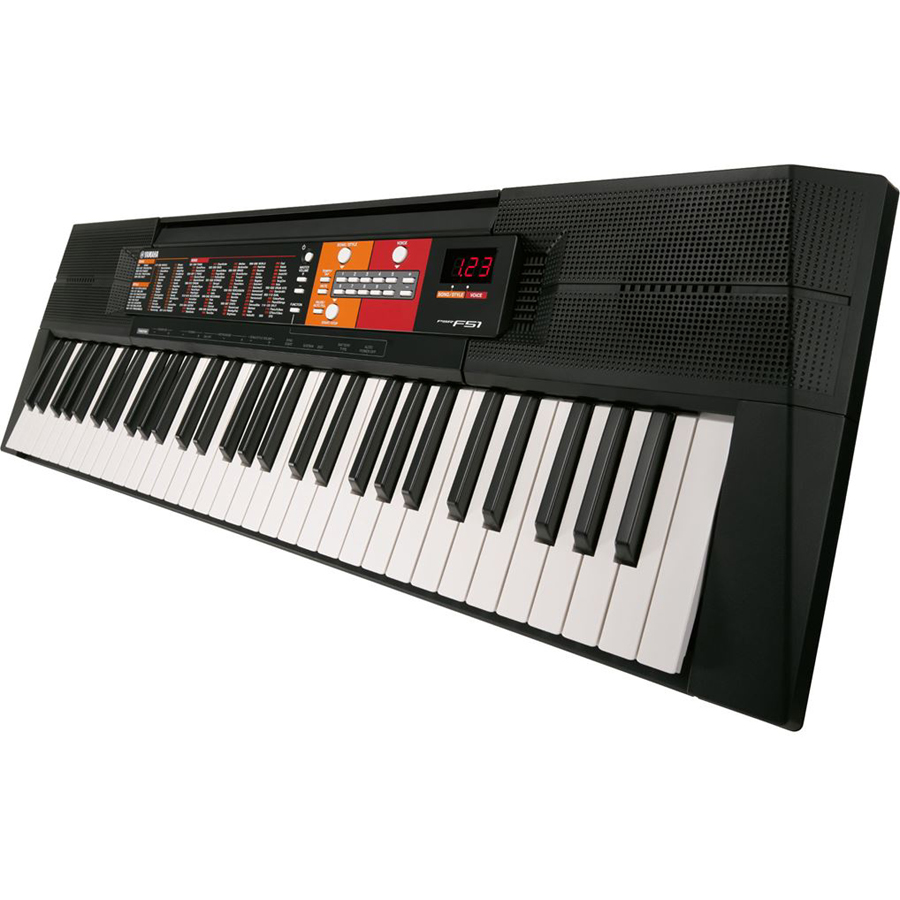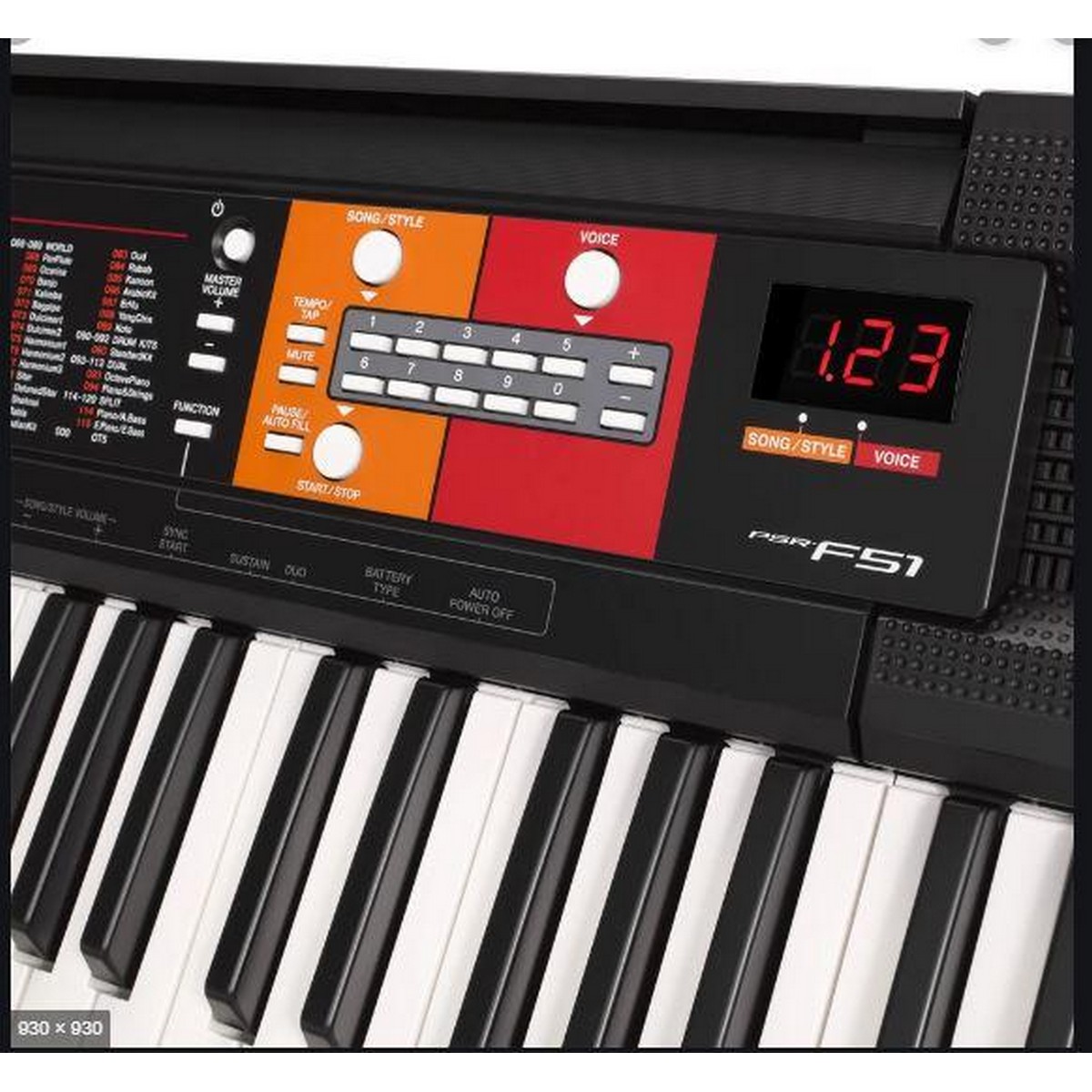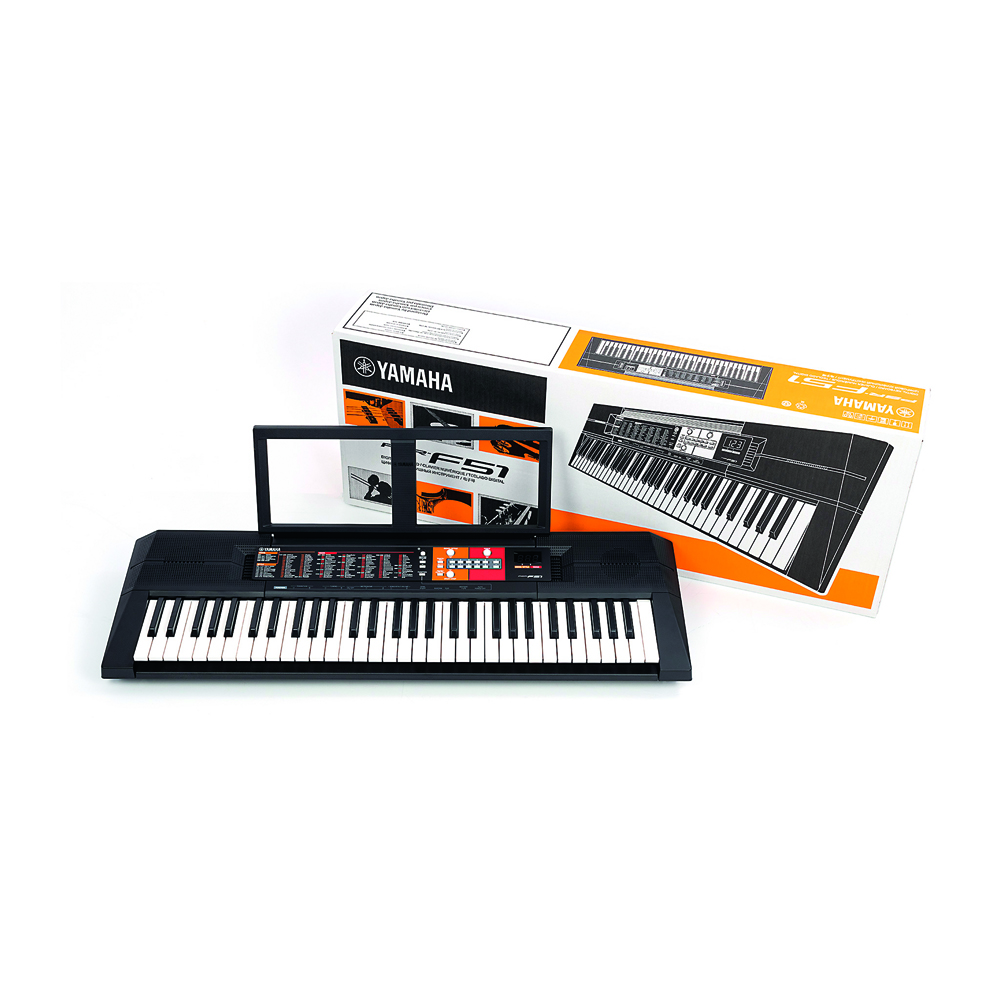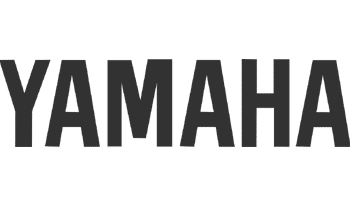 ---
OUT OF STOCK!
---
---
User-friendly and efficient
the Yamaha PSR-F51 Keyboard is designed specifically for education and is the perfect first instrument for anyone at an amazing price! The colour-coded design truly makes this keyboard stand out among others and allows for anyone to quickly operate the keyboard and learn to use all the exciting features it has to offer. The instrument is packed with versatile functions and here at Normans we would highly recommend it for classrooms and beginners. Yamaha PSR-F51 is also a great choice for obtaining that stunning Yamaha sound for a lot less than most of their keyboards.
Great range of high quality sounds and voices from all over the world
Yamaha PSR-F51 truly has a lot to offer not only for beginners but also more advanced keyboard players and musicians. Alongside Yamaha's iconic grand piano sound, there are 120 high quality instrument voices and 114 accompaniment styles that allow for hours of creativity. Instrument sounds include pianos, guitars, synths and even complete drum kits and more. In the style section you will find pop, rock, dance, jazz, swing and world accompaniments to name a few.
The perfect instrument for learning and teaching
Sticking to the basics has been the main focus in production of the PSR-F51 and it is exactly what makes it so great for learning. Yamaha have included only the most important features that every keyboardist needs when starting lessons and it is also perfect for teachers as you don't have too many bells and whistles that will distract your students. Of course, the simple layout and functionality of this instrument reflects in price too, again benefiting education services and beginners on a budget. Helpful teaching features are included such as duo that splits the keyboard in half allowing for the student to follow the teacher's hands and metronome to help you improve your sense of rhythm and timing. All the necessary features are included for you to both learn with confidence and explore your creativity, which is exactly what makes this keyboard a brilliant starter instrument that has been very popular with our customers at Normans. Supplied with a power adaptor, music rest, sturdy stand and stereo headphones so you can start playing straight away!
61 note keyboard
Excellent piano sound
Duo function is perfect for teaching
Colour-coded, simple layout is great for beginners
32 note polyphony
120 high-quality, stereo-sampled instrument voices
114 accompaniment styles
LED Display
Style controls include main and fill-in
30 preset songs
Built-in metronome
Adjustable tempo
Transpose
2 x 2.5W amplifiers for a powerful sound
Includes a power adaptor and music rest