The Studio Starter pack
The perfect for your recording and live podcast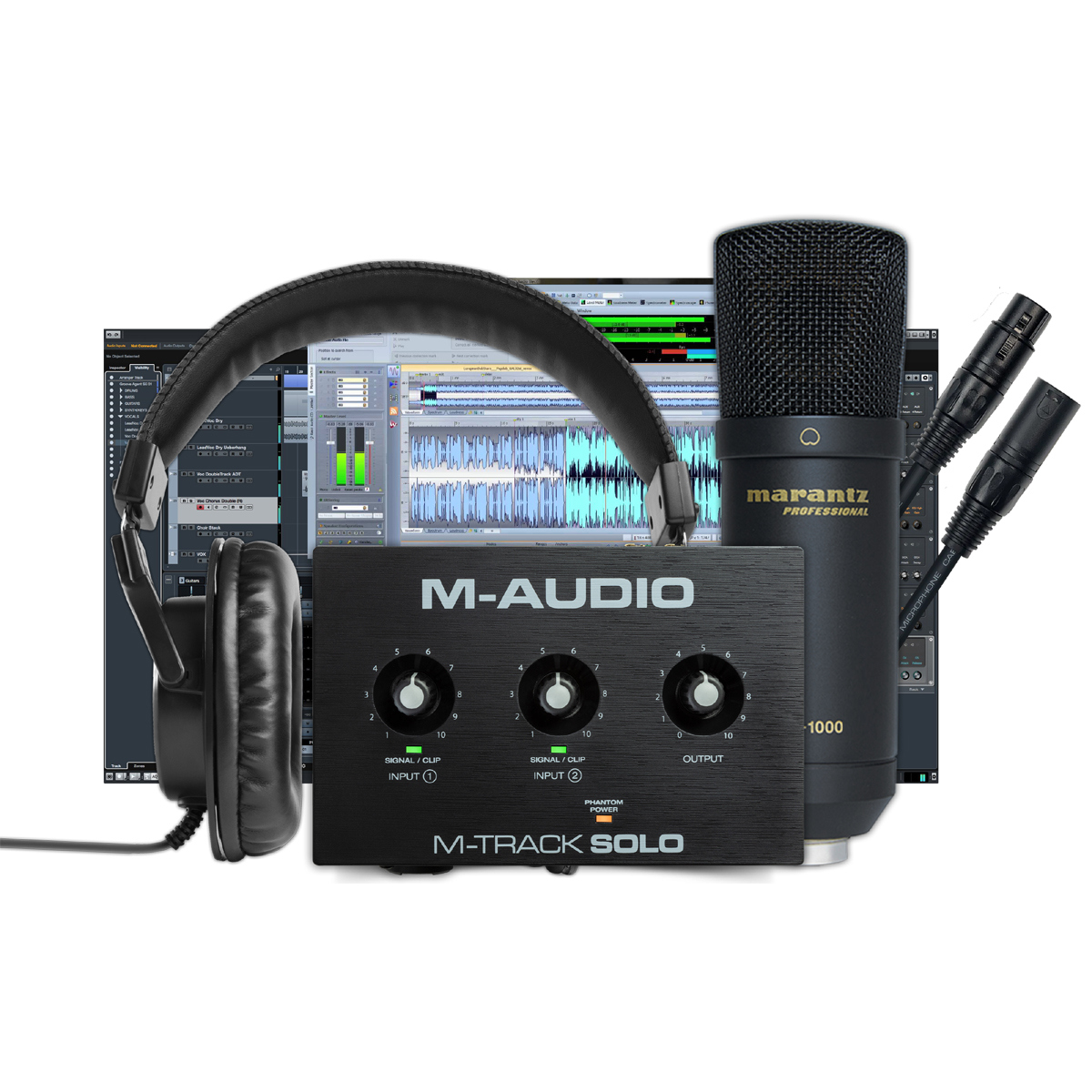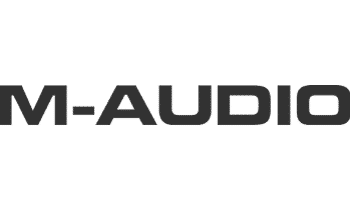 ---
OUT OF STOCK!
---
---
An Interface Tailor-made for Singer-songwriters and Producer
We believe that every musician should have the opportunity to capture their ideas and create songs at home. That's why we're especially excited about the M-Audio M-Track Solo USB audio interface! Intended for singer-songwriters, podcasters, and solo musicians, it gives you a top-quality Crystal mic preamp and super-accurate DI for guitar, bass, and keyboard. A 1/8-inch headphone jack and stereo outputs let you monitor with headphones or traditional speakers. The M-Track Solo also includes bundled software so you can start recording right away. If you're after an interface that's easy to use, but gentle on your wallet, then the M-Audio M-Track Solo is a perfect match.
Double Studio condenser recording mic
Marantz MPM1000 microphone consists of a high-quality large-diaphragm condenser mic that works in concert with software that meticulously models the sonic attributes of some of the most coveted microphones ever made
The close type recording headphones
Original Cubase LE
Cubase LE is a special, compact version which uses the same core technologies as Cubase Pro. It provides all the basic tools for recording, editing and mixing - from the initial idea to the final masterpiece. Cubase LE is the perfect entry into the world of computer-based music production and offers powerful, yet easy-to-use software tools for all genres.
Original Wavelab LE
1X2 M-audio Studio USB AUDIOCARD
Large Diaphragm Marantz MPM1000 condenser mic
Stagg CLOSE type recording headphones
Protools First essential software
Cables