Marantz Professional MPM-4000U
Get started right away, as this mic works directly with your computer. No separate interface or preamp is required.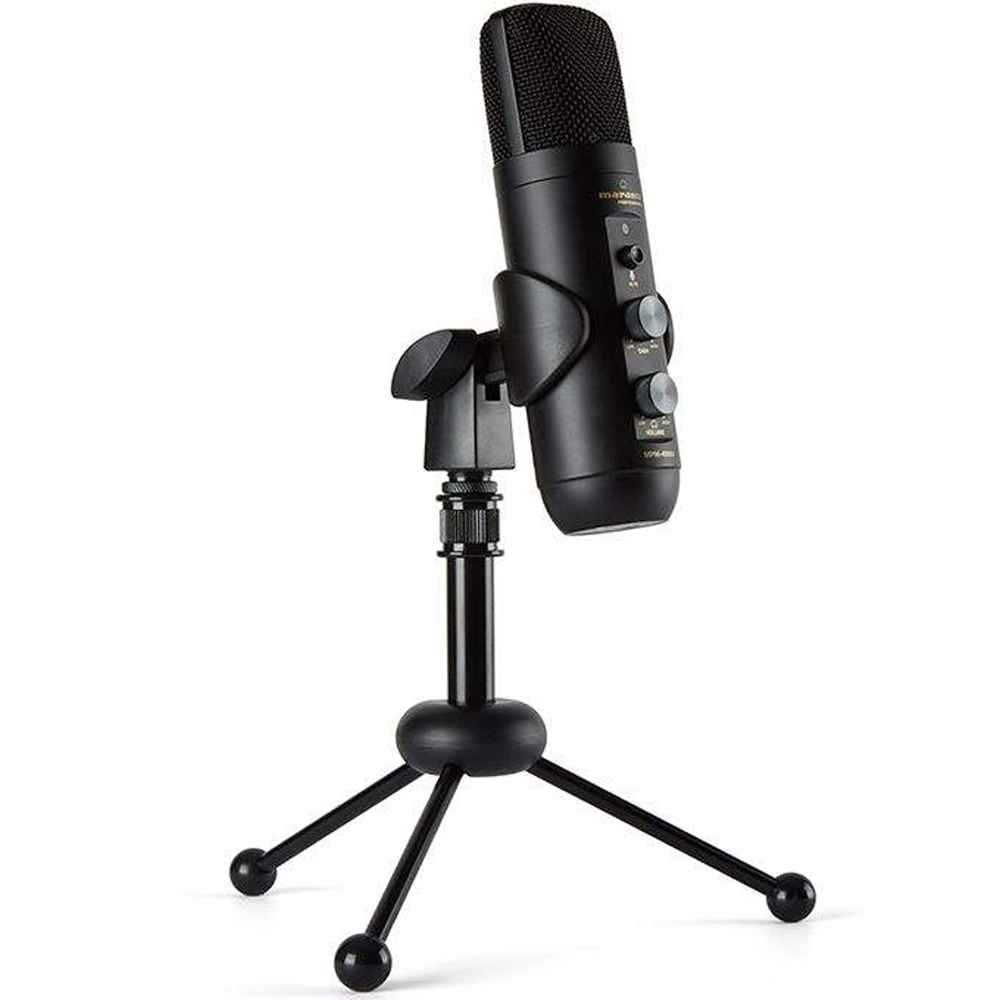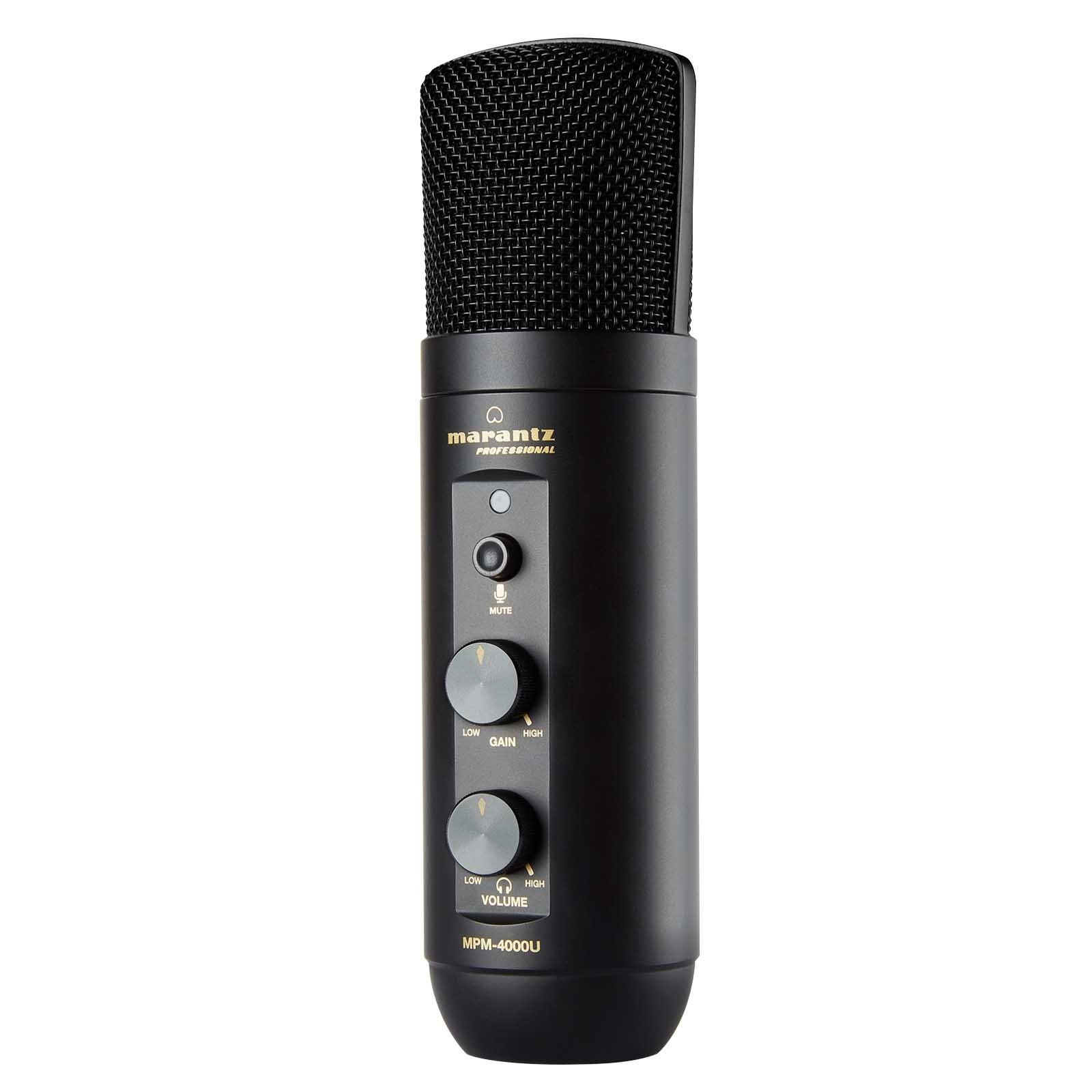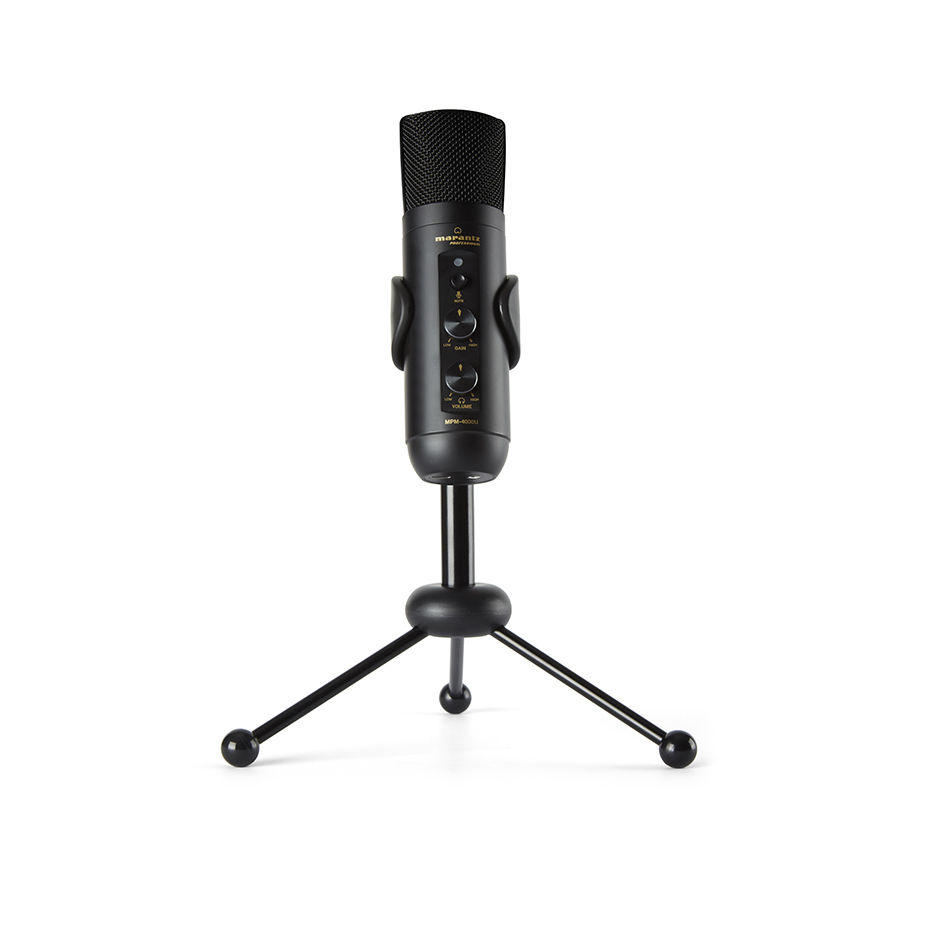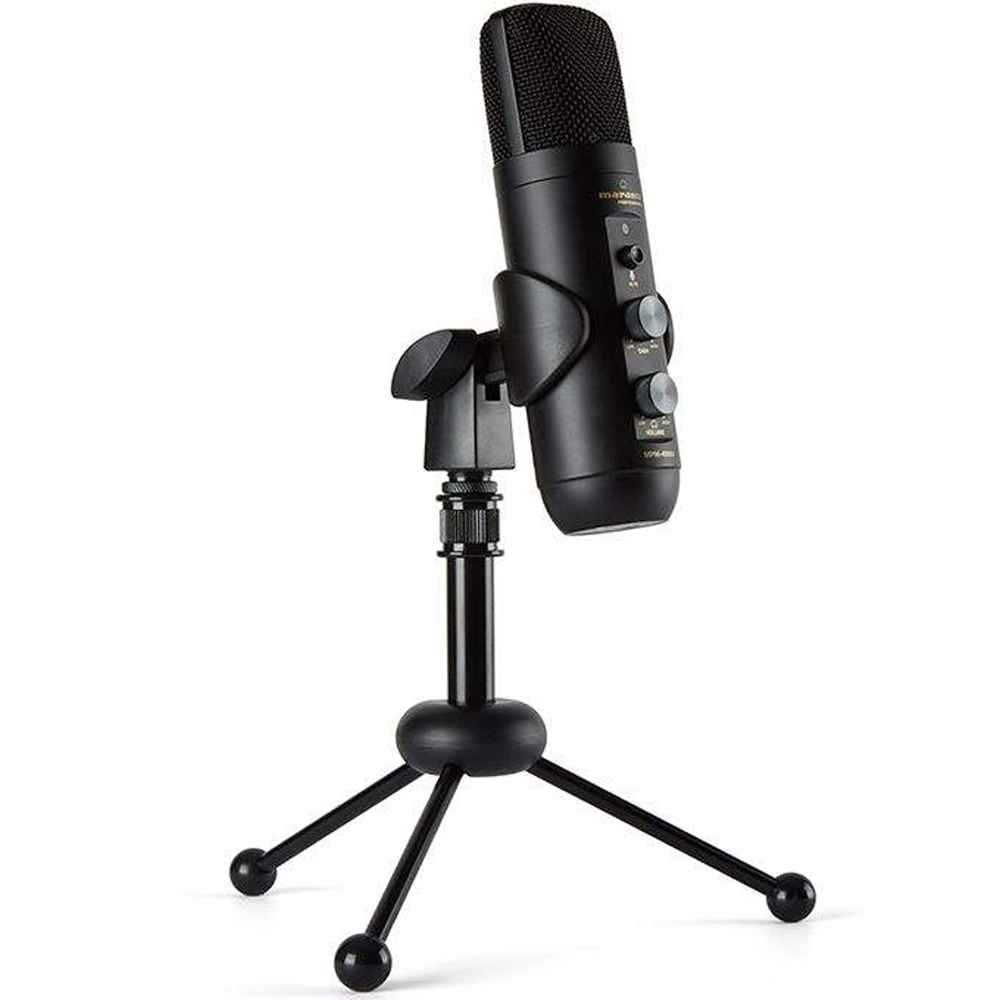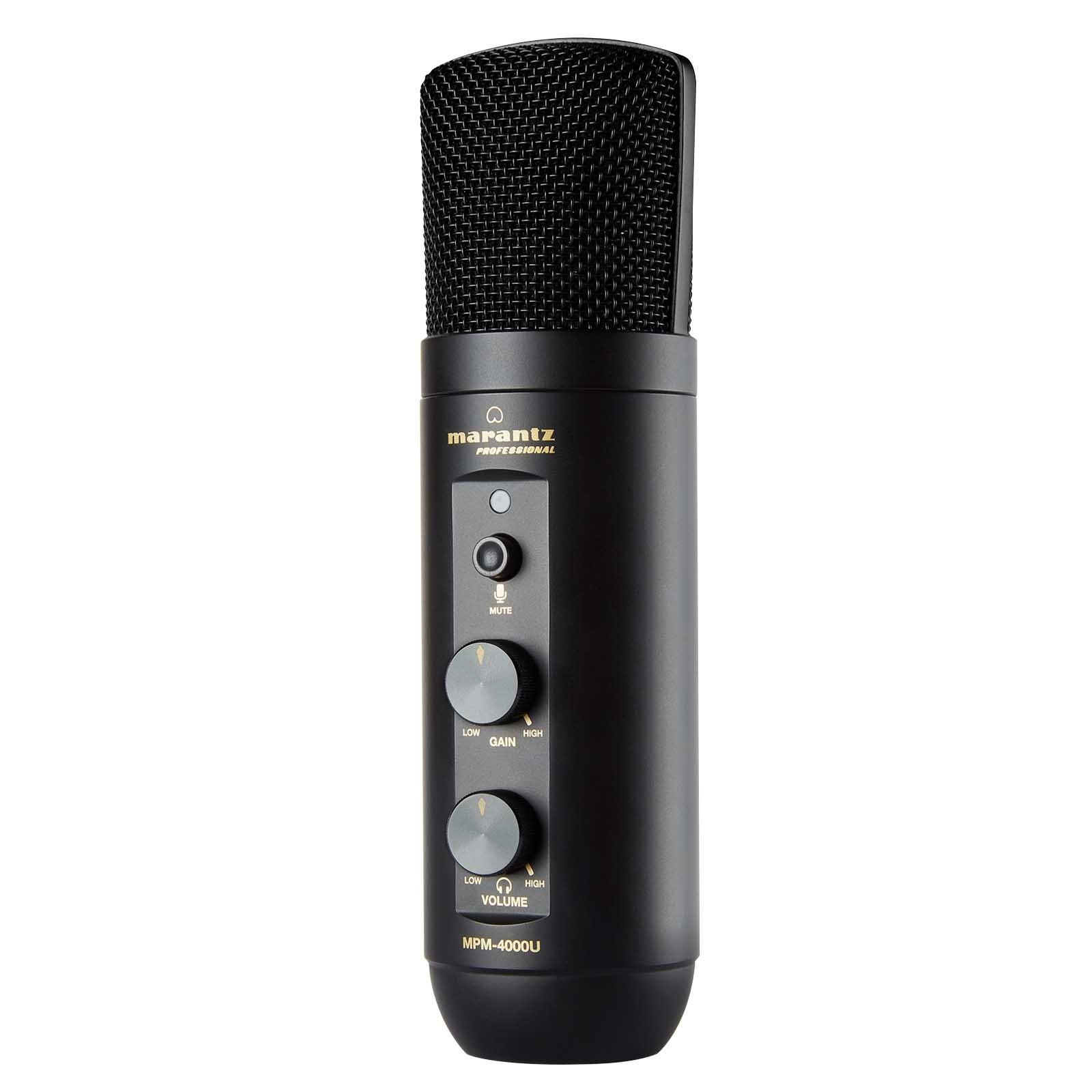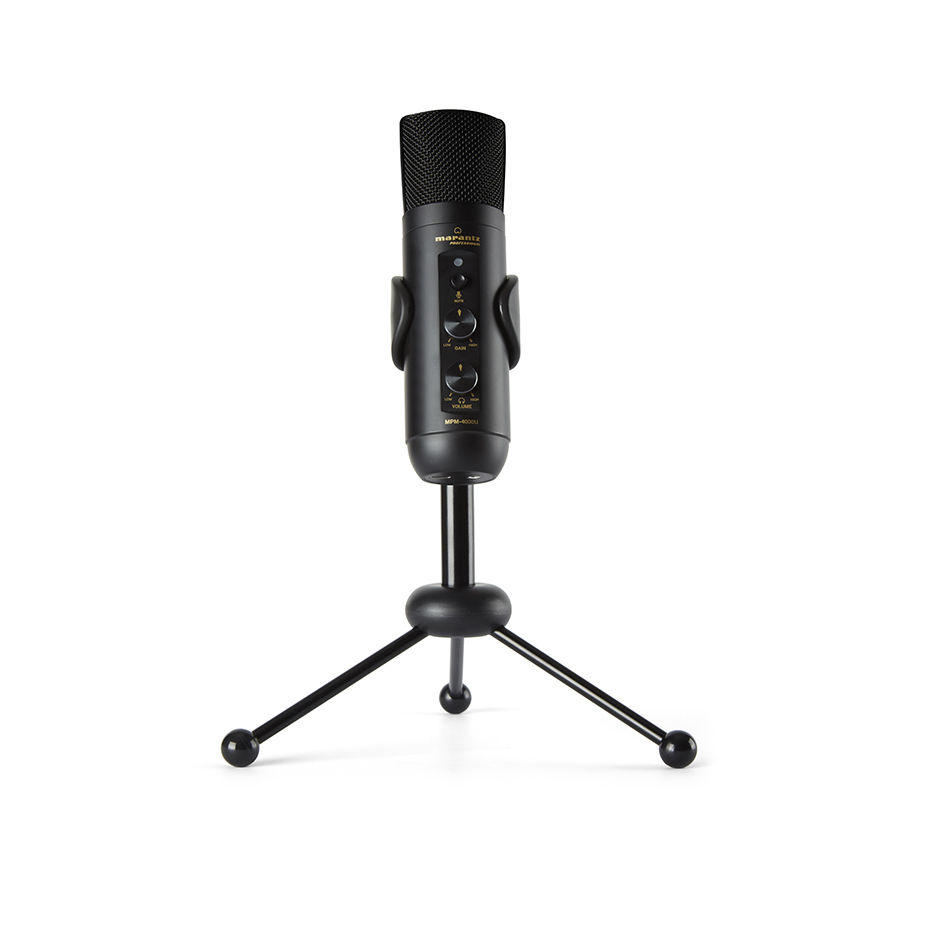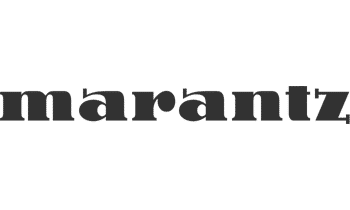 ---
$120
PRICE DROPPED FROM $150
---
---
---
Professional Mic For Audio Recording
Record audio for your podcast straight to your computer with the Marantz Professional MPM-4000U, a USB microphone geared toward content creators. Bypassing the need for any audio interface, preamp, or mixer, the MPM-4000U lets you record yourself right out of the box, capturing broadcast-quality audio in the process.Monitor audio straight from the mic with the headphone jack. Use controls typically only found on mixers to tailor the sound: mute the mic, control its gain, and adjust the volume on your headphones independently. The mic ships with a desktop mic stand, a mic clip, and a USB cable to get you up and running right away.
Cardioid Polar Pattern for the Untreated Room
The microphone makes use of a directional cardioid polar pattern to minimize off-axis sound. This polar pattern naturally, yet effectively tamps down room tone and focuses the audio capture on what's directly in front of the mic, so everyone can clearly hear your voice. A cardioid polar pattern is one of the best natural defenses against unwanted room noise.
Broadcast-Quality Audio Capture
The mic records audio at sample rates and resolutions up to 16-bit / 48 kHz, giving you the broadcast standard for media playback. This mic will capture audio at the same sample rate and resolution that all your viewers or listeners would likely hear it.
USB Condenser microphone engineered for podcasts, live streams, chat applications, and studio / DAW recording.
Built-in 1/8-inch headphone output with monitoring controls.
Dedicated Mix Gain and Mute controls - no external audio interface required.
Cardioid polar pattern reduces interference from unwanted ambient noise.
USB-C connectivity for low latency recording and monitoring.
Professional rugged construction, perfect for recording and podcasting sessions on the move.
Supports Windows, MacOS, Android and iOS operating systems.
Tripod, Mic Clip, and USB Cable included.
Includes MPC Beats recording software.