Montarbo MP6 portable system
Multifunction integrated audio system. Designed as a powerful and versatile PA system in a portable keyboard amplifier with a number of professional features and a level of quality unmatched by similar products. MP6 allows you to perform at your best wherever you go.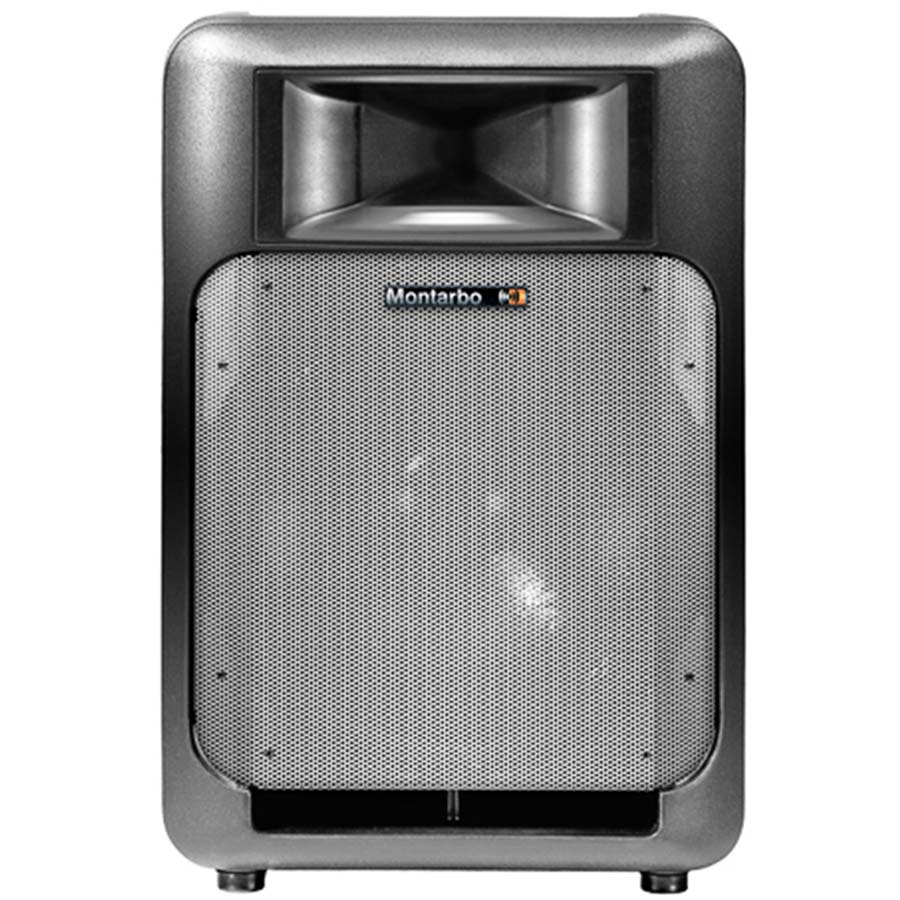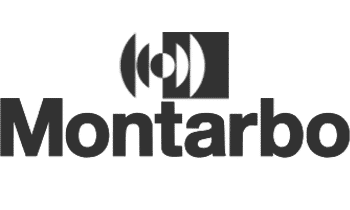 ---
$1299
PRICE DROPPED FROM $1499
---
---
---
Perfect for voice, keyboards, accordions, electroacoustic guitar and drum machines, it is ideal for one-man-bands, piano-bar and many other situations. As usual with Montarbo products, you can count on sonic accuracy, ease of use and top reliability.
- Dedicated class AB MosFet power amplifier controlled by an active processor optimizing the linearity of the frequency response as well as the working performance of the system. Output power: 300 W.
- 127 dB max spl.
- built-in 6-channel mixer and digital effects processor (16 real-time alterable programs).
- 15" high efficiency woofer
- 1" dynamic compression driver loaded by a moulded-in 90 x 60-degree high-frequency horn.
- Compact rugged and stylish two-way enclosure made from one-piece recyclable, HD polyethylene. Maximum transportability is guaranteed by two side handles moulded in the cabinet's shell, a telescopic handle and wheels.
APPLICATIONS
Unlimited range of applications, both indoor an outdoor: from the beach party to the piano-bar.
Tech Specs:
| | |
| --- | --- |
| Frequency response | 40 Hz ÷ 20 kHz |
| Max SPL | 127 dB |
| Components | Custom-designed |
| Bass frequencies | 15" doped paper woofer |
| Mid/high frequencies | 1" dynamic driver loaded by a 90° x 60° horn |
| Built-in power amplifiers | 1 class-AB, MosFet, dedicated power unit |
| Max output power | 300 W |
| Built-in mixer | 6 channels - channels 1 - 2 mic. |
| Equalization | HF ± 15 dB @ 15 kHz |
| | MF ± 15 dB @ 600 Hz |
| | LF ± 15dB @ 50 Hz |
| Built-in effect | 16 alterable presets |
| Conversion | 24 bit ∑-? |
| Dimensions (WxHxD) | 460 x 680 x 360 mm |
| Weight | 27 kg |