Montarbo Stage 1.1 Active Di Box Outboard
The STAGE OF-BOX 1.1 is a super compact design with an output signal clean and undistorted.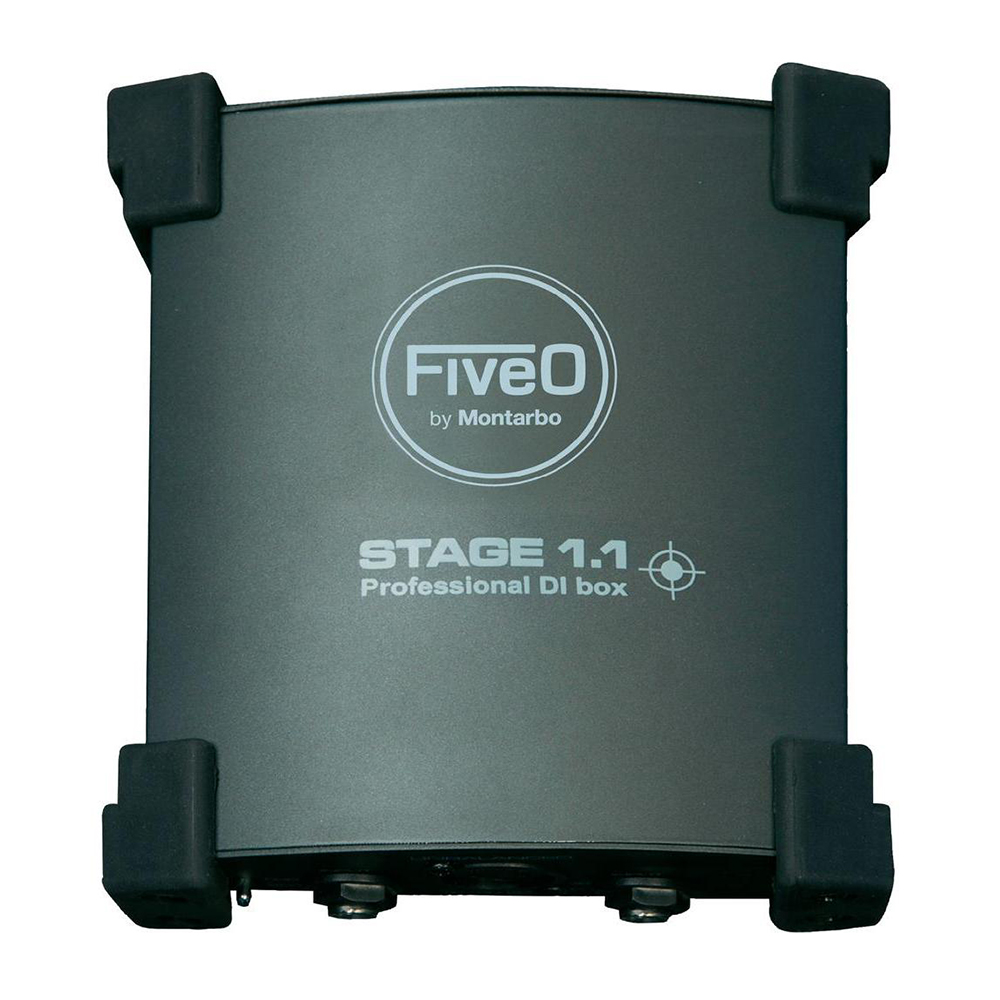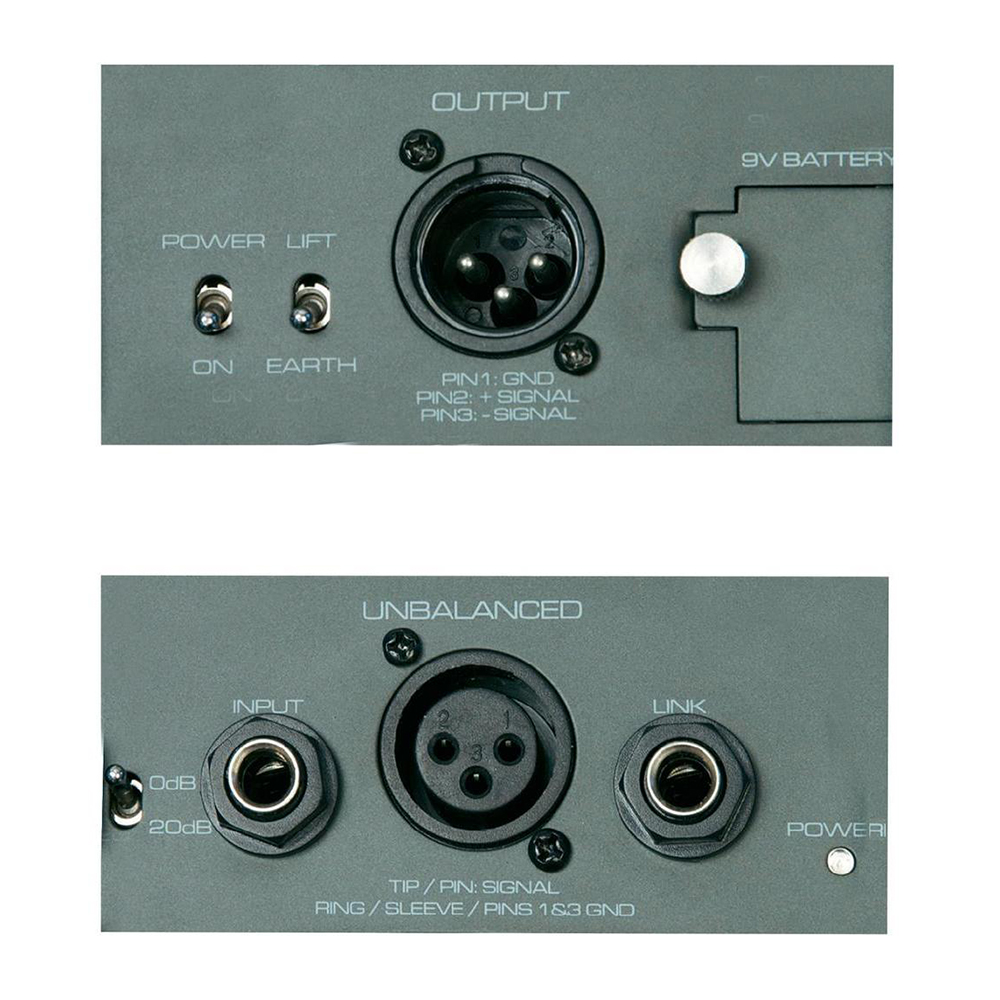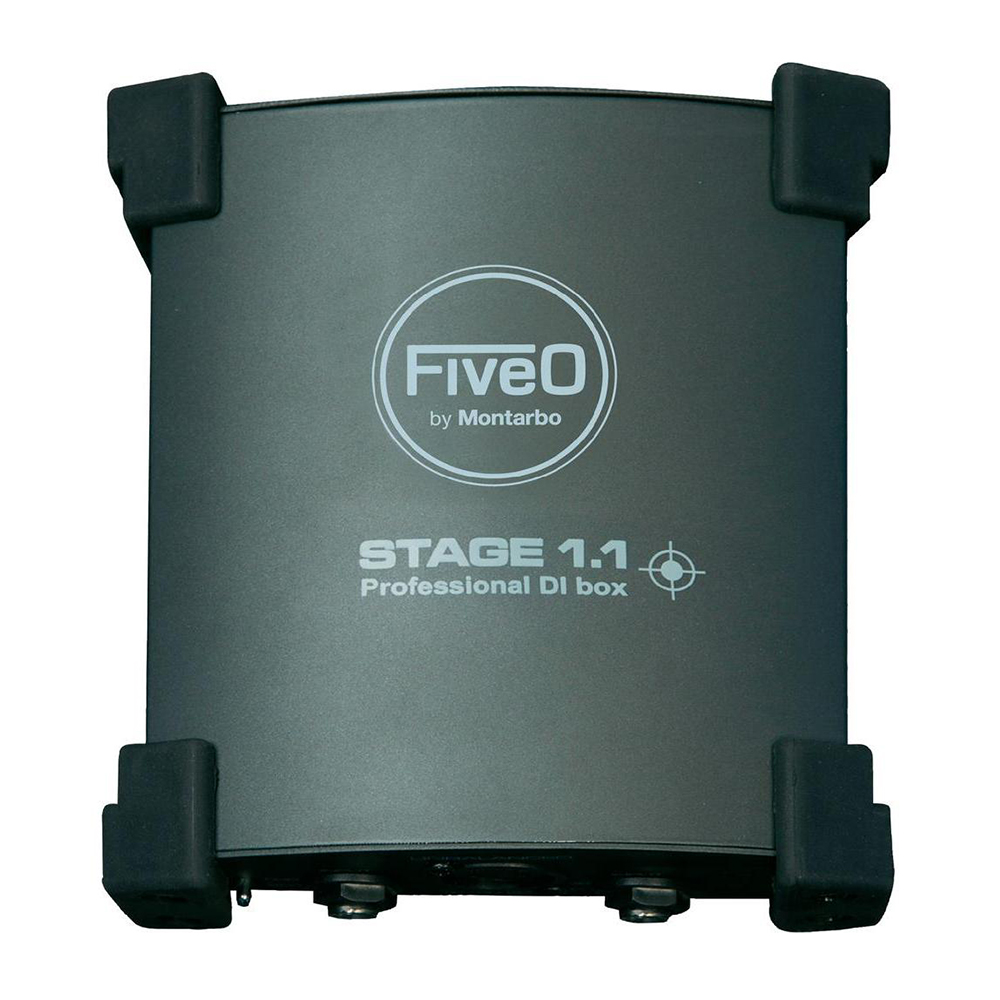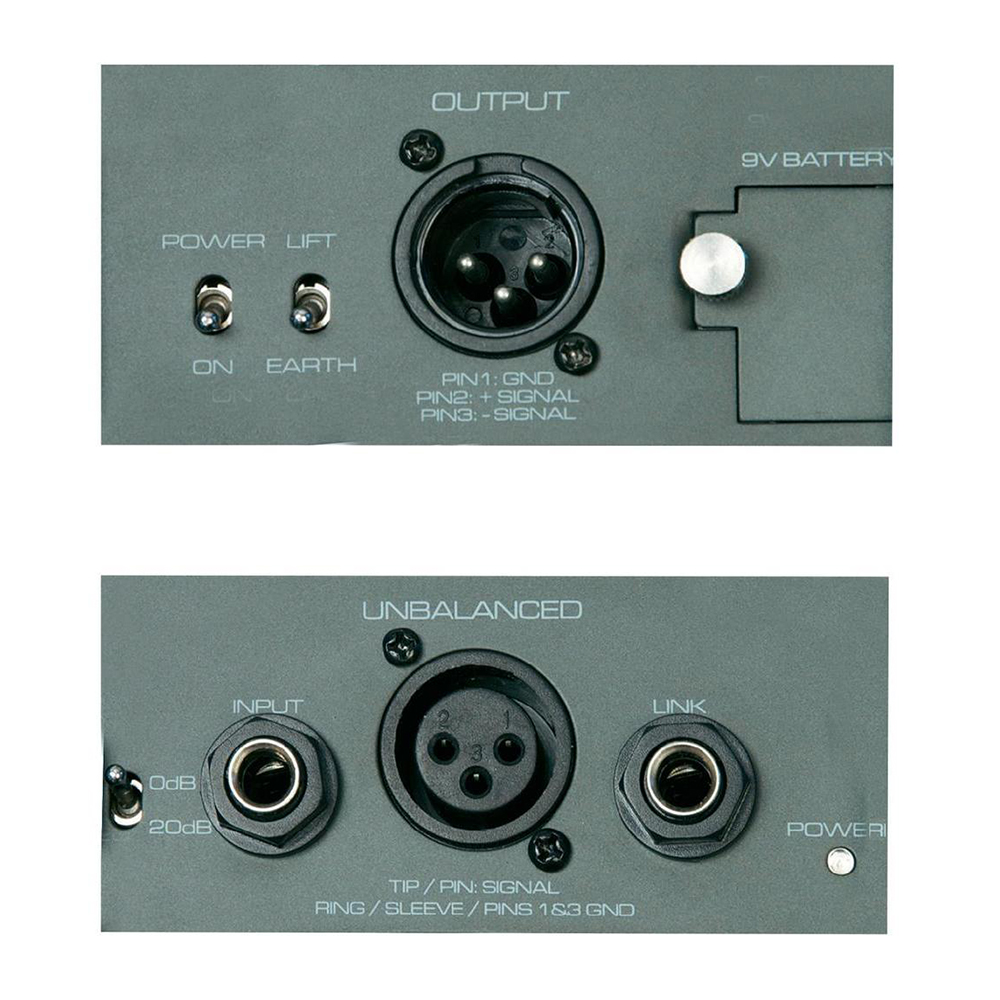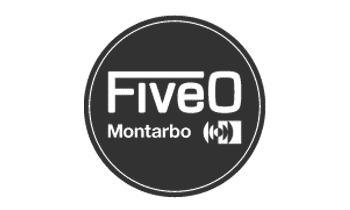 ---
$99
PRICE DROPPED FROM $150
---
---
---
Powered by a 9V battery or the phantom power + 48V DC Excellent quality with a clean signal without distortion at an unbeatable price. Built entirely of metal with switch Ground / Lift. Maximum reliability for excellent performance concert after concert.
- Frequency response: 10Hz - 40kHz ± 3dB
- Inputs: unbalanced XLR-F; 3.5mm Jack + Link
- Input impedance:> 250kΩ
- Outputs: Balanced XLR-M
- Load impedance:> 600Ω
- Sensitivity switch PAD: 0 / + 20dB
- GND and ON / OFF switch with LED indicator
- Power supply: 9V DC battery or phantom power supply (18V to 48V DC)
- Dimensions: 135 x 114 x 47.5mm