ION Superior LP Wireless USB Turntable
7-in-1 music centre that gives you the ability to digitise your vinyl collection directly to a flash drive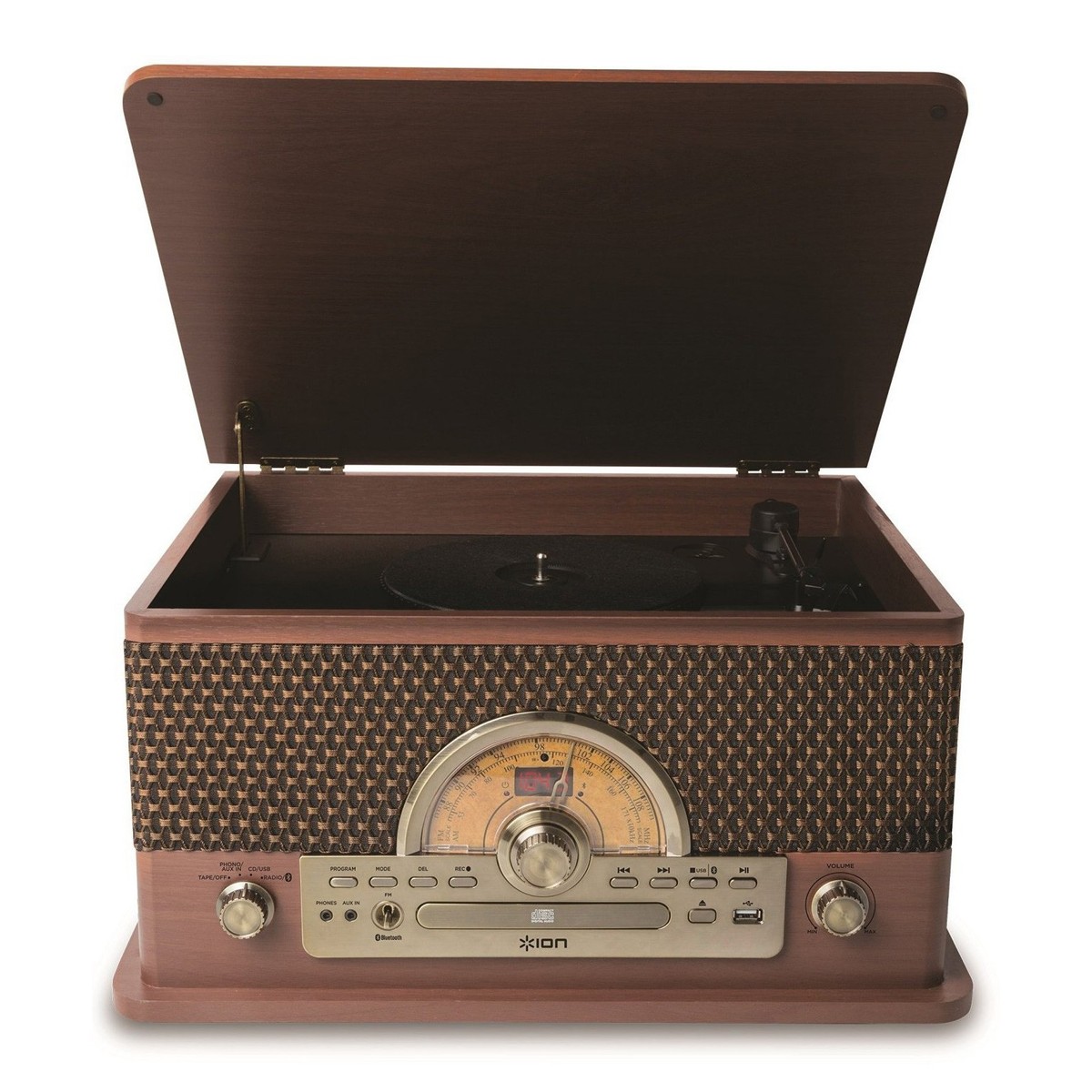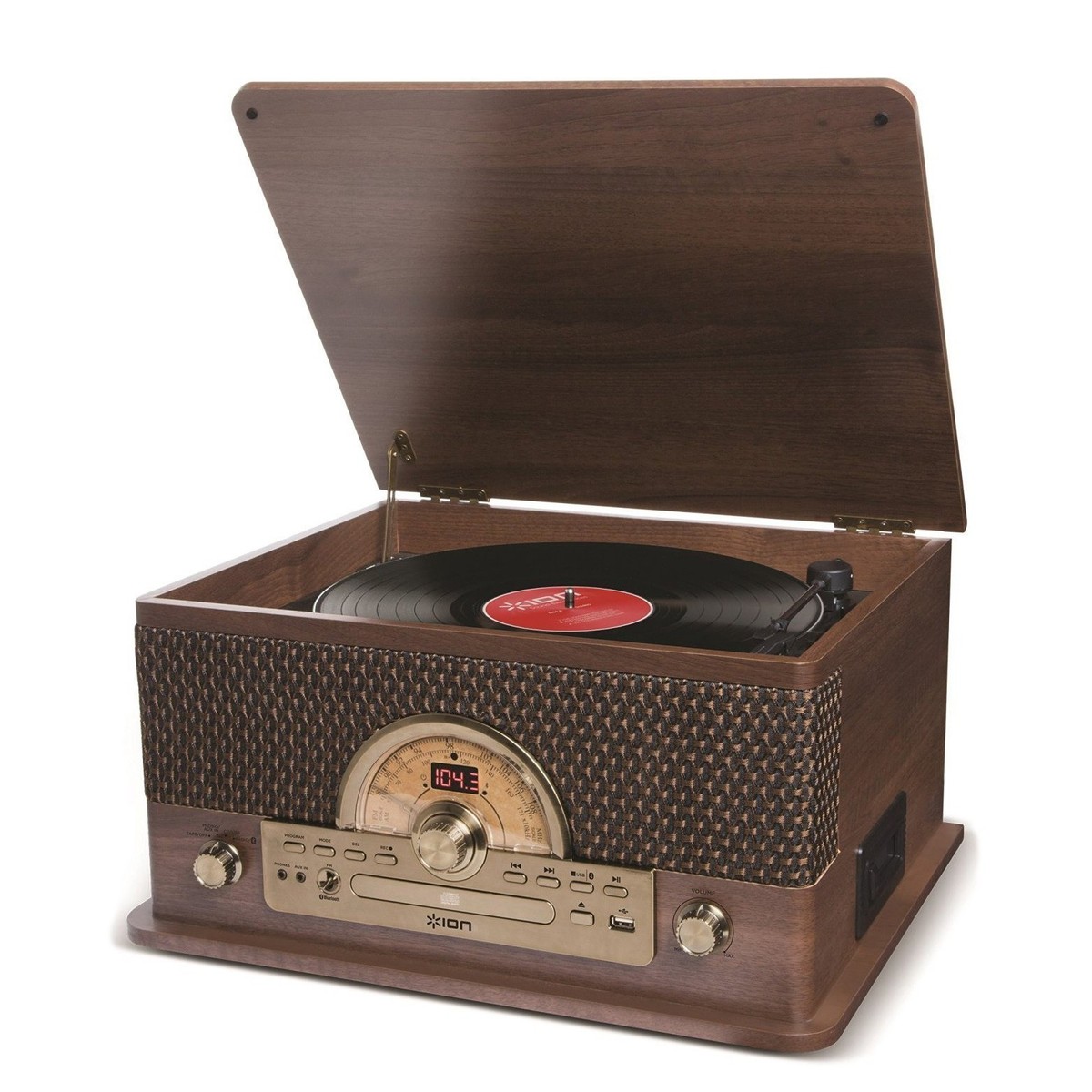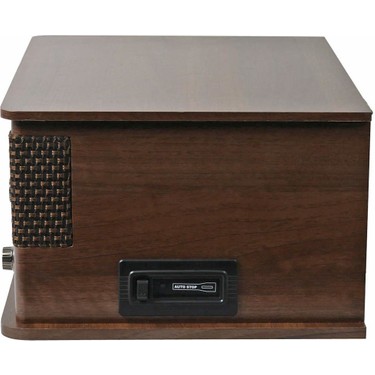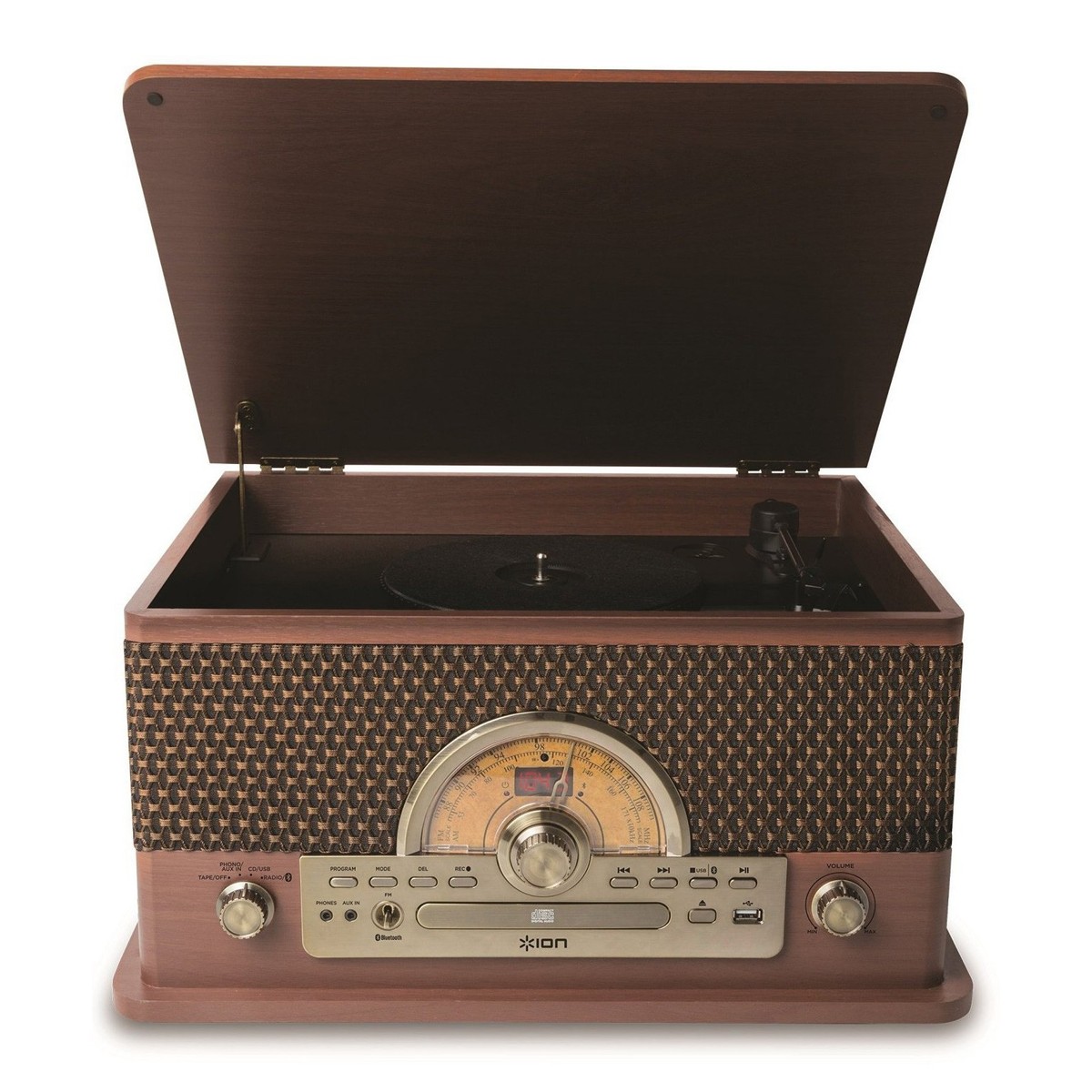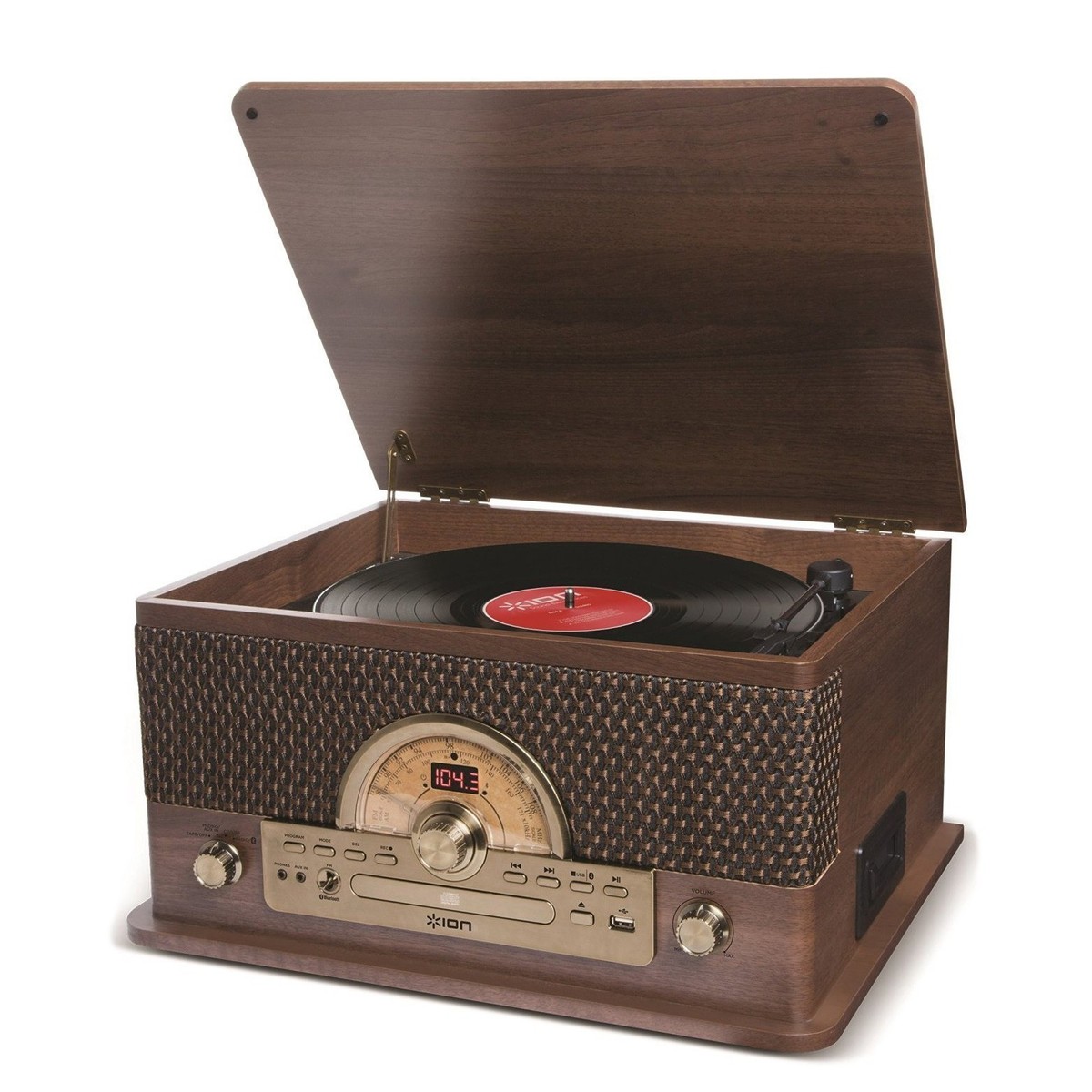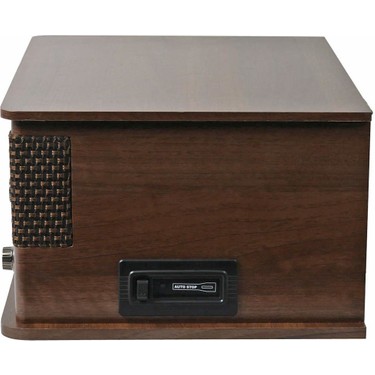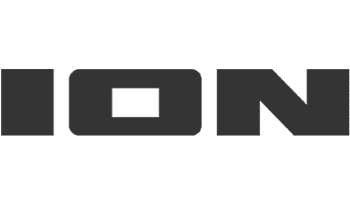 ---
$399
PRICE DROPPED FROM $499
---
---
---
The ION Superior LP Wireless USB Turntable is one of the most versatile media players available on the market
It features 7 different ways to play music from and 7, 10, and 12 inch records to streaming content from a USB thumb drive. The seven playback options include: vinyl records, cassette tapes, AM/FM radio, CD, Bluetooth streaming, USB thumb a drive and devices connected to the AUX input. It even features built-in speaker with a powerful internal amplifier, making it the perfect standalone all-in-one media player.
Digitise Your Music Collection
One of the most unique features of the Superior LP USB Turntable, is its ability to digitise cassettes or vinyl record directly to a USB thumb drive. This gives you the ability to convert your favourite records and tapes without the use of a computer. You can record and convert from every possible media featured on the turntable, even allowing you to record the radio, great for production heads who like to sample directly from original mediums.
Vintage Style Design
The compact yet robust design is reminiscent of vintage vinyl record players. The rotary-style dial allows you to tune your radio, using the vintage-style tuner panel. The wooden enclosure is based on classic record players, incorporating a sleek yet vintage aesthetic. It also includes a bright 2-digit LCD display and RCA lineouts for connecting the Superior LP to external equipment. Additionally, the turntable includes a headphone output for private listening.
Digitally record vinyl, cassettes and more directly onto flash drive, no computer needed!
3-speed belt-drive turntable (33 1/3, 45, 78 RPM*)
CD player, record player, AM/FM radio
Wireless Bluetooth connectivity
Built-in speakers with powerful internal amplifier
Headphone output
78 RPM stylus not included but available at ionaudio.com