Stagg SUW 12H-IP
Easy to use, clear and natural-sounding wireless system providing up to 6 hours of usage time.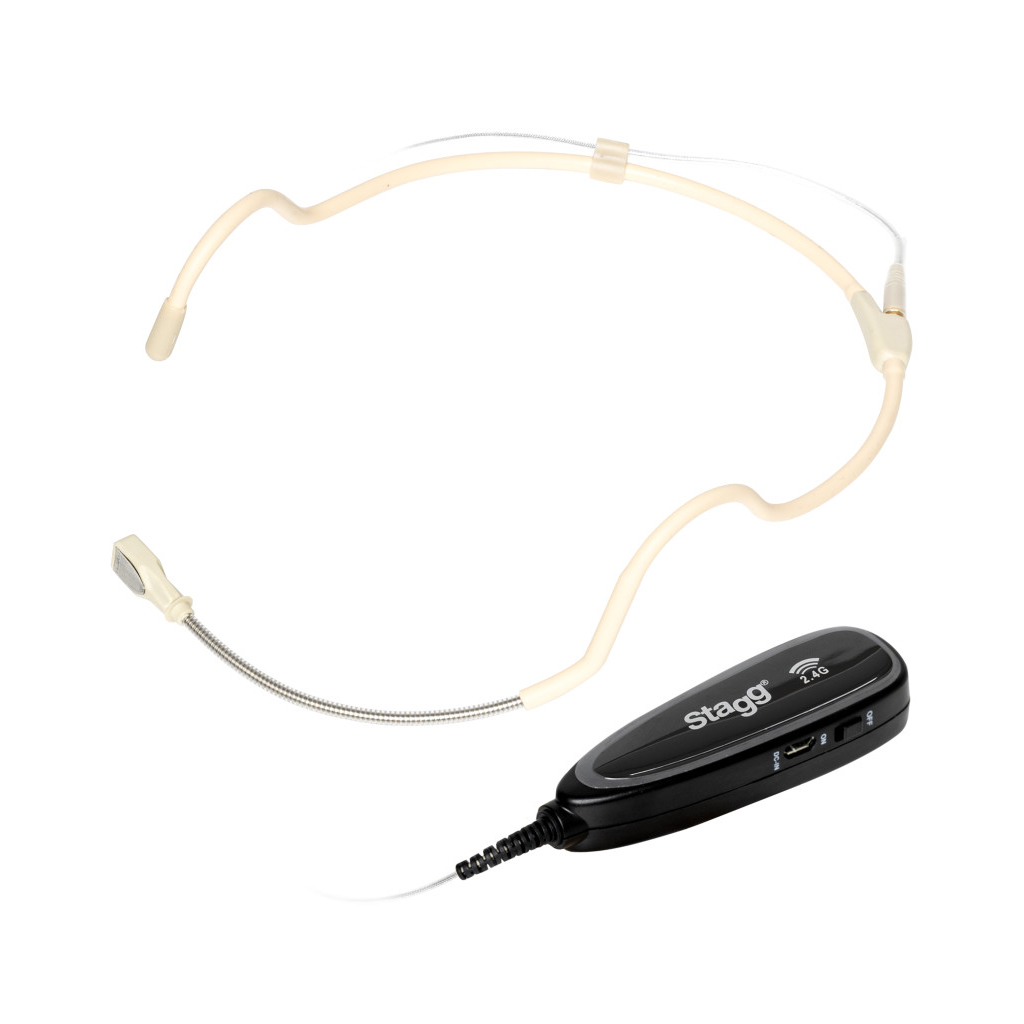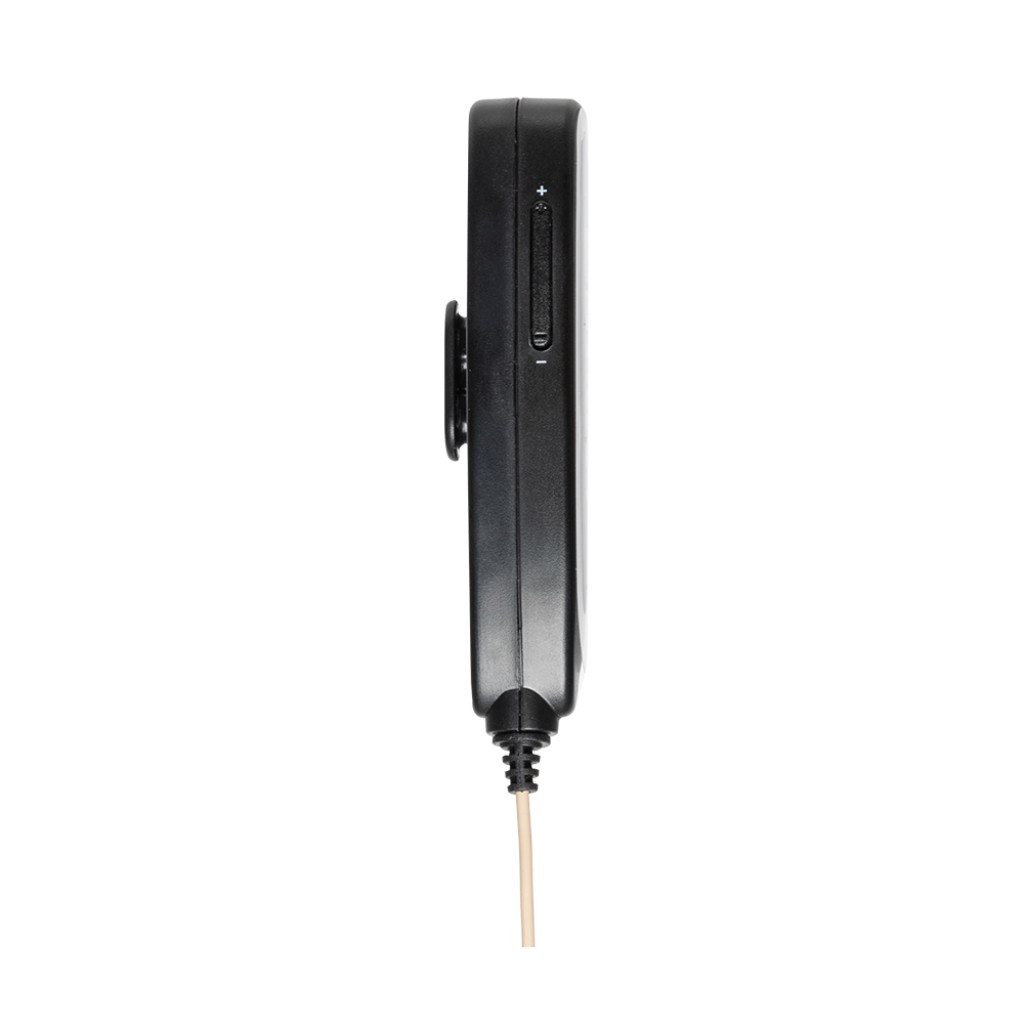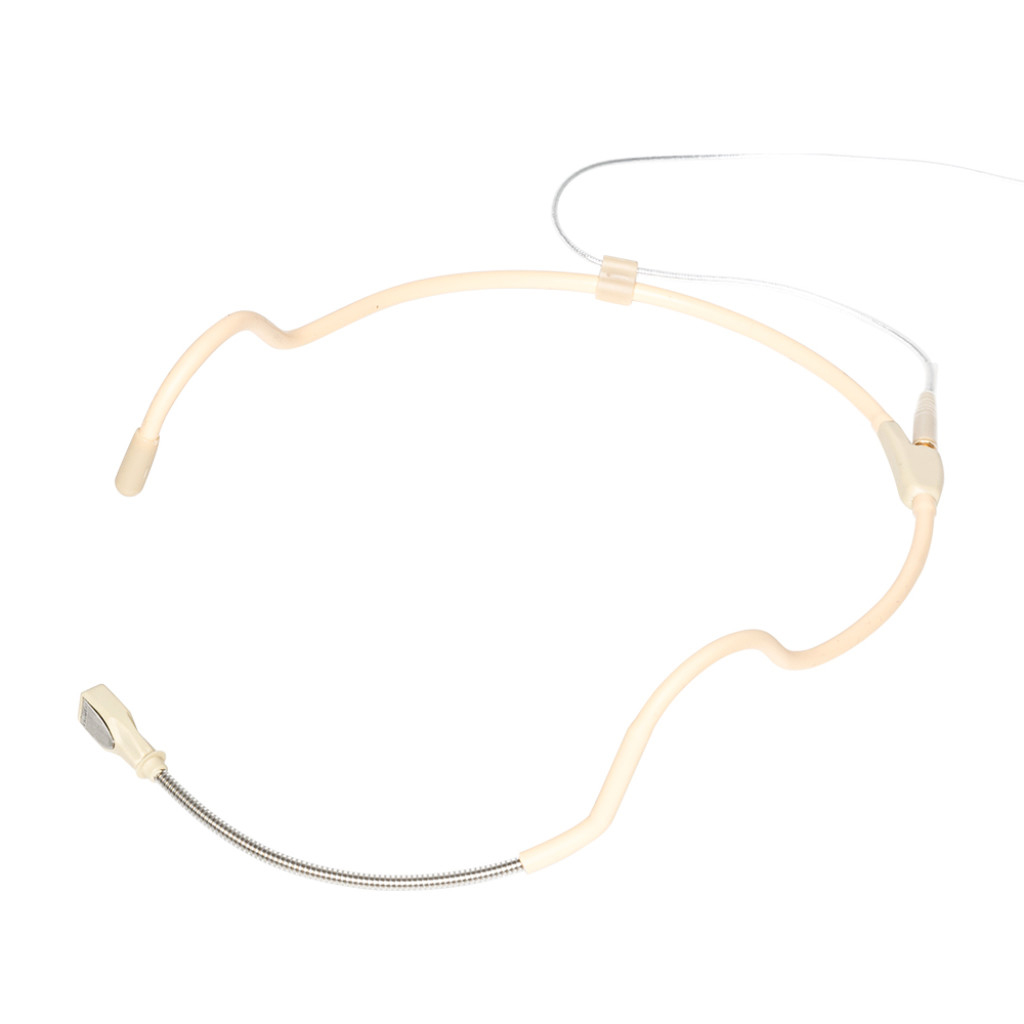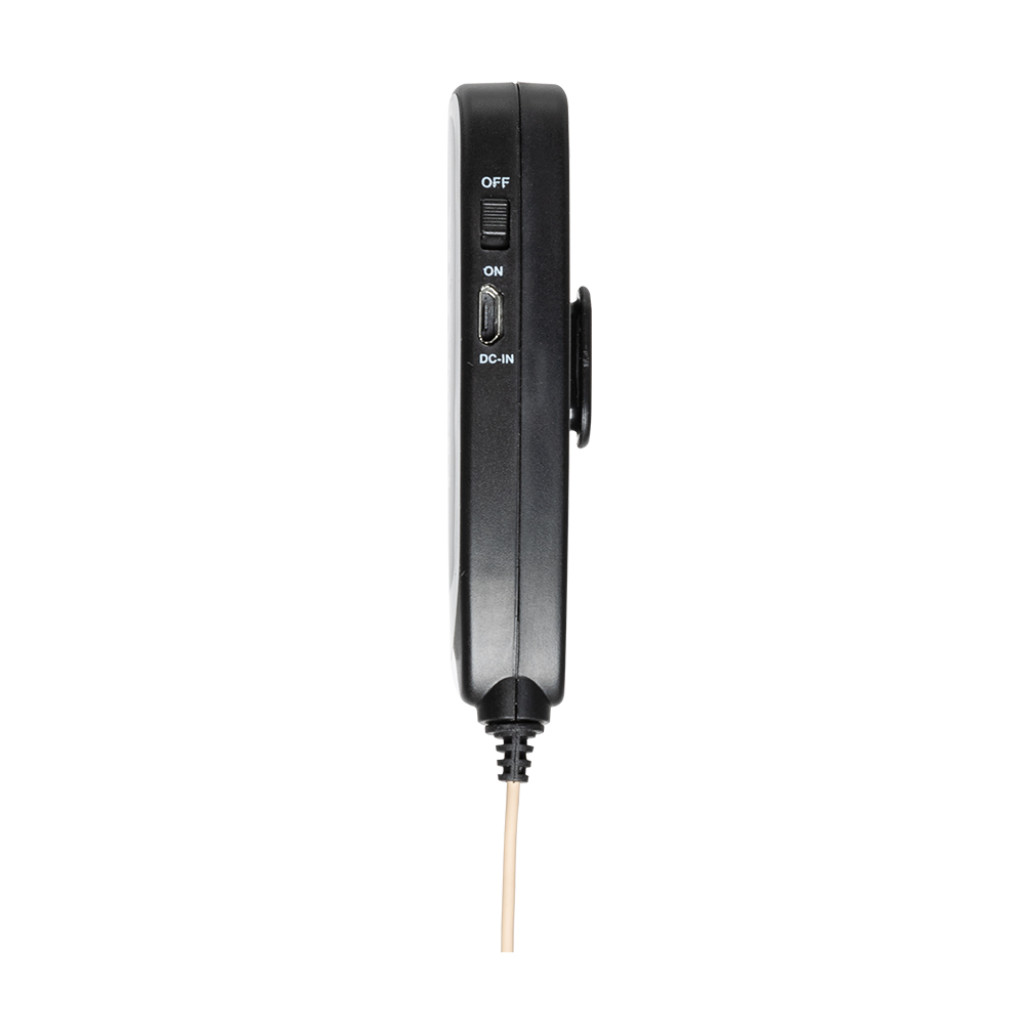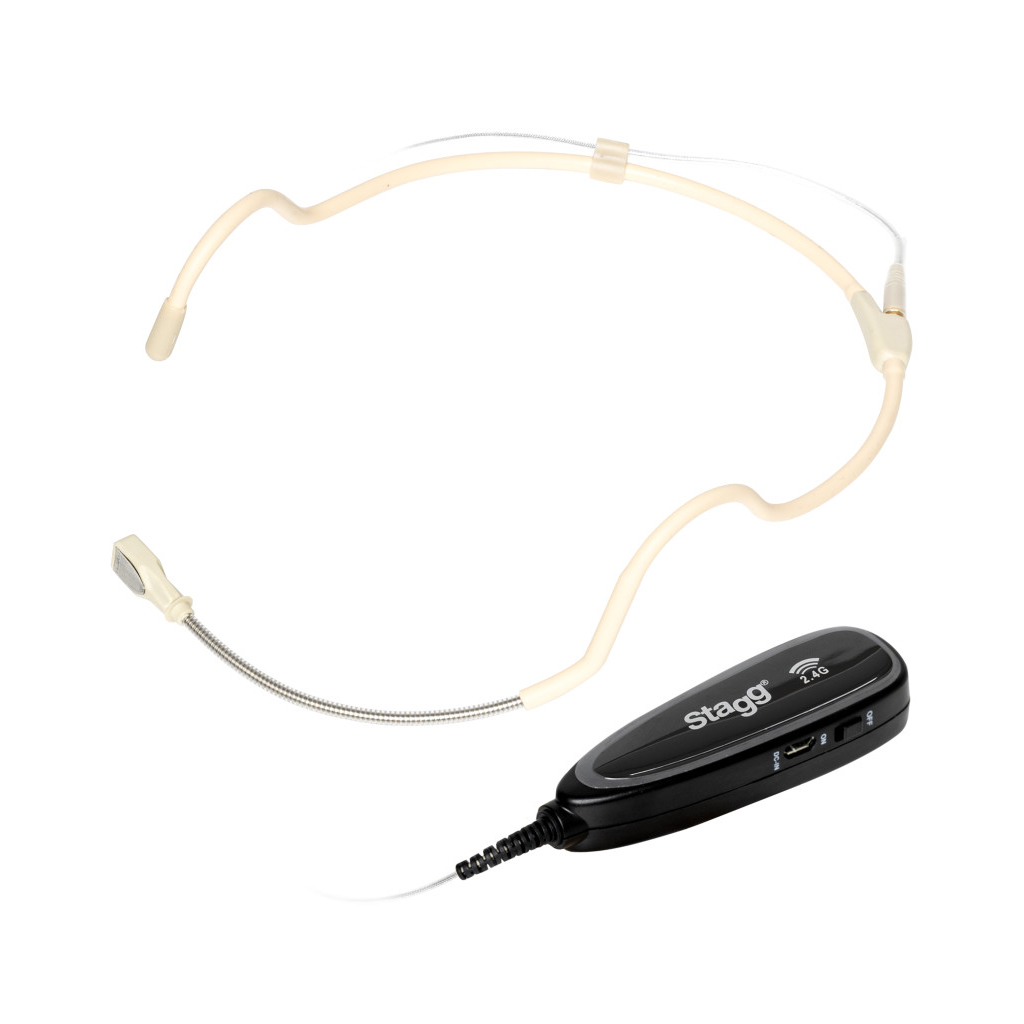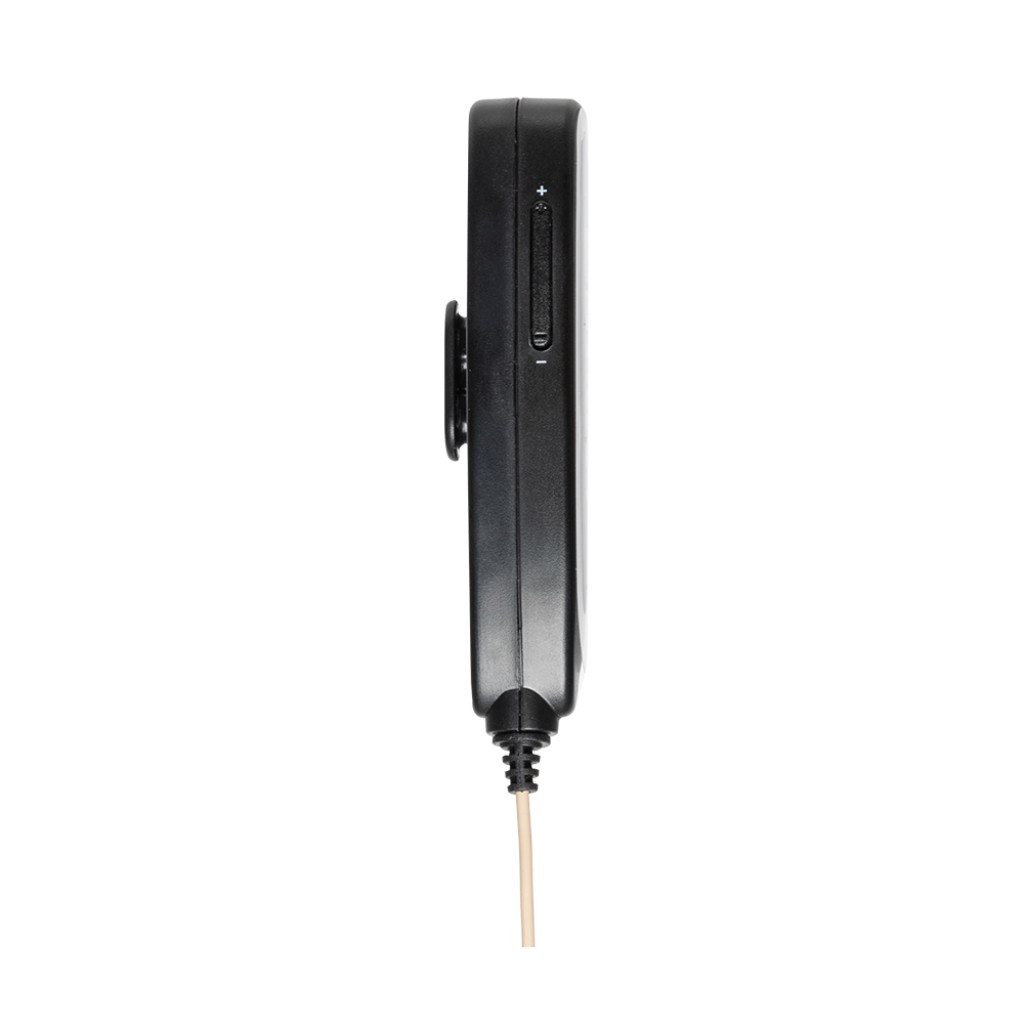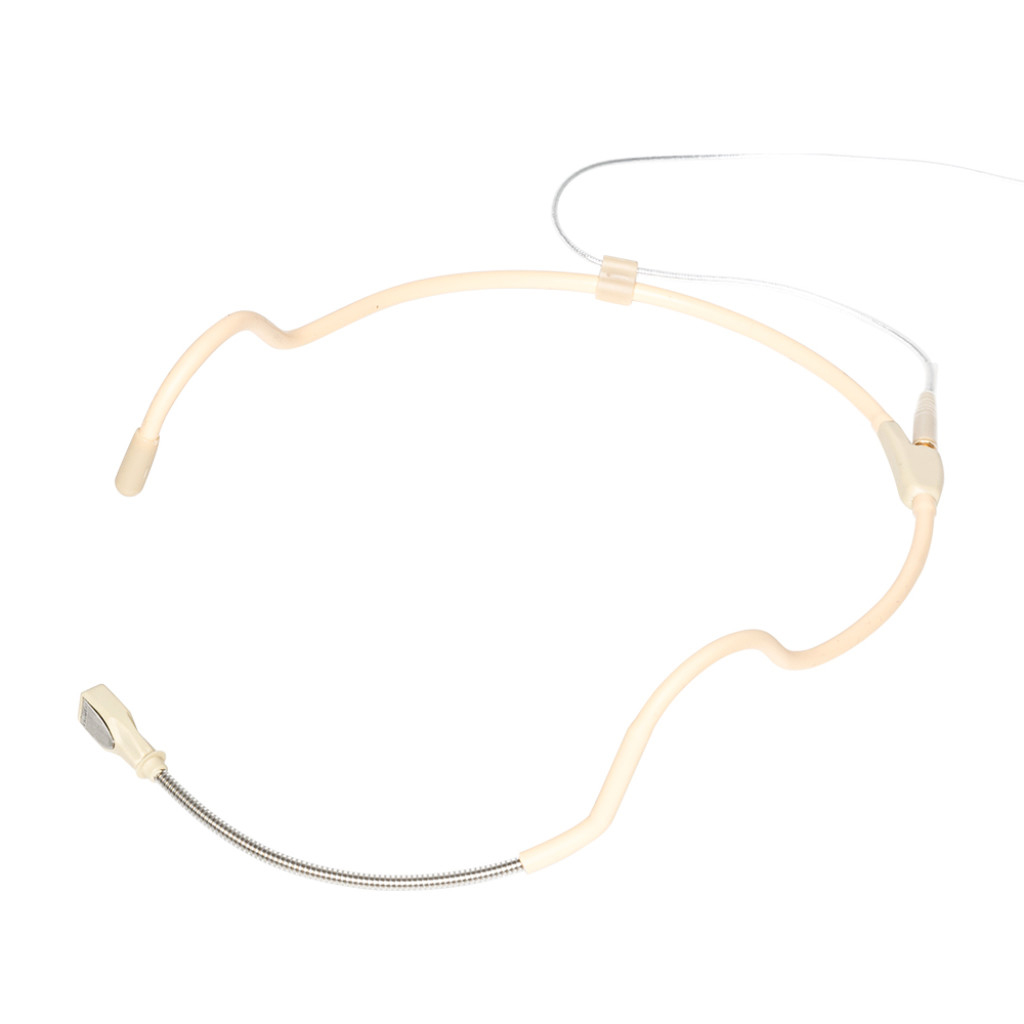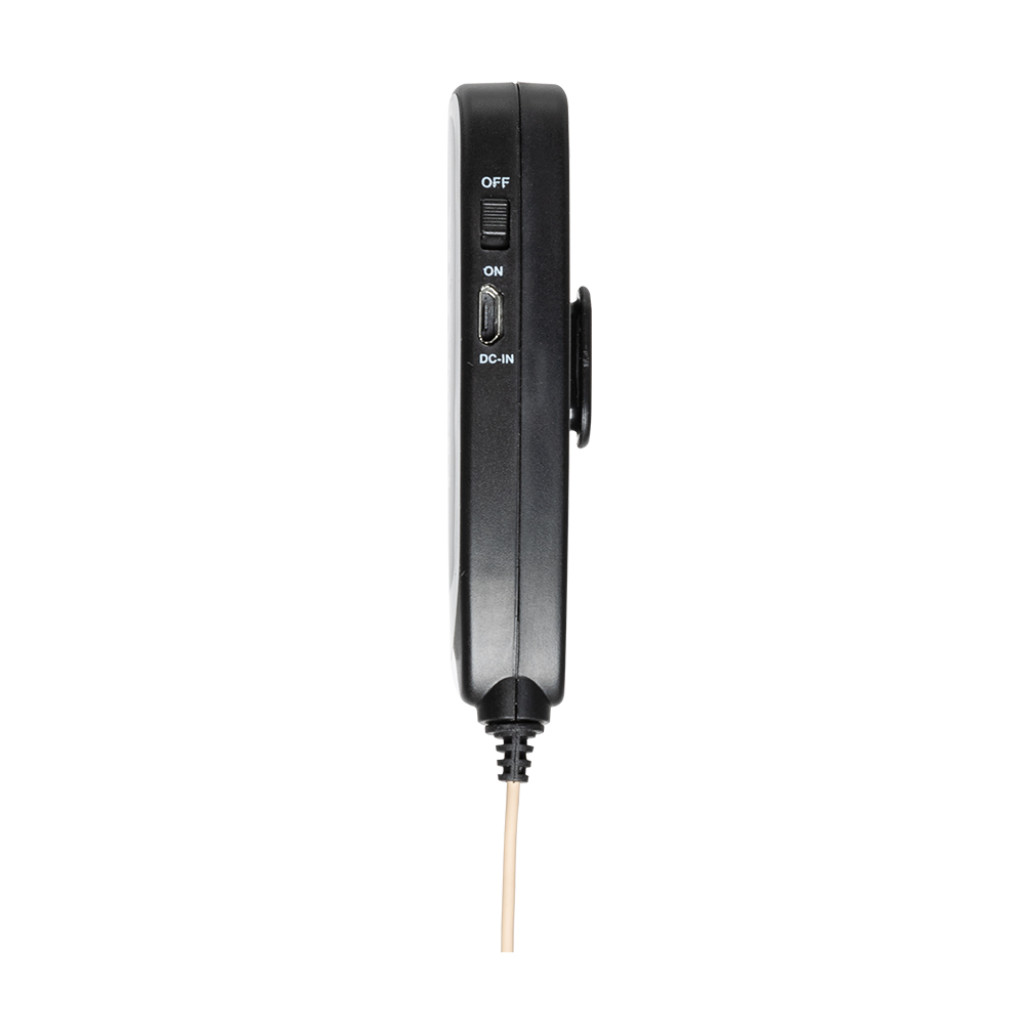 Waterproof wireless headset microphone set
Waterproof wireless 2.4 GHZ headset with separate transmitter,couple automatically easy to operate , up to 4 identical systems can work together ,both transmitter and receiver work on rechargeable lithium battery worl together with battery-powered speakers for versatile solution.
Removable Transmitter
suitable for many different situatuins such as presentations and sports events.
Frequency range: 2.4 GHZ
Frequency response: 20 Hz - 20 KHz (+- 3 dB)
Output impedance: 2200 ohms
Pairing method: Automatic
Microphone type: Condenser
Microphone directivity: Omnidirectional
Microphone diameter: 6 x 2.7 mm (0.2 x 0.1")
Microphone sensitivity: - 42 dB (+- 2dB)
Signal to noise ration: > 63 dB
Power supply: Rechargeable lithium battery
Power consumption: < 70 mA at 0 dBm
Operating voltage: 2.0 - 10 V DC
Operational distance: 25 metres (82 feet)
Operational time: Up to 6 hours
Included: 6.35 mm (1/4") audio adapter plug and double charger cord