Stagg SDM70 Multipurpose Dynamic Cardiod Microphone
Professional multipurpose cardioid dynamic microphone with cartridge DC18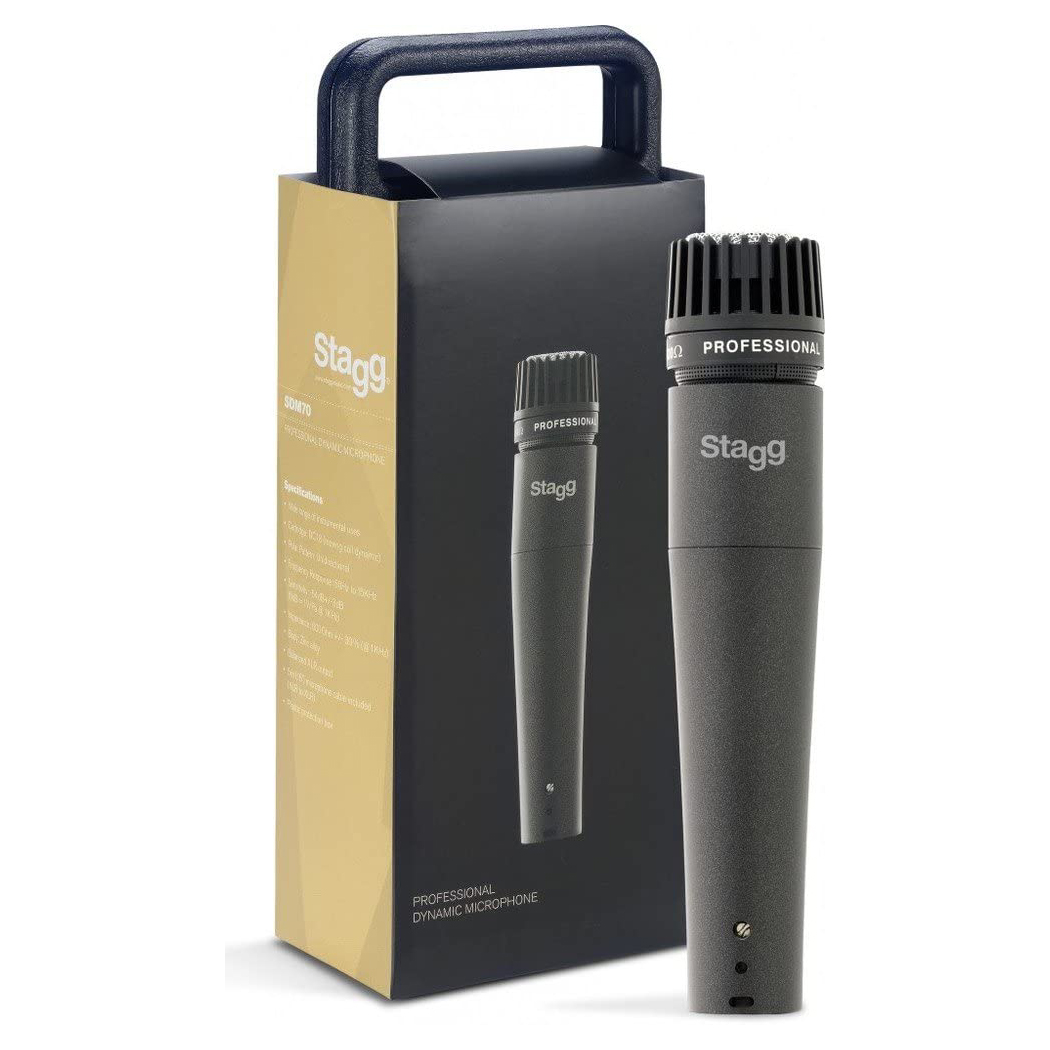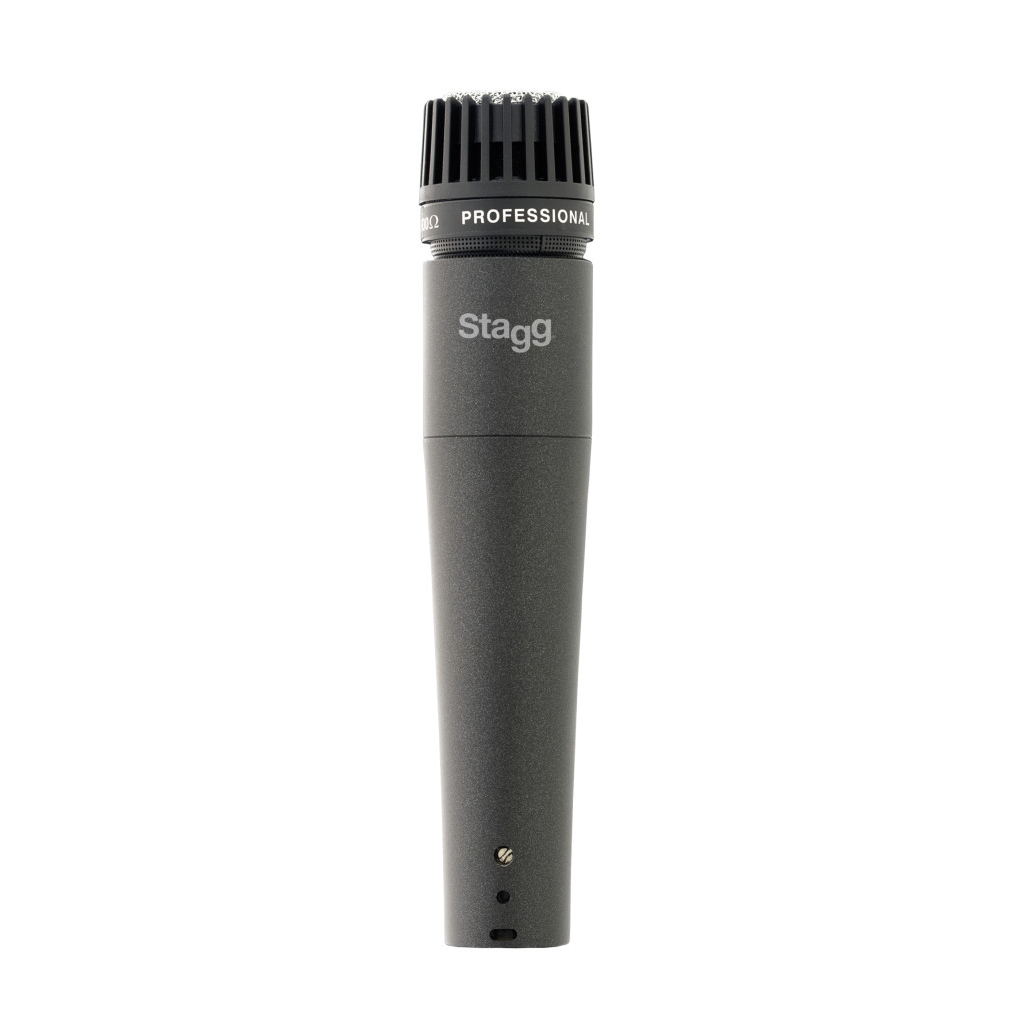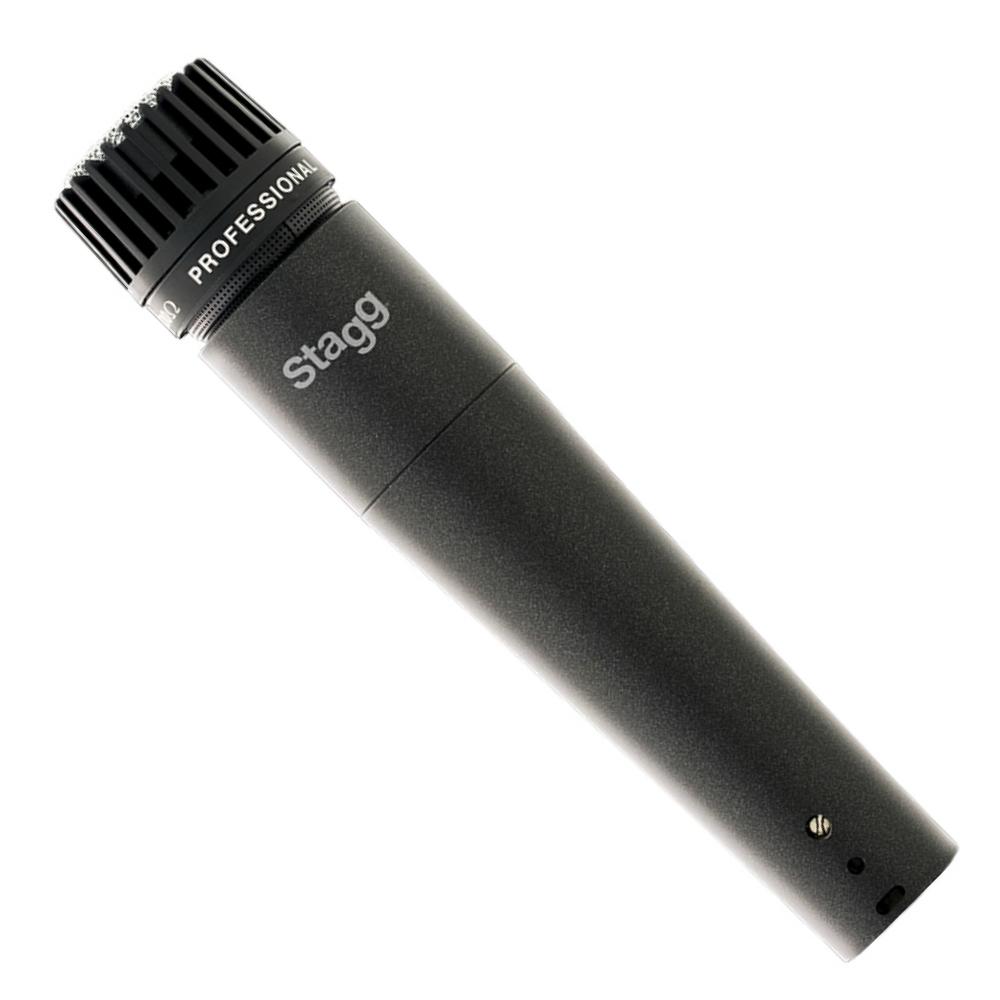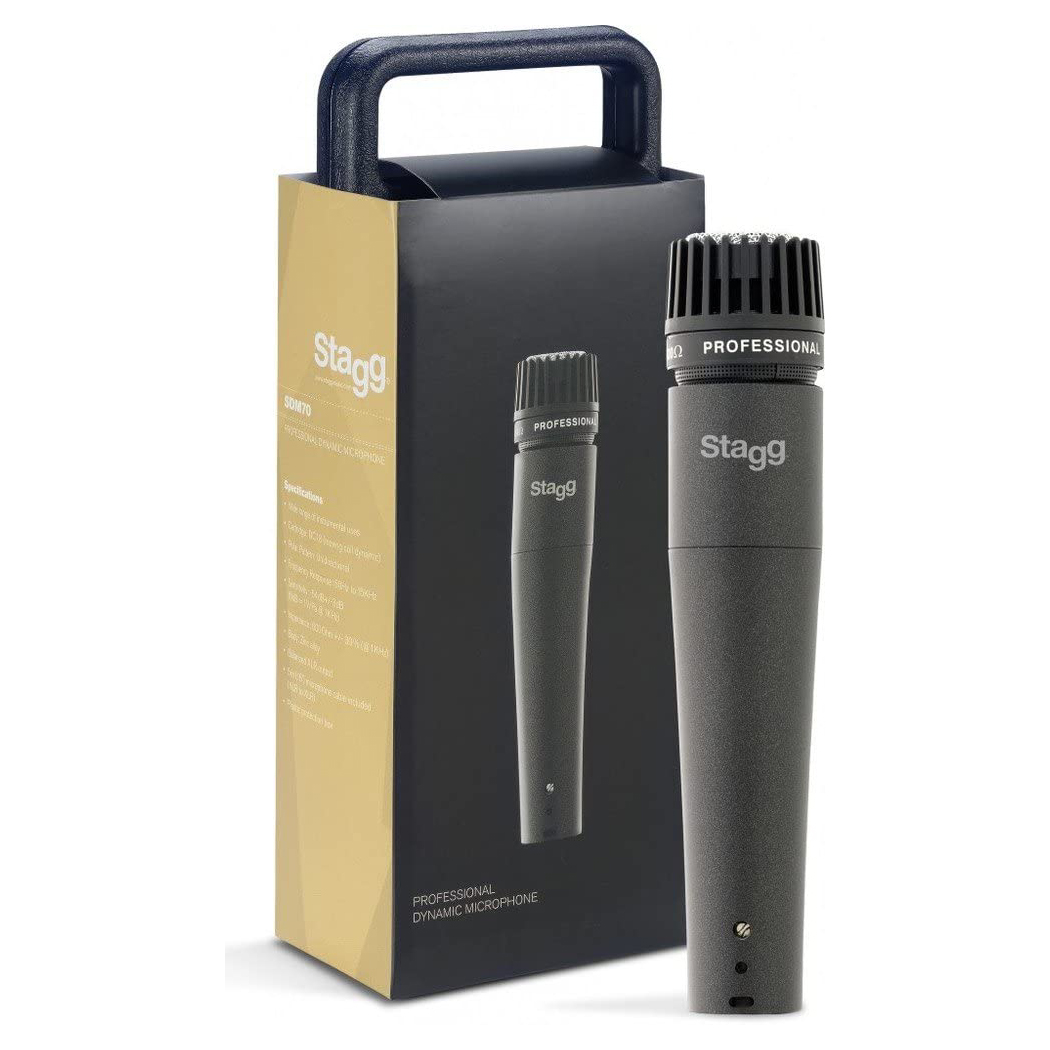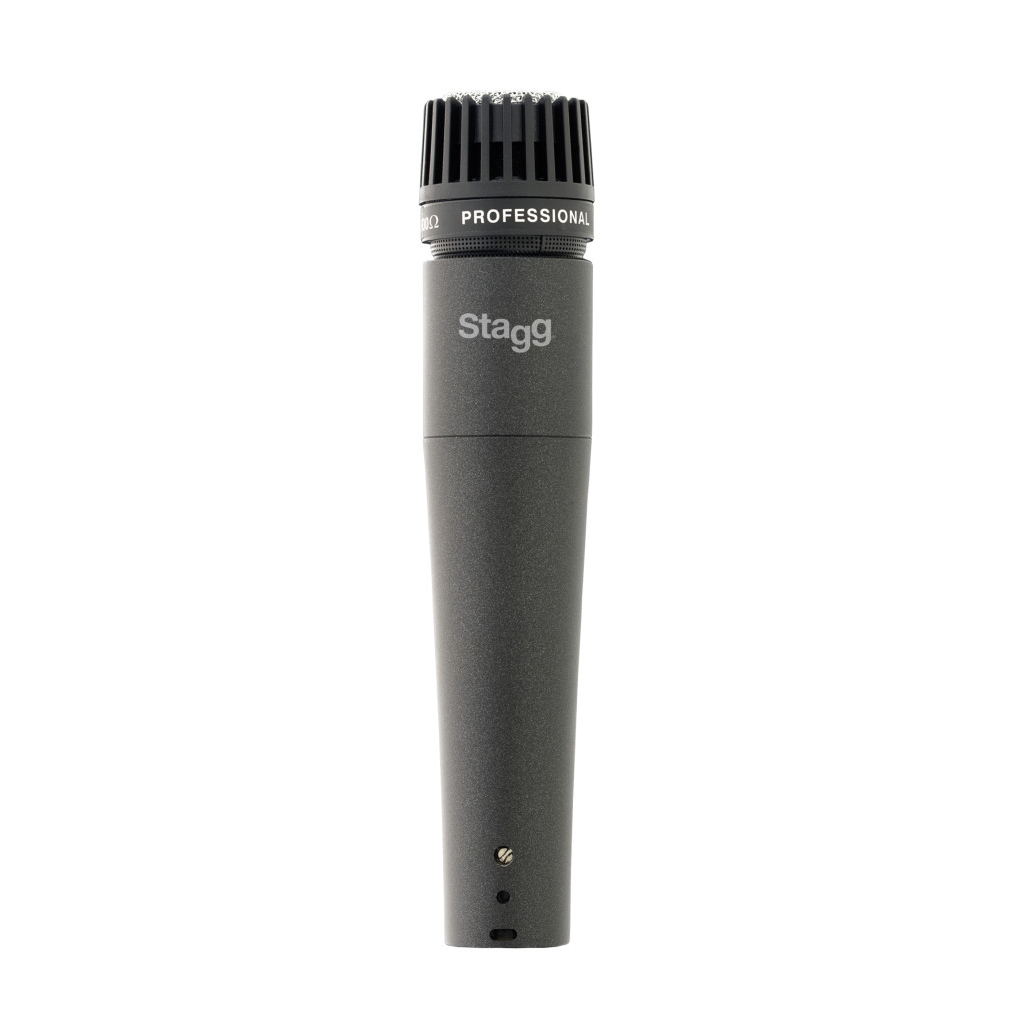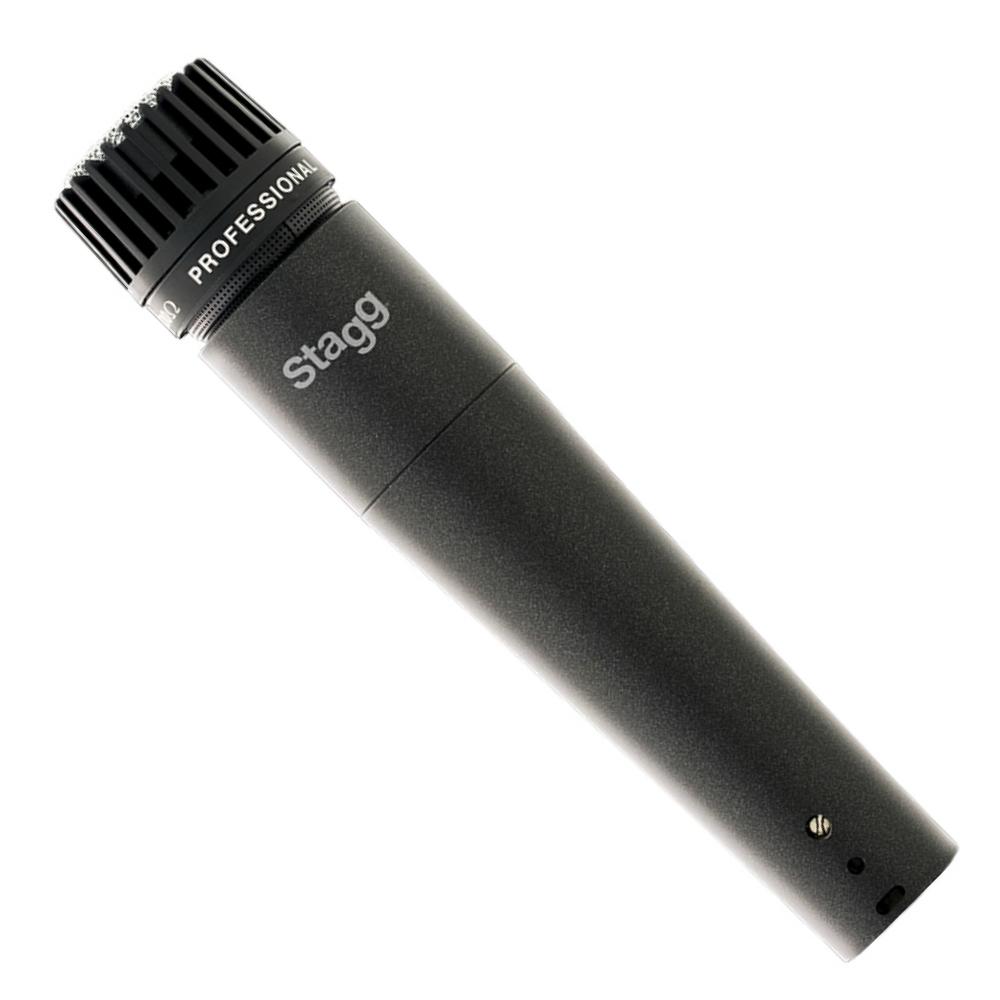 Dynamic Microphone
The Stagg SDM70 Dynamic Microphone is a faithful reproduction of the classic Shure SM57. Featuring the same functionality and great sound quality, the SDM70 will allow you to get fantastic sounding recordings in no time.The SDM70 is a dynamic cardioid, meaning it will primarily pick up sound directly in front of where it's placed and avoid sound to the rear. It requires no external power source or Phantom Power so it can plug straight into an Audio Interface, PA system, Mixer and so on and be used straight away - perfect for beginners and people with minimal equipment who just want a recording solution.
Additional Features of the Microphone by Stagg
The microphone records at frequencies between 50 to 15000 Hz. If you plan to connect this microphone to an amp, take into account the impedance value of 600 Ohm. The mic comes with a cable measuring 5 m. The included case will keep the mic safe during travel. The weight of the mic is 0,8 kg.
Cartridge: DC18, moving coil
Polar pattern: Cardioid
Includes Protective Case & 5m XLR Cable
Principle: Dynamic
Directional characteristics Directional: (cardioid)
Microphone type In hand :(clamp)
Frequency:50 Hz to 15000 Hz
Impedance: 600 Ohm
Sensitivity:-54 dB