Blue Mic en.CORE 100i
Dynamic Instrument Microphone with Chrome Unibody Grille, Soft-grip Microphone Clip, and Soft-line Storage Pouch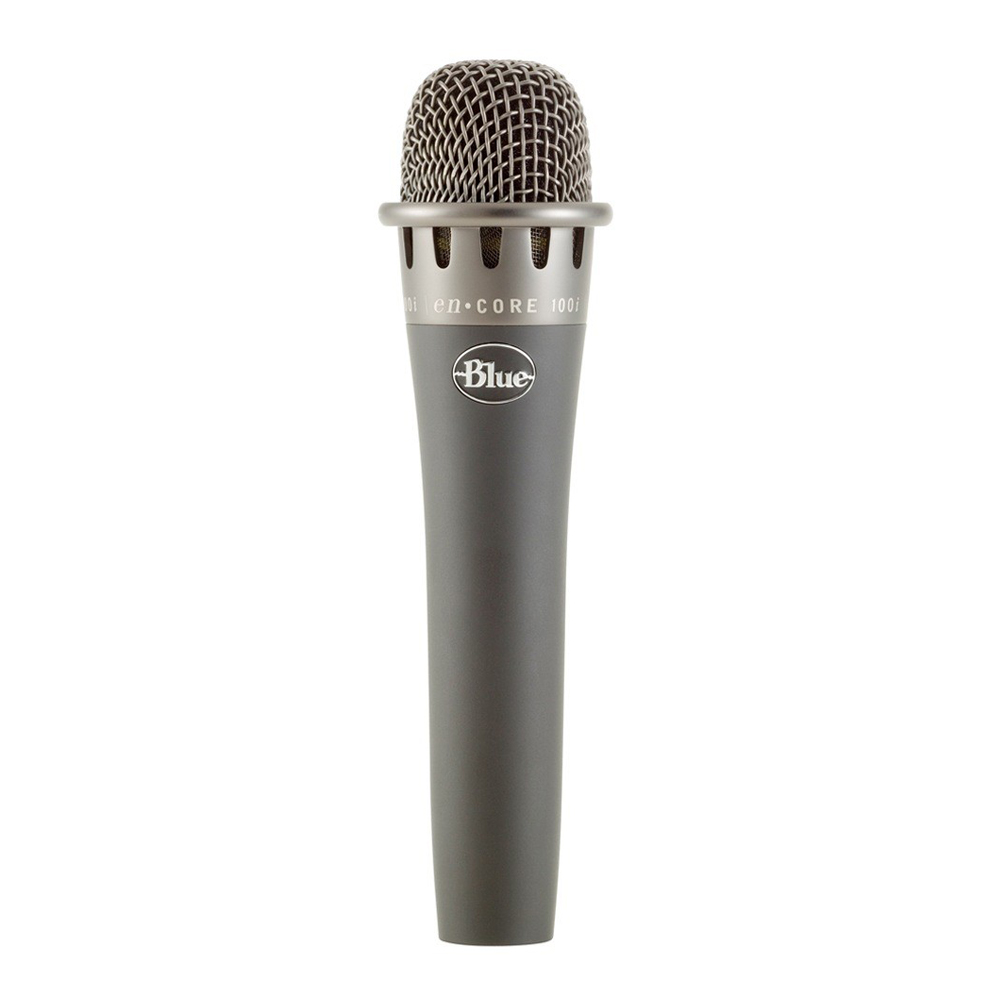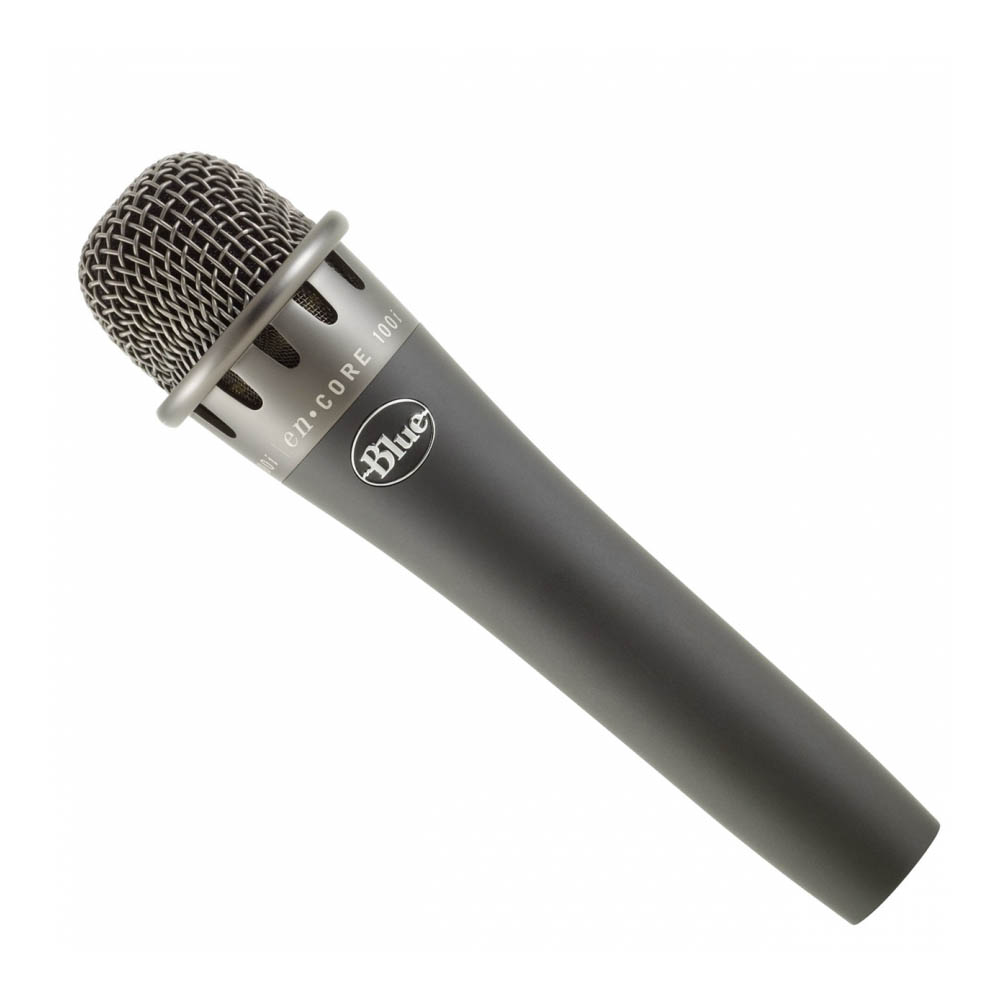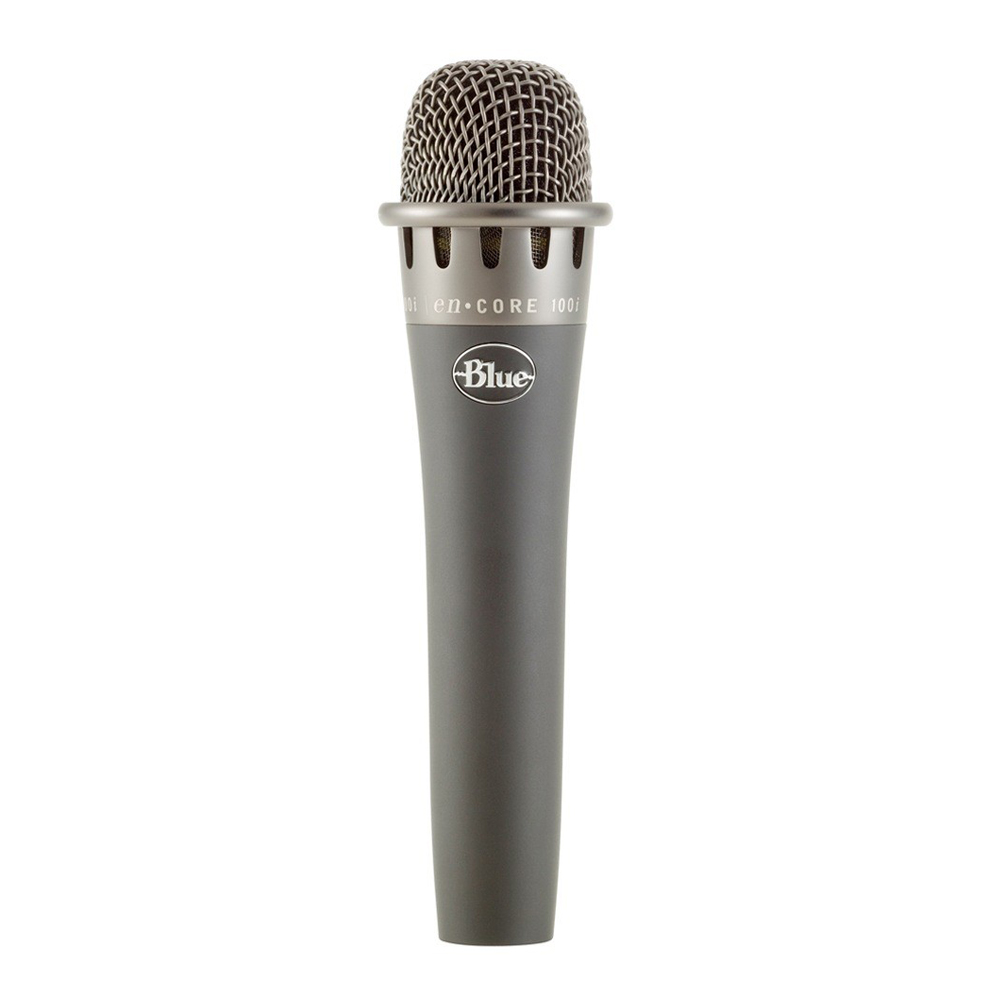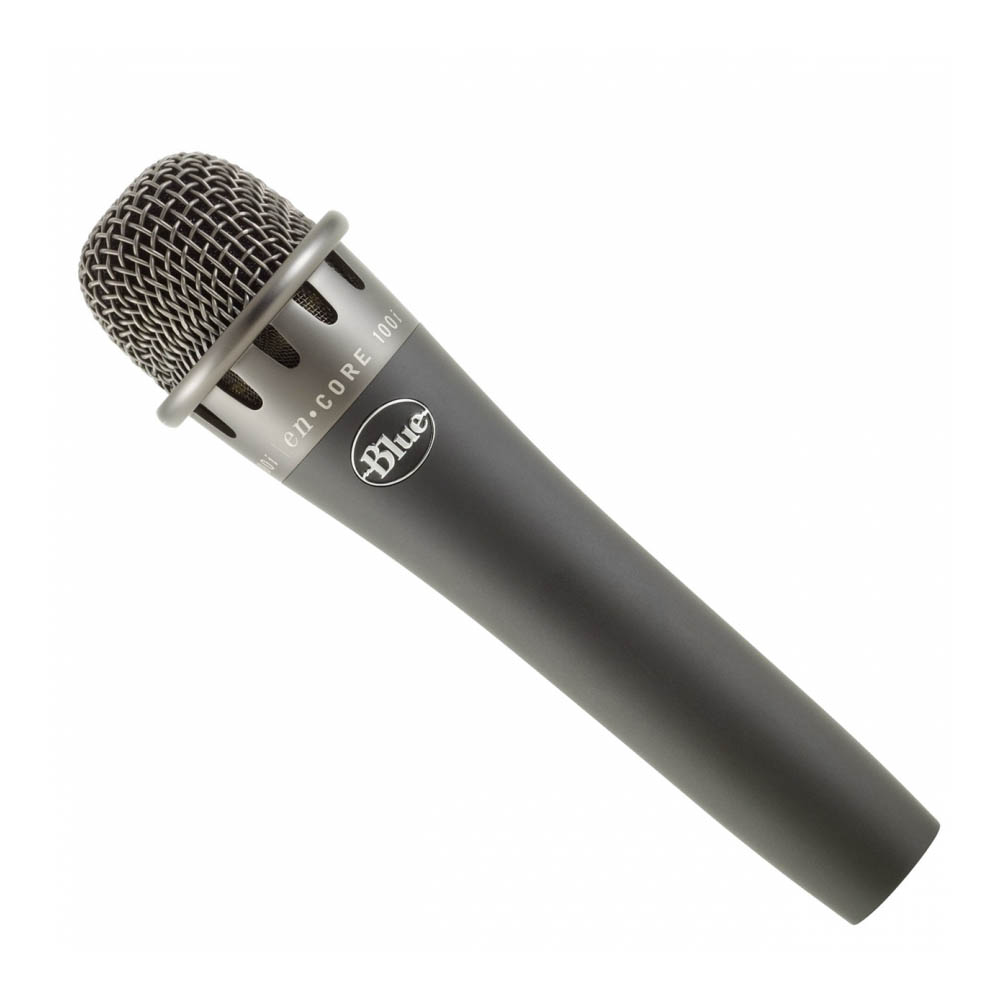 BLUE MICROPHONES
---
$89
PRICE DROPPED FROM $139

---
---
---
Primo Instrument Mic for the Stage!
Why settle for less than studio-quality tone, when you're giving it your all onstage? The Blue Microphones enCORE 100i makes sure you don't have to! Priced to fit right into your budget, and designed to perform with industry all-stars, the enCORE 100i joins Blue's groundbreaking live mic series.
A perfect microphone for capturing all kinds of instruments on stage
It's specifically designed to have a tighter polar pattern, so it'll pick up just what you want, without those issues with bleed. And its custom circuit (with transformer) and highpass filter give it an optimized frequency response for capturing drums, amplified instruments, and vocals. And, of course, Blue gave the enCORE 100i a super-rugged grille to protect it from strikes, while making sure this microphone stayed small enough to mount in the tightest of spaces. With the performance of a high-dollar microphone, offered at a truly unbelievable price, the Blue enCORE 100i is your way to get studio-grade tone when you're performing live.
Studio-grade dynamic instrument microphone
Specially designed and tuned capsule with custom diaphragm, venting design, and coil windings
Custom-tuned acoustic circuit with transformer and highpass filter
Tuned-volume, low-profile grille with integrated vents
Rugged construction with reinforced grille and integrated guard ring to protect against instrument hits
Matte grey, smooth finish barrel for low profile mounting
Includes soft-grip microphone clip and soft-lined storage pouch
Transducer - Dynamic Moving Coil
Polar Pattern - Cardioid
Frequency Response - 50Hz - 16kHz
Maximum SPL - 154dB SPL
Output Impedance - 150 ohms
Sensitivity - 1.1 mV/Pa
Dimensions-Length - 6.9"
Dimensions-Diameter - 0.92" (1.84" max)
Weight - 0.72 lbs.