Montarbo Amas 120BU power
120W powered mixer for announcements and background music with USB port on the front panel for reading MP3 files with remote control. Mic1 jack on front panel with VOX priority and VOX level control on the rear panel. Mic 2-3: balanced microphone inputs with XLR connector on rear panel equipped with Phantom power supply.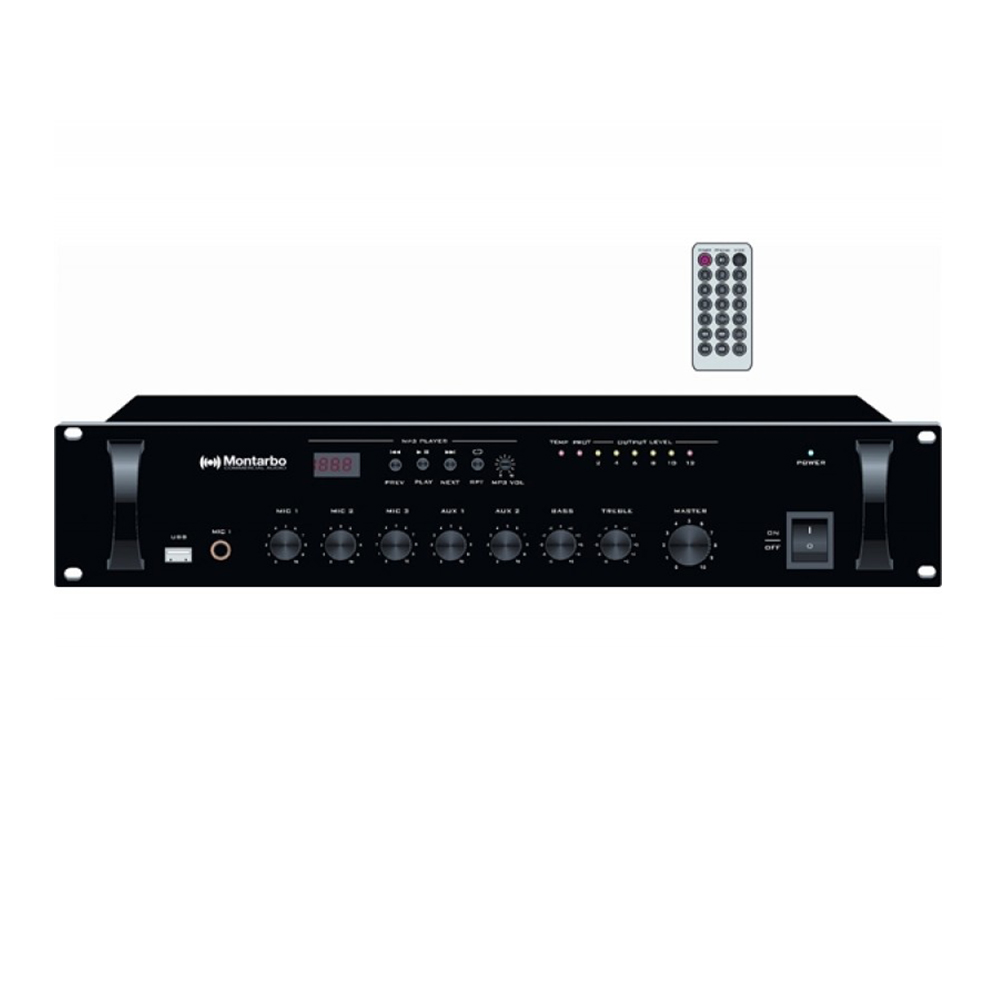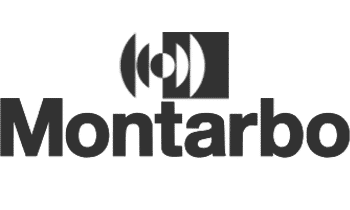 ---
$690
PRICE DROPPED FROM $899
---
---
---
2 Aux inputs and 2 RCA Line inputs on rear panel One EMC input having priority over the other inputs, except for Mic1. RCA MIX OUT output. Volume control for Mic1-3, Aux1-2 and general volume control and high and low frequency control. Output: 100V, 70V and 4-16 ½ 2U 19" rack mount. Power supply: 230V/50Hz or 24VDC.
 Tech Specs:
5 zone

120W

USB

mp3 player included

RC

3 inputs and XLR microphone with Phantom Power

Two auxiliary inputs RCA

100 or 70 V

occupies 2U of rack

Sound systems ideal for special schools, conference halls, churches, firms, bars, etc.