Medeli YoDrum Electronic Drum Kit
Achieve performance level, low latency and real-time wireless communication.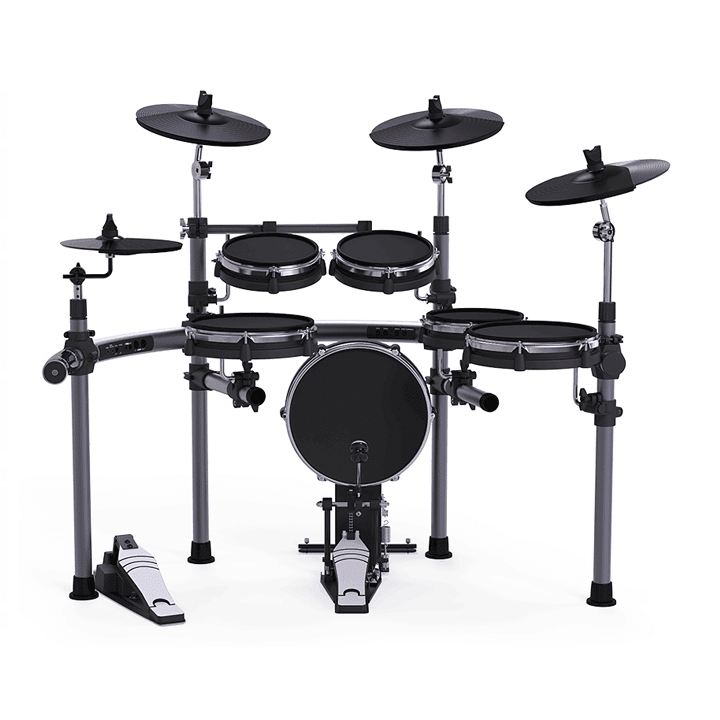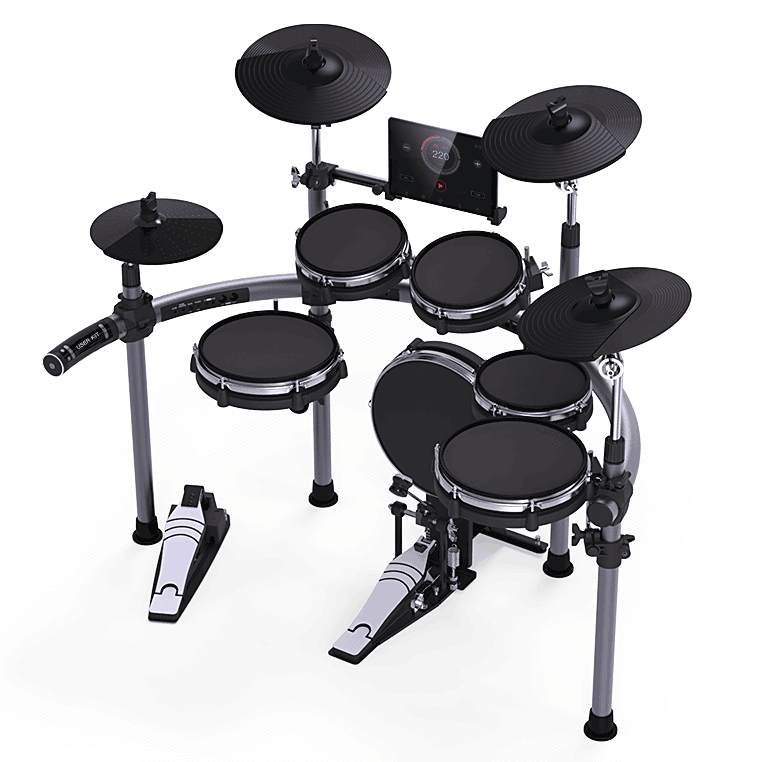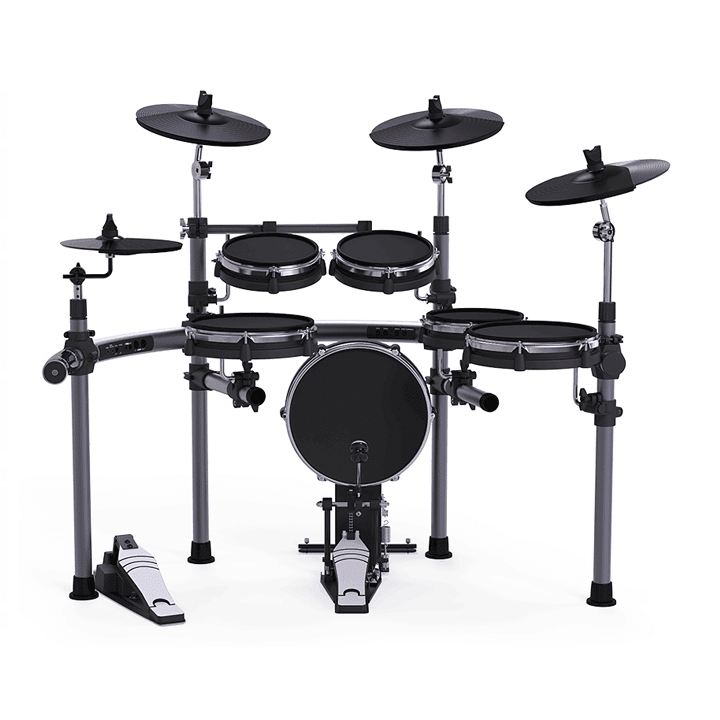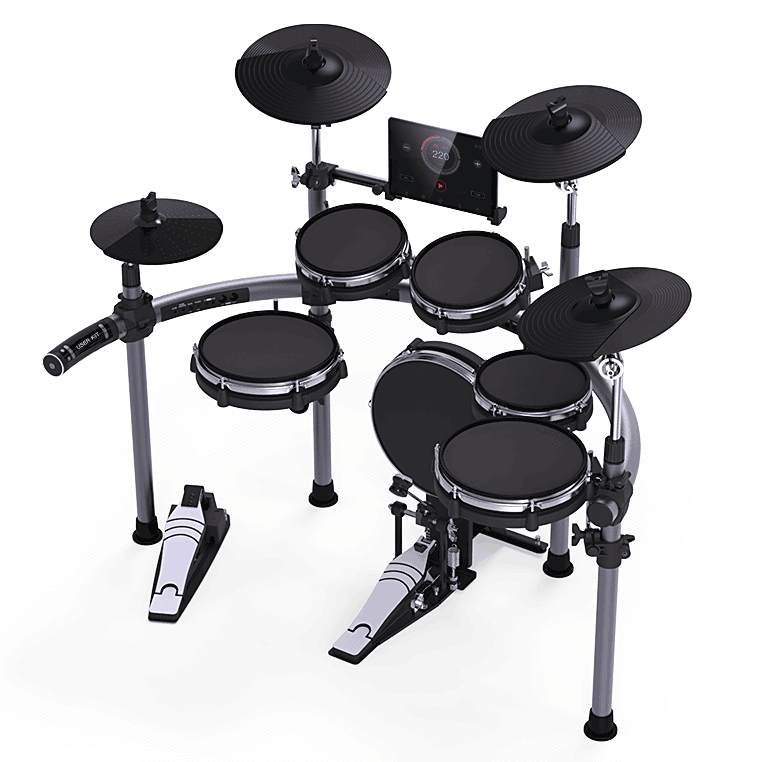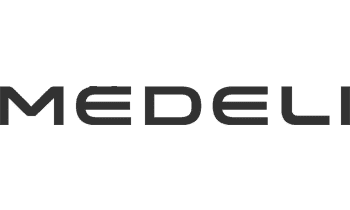 ---
$1499
PRICE DROPPED FROM $1799
---
---
---
Electronic Drum Kit with Wireless Connections
The signature aesthetic industrial design and unique easy-to-assemble structure defined the award-winning YoDrum. It features our own proprietary chip accompanied by industry-leading sound library. The extremely low-latency multi-channel wireless connection makes real-time communications smooth.In terms of product design, craftsmanship, technology, and user experience, YoDrum sets one of the most important milestones in modern musical instrument industry.
Control Module & Instrument in One
YoDrum's smart control module employs a 45° 3D arc dd.esign that locks right into the drum stand.