Medeli DP650K Digital Upright Piano
The only digital Piano in town with same back as acoustic bundled with professional features and ipad connectivity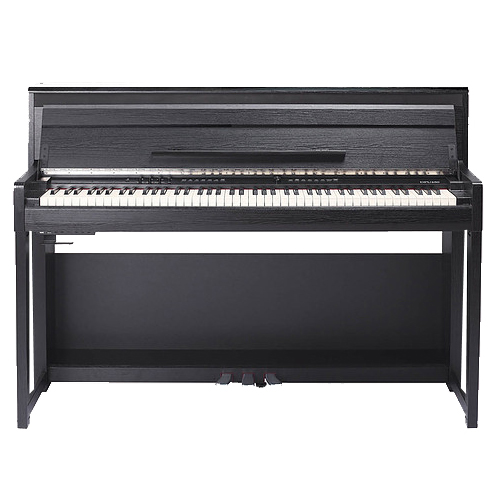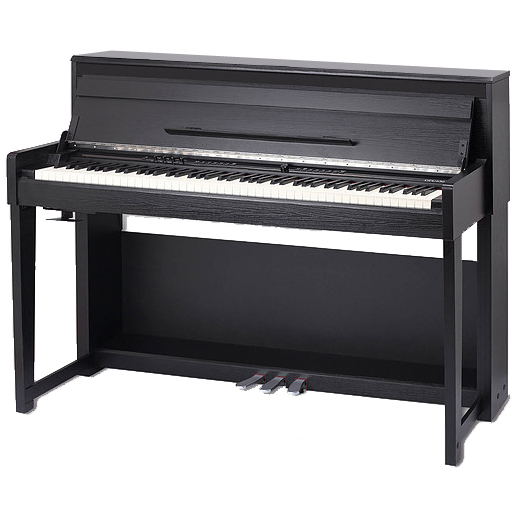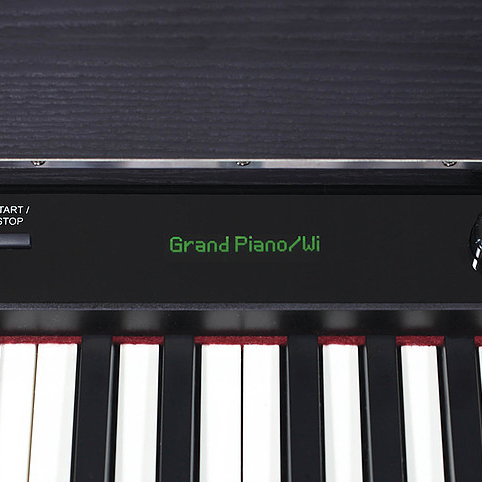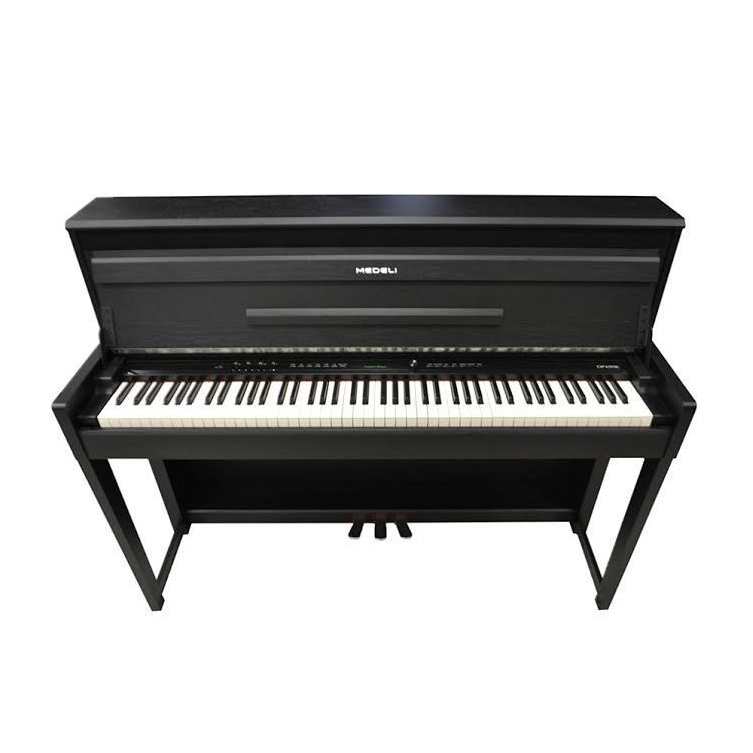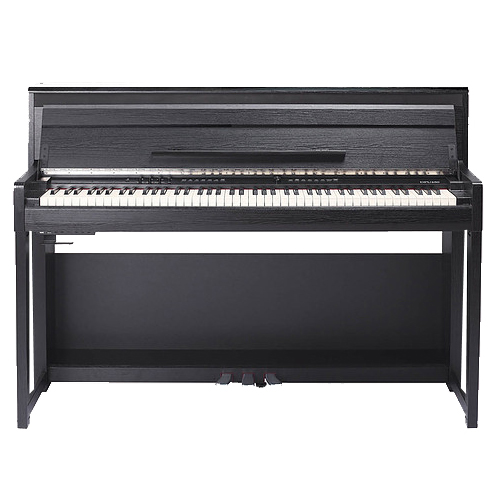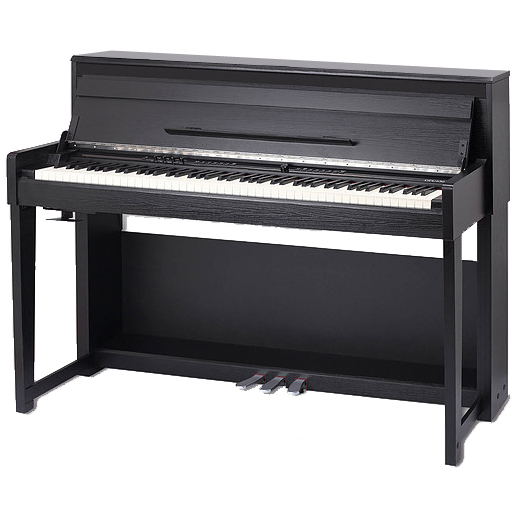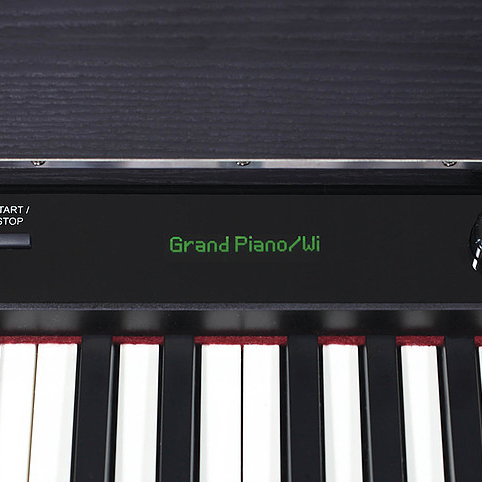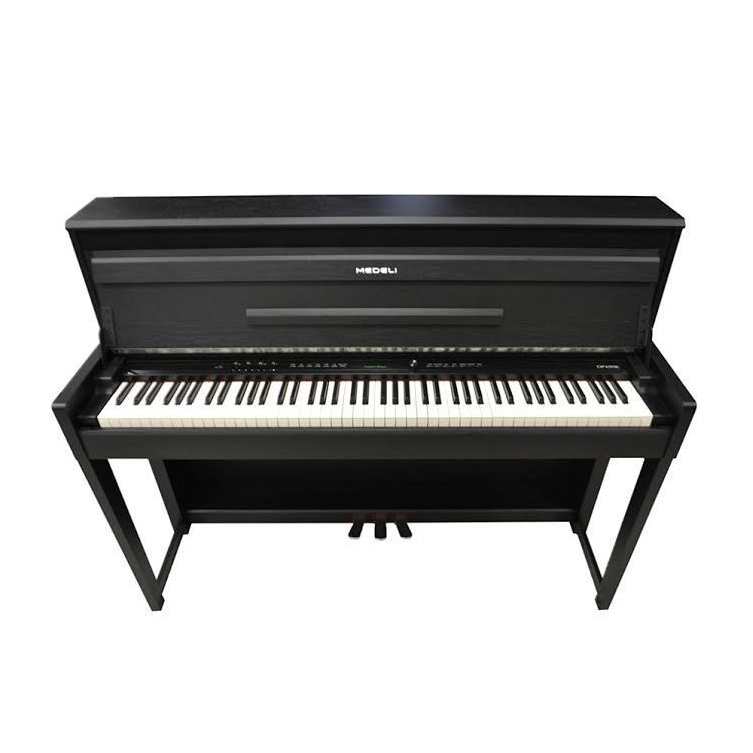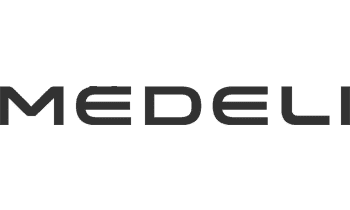 ---
$1595
PRICE DROPPED FROM $2500
---
---
---
Acoustic Piano Feeling in Both Aethestic and Touch
DP650K represents a breakthrough in Medeli latest technology with the new A5 processor and the new 88 note three sensor graded hammer action keybed. The result is a piano that captures the most detailed expression in sound and touch of the musician.
5-layered Piano Power Tone Powered by MARS Technology
The new piano sound provides much realism and detail that reflects the subtlest changes from the performer, credited to MARS technology. Coupled with the brand new processor, A5, the power of DP650K s waiting to be unleashed. Each note is carefully crafted with 5 layers of piano sound, capturing the finest tonal changes, such as changes in volume and changes of color tone as a tone decays. 256 polyphony is equipped in A5, ensuring no note is to be missed when playing fast and complicated music.
88 Note Three Sensor Graded Hammer Action Keybed
Medeli newest hammer action keybed with escapement is available in ivory textured keys, resembling closely to an acoustic piano in both aethestic and touch. The three sensor reflects increased accuracy in fast playing performance, capturing every change and dyanmics from different players.The new K8 keybed provides a true-touch sensation that unleash the power of the new sound from the A5 processor.
Built-in High Power Realistic Sound System
DP650K features state of the art HI-Fi stereo system design to realistically reproduce the full bodied sound from the new sound library and to mimic the resonance in an acoustic piano. Players will be fully immersed in the piano experience as the sound system is designed to be directly project to the listener .
Massive Polyphony Brings The Endless Music Experience
256 polyphony is equipped in DP650K ensuring no note is to be missed when playing fast and complicated music.
Microphone Input with Tens of Vocal Effects
With the microphone input, Singing, playing and recording are all accomplished at the same time with click of a record button. The recording could be directly recorded as MP3 file and played on any mobile device and computers. Variety of vocal effects cou
USB Audio Connection
Understanding the importance of integration with smart devices and piano, the USB Audio connection is built, allowing users to simply plug the smart device and play your favorite music through DP650K Hi-Fi stereo system, reproducing the super bass in your music. The elegant digital piano is turned into a technologically advanced Hi-Fi in no time.rnrnInteract with iPad APP for sheet music and morernMusic sheets are built into our App that could be directly connected to the DP650K by the Apple Connection Camera Kit, which helps beginners to learn to play the piano.rnrnInternal MP3 player and recorderrnDP650K could play any MP3 files and music could be recorded as MP3 file. the convenience helps players to share and edit music across all platforms.
88-key (hammer-action)
Display: OLED Dot-Matrix
Polyphony: 256 (max)
Voices: 40 panel ; 128 GM; 8 GM drum kits
Duo (Twinova): YES
Sequencer: 1 user song
Demo Song: 40 voice
Music Library: 90 preset songs; L/R hand learning
Audio Playback: MP3
Audio Recorder: MP3
External Drive: USB (128G max)
Dimensions LWH (mm): 1407 x 505 x 1062
Weight (kgs): 52