KRK ROKIT 4 G3 Pair
Powered 2-way Nearfield Studio Monitor with 4" LF and 1" HF Drivers and Class AB Bi-amp System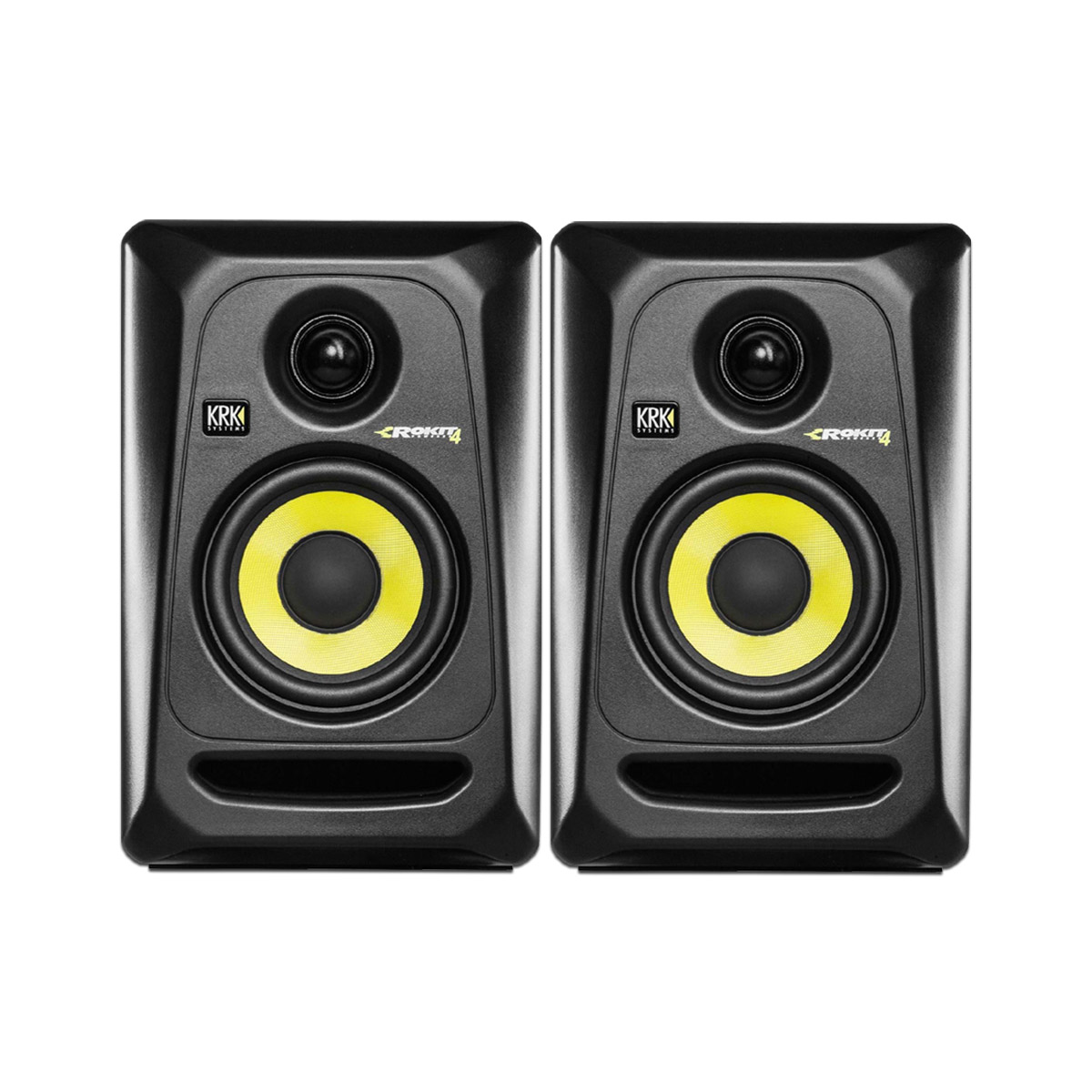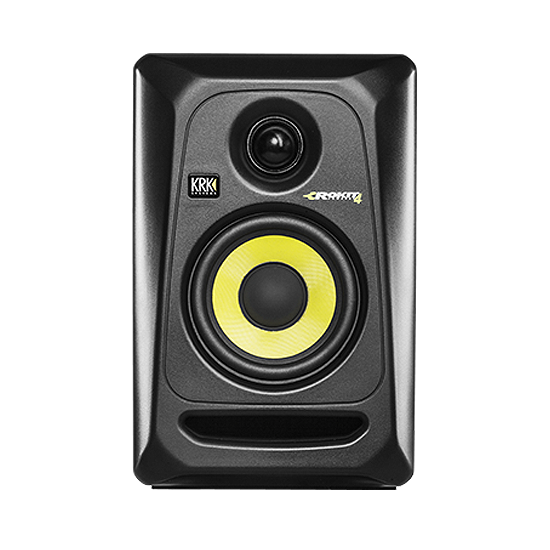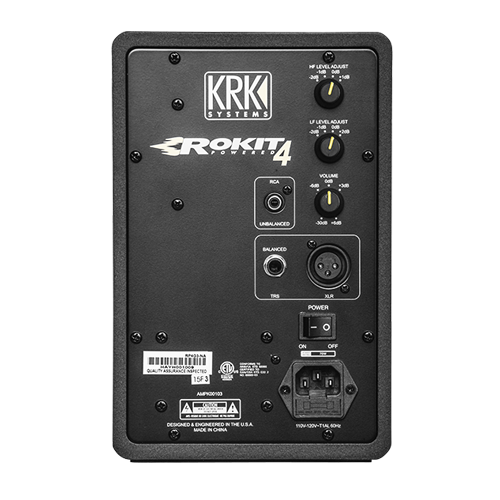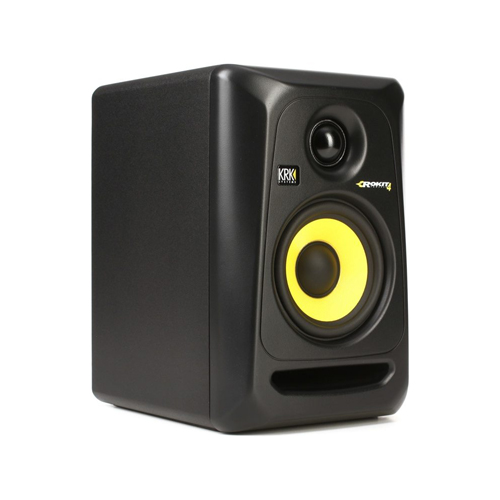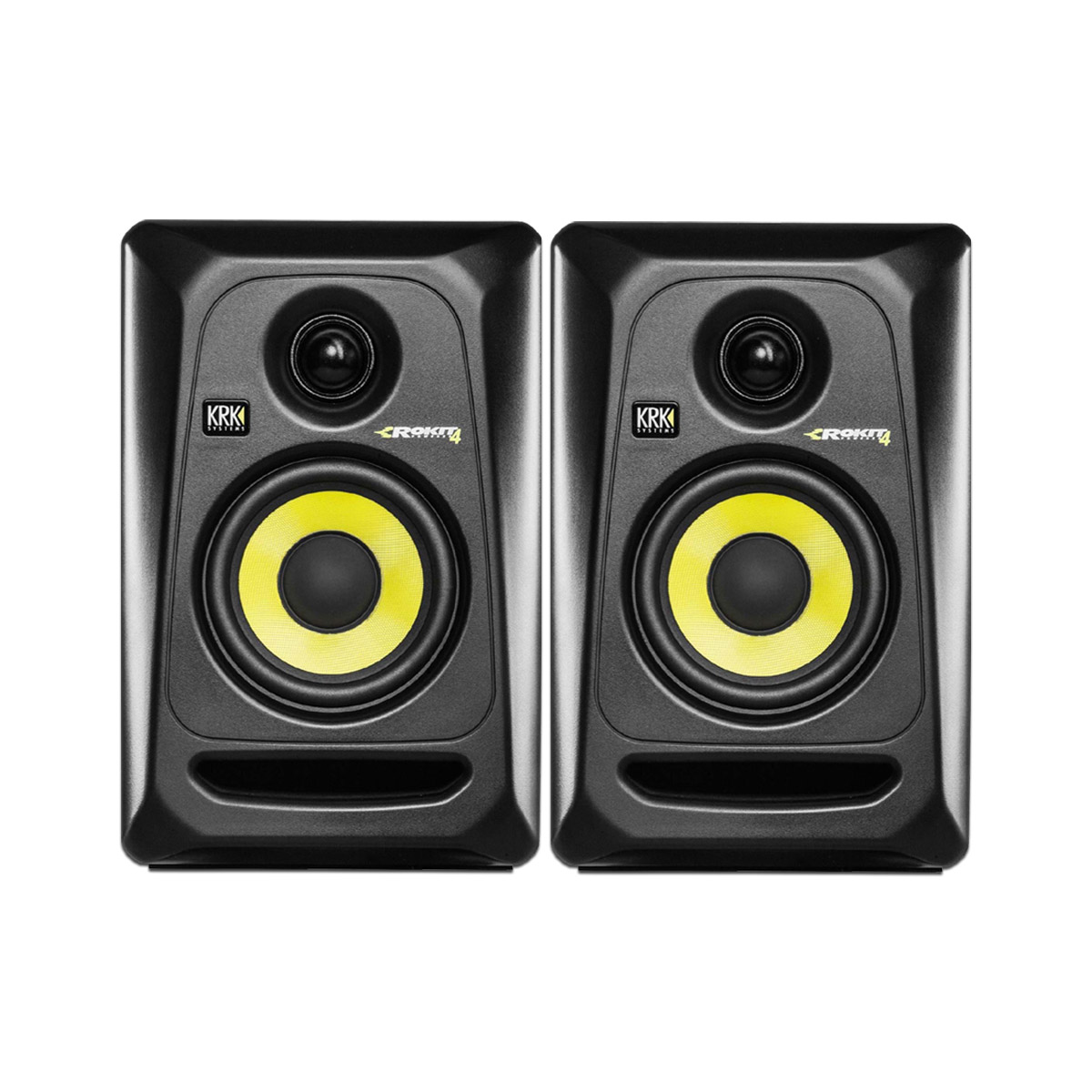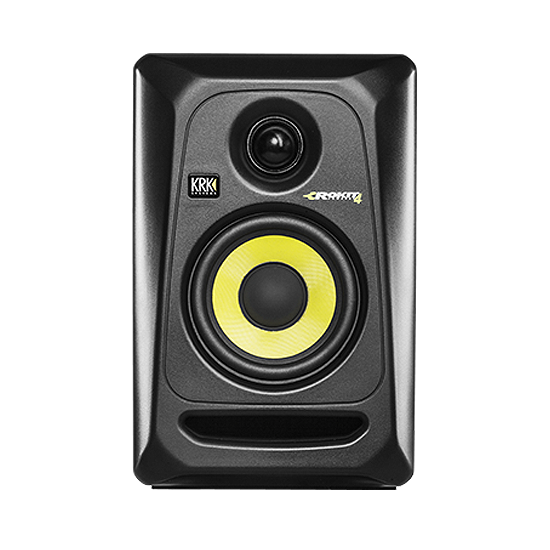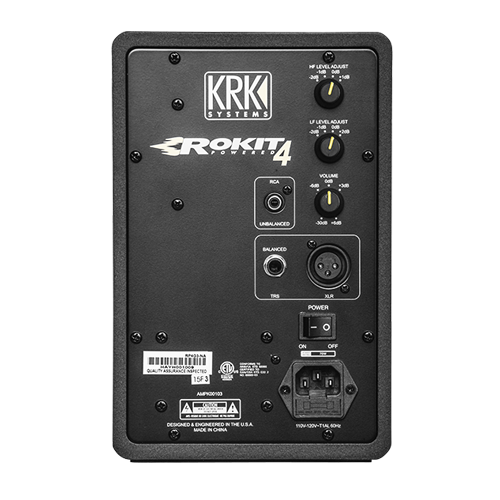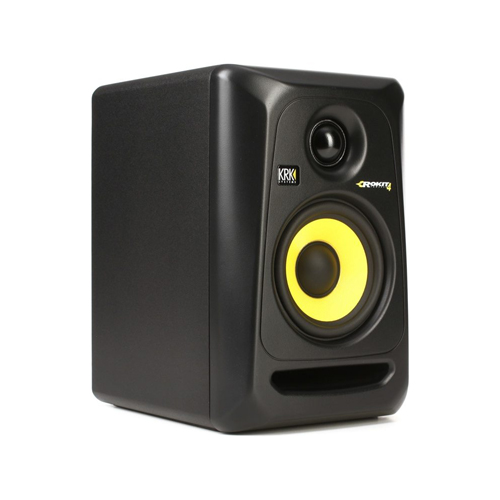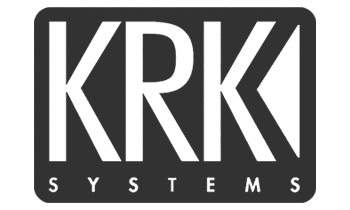 ---
$379
PRICE DROPPED FROM $599
---
---
---
The most Eletronic music producer beloved near field monitor
The black Rokit 4 G3 from KRK is a 30W two-way active studio monitor for your home or professional studio. Equipped with a bi-amped, Class A/B amplifier that powers a 4" woofer, and 1" tweeter, the Rokit 4 G3 is designed to offer maximum headroom with minimal distortion. The 1" soft-dome tweeter delivers high frequencies up to 35 kHz, and the wave guide is designed to ensure detailed imaging in the listening position.
What this Speaker really offer
the front-firing bass port reduces boundary coupling and the low-frequency knobs on the back panel tailors the monitor to taste and adjusts for the room, while the engineered outer surface decreases diffraction distortion. Multiple input connections ensure the Rokit 4 G3 will easily integrate in any system configuration. The monitor features updated voicing for more punch and control and a more balanced sound.
4" Aramid Glass-Composite Woofer
1" Soft-Dome Tweeter
Bi-Amped Class A/B Amplifier
Low-and-High Frequency Adjustment
Frequency Range 51 Hz - 35 kHz (-10 dB)
Power 30 W total