Ibanez Jumpstart IJRX20U Blue
Electric Guitar Pack with Solidbody Electric Guitar with Humbucking Pickups, 10W Amplifier, Clip-on Tuner, Strap, Gig Bag, Cable, Picks, and Accessories Pouch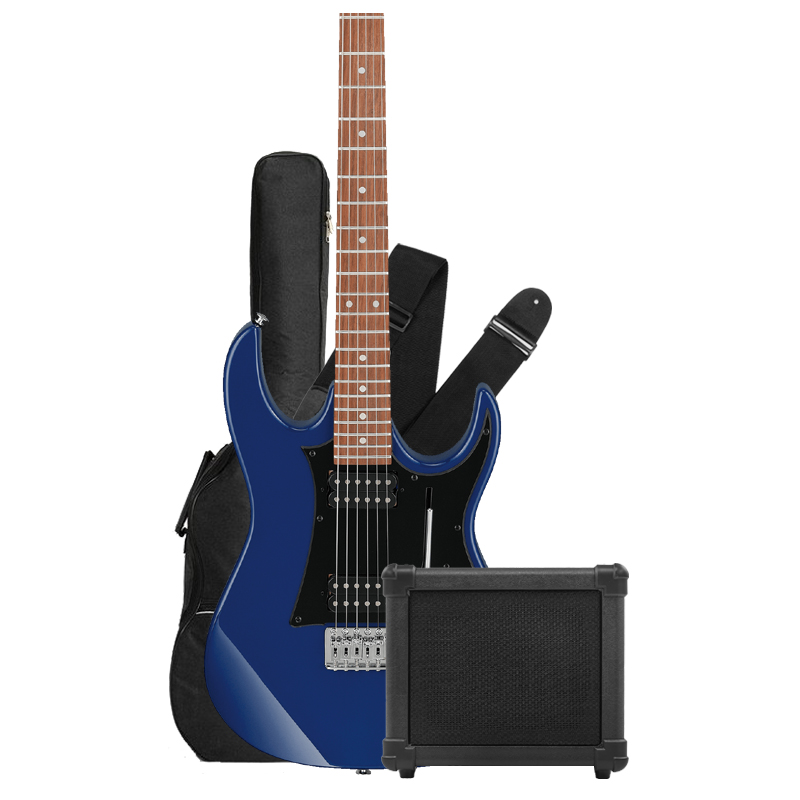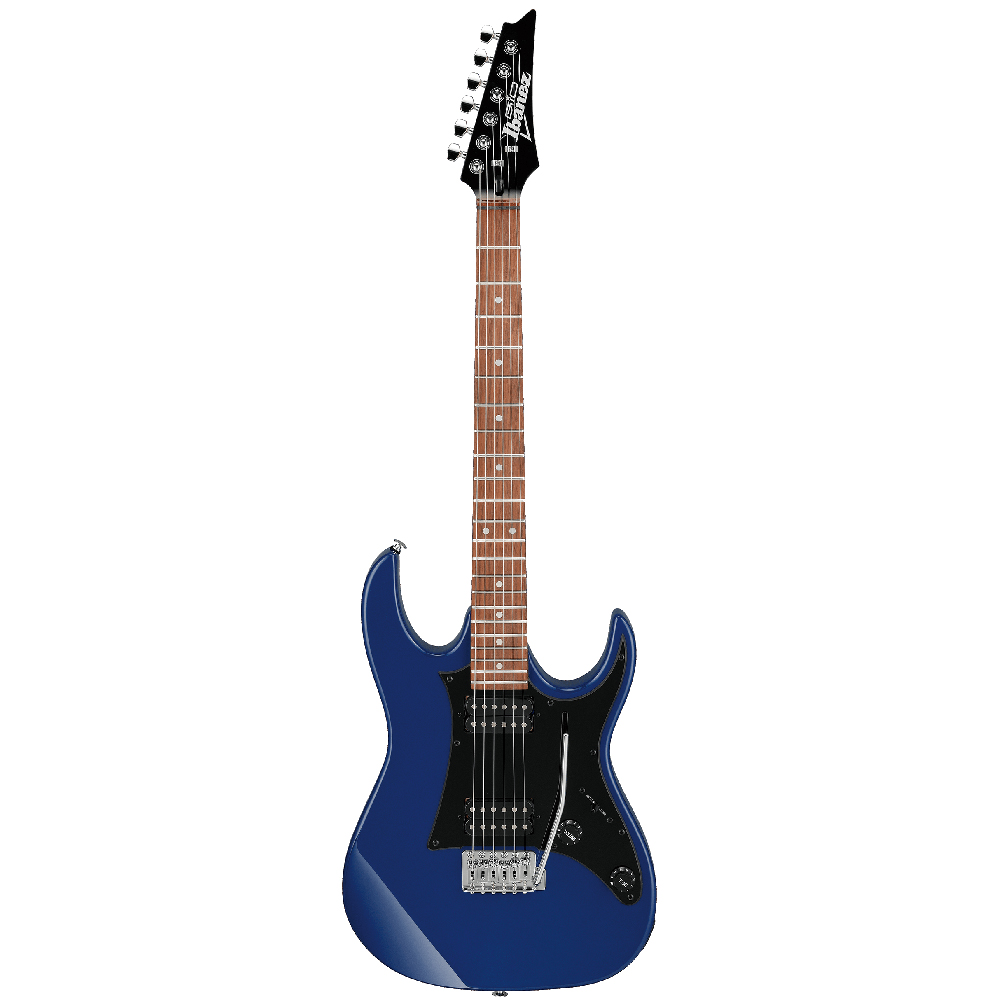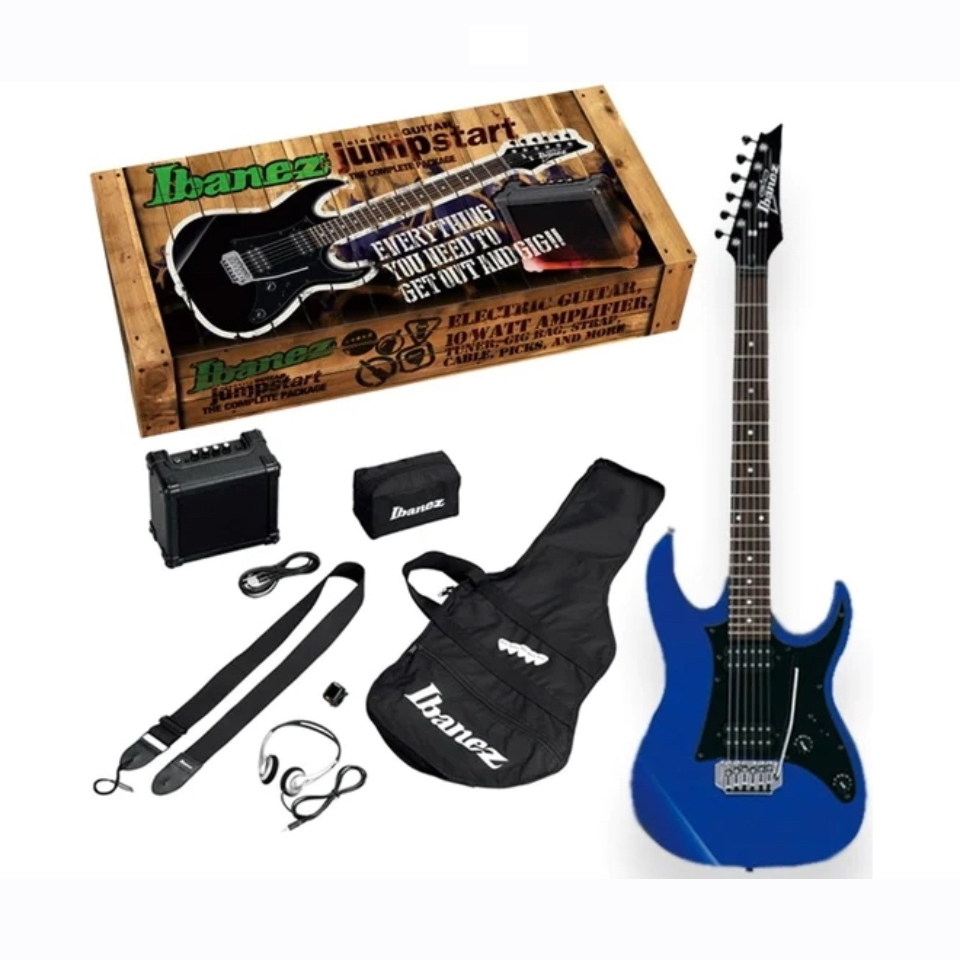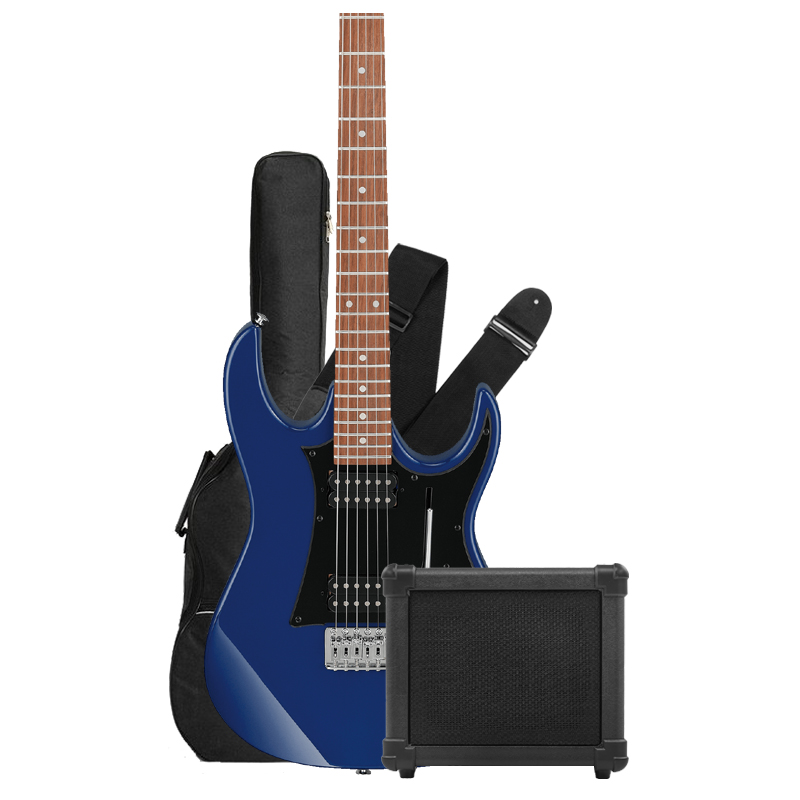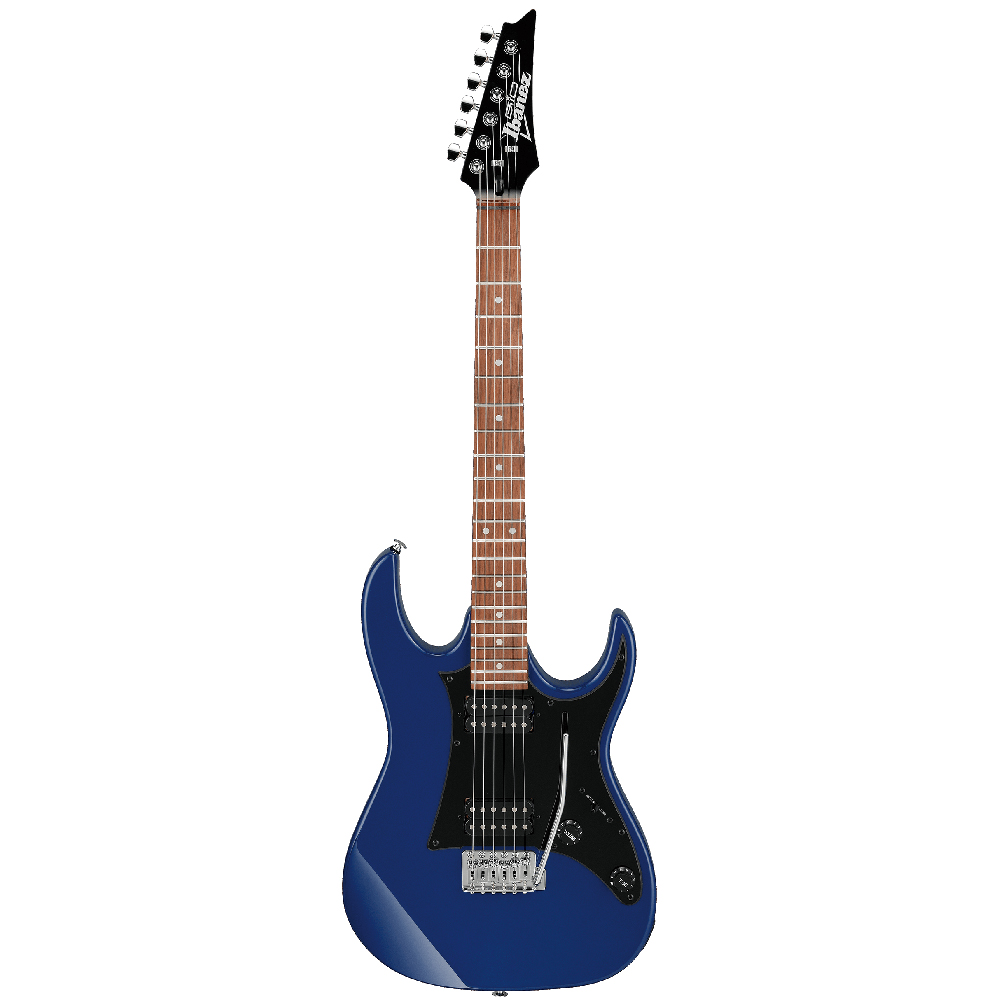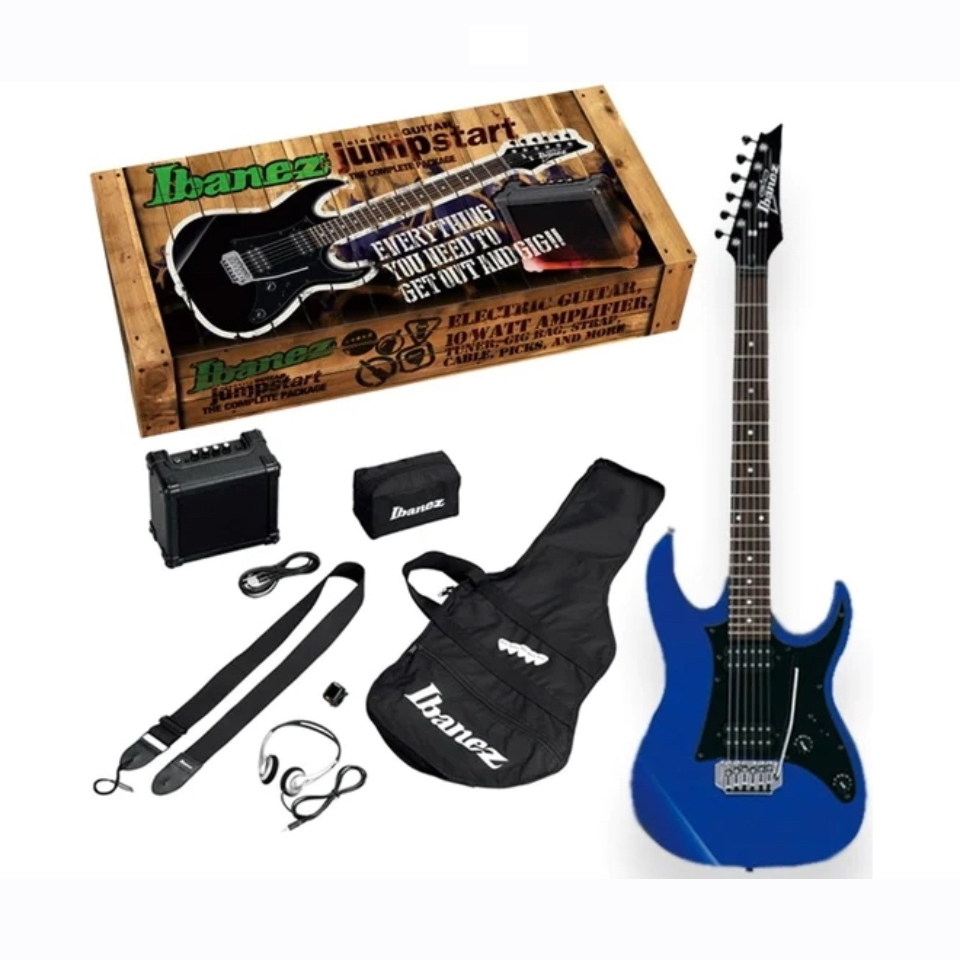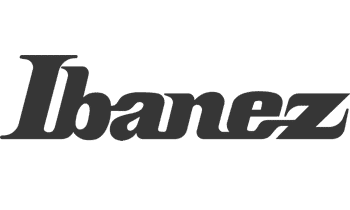 ---
$499
PRICE DROPPED FROM $650
---
---
---
All-in-one Guitar Pack
Looking for an electric guitar and want to get some serious bang for your buck? The Ibanez Jumpstart IJRX20Z Electric Guitar Pack comes with everything you need to get started! This pack ships to your door with the Ibanez IJRX20Z solidbody electric guitar that plays smoothly and produces a classic tone. You'll have a great time plugging into the included 10-watt amp and rocking out until your hands are sore. When you're done playing for the day, you can keep all your gear in the included gig bag and accessories pouch for hassle-free storage. Whether it's your first or 50th guitar, you'll love the Ibanez Jumpstart IJRX20Z solidbody electric guitar pack.
Ibanez IRJX20 solidbody electric guitar
To get you started on your guitar journey, the Jumpstart pack ships with an Ibanez IRJX20Z solidbody electric guitar. It has a lightweight and resonant poplar body that's loaded with two Ibanez Infinity R humbucking pickups. When plugged in, the IRJX20Z pumps out a fat and smooth humbucker sound that players of all genres will love. It has a satin-finished maple neck that's built for high-octane playing. For fans of the whammy bar, this guitar is equipped with an Ibanez T106 Tremolo system that you can use to emulate your heroes.
Practice in your bedroom or with buddies
Whether it's in the garage or your bedroom, practicing with your first amp is a right of passage for every guitarist. When you buy the Ibanez Jumpstart pack, you'll receive an Ibanez 10-watt amplifier. This amp will let you explore the world of electric guitar without disturbing your neighbors or other people in your home. As your skill improves, you can use the amp for band practice with your buddies.
Lightweight poplar guitar body produces balanced tone and powerful sustain
Dual humbucking pickups and 5-way pickup switch provide you with wide tonal options
Slim maple neck encourages fast, technical playing
Ibanez 10-watt amplifier is perfect for bedroom use
Clip-on tuner makes tuning easy and intuitive
Included strap and cable let you plug-in and play all day
Gig bag and accessories pouch keep all your gear secure