Ibanez Gio Electric Guitar Walnut Flat
Solidbody Electric Guitar with Mahogany Body, Maple Neck, Purpleheart Fingerboard, and 2 Humbucking Pickups - Walnut Flat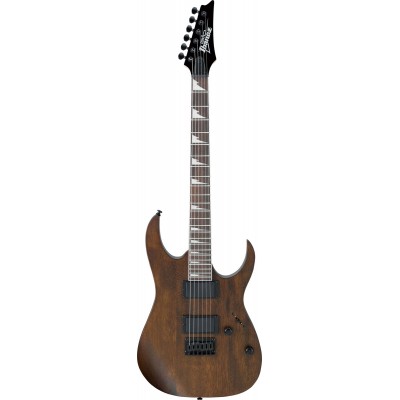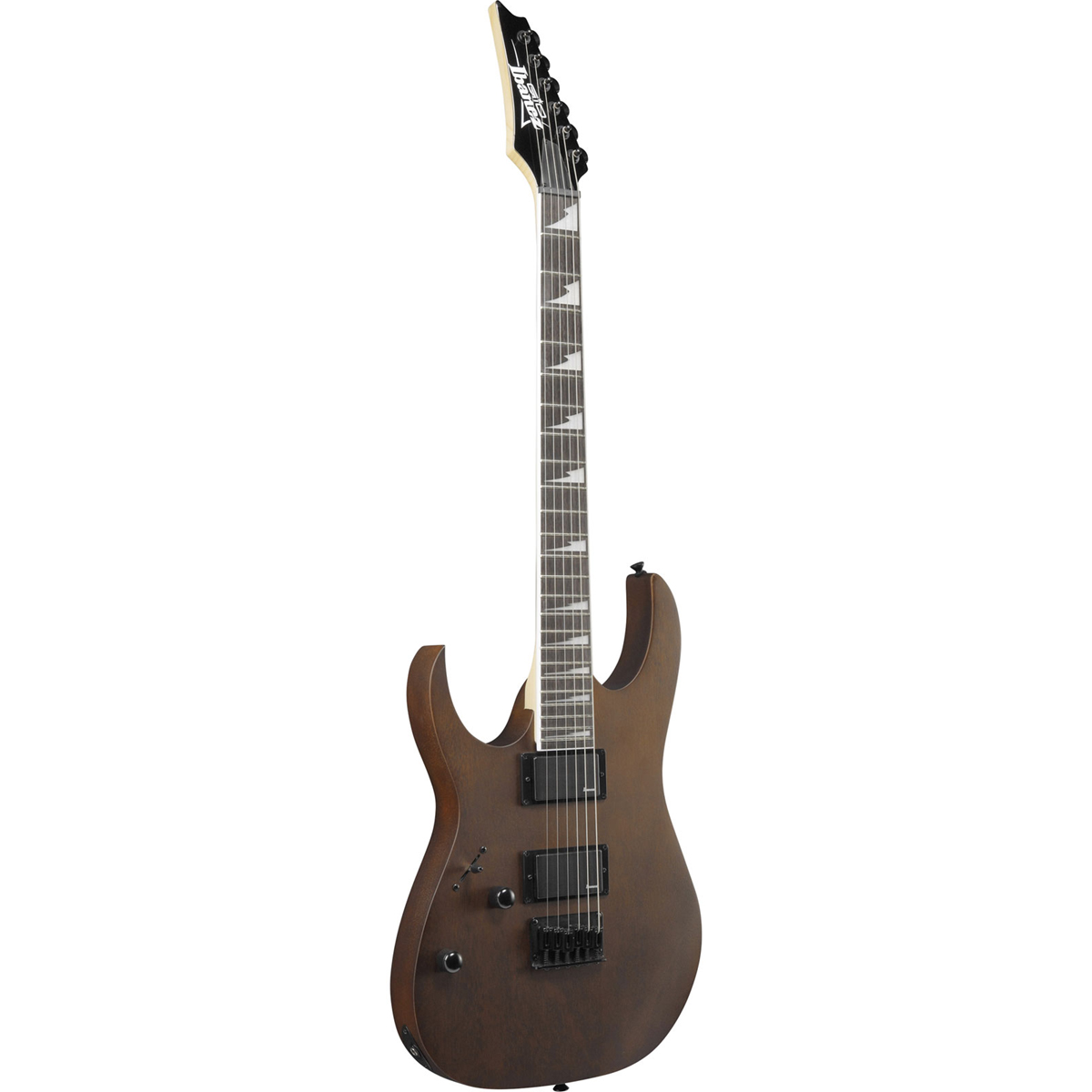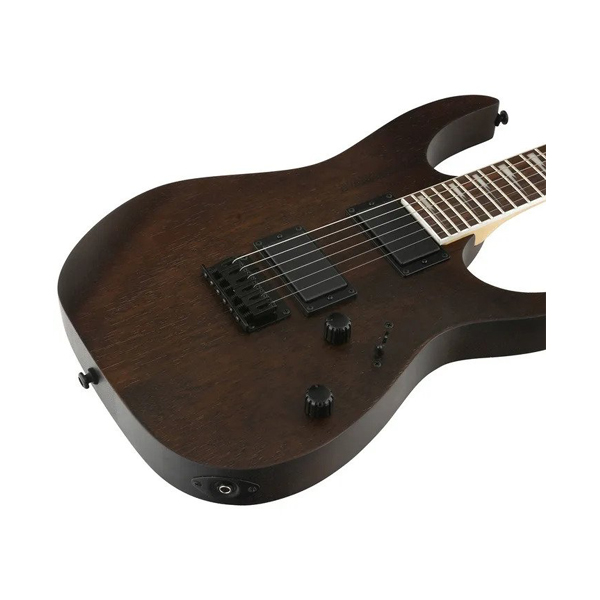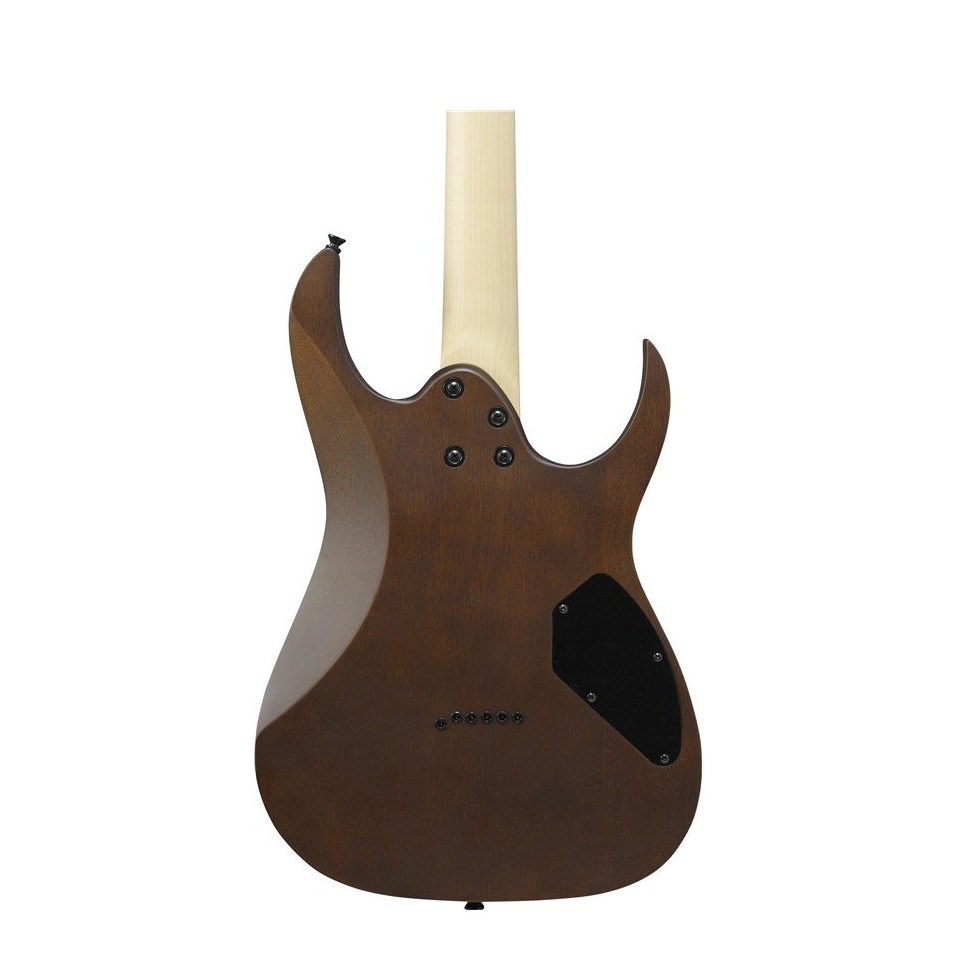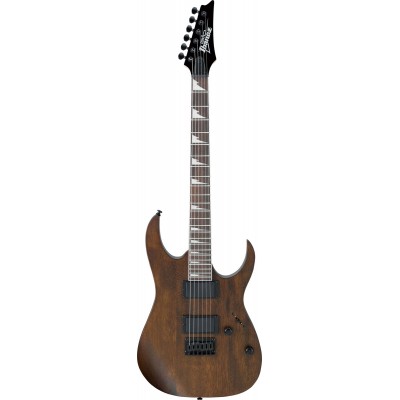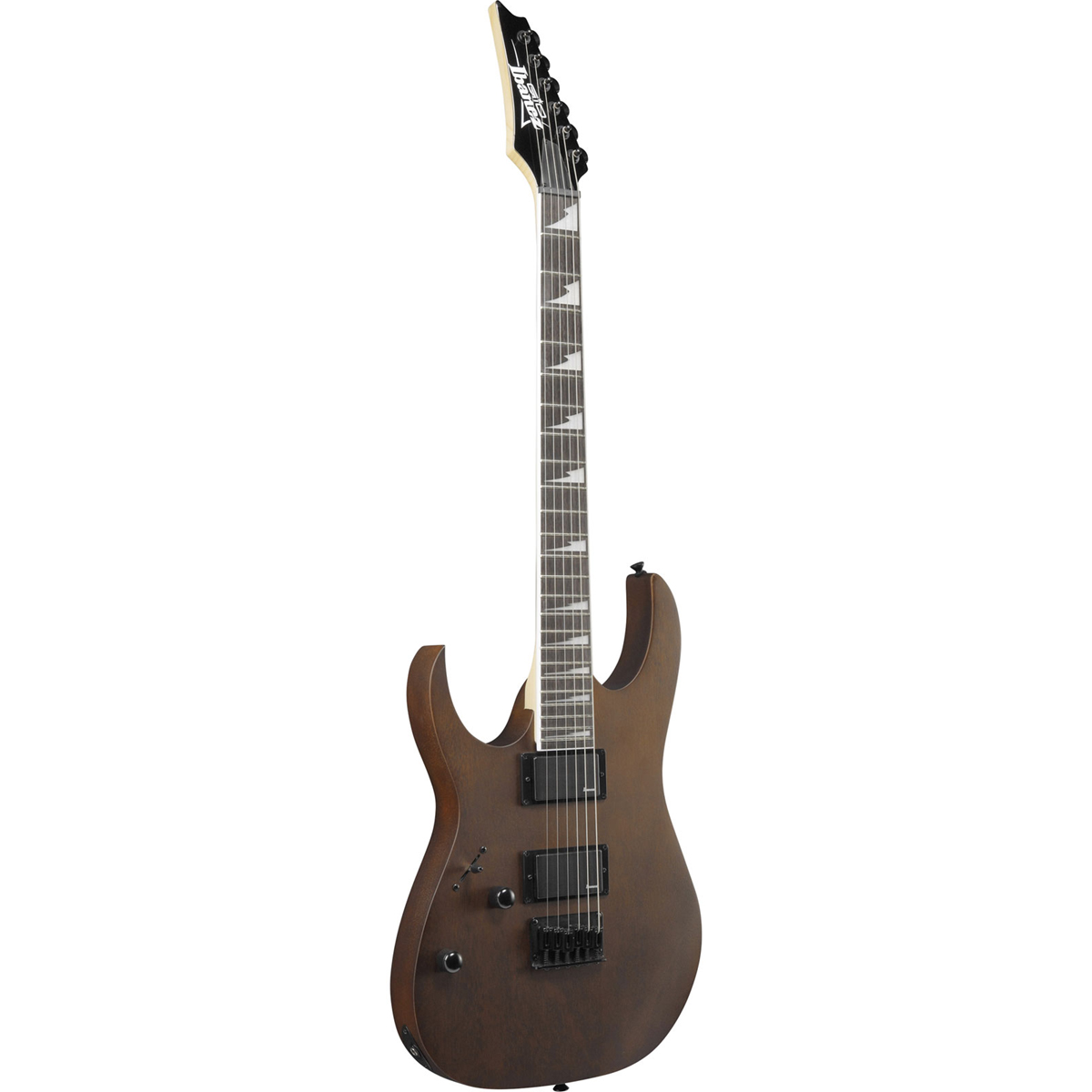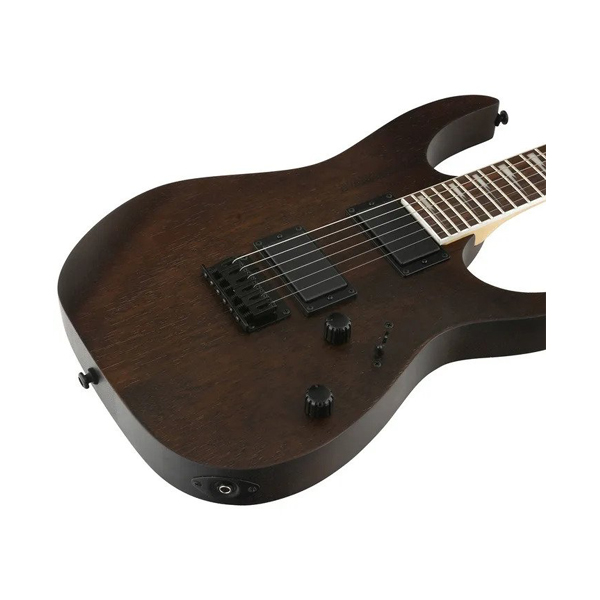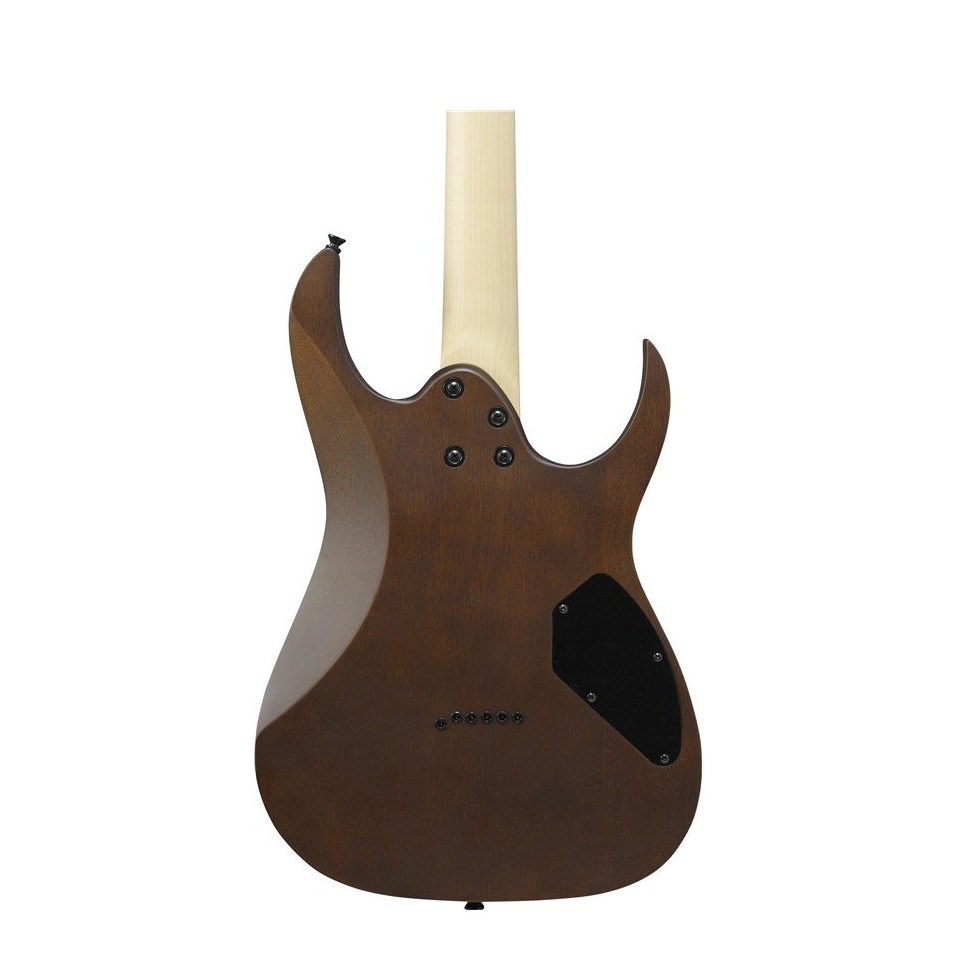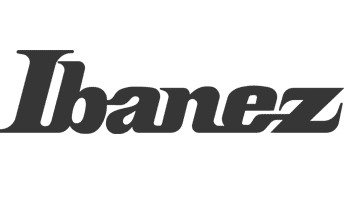 ---
$444
PRICE DROPPED FROM $600
---
---
---
Highly Playable, Loads of Tone, Outstanding Value
The Ibanez GIO solidbody electric guitar is mahogany body is comfortable and resonant for rockin all-nighters, while its two humbuckers serve up boatloads of tone. This guitar sports a hardtail bridge that gives you maximum tuning stability, a fast-action maple neck with a flatter-than-Kansas bound purpleheart fingerboard, and 24 jumbo frets for the kind of effortless shredding that put Ibanez on the metal map. Cool sharktooth inlays top off the package.
Powerful ceramic-magnet humbucking pickups give you impressive tonal flexibility
Two powerful ceramic-magnet humbucking pickups give you high output without muddiness. Take it from the guitarists is ready for any style you need, from clean, warm ballads to face-melting metal and beyond.
Smooth-playing, fast-action neck enhances your speed
A guitar is only as playable as its neck. Good thing the Ibanez GIO has a smooth and fast-playing maple neck. This comfortable neck is capped by a bound purpleheart fingerboard with a super-flat 15.75" radius and 24 jumbo frets, giving you the agility to execute fast single-note runs with ease.
Enjoy the tuning stability benefits of a hardtail bridge
Divebombs can be fun, but many guitarists prefer the absolute stability of a hardtail bridge - legions of ace guitarists won't go anywhere near a whammy bar. If you're in this camp, then the Ibanez GIO is your kind of axe. The guitar fixed bridge anchors the strings, giving you a rock-solid platform for your music.
Comfortable contoured mahogany body
Fast-action maple neck
Purpleheart fingerboard with jumbo frets and sharktooth inlays
2 powerful ceramic-magnet humbucking pickups
Hardtail bridge/tailpiece for maximum tuning stability