Headrush Pedalboard Amp and FX Modeling Processor
Guitar Multi-effects Pedal with Amplifier Modeling, Touchscreen Interface, 12 Footswitches, Expression Pedal, Analog and Digital I/O, and USB Recording Out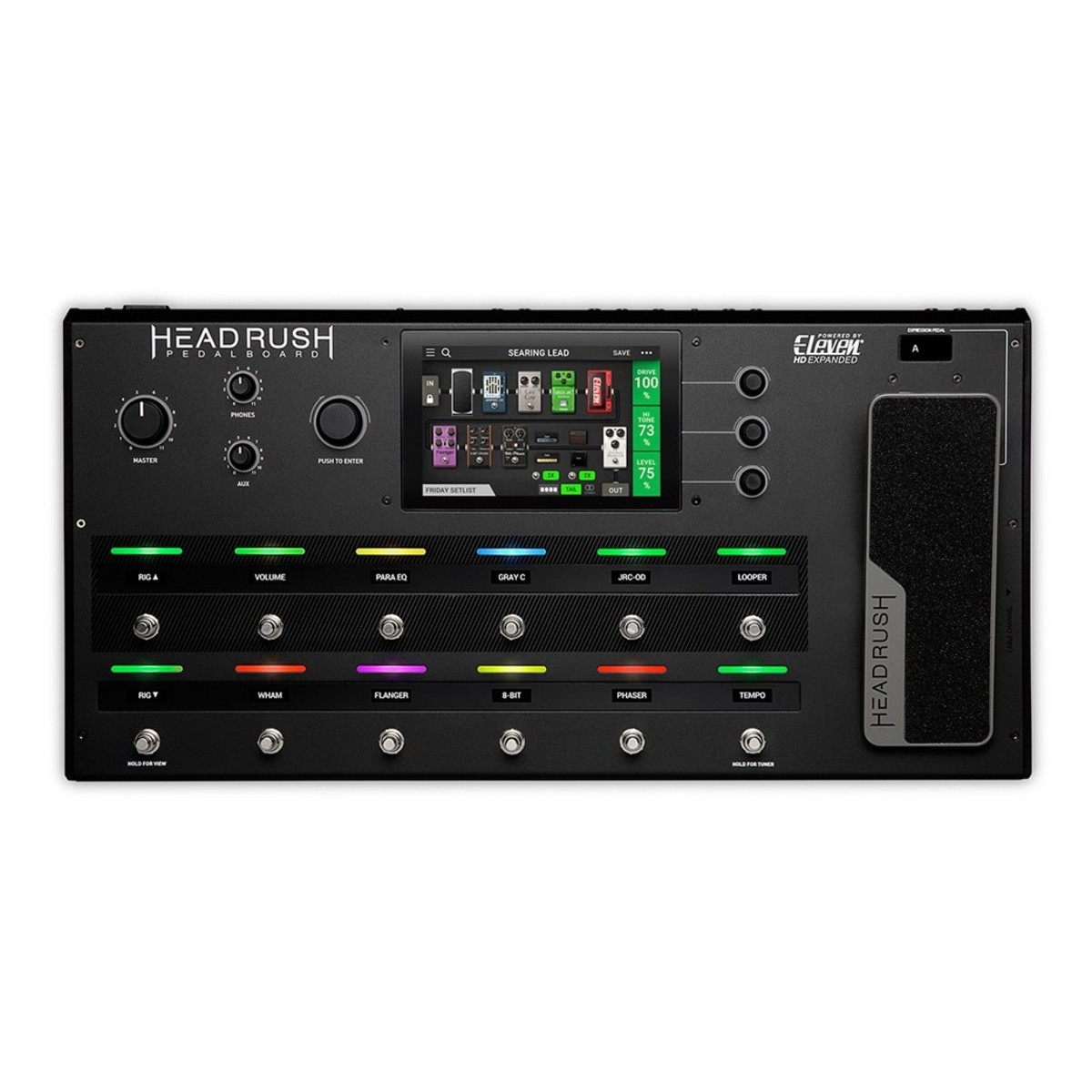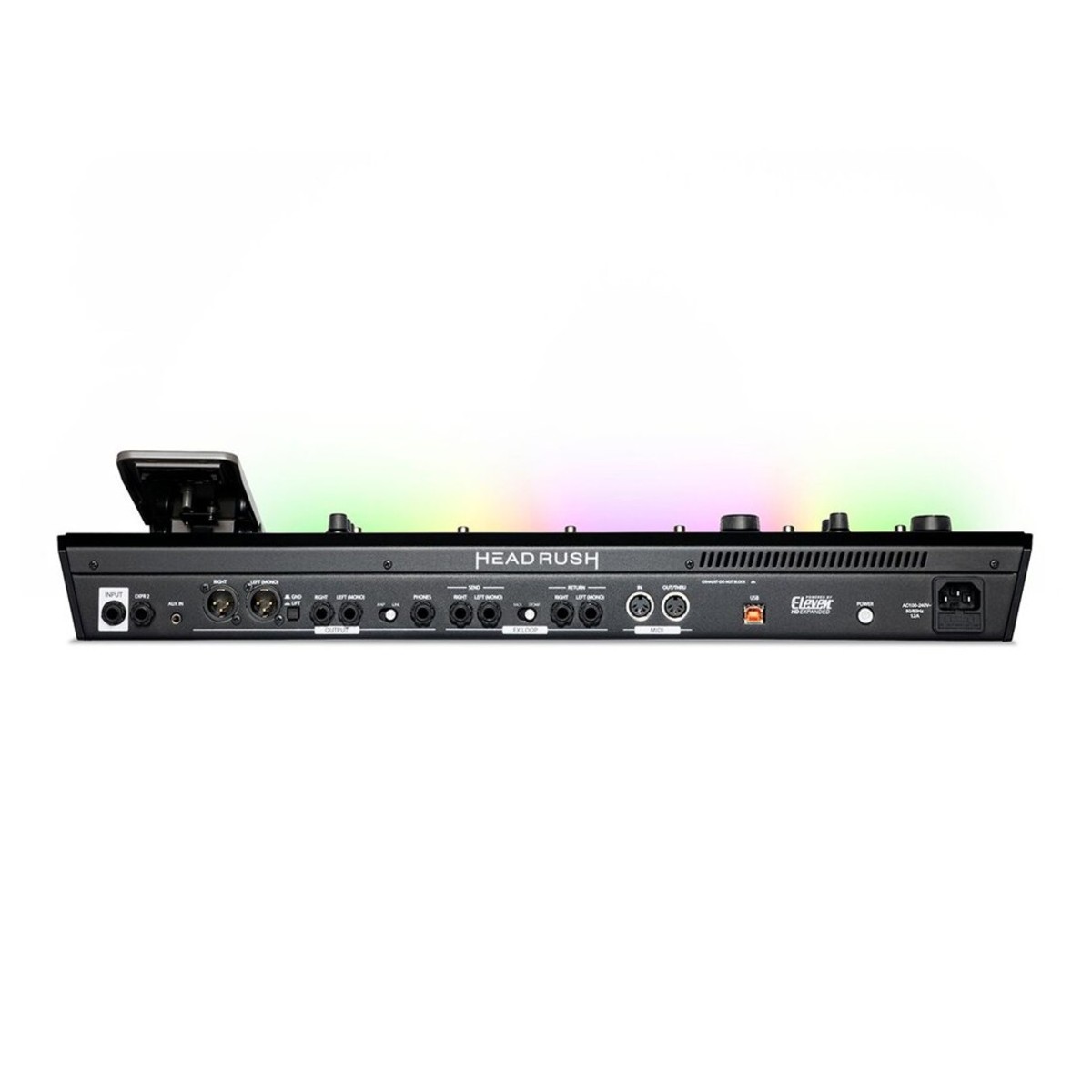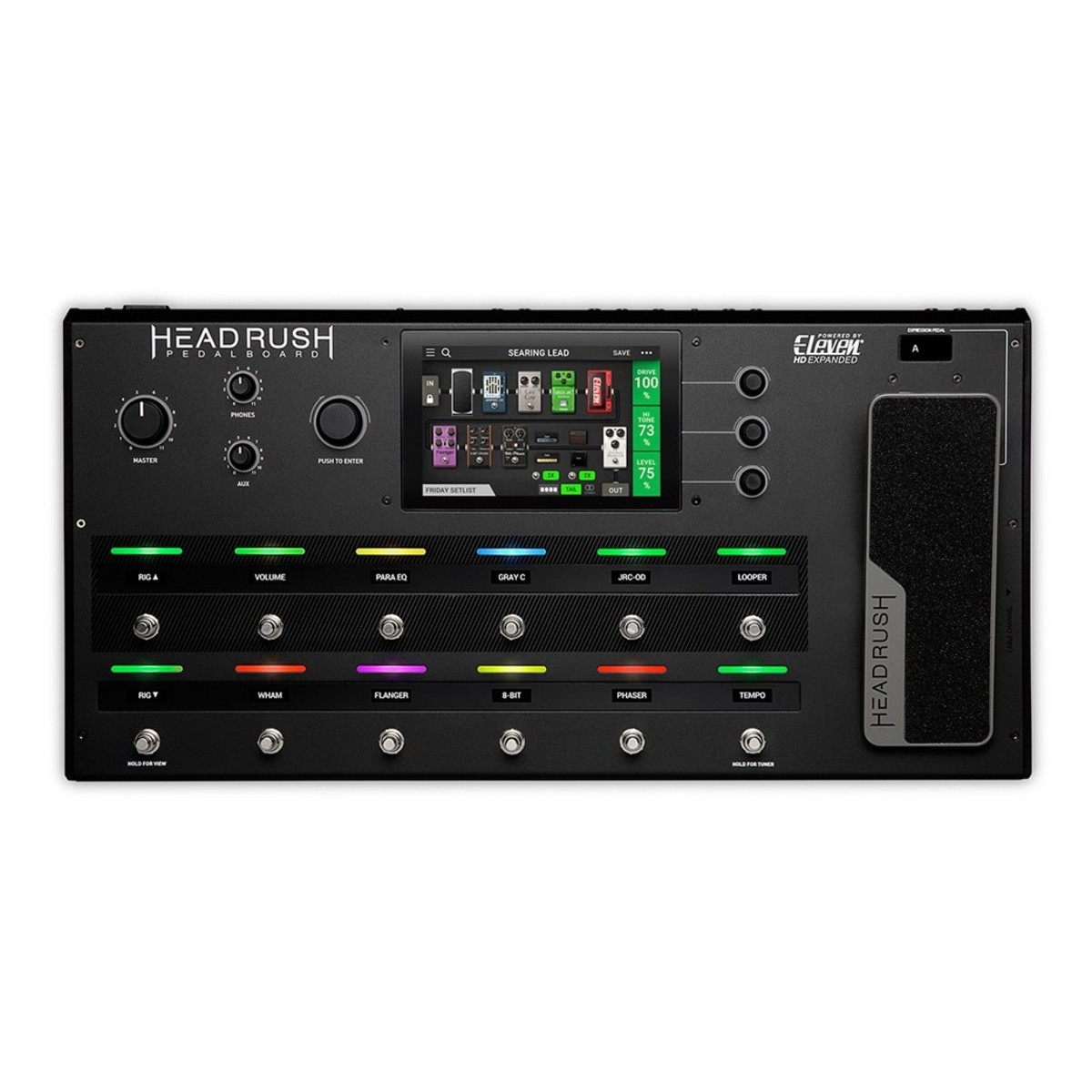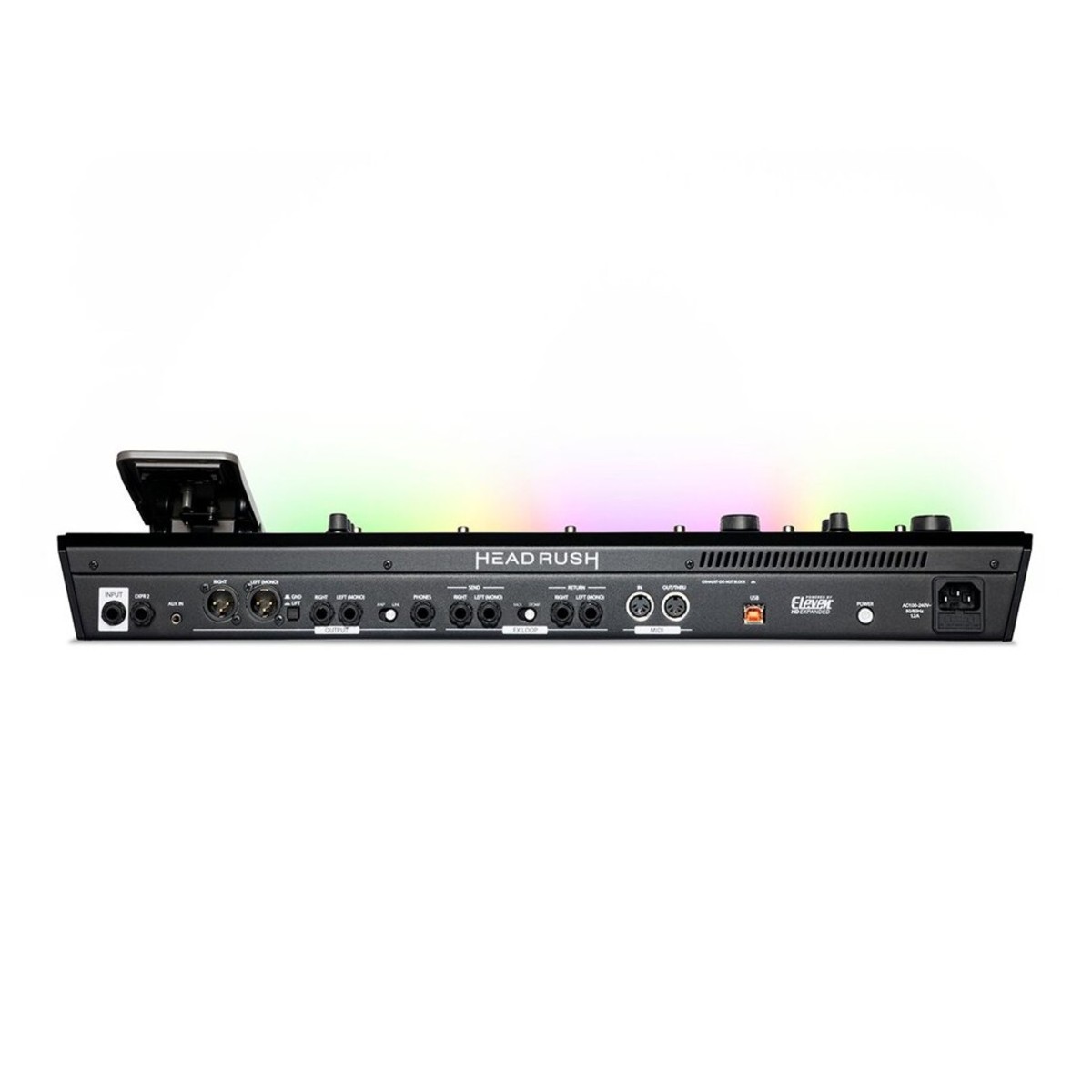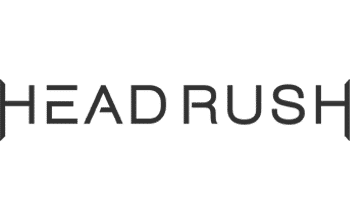 ---
$999
PRICE DROPPED FROM $1600
---
---
---
Immense Tonal Power, Effortless Control
The minds that brought you the incredibly powerful and popular Eleven Rack rack-based multi-effects and modeling processor have returned with the HeadRush Pedalboard. The unit's custom-designed quad-core DSP means your tones will sound and feel like plugging directly into the original gear. And integrating the HeadRush into your existing rig, whether for recording or performing, is simple thanks to a wide variety of I/O. Finally, the HeadRush's 7-inch touchscreen interface is setting a new standard for easy to use. With true-sounding tones, flexible signal routing, and one of the most intuitive workflows out there, the HeadRush Pedalboard is definitely worthy of your attention.
A dynamic tonal tool
Thanks to the HeadRush Pedalboard's custom-designed quad-core DSP system, every model you select greets you with the tonal detail, touch response, and clarity that you would get plugging into the original gear. And with a collection of gear models that range from legendary tube amplifiers to highly sought-after microphones — and even expression-controlled pitch effects — you're able to conjure a massive array of these sounds with the tap of a toe. Add in the HeadRush's ability to support third-party cabinet impulse responses, and you have an expandable tonal tool that is sure to inspire.
Effortless control
There is a lot of fantastic competition out there in the modeling and multi-effects market. But where the HeadRush Pedalboard pulls away from the pack is with its astounding ease of use. The first time you tap your finger on the HeadRush's 7" touch display, you'll already have a good idea of how simple it is to select models, tweak their tone, change your signal path, and save settings. Select an effect simply by tapping on it, change its settings with the knobs on the right, and change the order with a simple swipe. To make things even easier, the HeadRush Pedalboard also offers hands-free editing for tweaking your tone on the fly.
Flexible I/O integrates into any rig
On the back of the HeadRush Pedalboard, you'll find a wide variety of inputs and outputs, put there to ensure your HeadRush will work flawlessly with the rest of your gear whether you're recording direct, performing live with a band, controlling a larger system, or even replacing your entire rig. Its USB capability enables you to utilize the unit as a high-quality preamp/audio interface for direct recording. You'll find an expression-pedal jack offering you added control over your tonal parameters. And MIDI in/out/thru opens up a world of control possibilities for your gear, multiple systems, or even your entire performance. Finally, a stereo effects loop integrates your favorite stops and rack gear, keeping your tonal thumbprint in the mix.
Built to handle a musician's life
The life of a musician can be relentless on our gear. From cramped touring vans, rapidly changing weather, careless bandmates onstage, or any other number of struggles we all face, our gear can be put through the ringer. It's with this in mind that the HeadRush Pedalboard was designed with its durable steel chassis. And by putting a huge part of your rig into a pedalboard-size unit, loading in and out couldn't be easier, faster, or better on your back.
Floor-based modeling and multi-effects unit with a touchscreen interface
Custom-designed quad-core DSP system
7" touchscreen interface makes editing and organizing your tones a piece of cake
Dozens of amplifier, cabinet, microphone, and effects models onboard
Supports 3rd-party impulse responses for nailing your ideal tone
12 rugged footswitches control effects switching, preset management, and more
Onboard looper with 20 minutes of looping time
MIDI in/out/thru for expanding control of a larger system
USB allows for direct recording, system updates, and more
Convenient headphone output
Onboard and external expression pedals options
Hands-free edit mode is perfect for making tonal changes on the fly