Blue Microphones Satellite Premium Wireless Noise-Cancelling Headphones with Audiophile Amp
Satellite is all about bringing no-compromise audiophile sound to your daily life.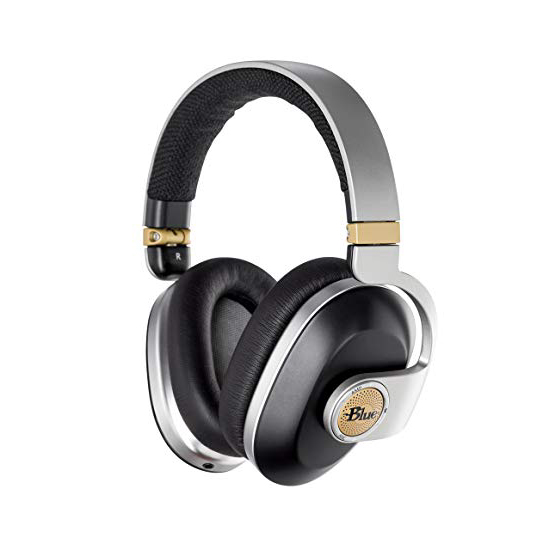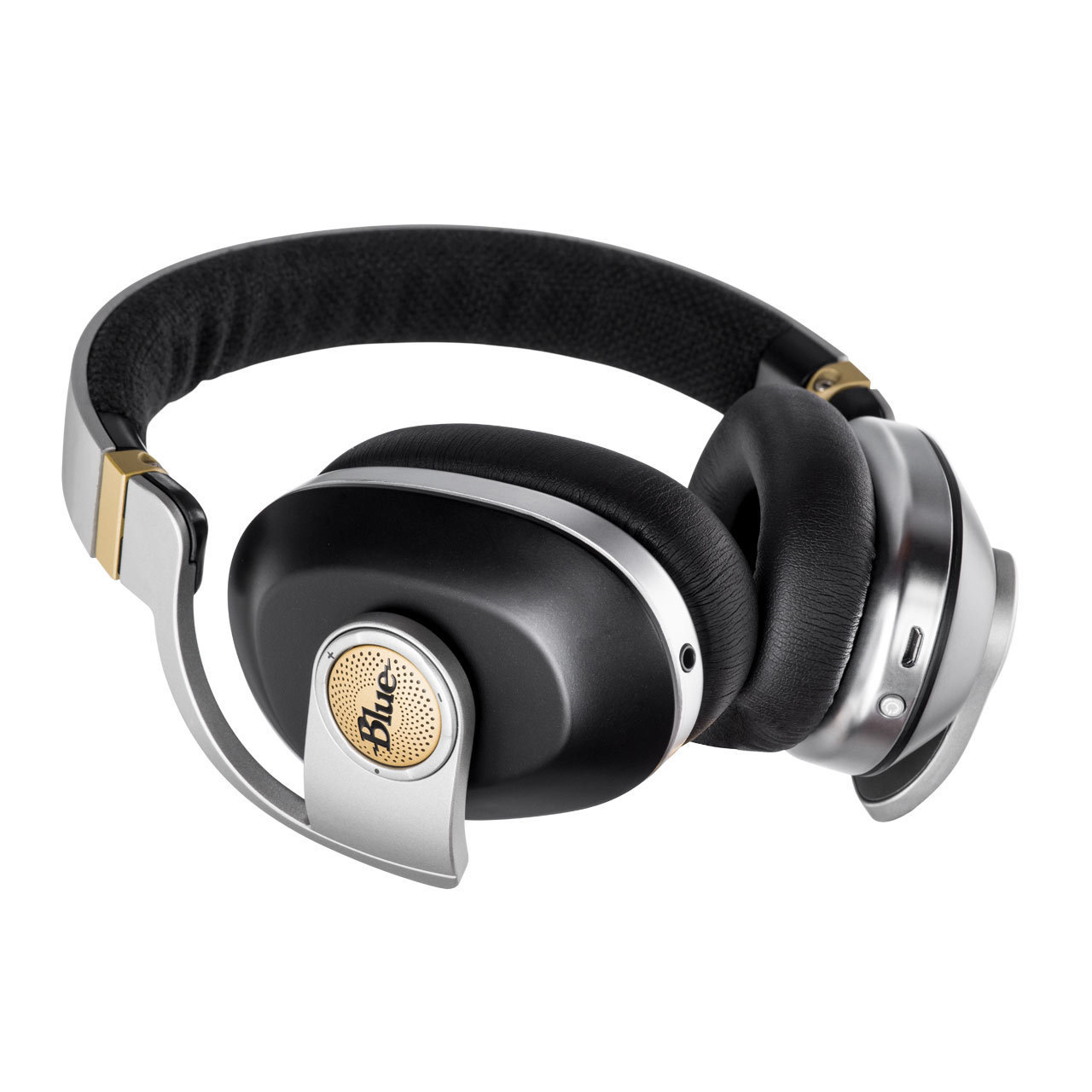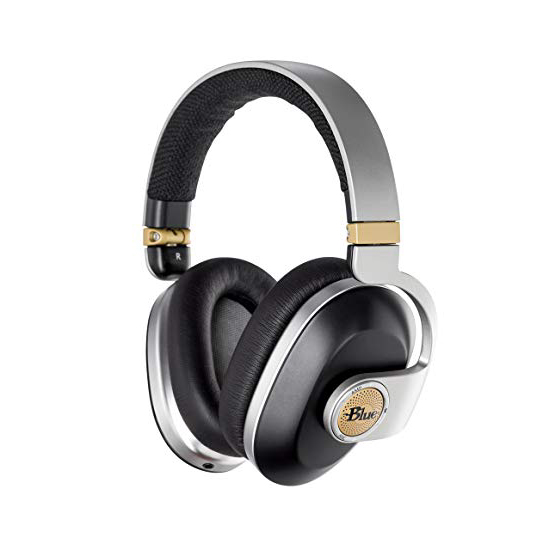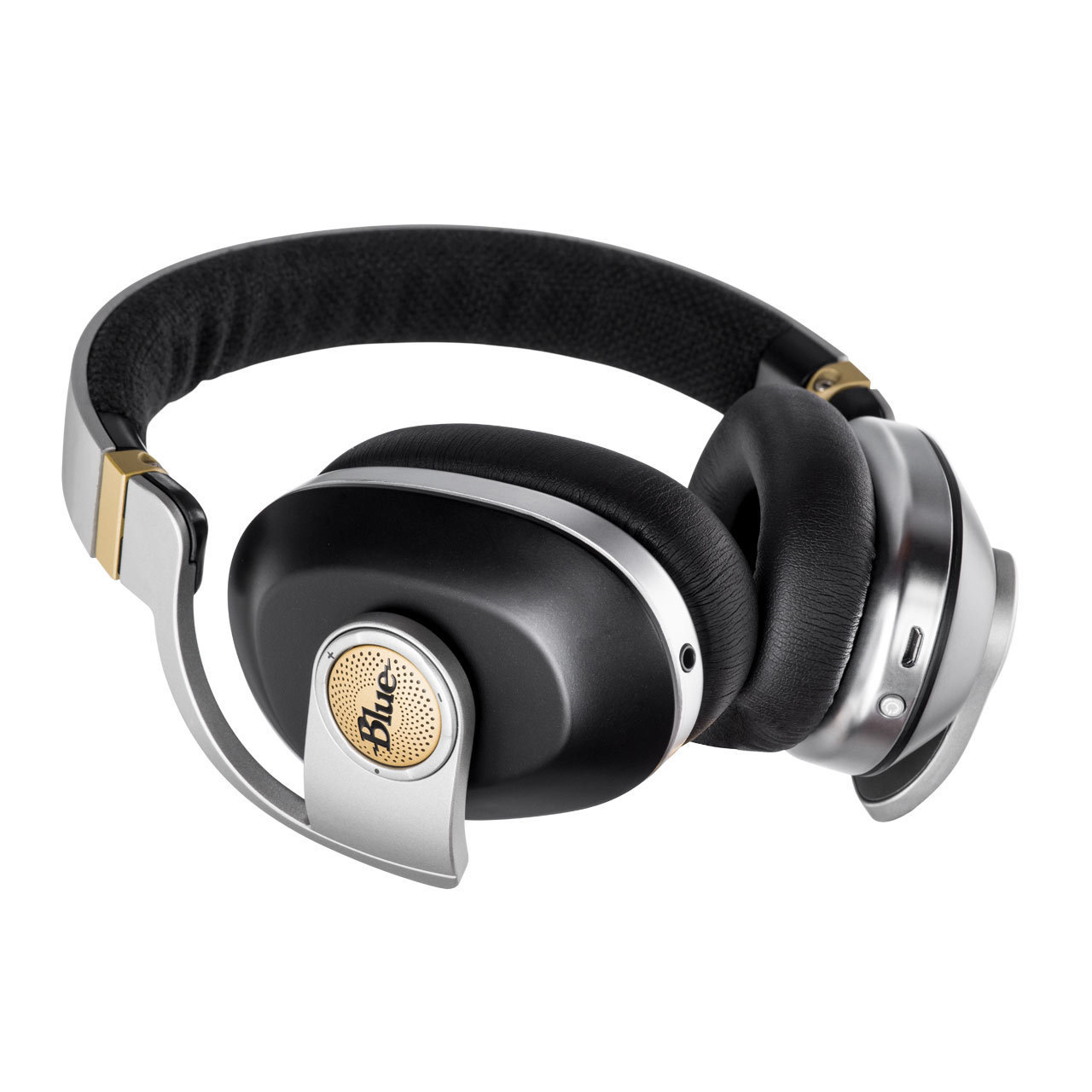 BLUE MICROPHONES
---
$300
PRICE DROPPED FROM $699
---
---
---
THE NEW BENCHMARK FOR WIRELESS LISTENING
For 20 years, the world's greatest artists have used Blue in the studio. Now we've created a wireless over-ear headphone that lets you hear more of your favorite music, everywhere you go. Satellite combines legendary Blue sound quality with all-new patent pending active noise cancelling (ANC) technology to ensure your music is never compromised. Together with premium wireless technology and a built-in audiophile amp, Satellite is a new benchmark for the modern listening experience.
Born to Run
Satellite is all about bringing no-compromise audiophile sound to your daily life. Whether listening to streaming audio or digital remasters on your commute and at the office, or enjoying vinyl box sets at home, Satellite delivers iconic Blue studio sound wherever you go.
Power to the People
Given Blue's heritage in recording studios, we know a proper amplifier is key to great sound quality. But until now, if you wanted great sound on the go, you had to buy a headphone amp separately and strap it to your phone. Not anymore. Satellite's built-in all-analog audiophile amplifier brings out new detail in your music regardless of what device you are using. And it pairs beautifully with our proprietary 44mm drivers to deliver every detail of your music with clarity and punch. Blue are the only headphones in the world that have a built-in audiophile amp—consider it a gift to you and your music.
Enjoy the Silence
Satellite is the only wireless, noise-cancelling headphone that eliminates unwanted noise without compromising your music. Where traditional noise cancelation removes some of your music, Blue has a patent pending design that keeps your music safe on one pair of drivers while dedicating a separate pair to the ANC. That's a double dose of Blue design that lets you listen like never before.
We Are Family
Blue headphones let you hear more of your music than ever before—detail that has been hidden from you by some of the biggest brands around. Whether you listen to MP3's, lossless music, vinyl, or Spotify, you'll hear new detail with Blue headphones.
Patent pending 4-driver system featuring 2 custom 44mm ultra-responsive Blue dynamic drivers for audio and 2 dedicated 30mm drivers for ANC
Built-in audiophile amplifier for rich, dynamic and detailed sound
Highest quality Bluetooth® wireless technology
Onboard controls for intuitive operation
Sophisticated design for superior performance, sound isolation and comfort
Foldable construction for easy portability and storage
Battery life: up to 24 hours with Bluetooth only or 8 hours with Bluetooth, ANC and Amp
Satellite continues to play music with included 3-meter audio cable even with no battery charge