Behringer Powerplay P1 Personal In-ear Monitor Amplifier
In-ear Monitor Amplifier with Dual Inputs, Mono/Stereo Switch, Volume Control, Balance Control, 1/8" Headphone Output, and Belt Clip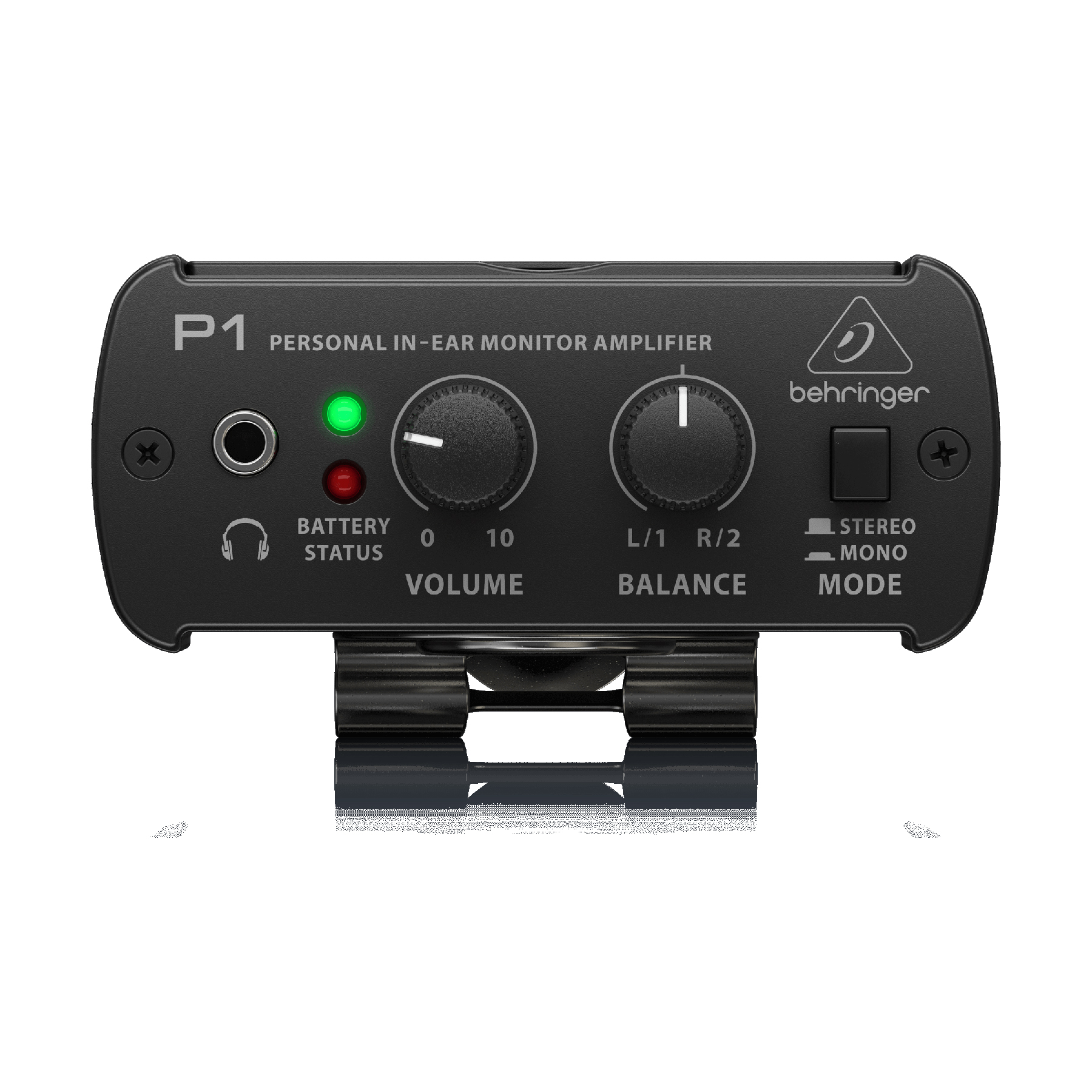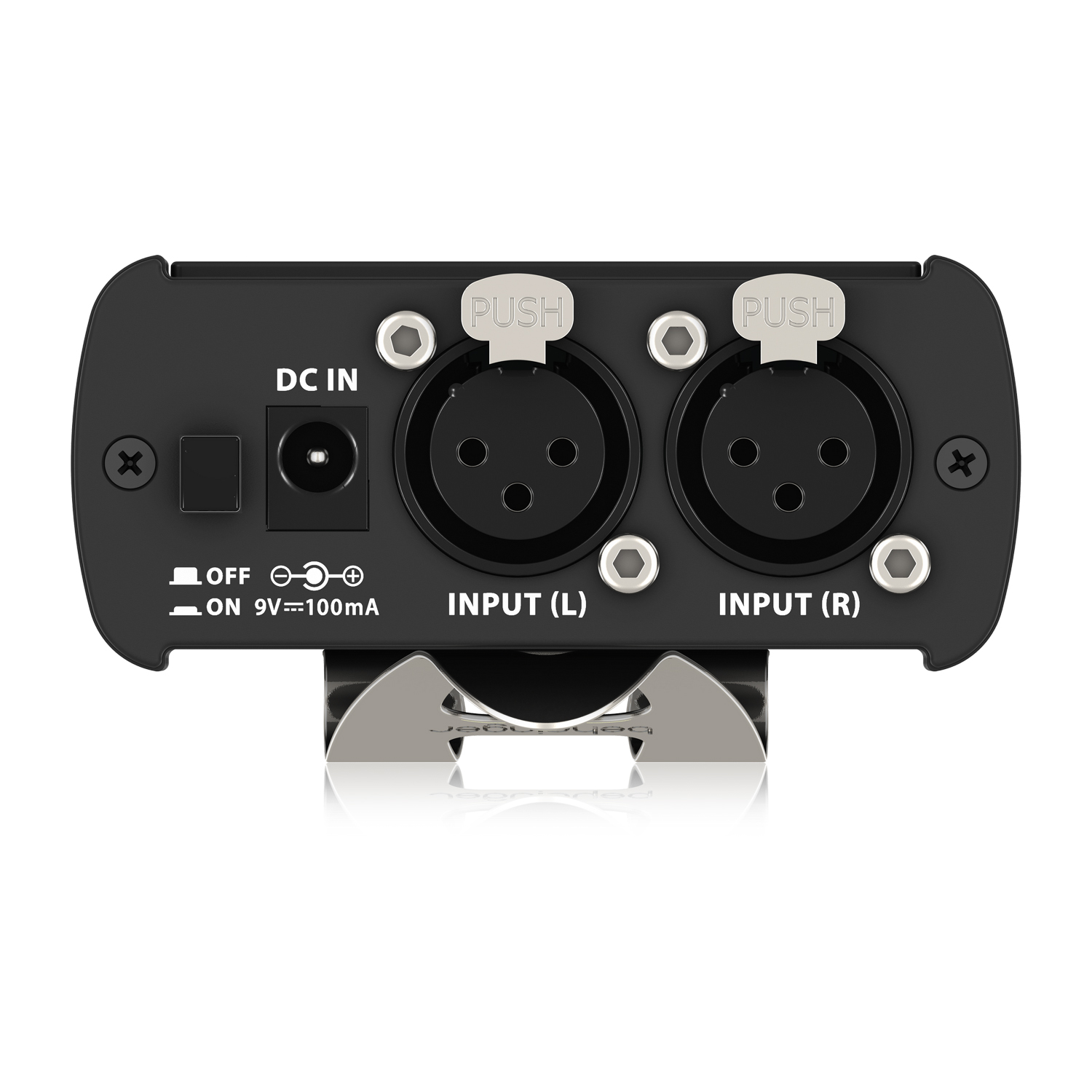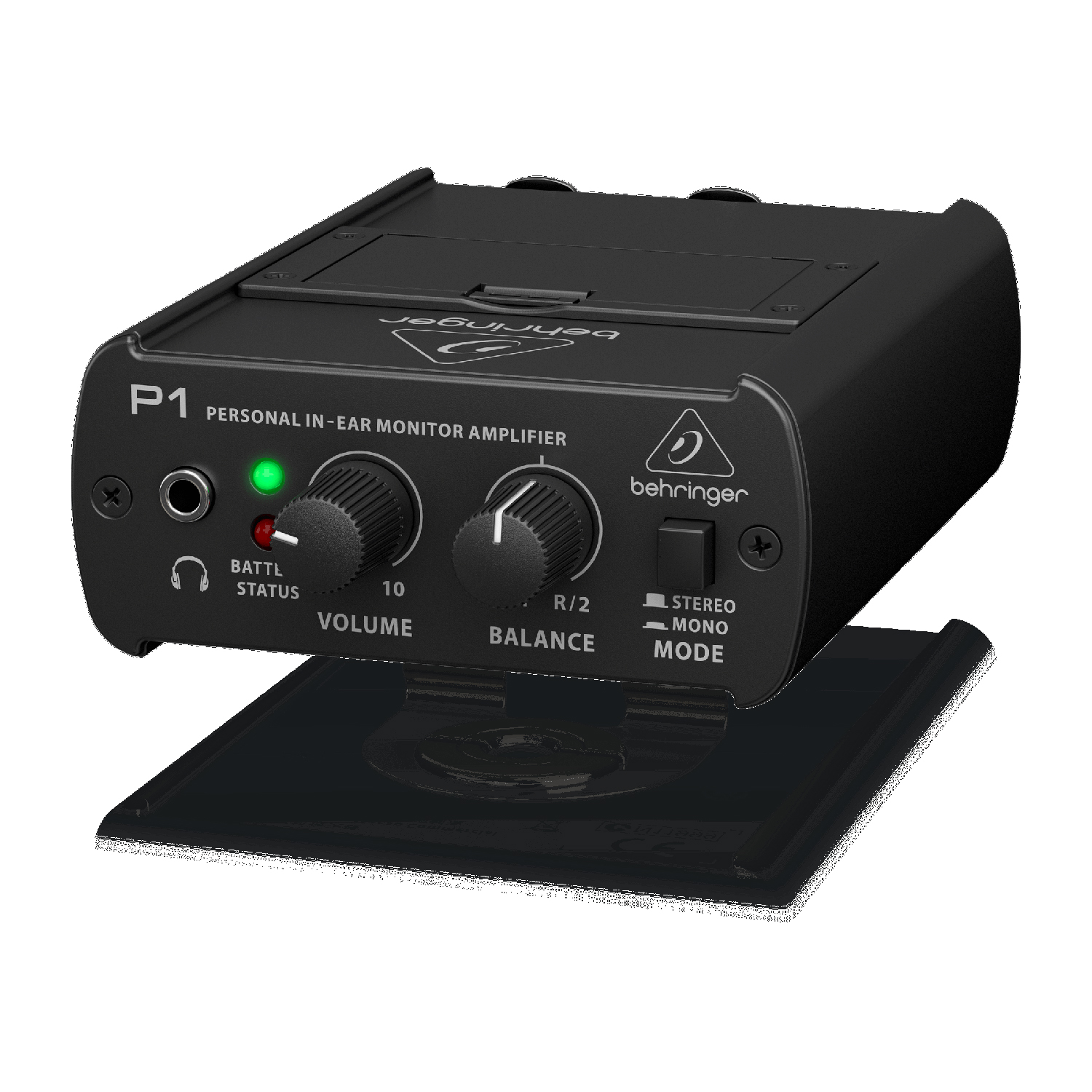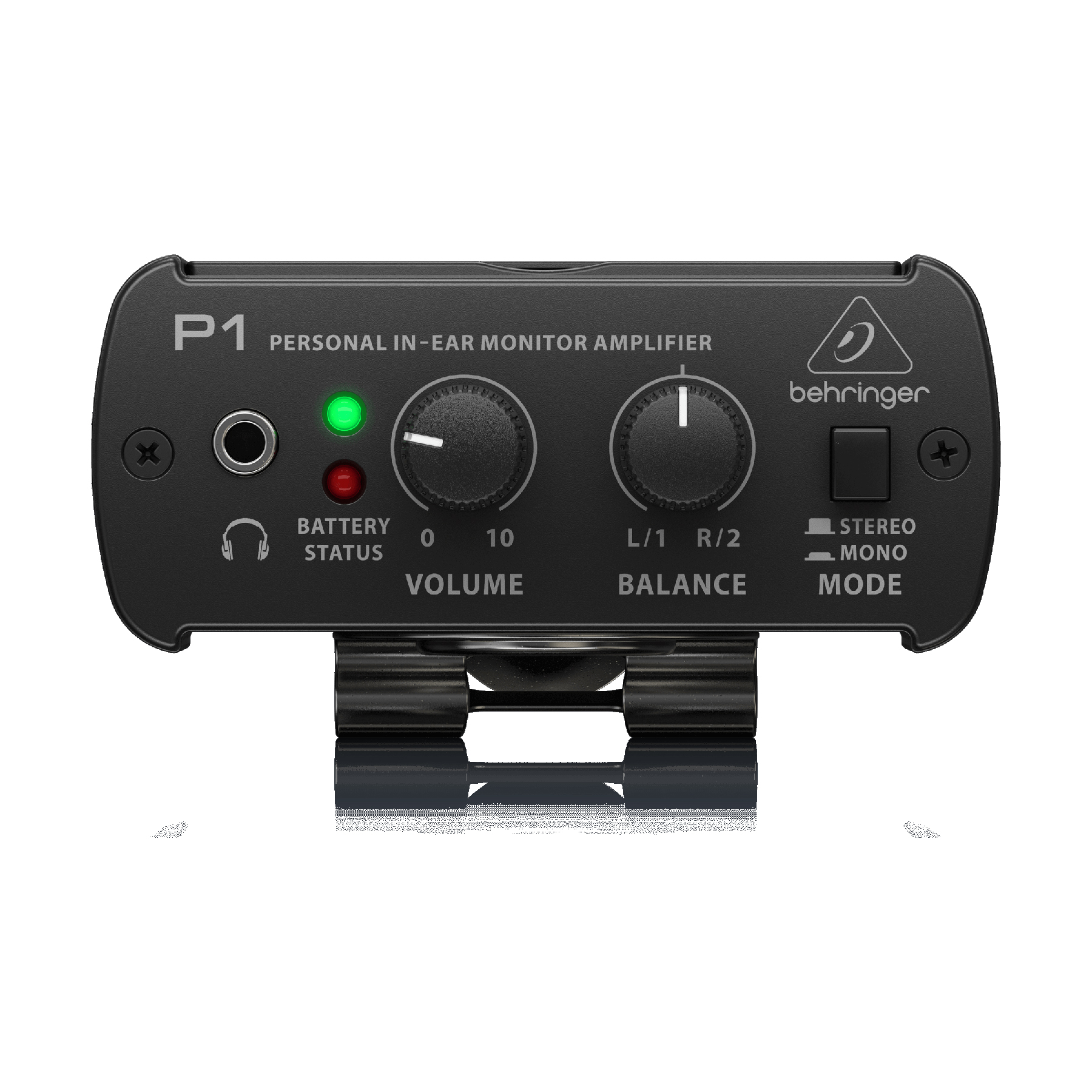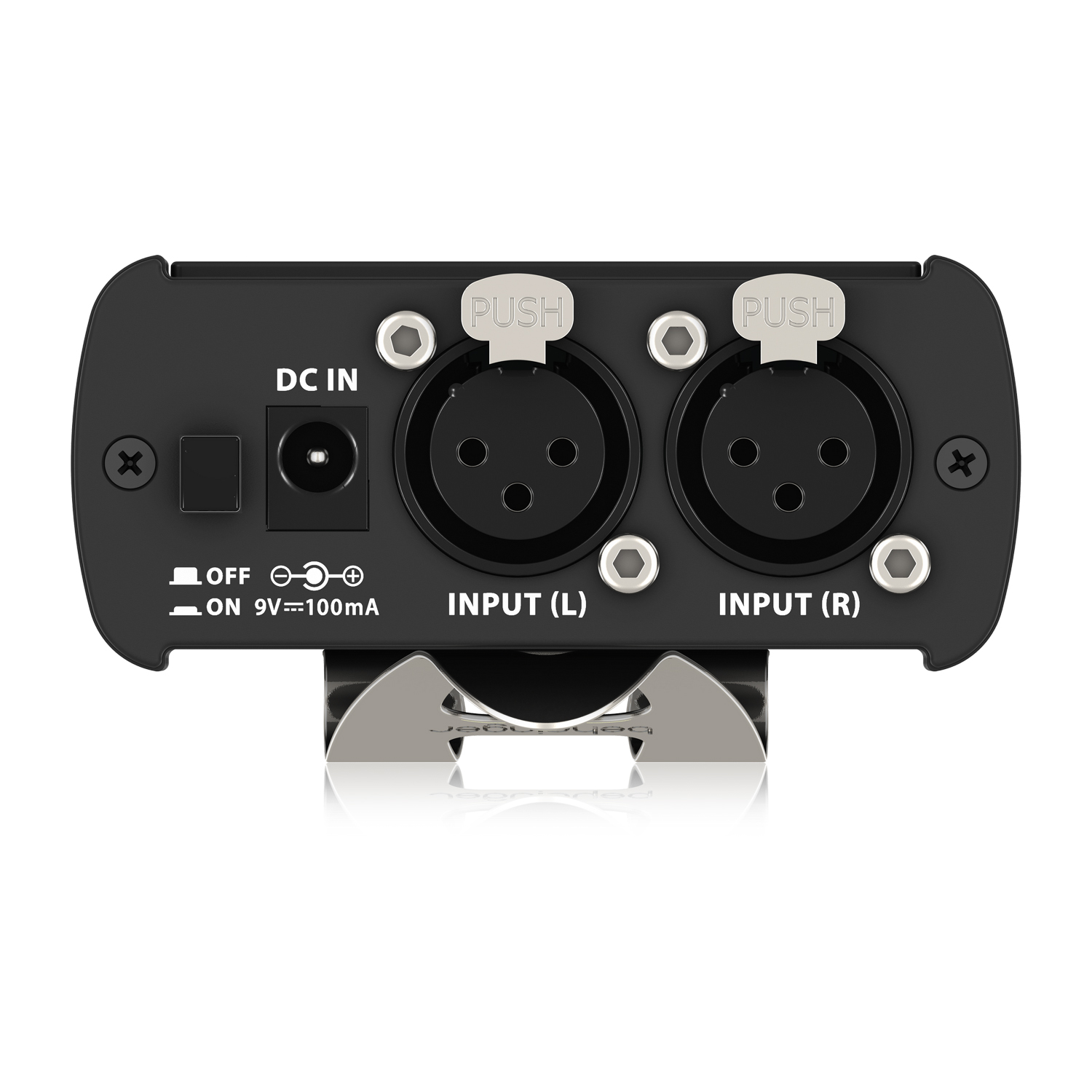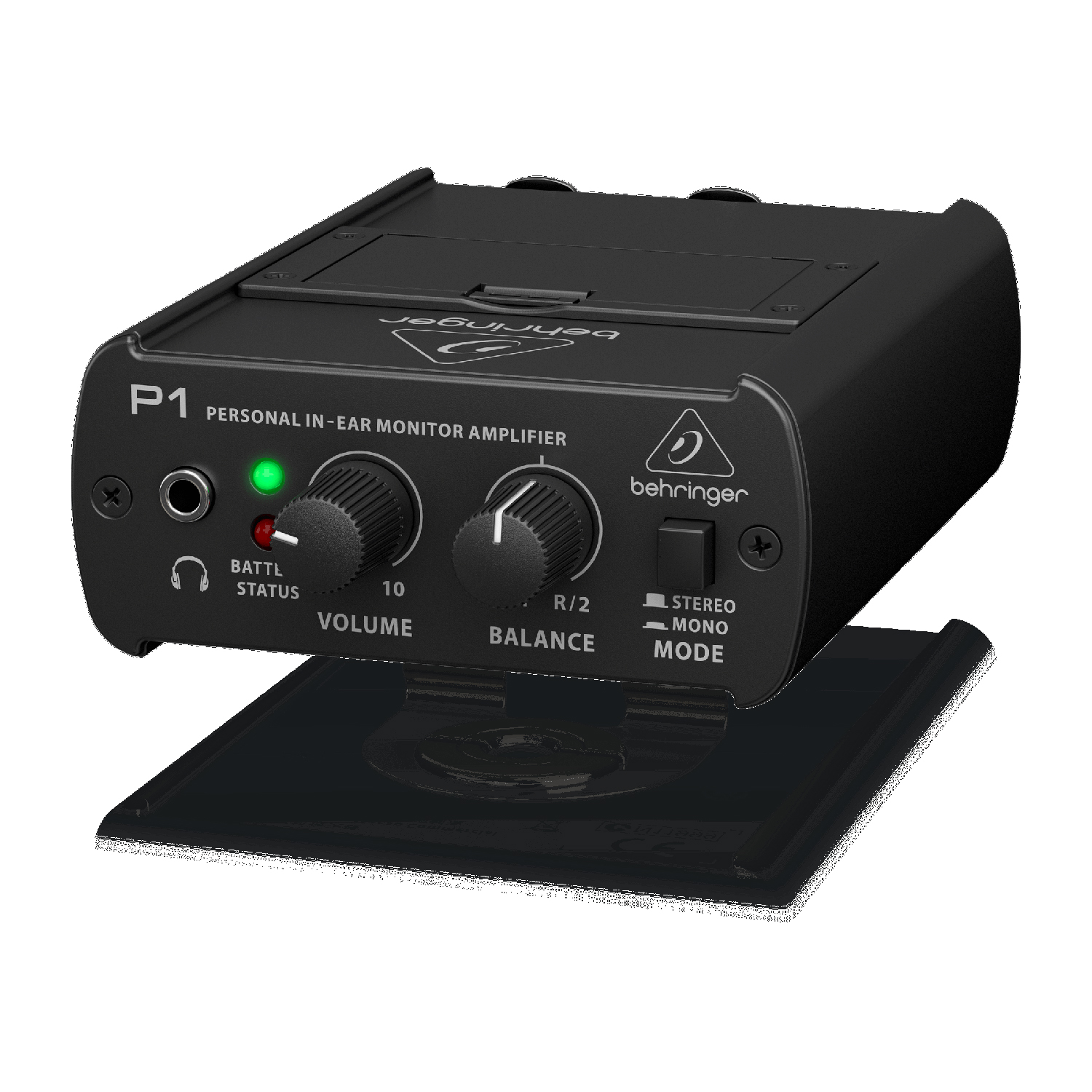 Need More Me?
The Behringer Powerplay P1 personal in-ear monitor amplifier puts monitor mix control into your hands. On stage, stop trying to flag down the sound engineer for your monitor mix tweaks. Instead, turn yourself up when needed. If you're a studio engineer, the Powerplay P1's dual inputs put the cue mix in the musician's hands and lets you focus on the main mix. Powered by battery or optional power supply, the level and balance/mix controls give you the tools you need to create your perfect monitor mix. Incredibly useful on stage or in the studio, Behringer's Powerplay P1 personal in-ear monitor amplifier is a budget-friendly solution to your monitoring woes.
Take care of your most important instrument
Ragtime engineers and musicians know their primary instrument is their ears, and so is yours! By wearing in-ear monitors or headphones on stage instead of using a floor monitor, your ears are protected from screaming amps and hard-hitting drummers, and the isolation keeps your ears focused on your mix. You won't need nearly as much volume and you'll get a better monitoring experience. Behringer respects how important your hearing is as a performer too, so the P1 also includes a built-in limiter to protect your ears even further.
Easily get "more me"
There's nothing wrong with needing "more me" and the P1's powerful headphone output makes sure you'll be able to hear yourself perfectly no matter how loud things get on stage. Get the band together for rehearsal and use your digital audio mixer to dial in and save everyone's monitor mix - cut your sound check time down to nothing and finally take advantage of all those auxiliary outputs. Dual XLR inputs give you two channels of signal that you can use in mono or stereo mode so you have the power to hear yourself and blend in the perfect amount of the band. Slip the P1 on your belt and get the best monitoring experience you've ever had - your band and the audience will thank you!
High-powered headphone output with limiter protects your ears; loud enough for drummers
Dual XLR inputs, mono or stereo operation, and Level and Balance controls give you control over your monitor mix
Convenient belt-clip and 9-volt battery with dual LED capacity indicators keeps you grooving on stage
Use with an optional power supply and mount on a standard mic stand for a permanent studio monitoring station