Behringer POWERLIGHT PL2000
Professional Rack Light and Power Distributor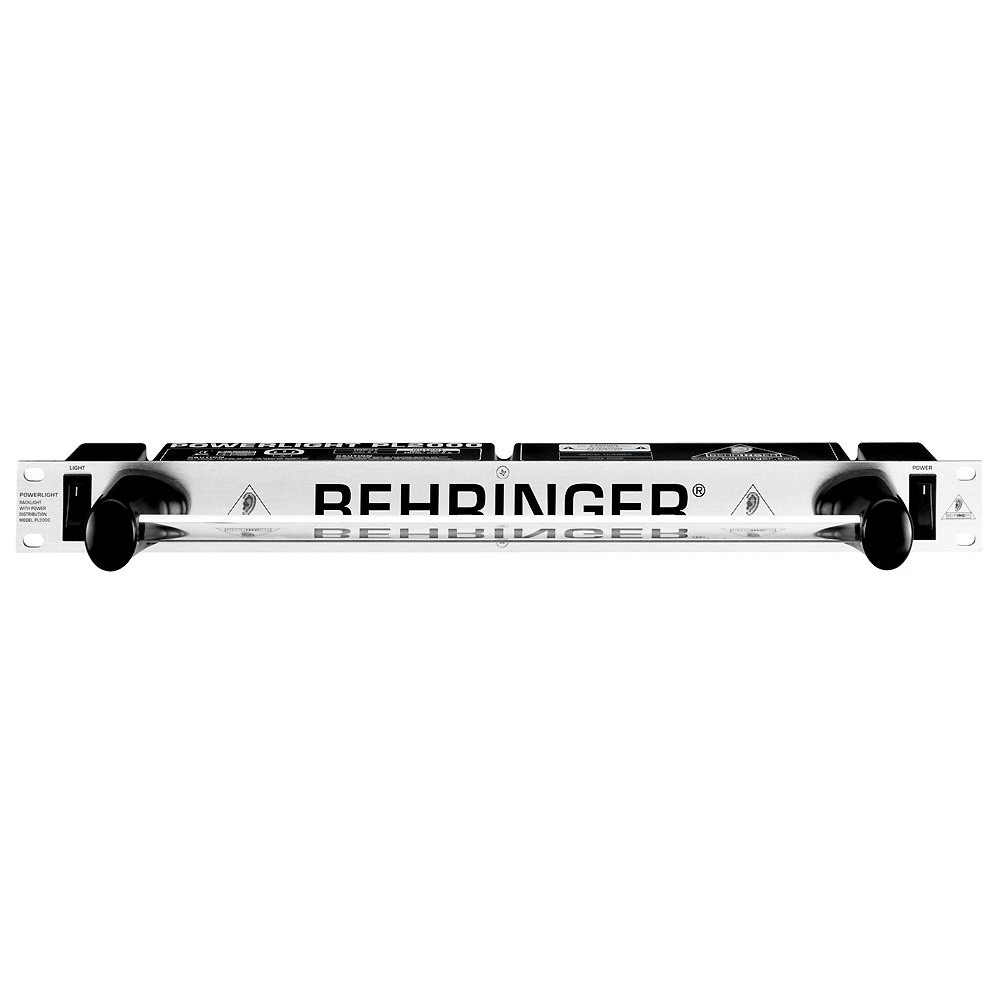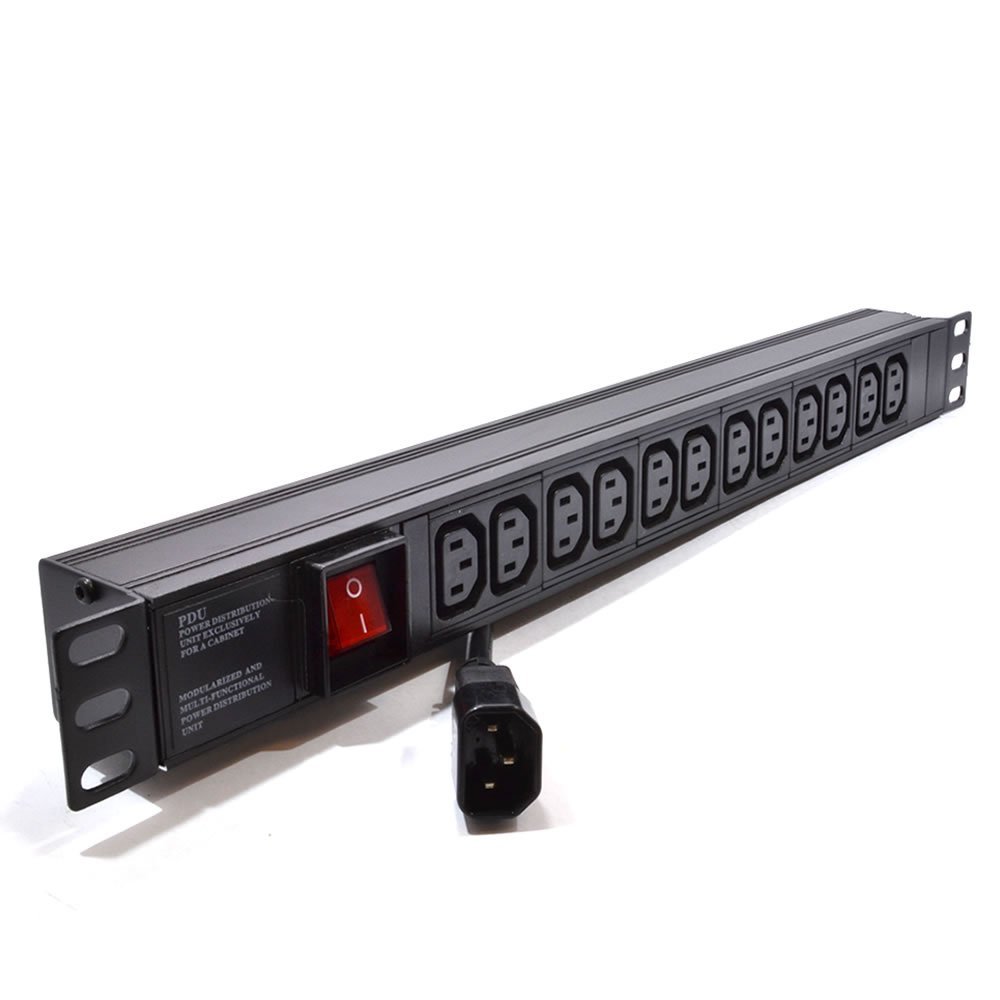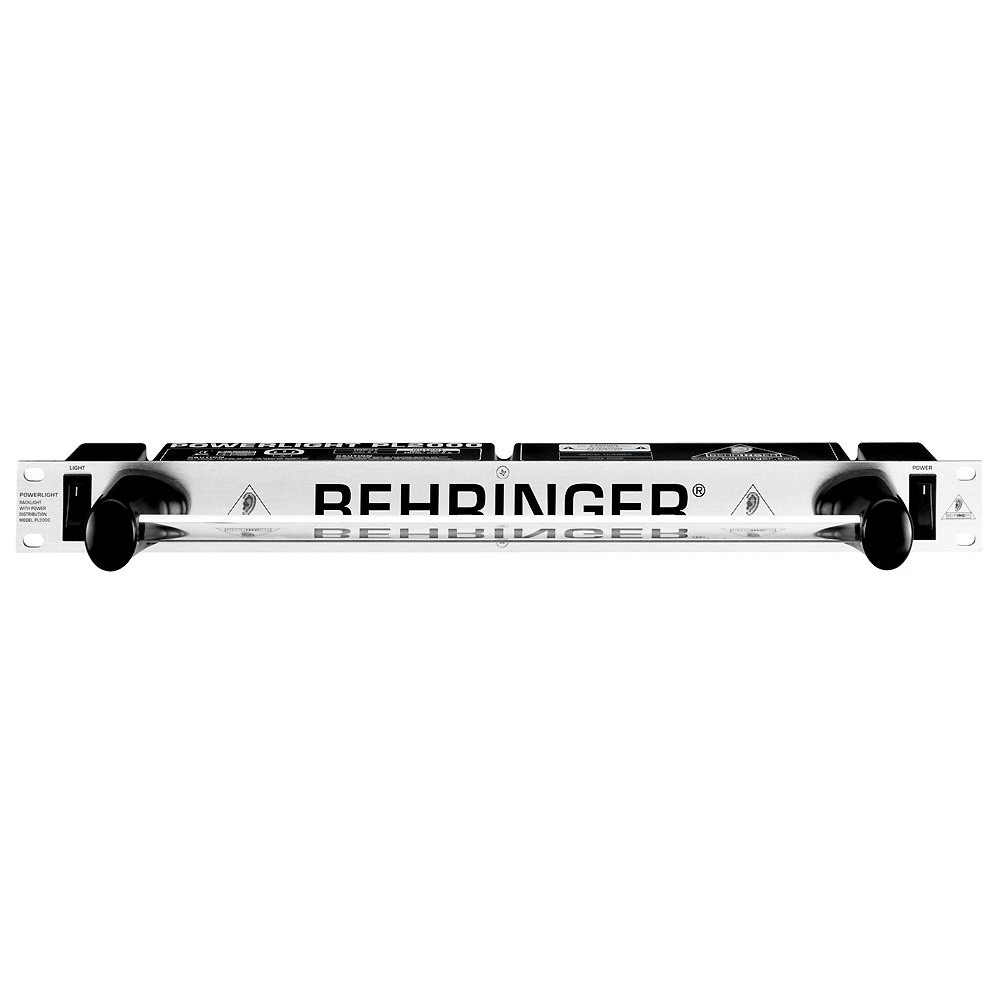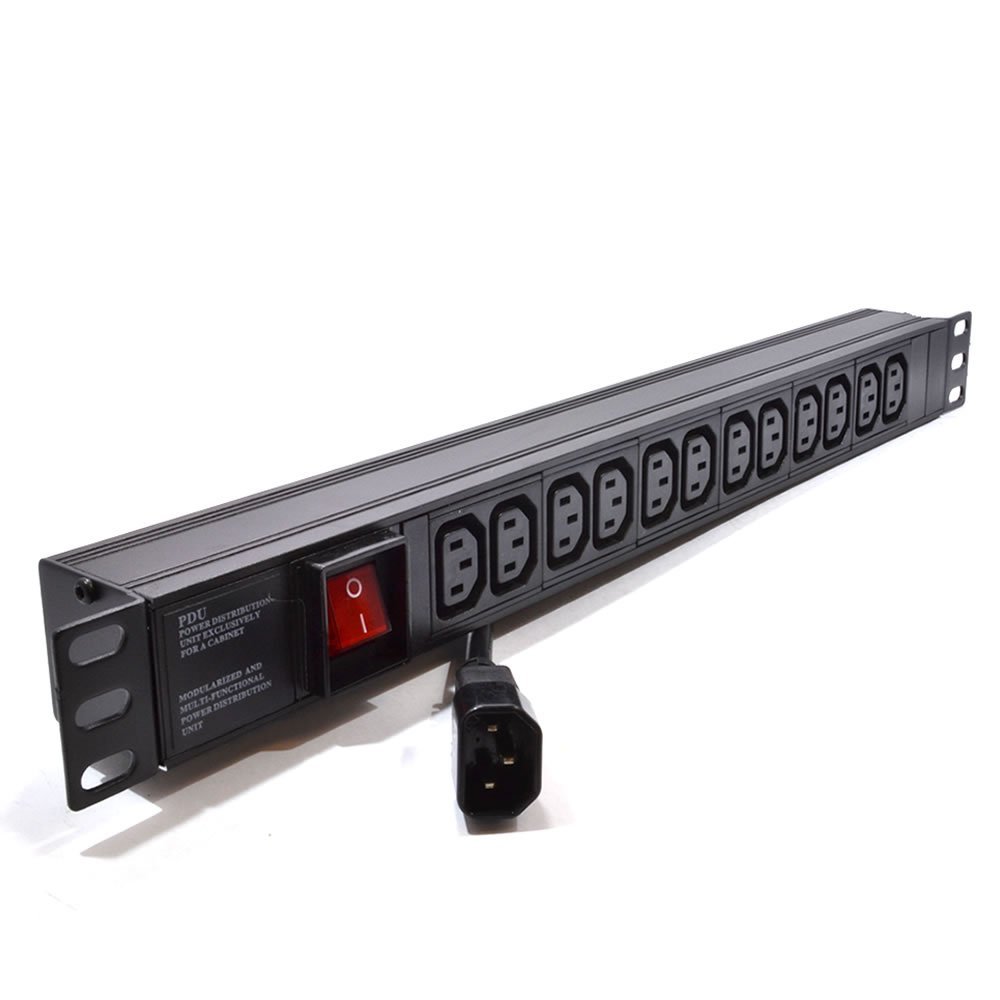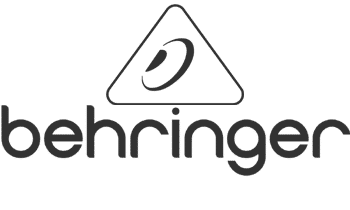 ---
$99
PRICE DROPPED FROM $119
---
---
---
Powerful rotary light tube for directing light exactly where you need it
8 standard IEC connector outlets let you power up your entire rack of gear
Dedicated On/Off switches for power outlets and light
Resettable rear-panel circuit breaker protects all connected equipment up to an 8-Ampere load
3-Year Warranty Program*
Designed and engineered in Germany
---
POWERLIGHT PL2000
Need to cast your rack gear in a whole new light? Make room for the PL2000, a brilliant way to illuminate your gear.
---
Power AND Light!
This incredibly handy rack light not only makes your gear visible on the darkest of stages, but also has 8 standard IEC connector outlets to bring power to your entire rack! A resettable rear-panel circuit breaker protects all connected equipment up to an 8-Ampere load. (PLEASE NOTE: When used in a rack case with removable covers, this unit requires 6.6 centimeters (2.6 inches) of clearance between the front panel mounting surface ("rack rails") and the front cover of your rack case. Before purchasing the PL2000, please be sure to check for the necessary clearance to avoid compatibility issues with your rack.)
---
Value
The PL2000 is the rugged, road-worthy way to make sure your rack gear is never left in the dark. Check it out today at your nearest BEHRINGER dealer.