Stagg Flat trigger Capo for Classical Guitar beige
A capo allows you to change the key of your guitar without having to retune the instrument.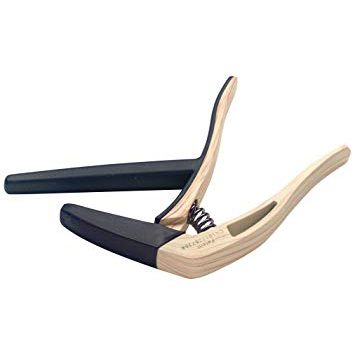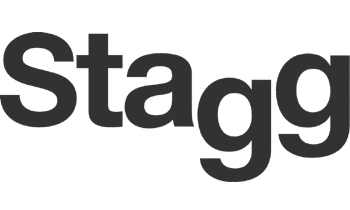 ---
$19
PRICE DROPPED FROM $30
---
---
---
Stagg SCPX-FL CLWOOD
This Stagg curved trigger capo for classical guitar is easy to use and high in quality. The ergonomic shape makes this capo easy to use and adjust.
Stagg Guitar Capo
Stagg's wide range of guitars encompasses many different models, from acoustic to electric via electro-acoustic. Whether classical or rock, jazz or folk...
Sturdy metal
Flat "trigger" shape
Finish: Light wood imitation