Slate VSX Modeling Headphones Closed-back Studio Headphones
Closed-back Headphones with Modeling Software - Mac/PC VST, AU, AAX Native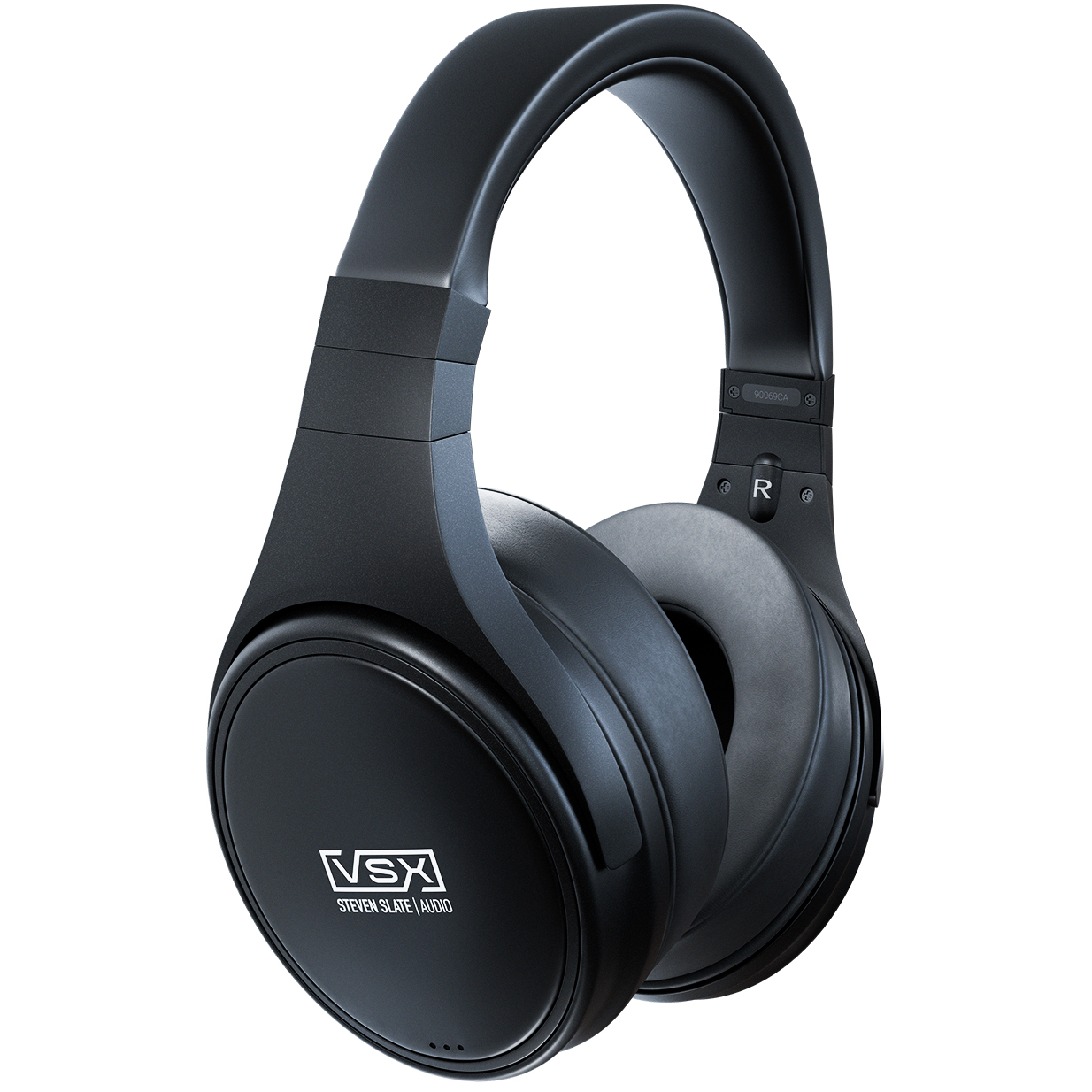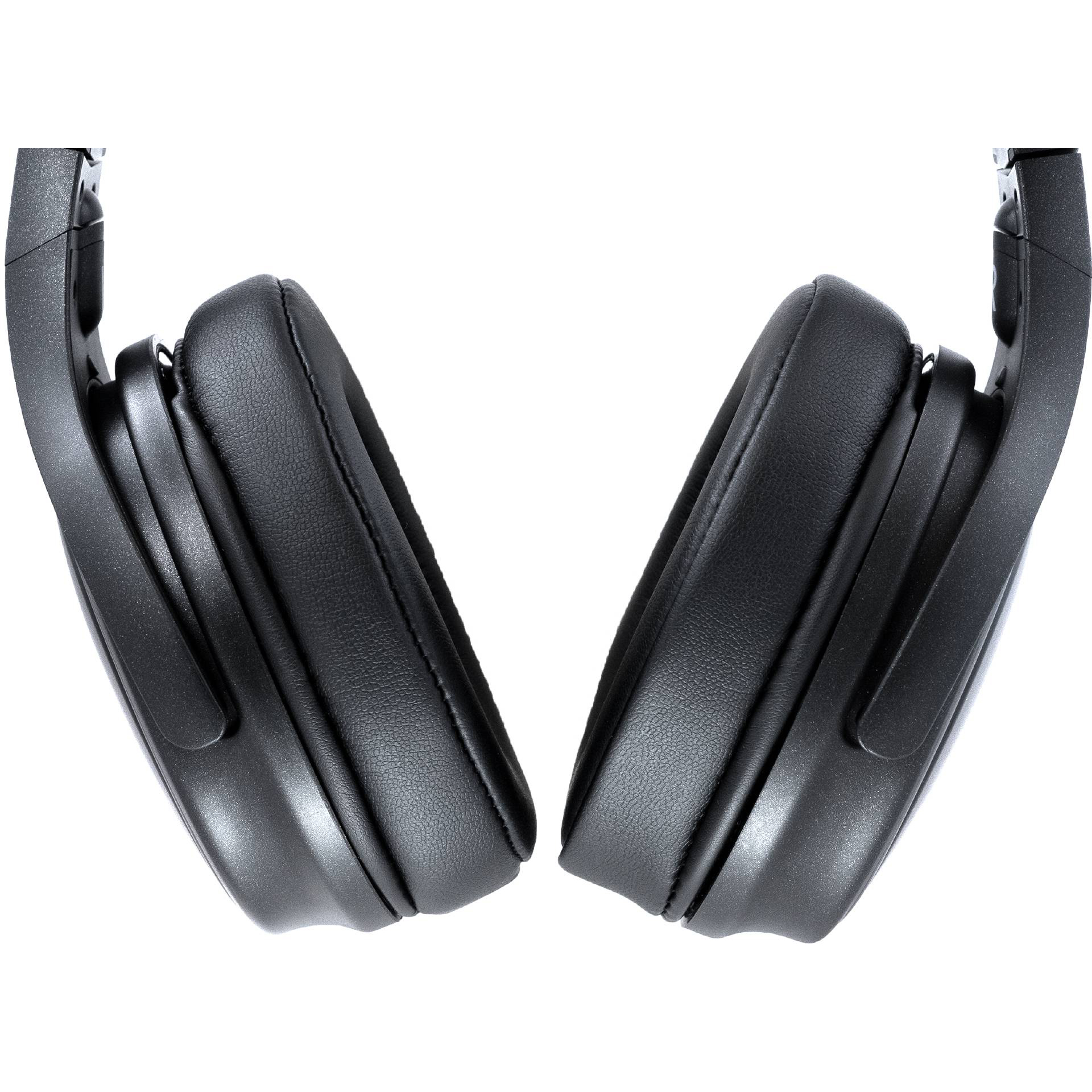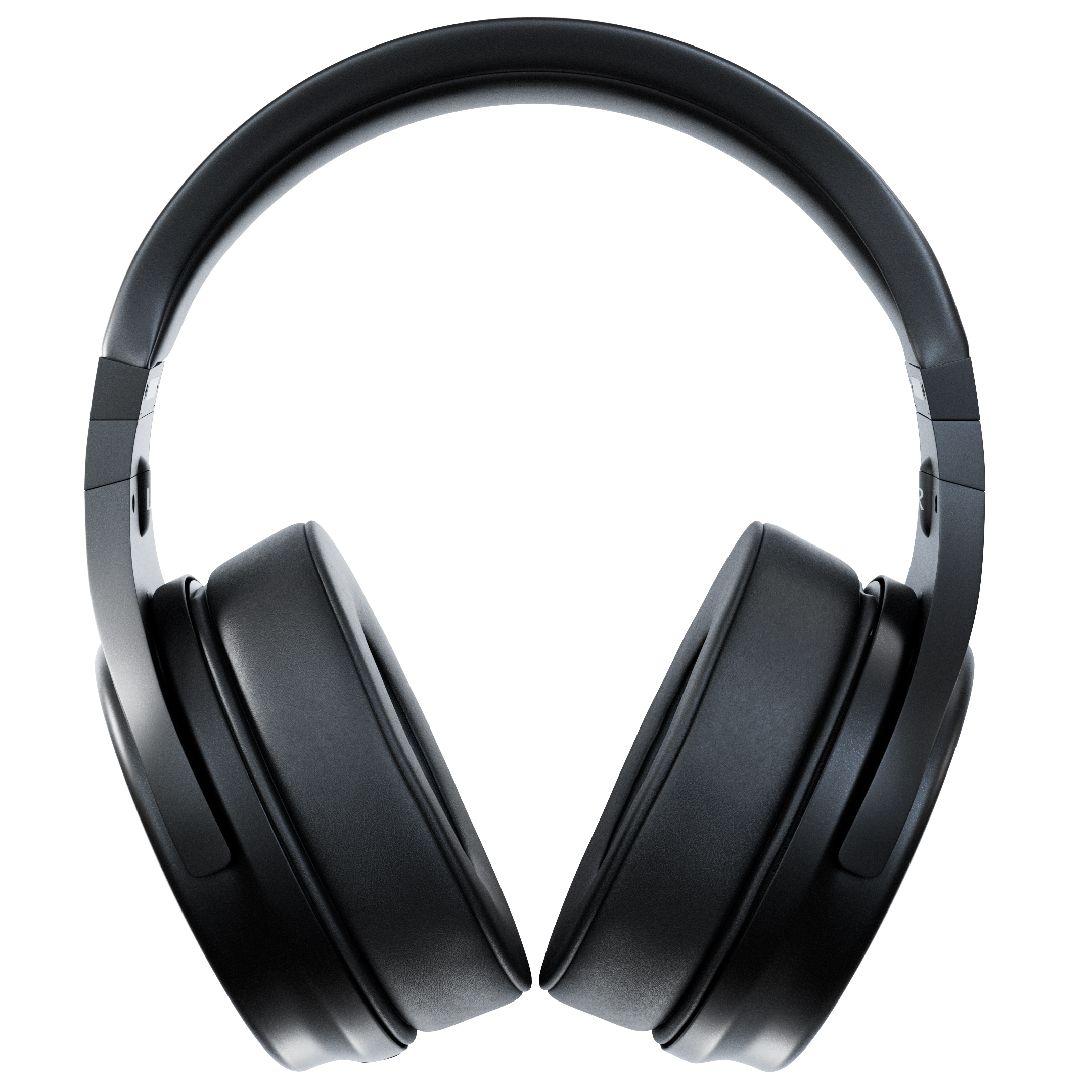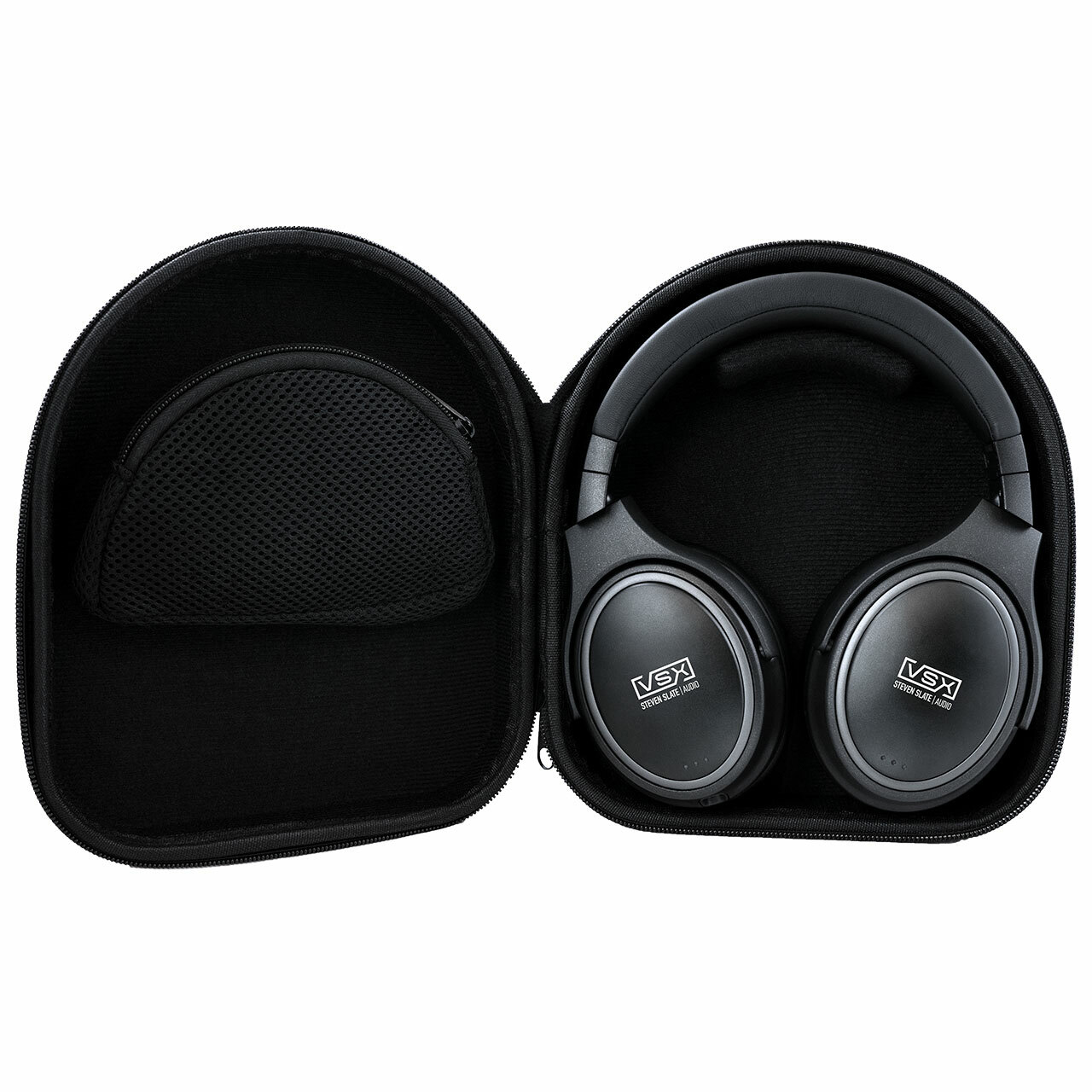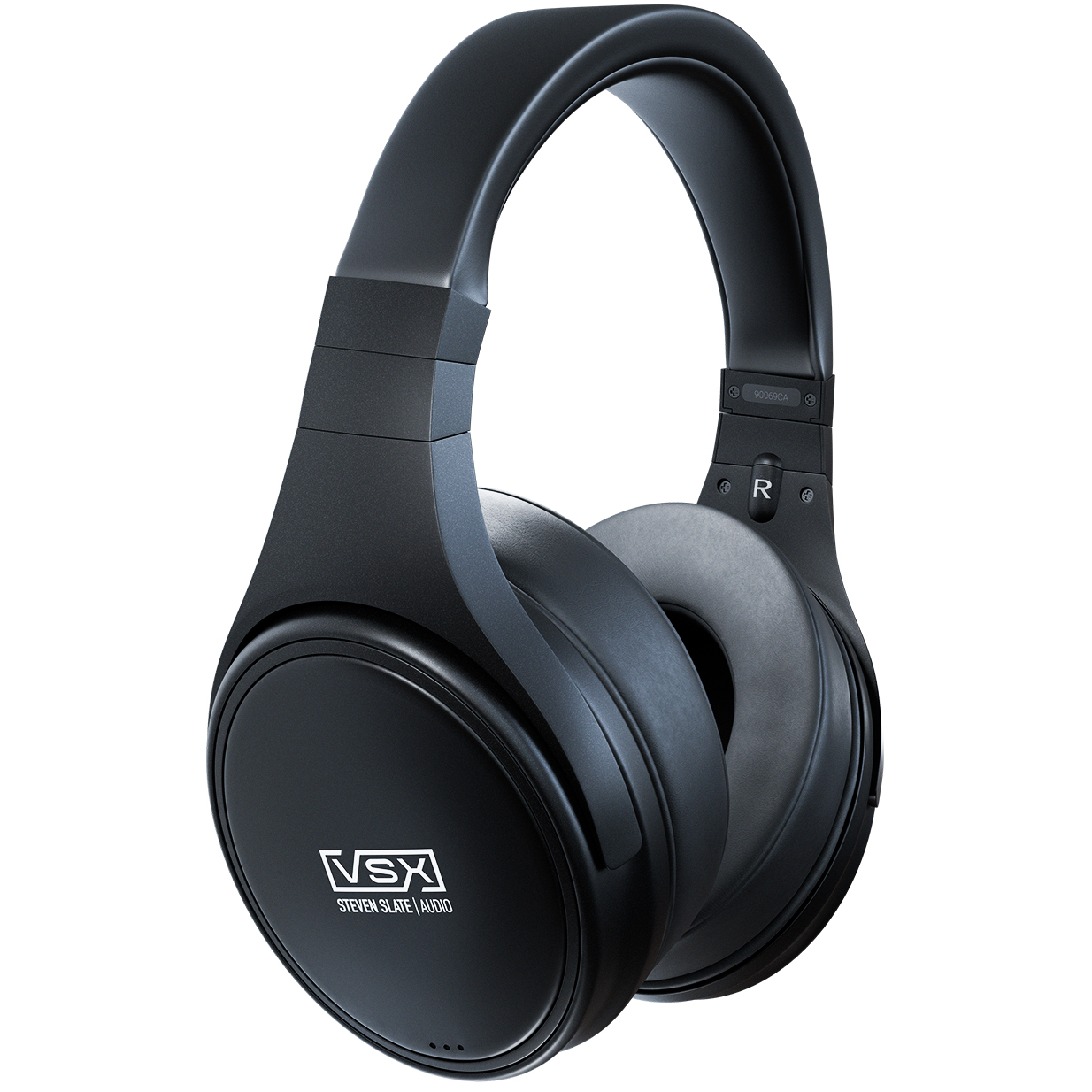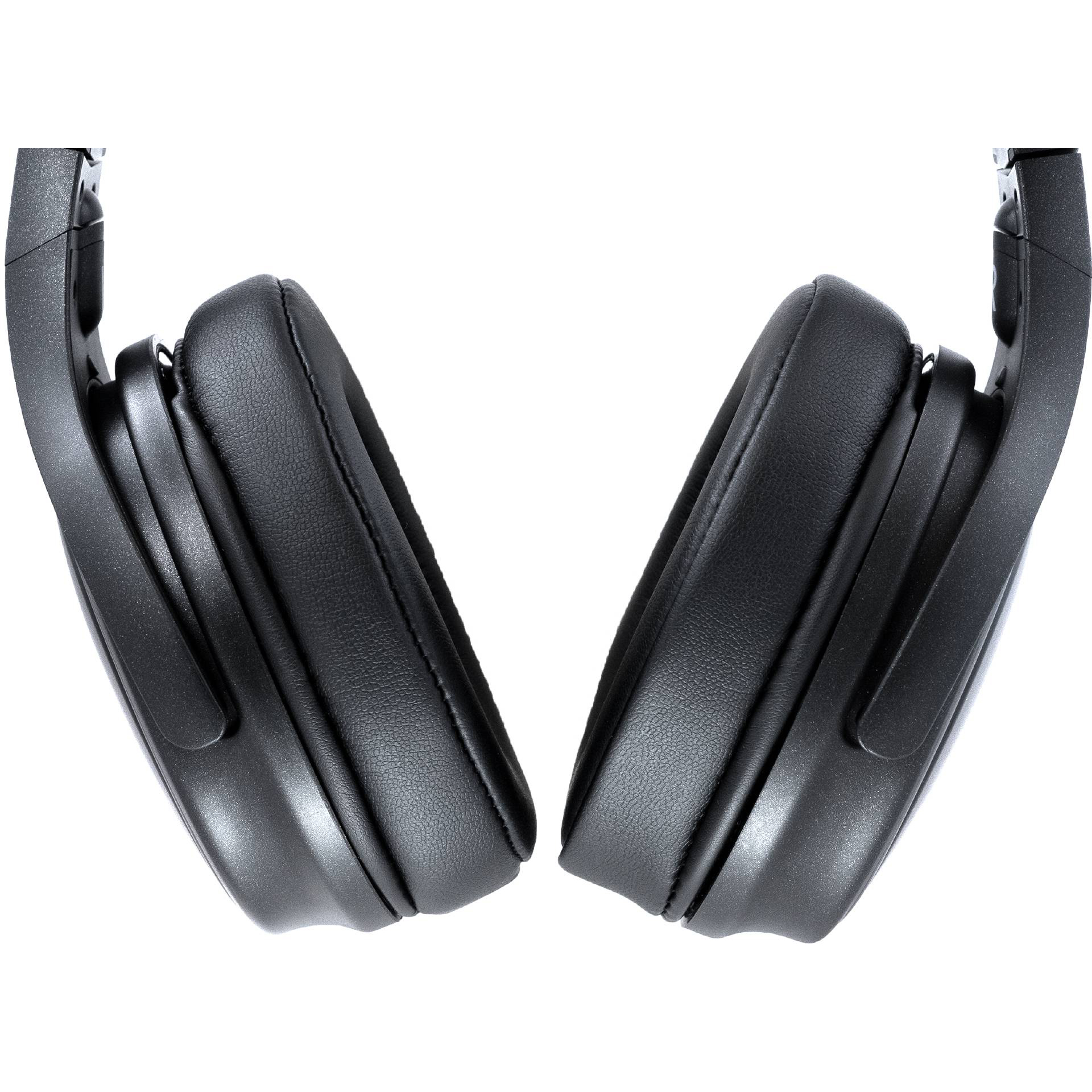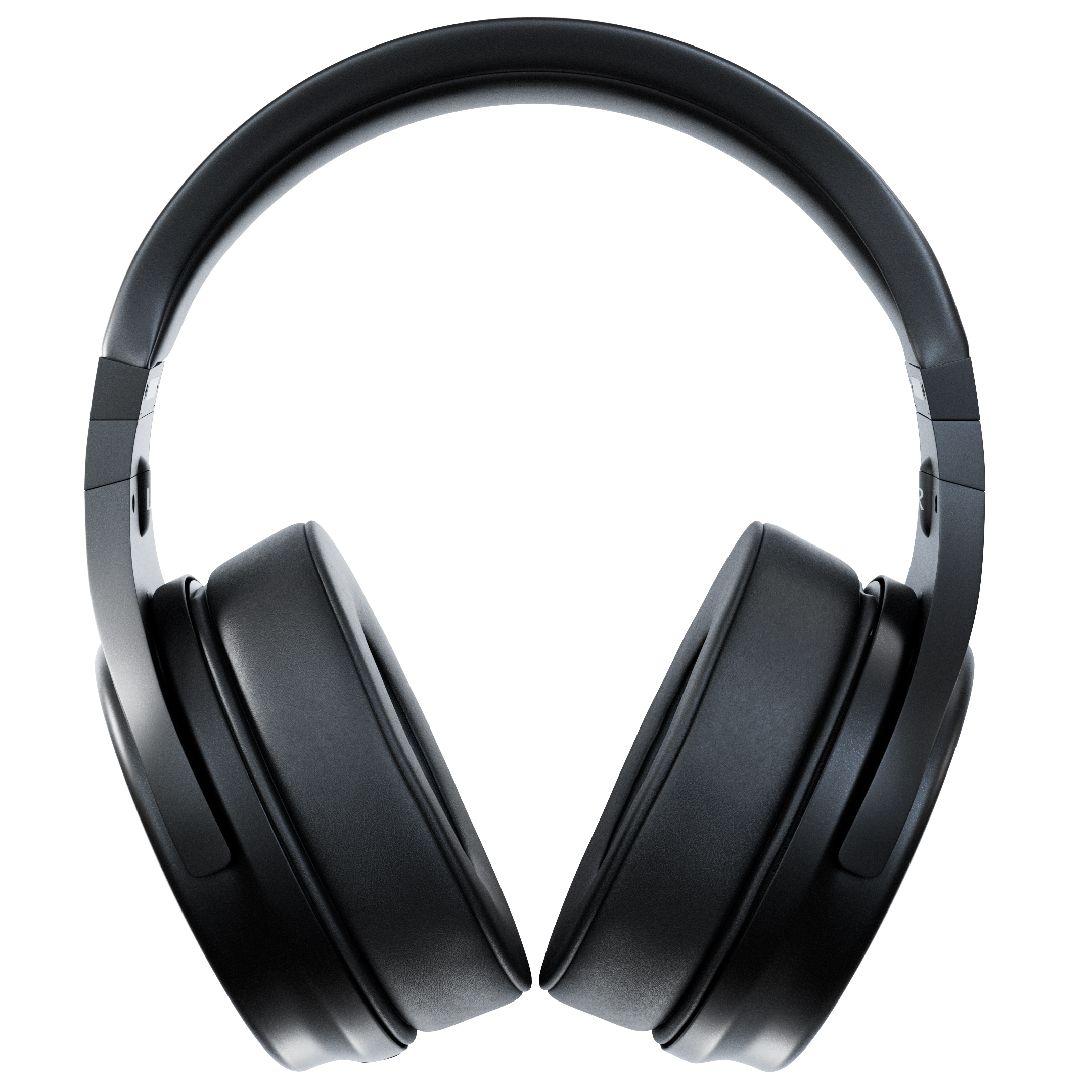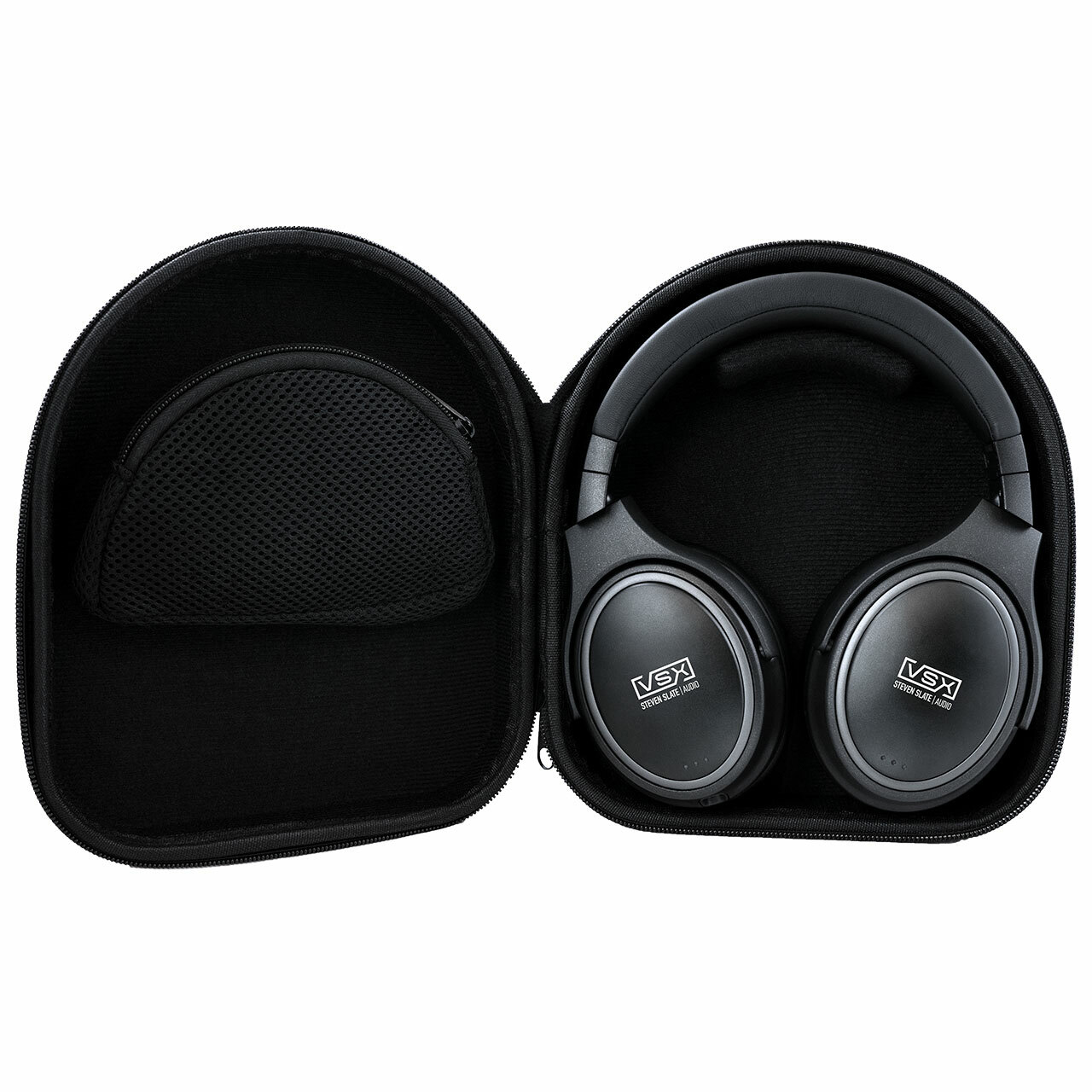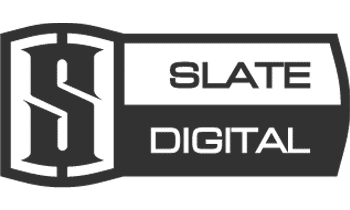 ---
$499
PRICE DROPPED FROM $600
---
---
---
The Ultimate Mix Reference Headphones
More than a top-shelf set of studio-quality closed-back cans, Steven Slate Audio VSX headphones also provide leading-edge modeling software that places you in a myriad of virtual mixing environments. It's the ultimate mix reference. This sonically neutral headset provides you with multiple speaker options per room, global output speaker EQ, plus head size options to personalize your listening experience. It boasts beryllium drivers for an ultra-detailed sound, while a patented APS system harnesses air pressure to optimize your low end. What's more, the VSX's custom analog tuning circuitry ensures a ruler-flat linear response. A pair of Steven Slate Audio VSX headphones is rugged enough to withstand the rigors of studio life. It can survive sweat, humidity, drops, temperature, and extended high-volume listening. A no-tangle cable rounds out the VSX's generous features set. Simply put, if you're struggling against a poor mixing environment, you need Steven Slate Audio's VSX modeling headphones. It's guaranteed to elevate your mixes.
VSX software provides a pro mix environment and a myriad of reference sources
Mixing in a subpar acoustic environment is an exercise in frustration. After all, you can't trust what you hear. That's where the VSX comes in. This state-of-the-art set of headphones takes the room out of the equation using authentic-sounding digital re-creations of world-class mixing studios, mastering rooms, car stereos, nightclub sound systems, and more.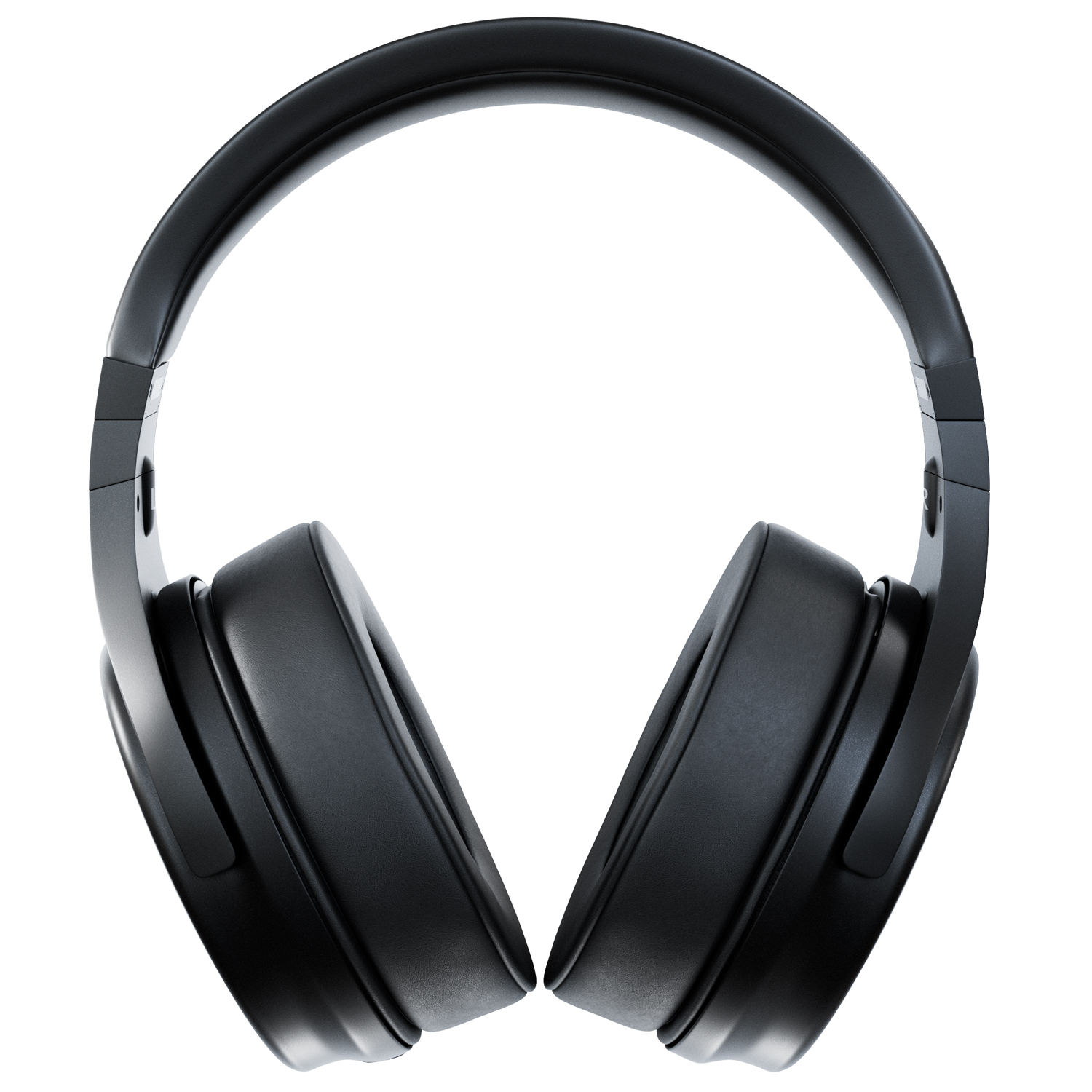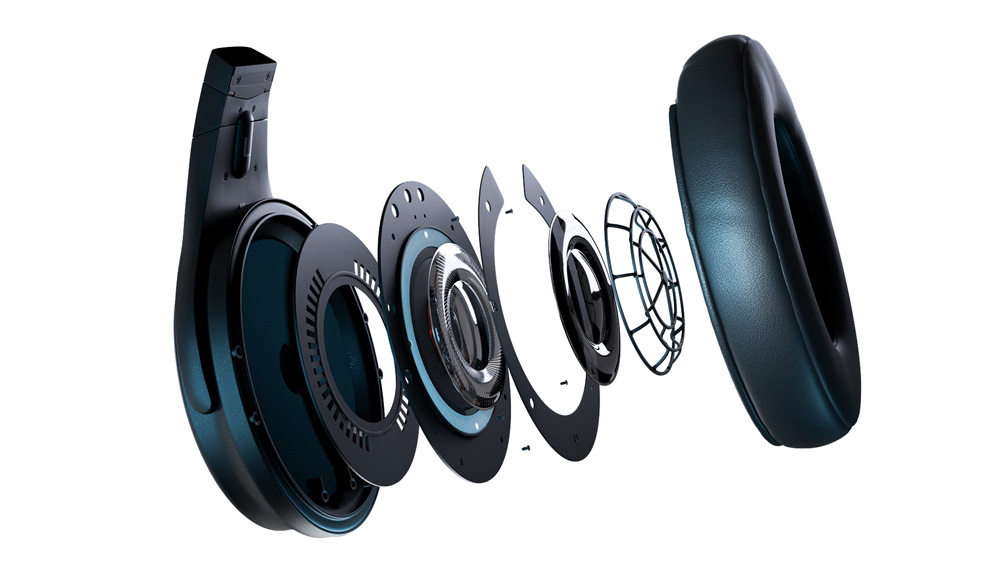 Cutting-edge design ensures linear, detailed response and rock-solid low end
Even without all the bells and whistles, the VSX is a superb set of headphones. Lightweight beryllium hybrid drivers and custom analog tuning circuitry deliver a flat, linear, detailed response, while a patented Acoustically Ported Subsonics (APS) system leverages air pressure to reproduce low frequencies with extreme detail. Even before you bring the VSX's revolutionary binaural perception modeling software into the fold, you'll experience your mixes in a whole new way.
Included models:
NRG Recording Studio
Archon Recording Studio
Howie Weinberg's Mastering Room
Electric Car Stereo
Luxury SUV Stereo
L.A. Nightclub Sound System
Audiophile Listening Room
Classic Reference Boombox
Pairs of Modeled Studio Headp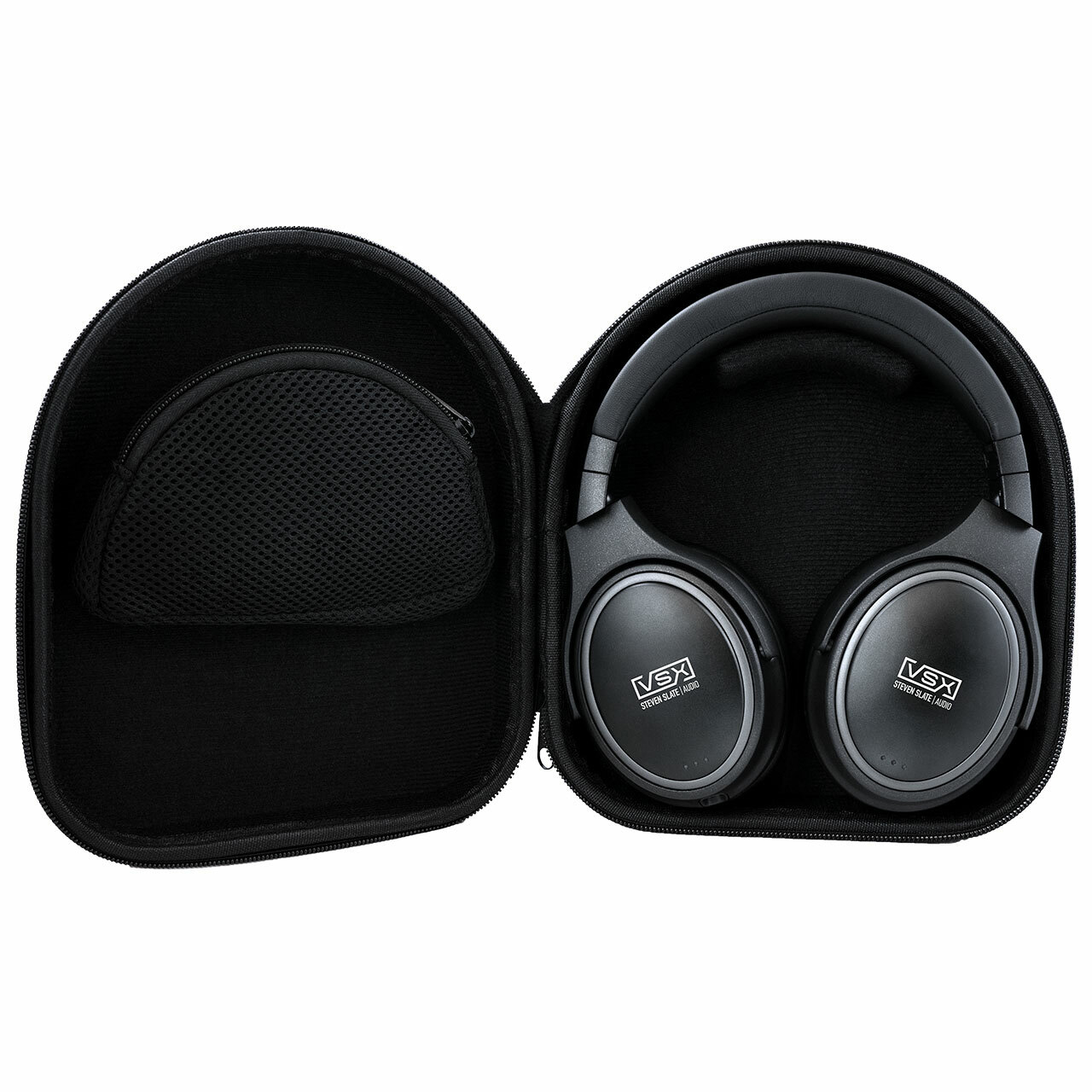 Top-shelf set of studio-quality closed-back headphones
Leading-edge modeling software places you in a myriad of virtual mixing environments
Provides multiple speaker options per room, global output speaker EQ, plus head size options
Beryllium drivers produce an ultra-detailed sound
Patented Acoustically Ported Subsonics (APS) system harnesses air pressure to optimize your low end
Custom analog tuning circuitry ensures a ruler-flat linear response
Can survive sweat, humidity, drops, temperature, and extended high-volume listening
Includes a no-tangle 1/8-inch cable,1/4-inch cable adapter, and carrying case