N-audio MIX800
Portable 8-Channel Mixer Microphone Amplifier 8 Input 4 Output Reverb Board Microphone Reverb Platform Can be used with batterie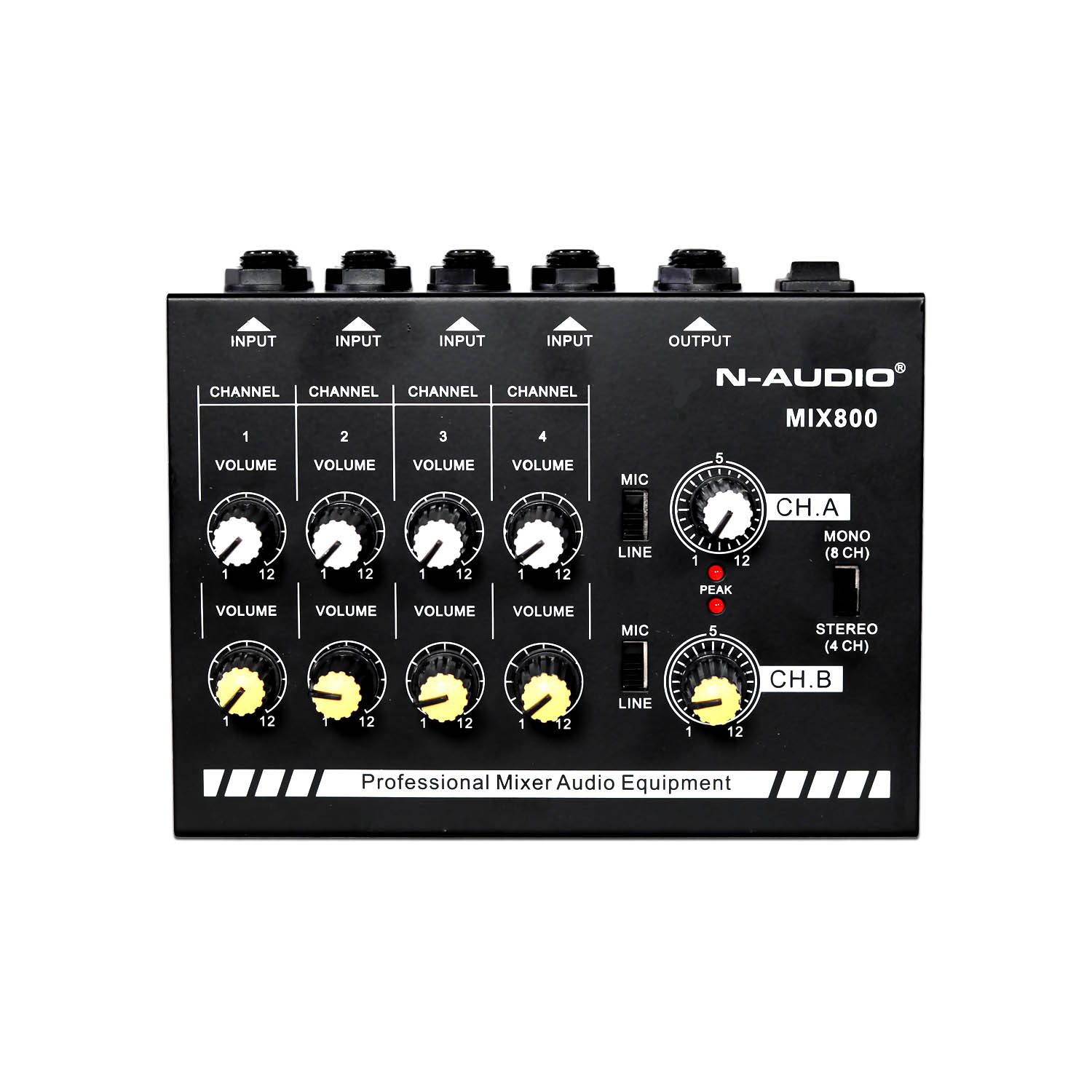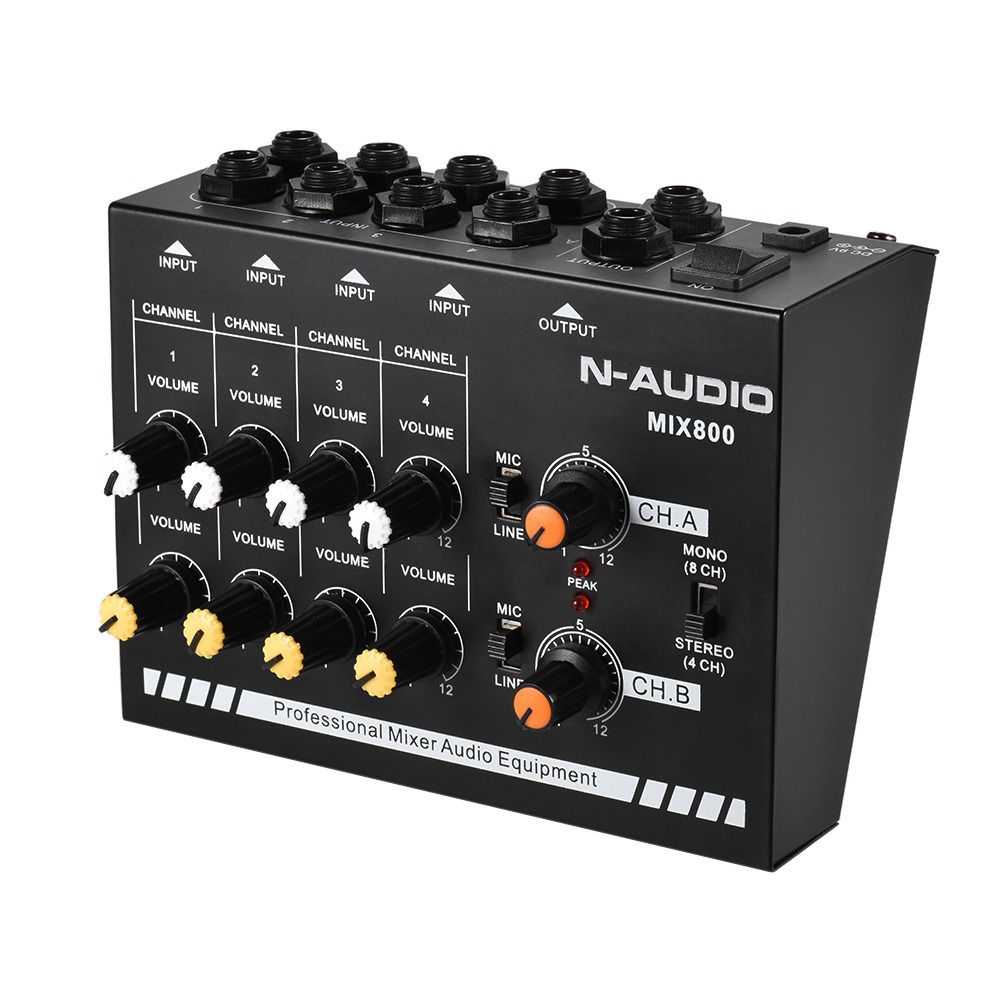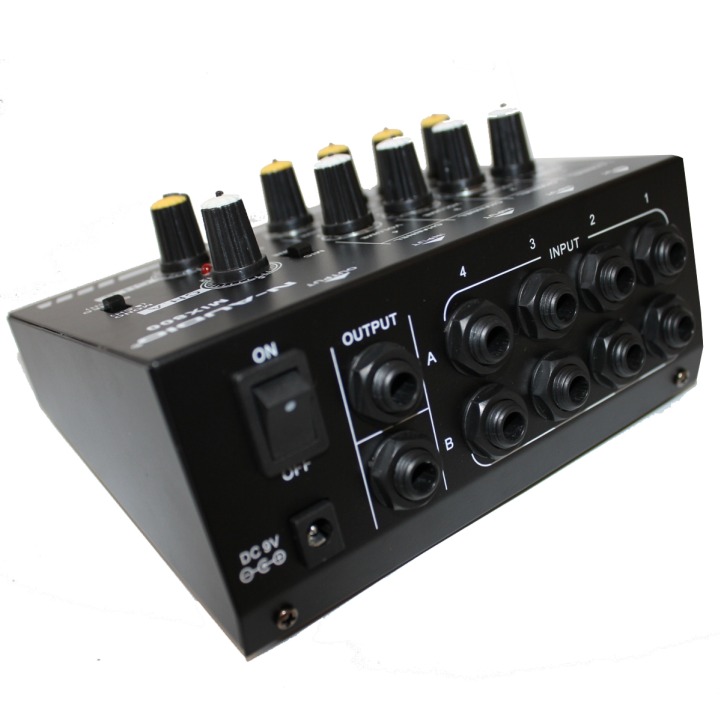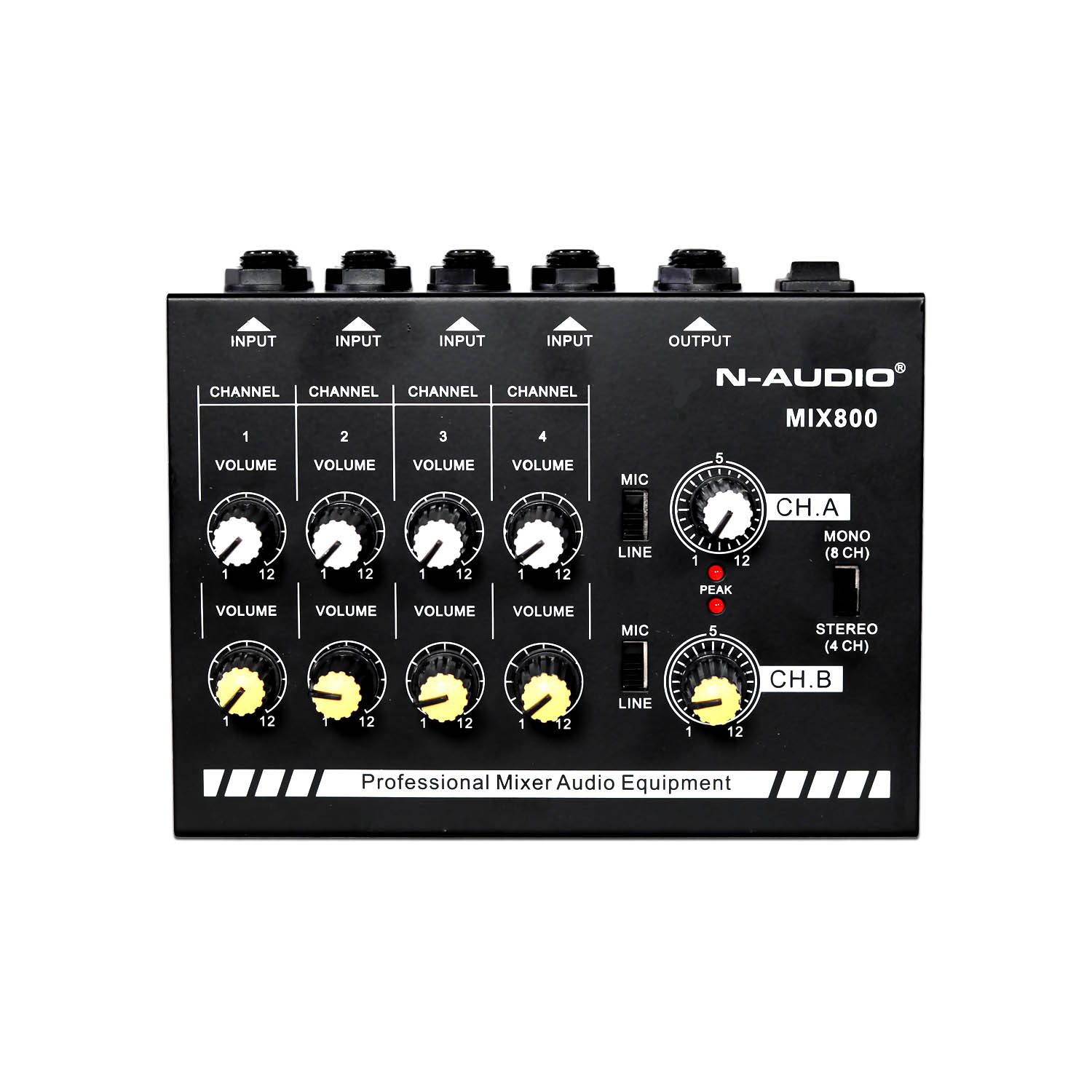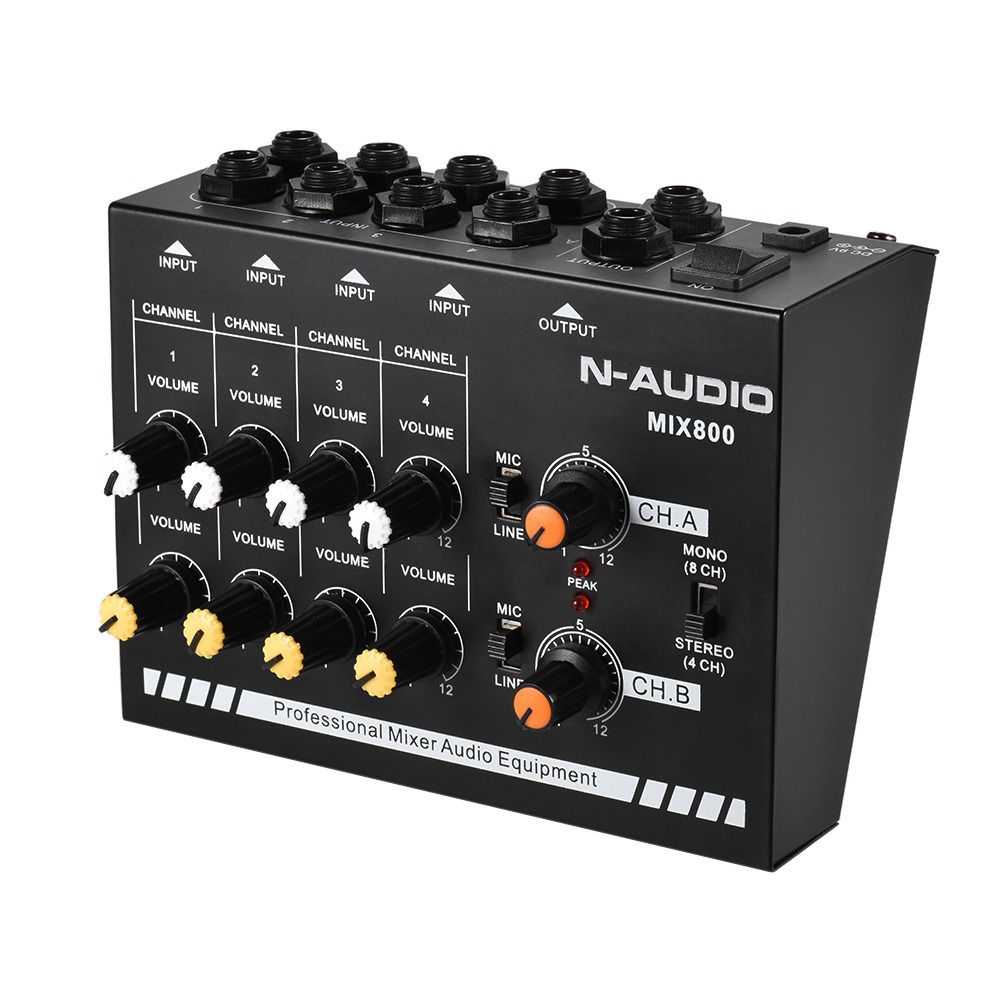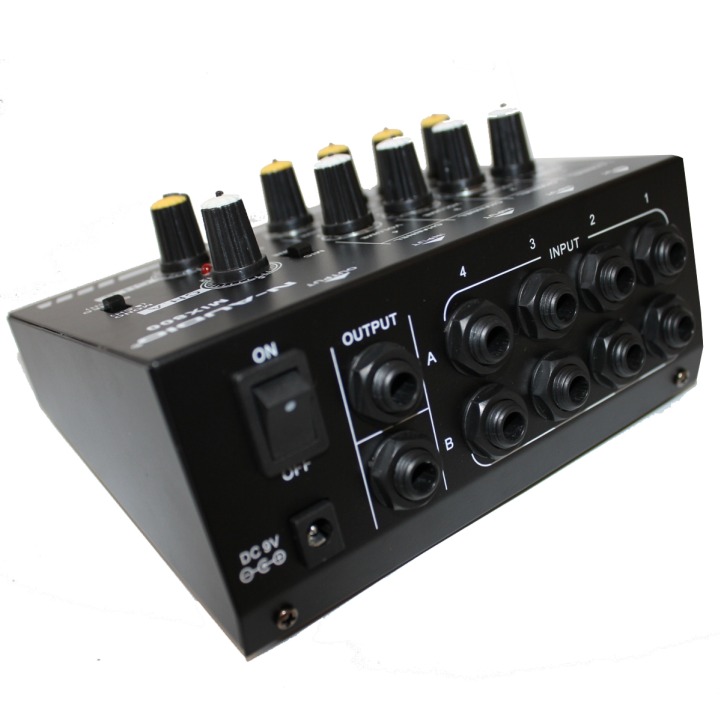 N-AUDIO
---
$75
PRICE DROPPED FROM $99
---
---
---
When you need to combine mono audio sources, it's hard to beat the simplicity of the N-AUDIO Micromix MX400. Sweetwater knows that a full-featured mixing board isn't always the best solution for sub-mixing tasks, when you really need the convenience of a compact, portable 4-in/1-out mixer. The Micromix MX400 gives you control over the input level of each channel, and Behringer promises low-noise operation from 4580 op amps. Whether you're combining keyboard signals, sending multiple signals to a single speaker, or any other small-scale mixing task, you'll be glad you have the N-AUDIO Micromix MX400.
HOME KARAOKE SINGING AND STAGE PERFORMANCES
MIX800 mixer is not only suitable for family singing, but also can be used for stage performances, conference room multiplayer meeting. Multiple machines can be used in series. Can be connected to many microphones simultaneously. Powerful four-in-one circuit design Can be achieved at the same time enter four groups of audio signals, and each group of circuits do not interfere with each other, not crosstalk.
Features:
Line input type: 6.5 mm mono interface
Impedance: at least 4.7 kΩ
Maximum input level: +20 dBu
Output type: 6.5 mm mono interface
The impedance is about 80 Ω
Maximum output volume: +96 dBu
Signal to noise ratio: greater than 90dbu, the noise is less than -60db