Medeli R400 oriental keyboard with Shaaby twist
Rich music and style library that meets any oriental music performance expectations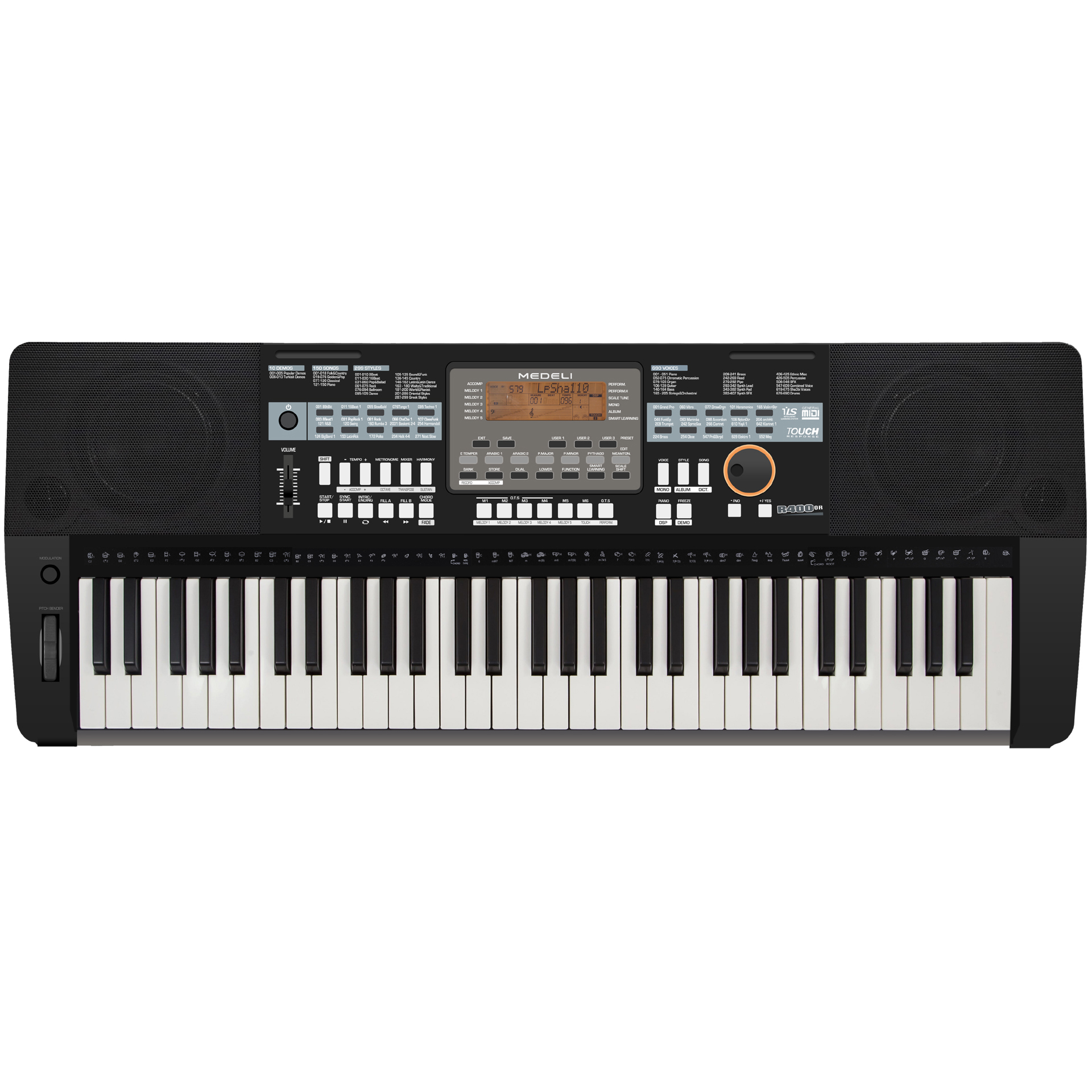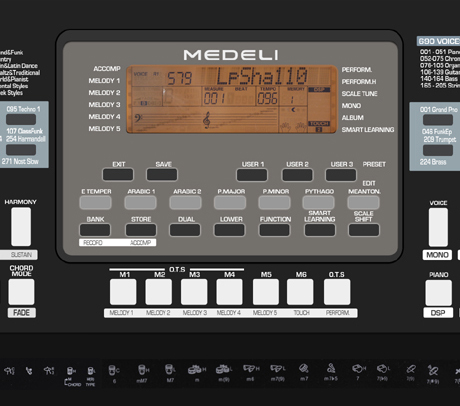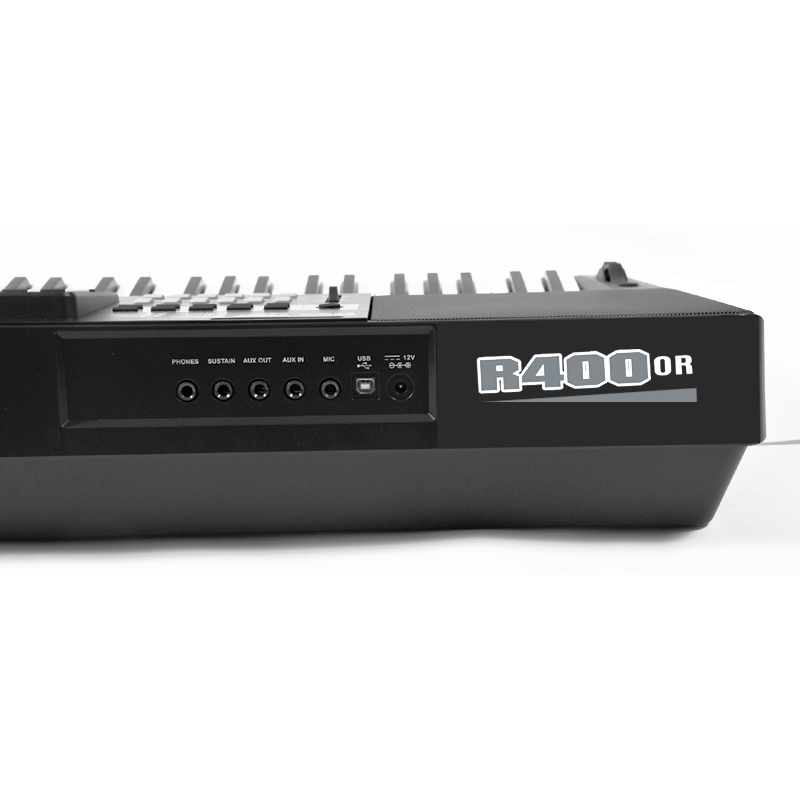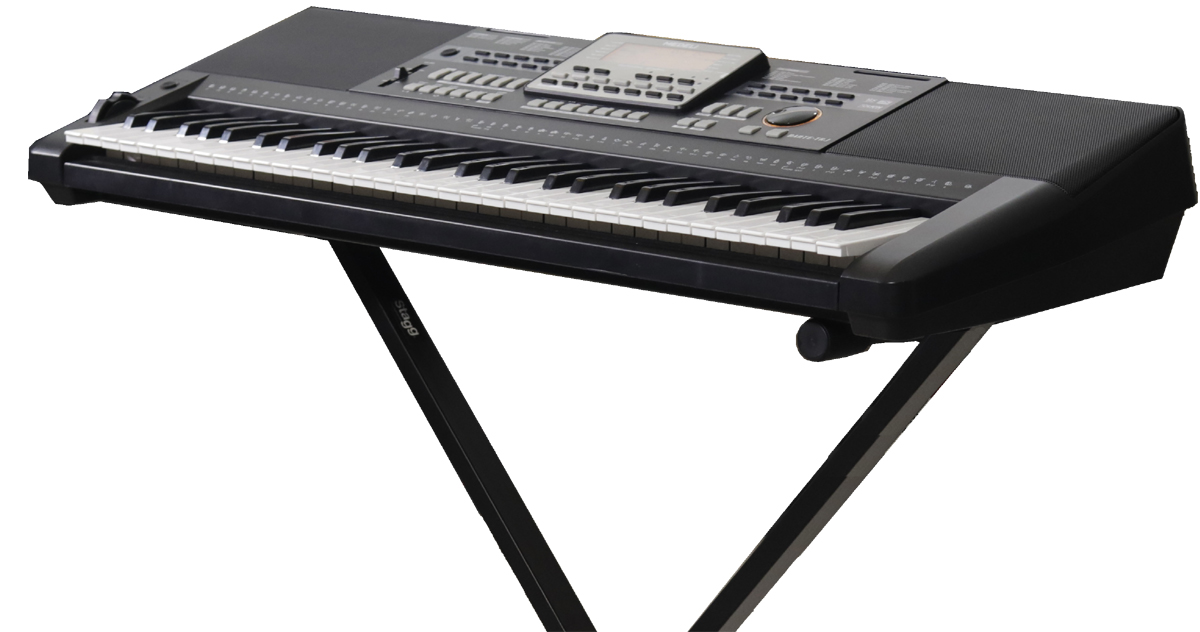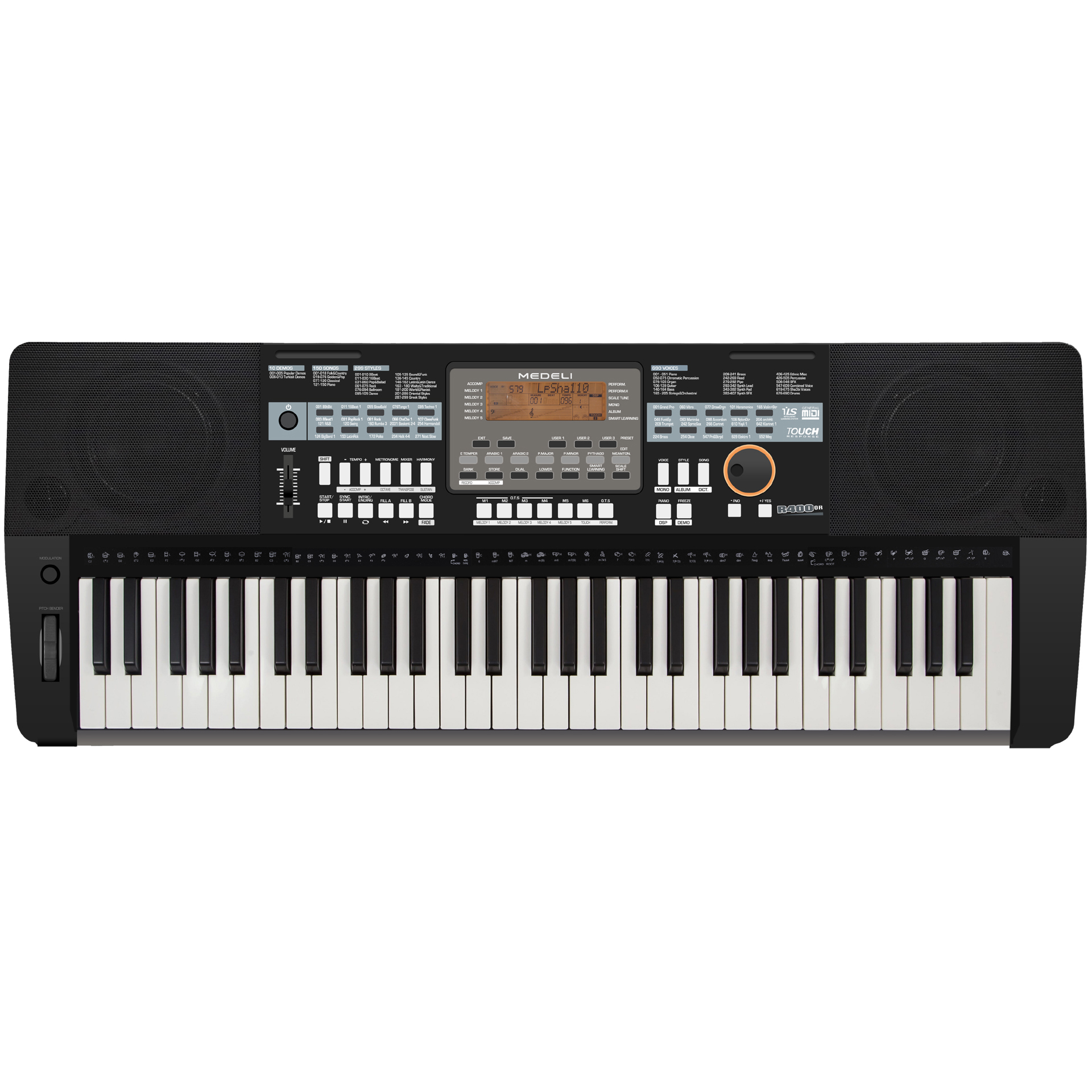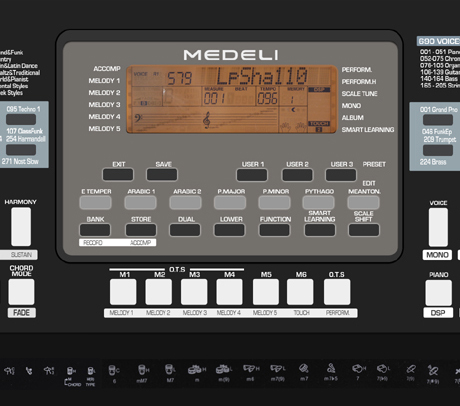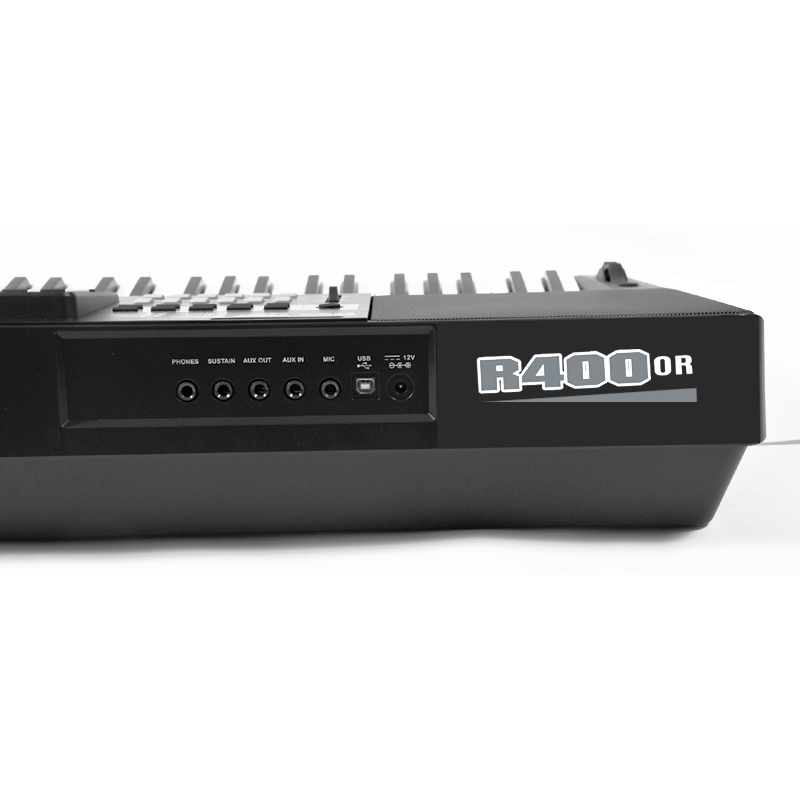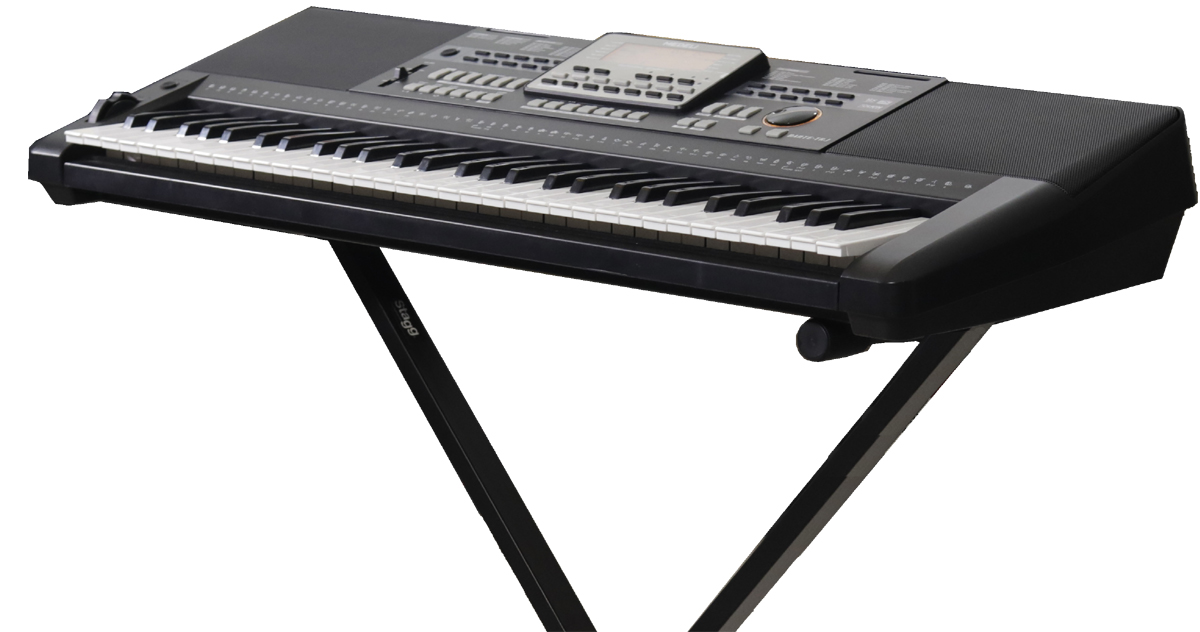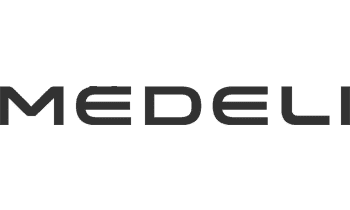 ---
$495
PRICE DROPPED FROM $700
---
---
---
Easy to use!
Whatever you are a serious player or just a newbie you will find everything easy , clear and straight forward to enjoy what you are playing.The most advantage of this keyboard is the capability to play modern and shaaby melodic phrases and make it easily synced with the styles and here is the real fun we are talking about, you can visit the official website http://medeli.me
20 READY ORIENTAL SHAABY STYLES THAT COULD BE CHANGED IN ONE BUTTON
These style covers Shaaby , Tarab and modern Hank, with the additional of Turkish and Khaligy add-ons , simply this keyboard with an affordable budget price cover it all!rnrnSAIDY-KATAKOFTI-WEHDIT ARAB-ARAB-WEHDA-MAKLOUB-SHAABI-DARBUKA SOLO-ARAP VAHDE-ARAB DISCO-IBRAHIMI-LAFF SHAABY-MAKSOUM-MAKSOUM SARIH-WEHDA KABIRA-WALZ-ZAFFA-RHUMBA-KHALIGY-ADANIrnSLOW ARAB-FOX NEW-DUEK-AYOUB-HALAY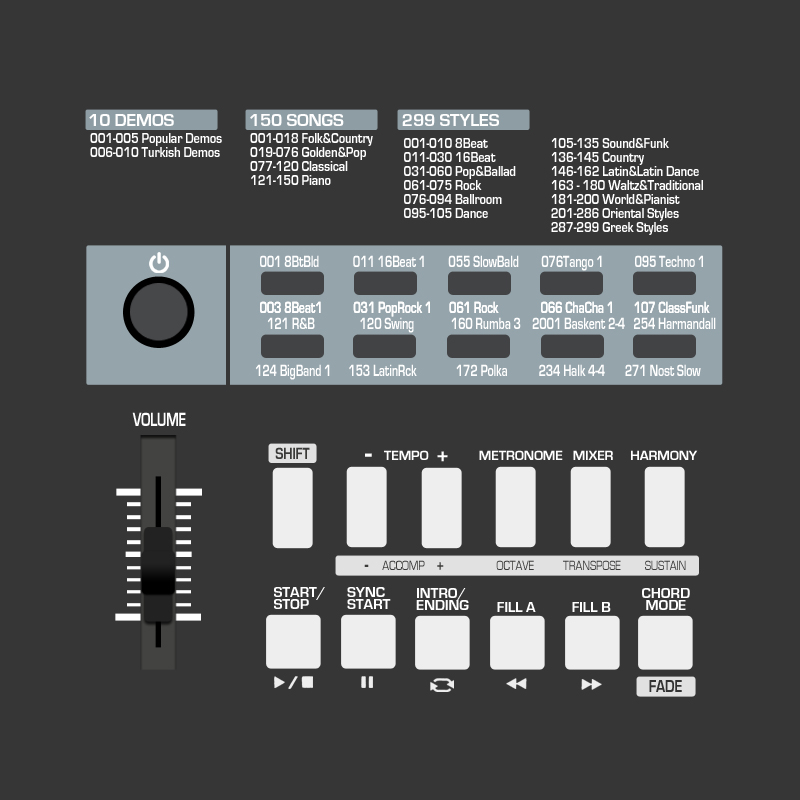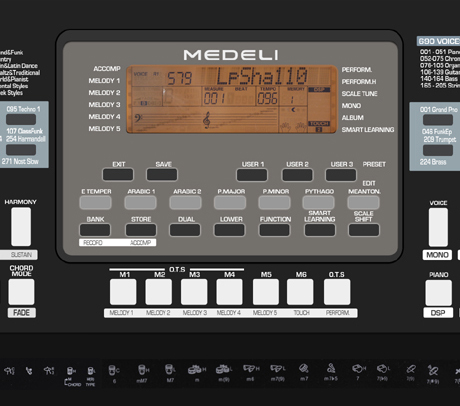 TOP FEATURES
Easy style ControlrnOne Touch PerformancernMono One touch works best with Shaaby and Solos soundsrnA Smart dialer tp select sound and stylernPitch Wheel
Fresh Sounds on-board!
20 READY ORIENTAL SOUNDS & LOOPS SHAABY SOUNDS THAT COULD BE REACH IN 1 BUTTONrnrnBALABAN-SHAABY-FORAYRA-KASABA-KASAB MOSS-MAJAWIZ-MEJWIZ-MOSS KASABA-MIZWID-KAMANJAT-ELECTRO-OUD-KANOUN-KLARINET-MIZMAR-BAGLAMA-DUDUK-ZORNA-NAY-KAVUL-KAWALA-SOLO LEAD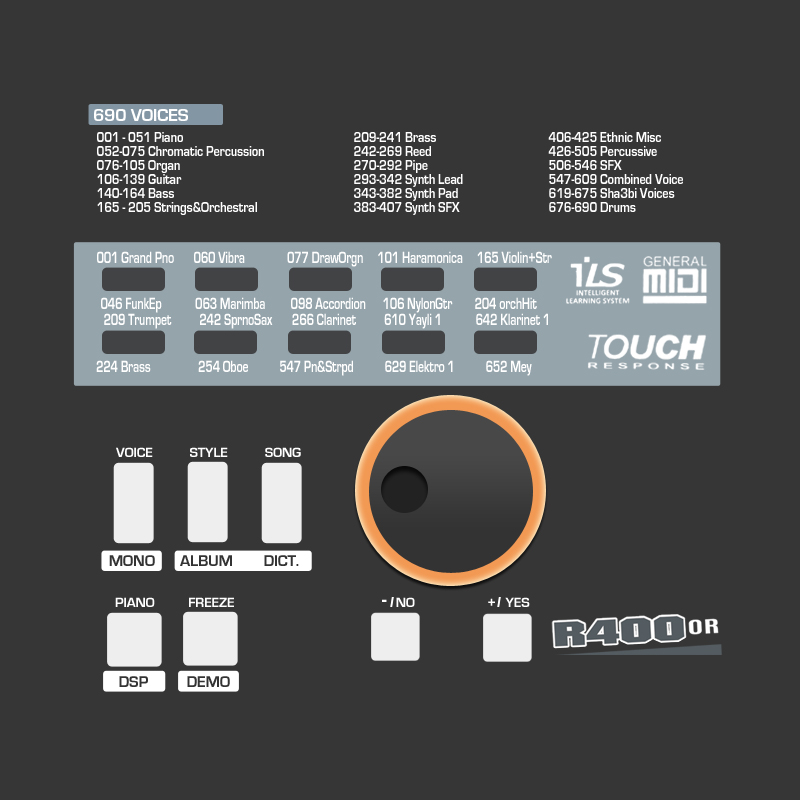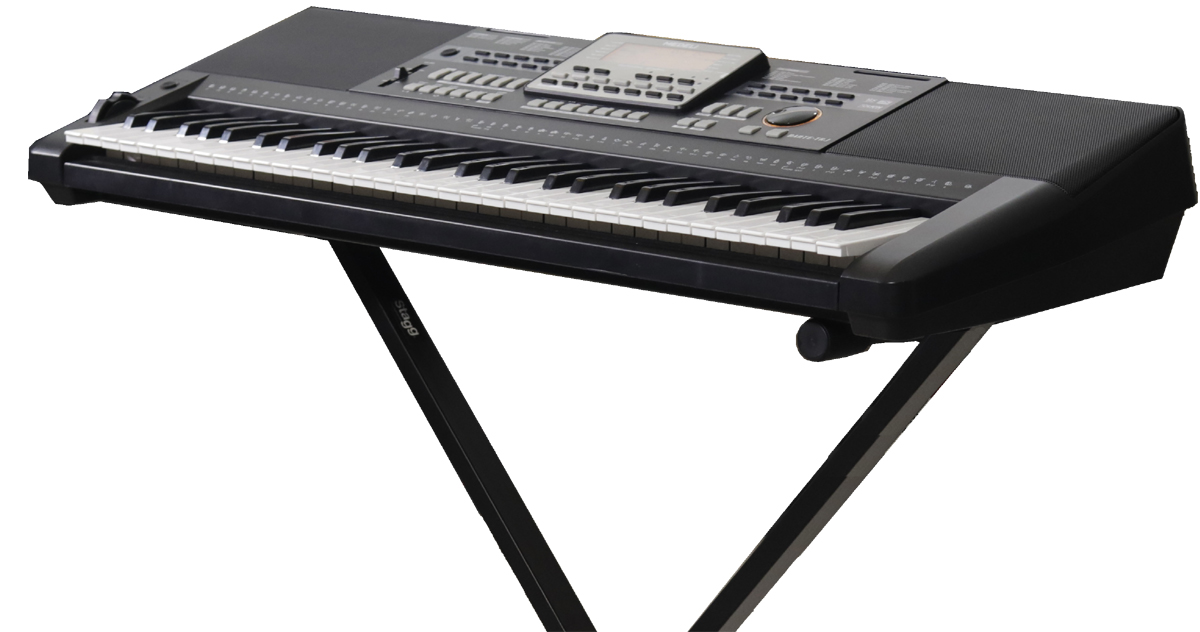 THIS KEYBOARD IS CERTAINLY FUN EVEN FOR THOSE THAT DON'T KNOW PLAYING MUSIC
R400 will makes your music learning and playing fun and easy thanks to the innovative Intelligent Learning System. in addition to the ready Shaaby loops that get your directly hooked up to the perfect ambiance. rnrnWant to play unplug? The intelligent Performance Assistant provides a beautiful guitar and piano accompaniment that allows you play unplug without being unplugged. With A300, just share the joy of playing in the most intuitive way.
WITH PERFORMANCE ASSISTANT PLAYING KEYBOARD BECOMES MORE INTERESTING
R400 has two modes, the piano mode and the guitar mode. In the piano mode, the performance assistant provides many beautiful phrases, with which you can easily achieve the same effect as that a real piano will produce when played with many difficult skills. In the guitar mode, the keyboard will be divided into several parts to control different parameters, providing such guitar phrases as strum, broken chord, echoism and ending. Just like playing a real guitar.
TOUCH RESPONSE 61 KEY with three velocity response
ORIENTAL SCALE
DISPLAY MEDIUM BACKLIT LCD
POLYPHONY 128 MAX WITH EDI MULTITIMBRAL SYSTEM
VOICES 750 SOUNDS INCLUDING ORIENTAL AND OCCIDENTAL
STYLES 200 PRESET WITH 10 LOADABLE USER
STYLE CREATOR USING A PC SOFTWARE
O.T.S 64 ONE TOUCH USER PERFORMANCES
SEQUENCER 5 USER SONGS - ?5 MELODY + 1 ACCOMP
MUSIC LIBRARY 150 PRESET SONGS- 310 ALBUMS
INTELLIGENT LEARNING SYSTEM
BENDER PITCH SOUND WHEEL WITH MODULATION BUTTON
INTELLIGENT LEARNING SYSTEM 750 SOUNDS INCLUDING ORIENTAL AND OCCIDENTAL
USB CONNECTIVITY USB MIDI I/O WITH PC DATA CONNECTIVITY
STEREO OUTPUT STEREO JACK FOR EXTERNAL SOUND SYSTEM
DIMENSIONS & WEIGHT 970 X 370 X 142 mm - 6.75KG