HERCULES WAE Outdoor Rush
The WAE Outdoor Rush Bluetooth Speaker from Hercules is the perfect companion for hitting the waves and the slopes, training sessions, or just kicking back and relaxing.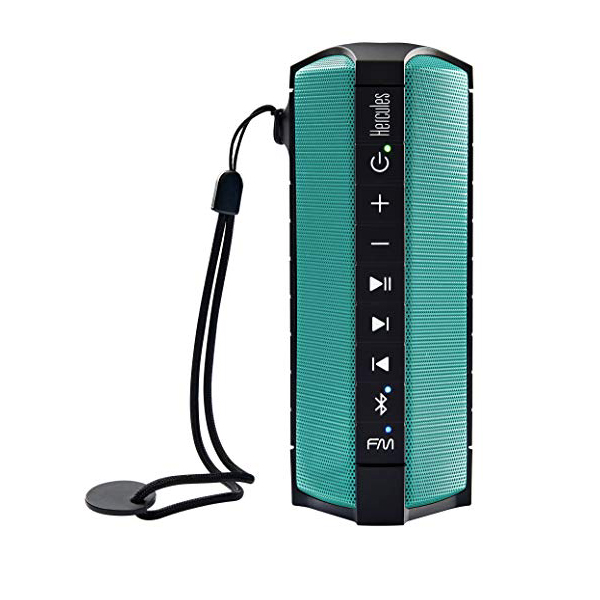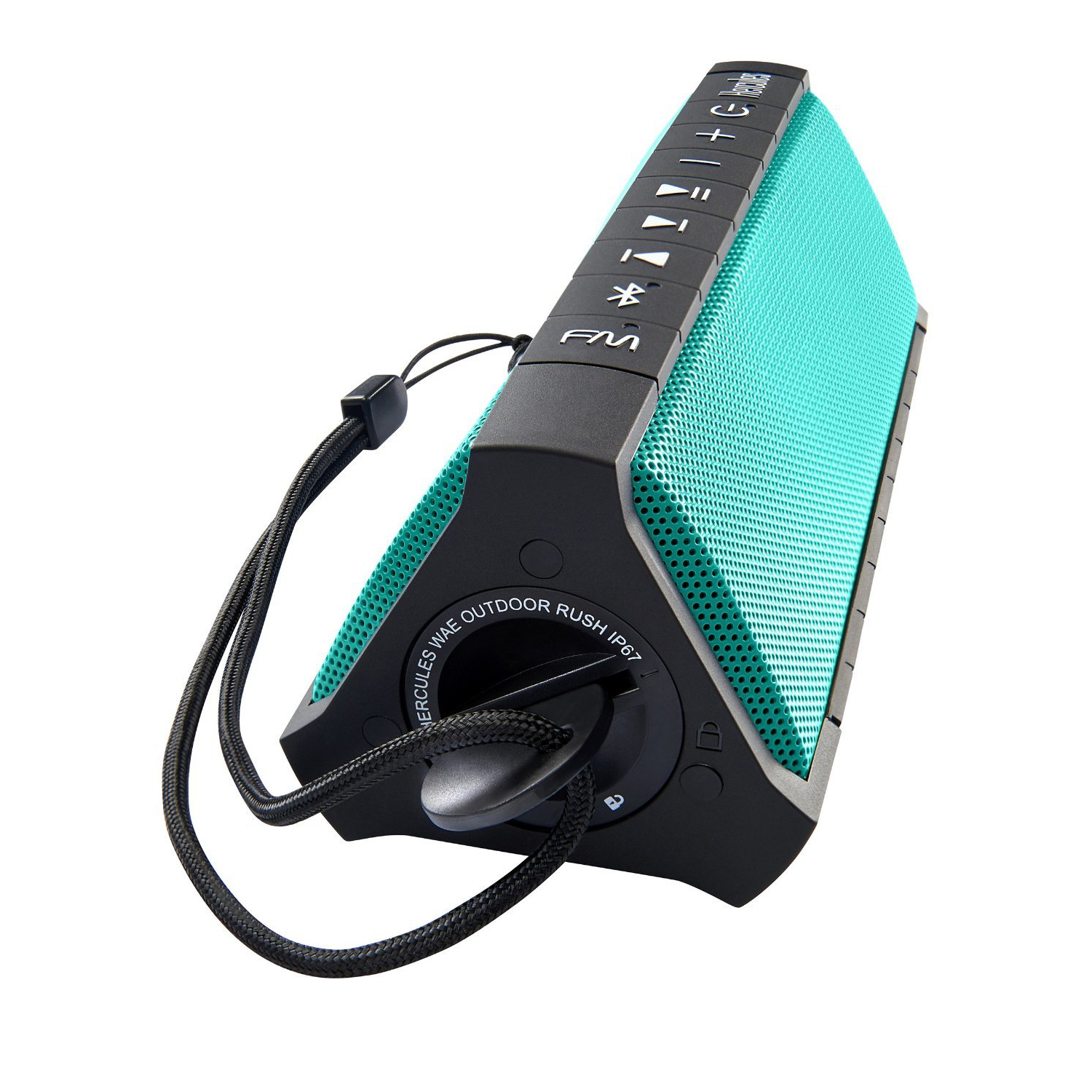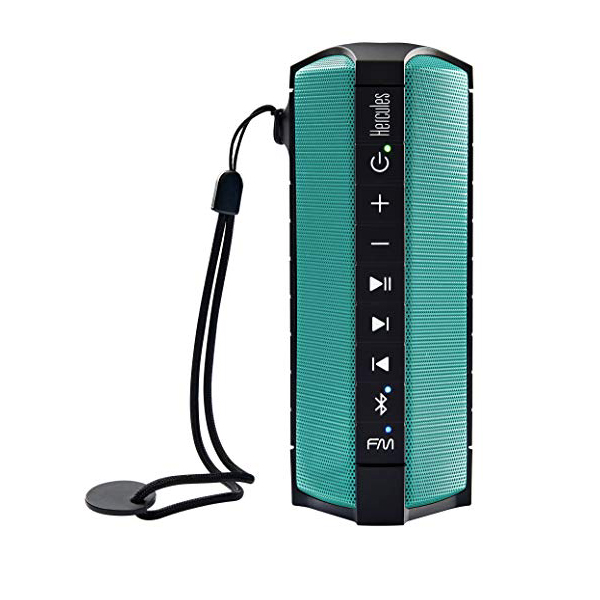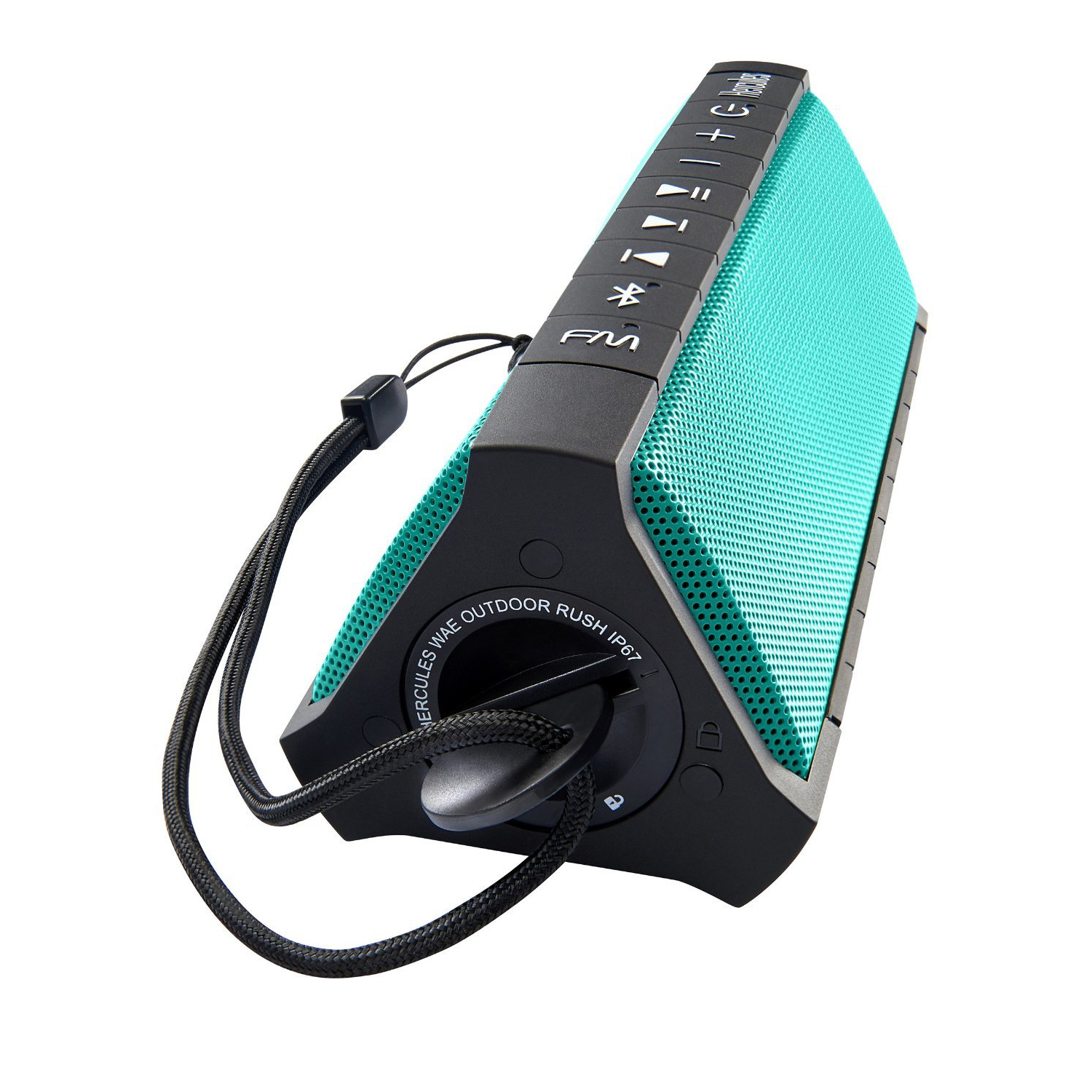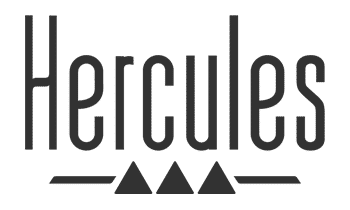 ---
$59
PRICE DROPPED FROM $119
---
---
---
Is the sea your playing field?
The mountain your source of fun and well-being? Are you one of those music fans who just can't do without it before heading out to hit the waves, or the slopes? Sometimes music is our main source of motivation: it's what gives us the courage and the strength to take on that wave we've been waiting for so long, and to make that big jump we've been just itching to try. Now you can enjoy your music during your training sessions, and while you're relaxing as well: whether you're surfing, snowboarding, standup paddleboarding or taking part in other outdoor activities, you'll never be without your favorite tunes. At Hercules, we understand this – and we live it. That's why, working closely with and for extreme sports athletes, we've designed and developed an oceanproof speaker that just laughs off the sea, snow, dust and even taking a tumble. It'll be right there by your side while you follow your passion: meet the Hercules WAE Outdoor Rush.
Wireless streaming via Bluetooth® wireless technology
Take your wireless music experience to the next level with Bluetooth 3.0 A2DP wireless technology, and stream from any compatible Bluetooth device.
Oceanproof IP67 certified
Completely IMMERSION-RESISTANT and OCEANPROOF, the Hercules WAE Outdoor Rush speaker can resist immersion in water up to 1 meter deep for 30 minutes without any problem. The speaker's grilles are specially treated to protect them against corrosion by salty seawater, via a nickel electroplating process, for unprecedented resistance. And you'll never worry about losing your speaker if it falls into the water by accident: the Hercules WAE Outdoor Rush floats perfectly. RESISTANT TO THE ELEMENTS and BUILT TOUGH: the Hercules WAE Outdoor Rush speaker resists dust, sand and snow. Plus thanks to its shock-absorbing rubber side bumpers, you won't worry about dropping your speaker, either.
Built-in FM antenna for total freedom
Unique: don't feel like taking your smartphone with you while you're out for a paddle, don't want to take it out on the beach while you're getting your kite ready before hitting the water, or is your phone's battery almost dead? Now you can enjoy listening to music in any situation thanks to the built-in FM tuner: total freedom is yours! Geolocate the FM stations around you, anywhere in the world.
Powerful, rock-solid SOUND
The Hercules WAE Outdoor Rush speaker stands out by way of its power and its precise sound quality, as well as via its compact and portable design (just 320 grams) featuring a built-in single-unit 2.0 speaker and a passive decompression driver. The speaker's bass response is excellent, with very clear mid-range and treble reproduction as well.
Bluetooth 3.0 A2DP wireless technology
RMS power: 2 x 2 W RMS
Total output power: 8 W peak power
Single-unit 2.0 speaker + passive decompression driver
Frequency response: 130 Hz – 20,000 Hz
Built-in rechargeable 3.7 V 1,800 mAh lithium-ion battery
IP67 certified (oceanproof)
Battery life: from 10 to 18 hours
3.5 mm mini-jack auxiliary line input
Magnetically-shielded speaker won't disturb your surroundings
RoHS-compliant product