AKG K612 Pro Open-Back Monitoring Headphones
Open-Back Headphones with Over-Ear Design and Matched Drivers with Computer-Optimized Neodymium Magnets and Varimotion Diaphragms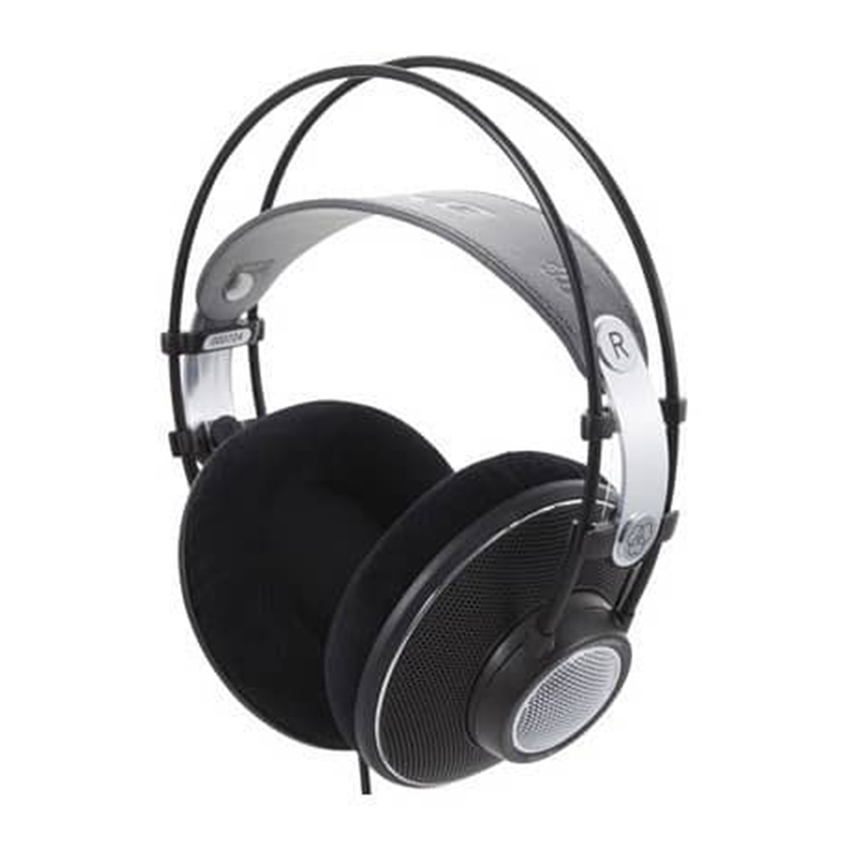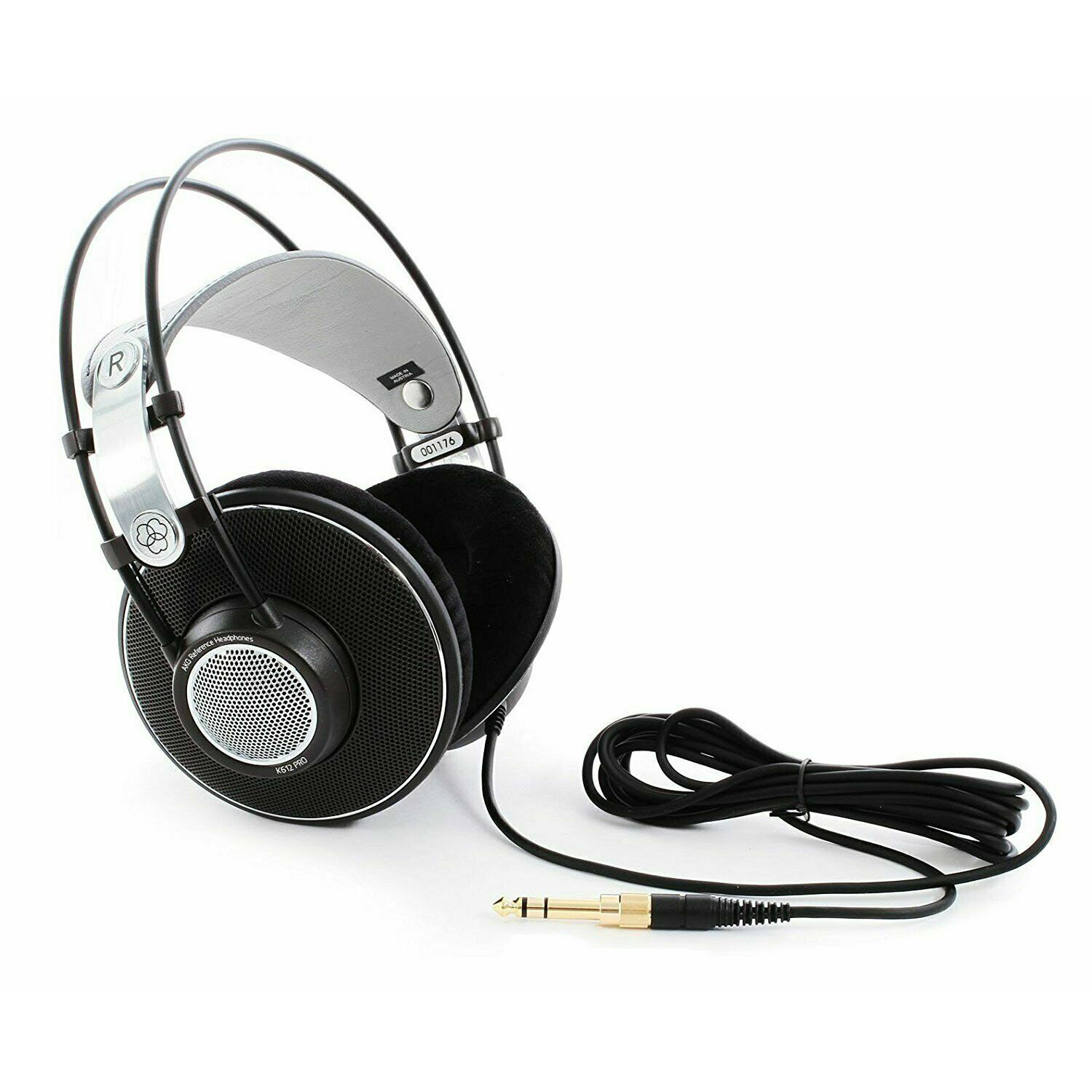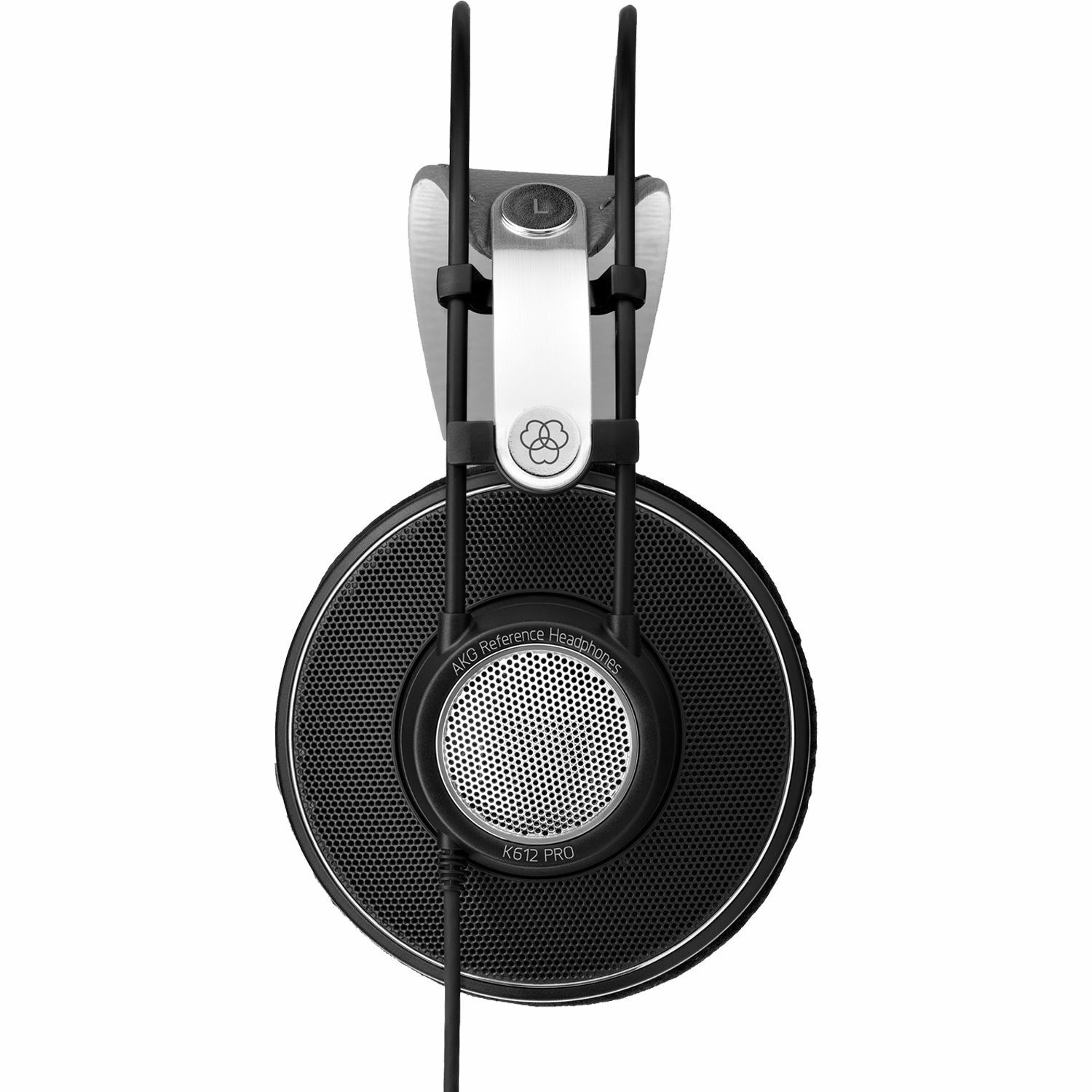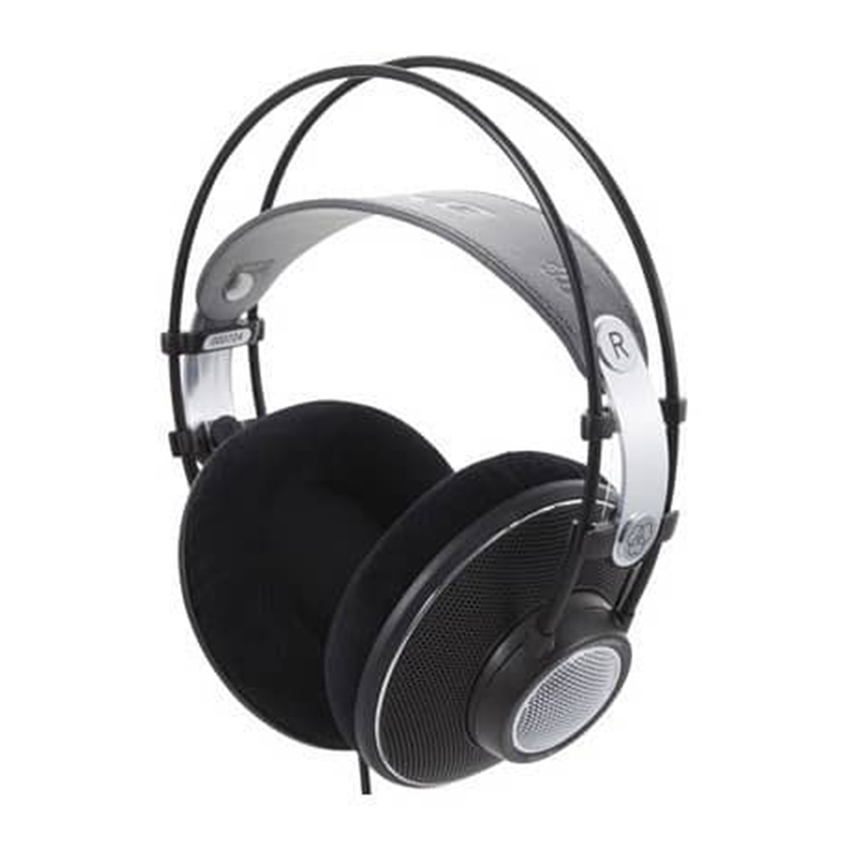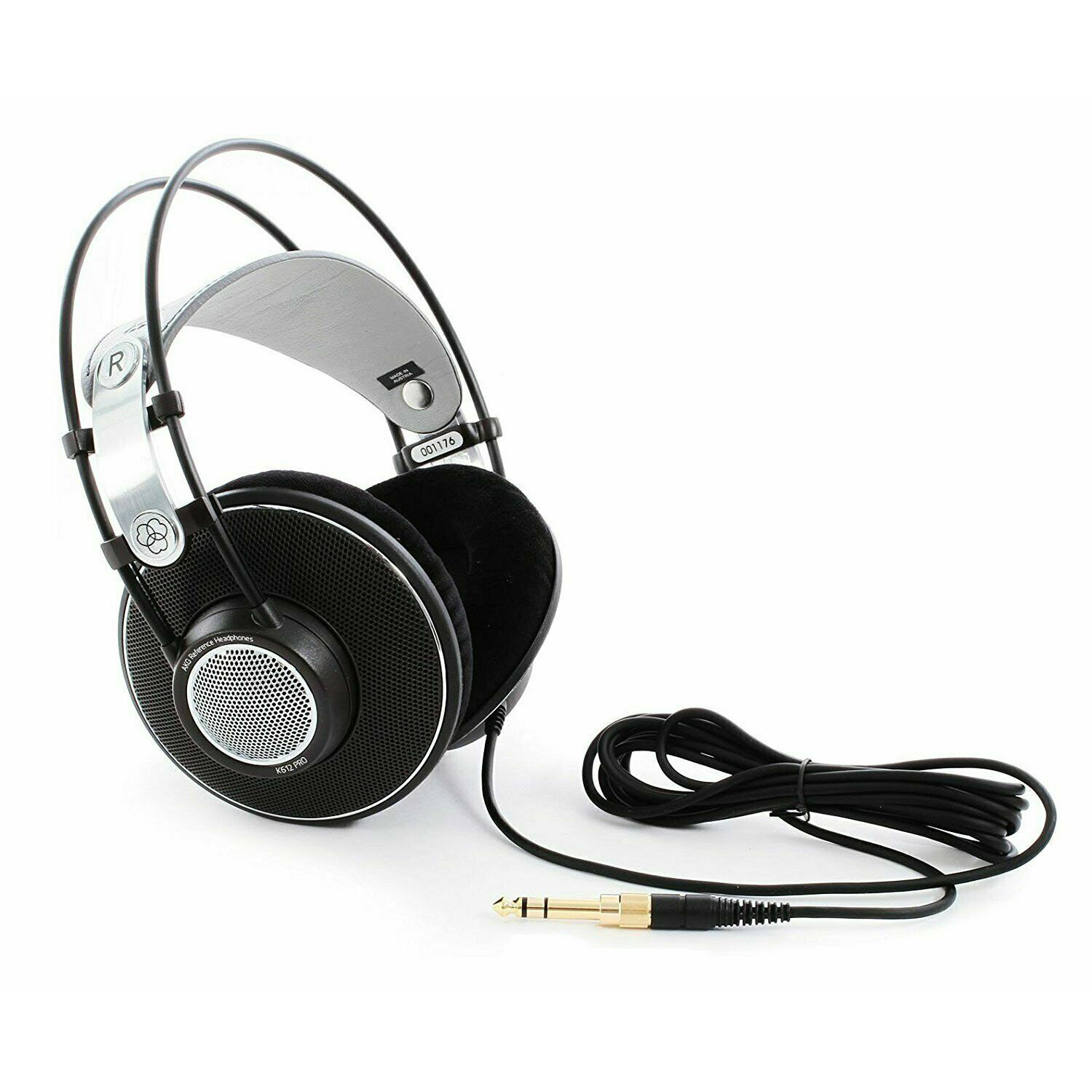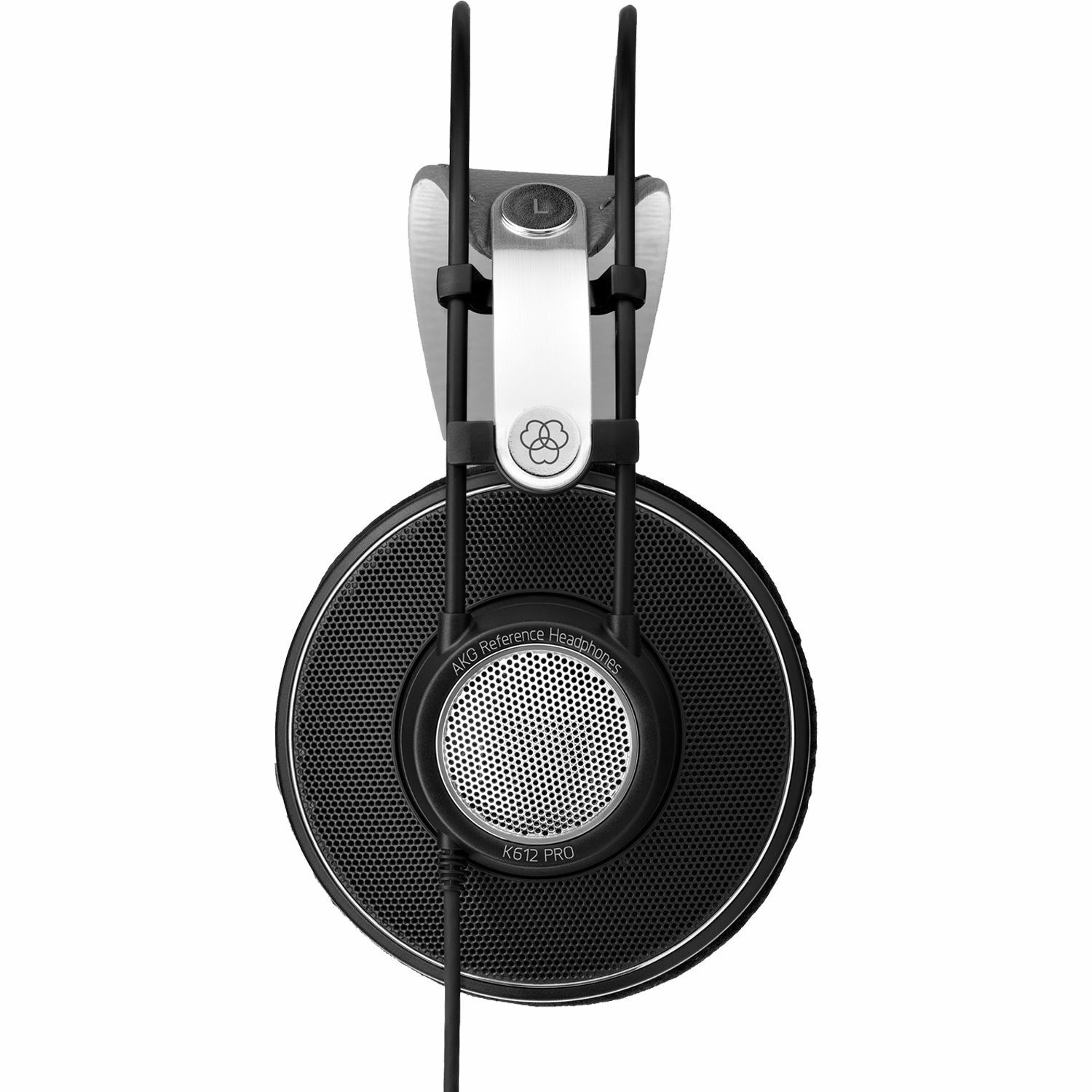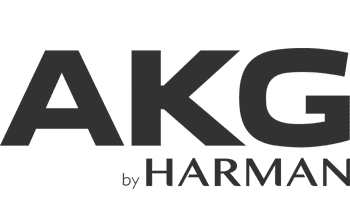 ---
$235
PRICE DROPPED FROM $300
---
---
---
Comfortable Pro Headphones, Amazing Value
We know you need accurate monitoring - and when it comes to headphones, comfort is a must. Enter AKG's K612 PRO. These open-back, over-ear professional headphones envelop you in comfort while delivering the accuracy you need to make great-sounding recordings. Their matched premium drivers sport computer-optimized neodymium magnets and Varimotion diaphragms to deliver a flat, extended frequency response and a broad, deep soundstage with precise localization. And their genuine leather, self-adjusting headband gives you maximum comfort during long sessions. Whether you're recording, mixing, mastering - or just kickin' back, the K612 PROs will delight you.
Amazingly "speaker-like" monitoring with spacious soundstaging
The AKG K612 PRO headphones have an open-back design. Open-back headphones give you a more natural, speaker-like listening experience, with a more spacious soundstage than closed-back 'phones can produce. This overcomes the main objection many recording engineers have to monitoring on headphones: the sense of being smack-dab in the middle of your mix. It also lets you dodge one of the main drawbacks of monitoring on 'phones: that mixes don't "translate" well when played back on various speaker systems.
Open-back design for spacious and airy sound without compromise
Over-ear design for maximum comfort during long sessions
Genuine-leather, self-adjusting headband for automatic fit and maximum comfort
Patented Varimotion diaphragm technology for high-quality imaging and sound
Computer-optimized neodymium magnets for ultra-low transducer distortion