Stagg All Mahogany 17-Key Acoustic Electric Professional Kalimba
Electric Super resonating box with sound hole on front and back board 17 diatonic keys (C4 - E6)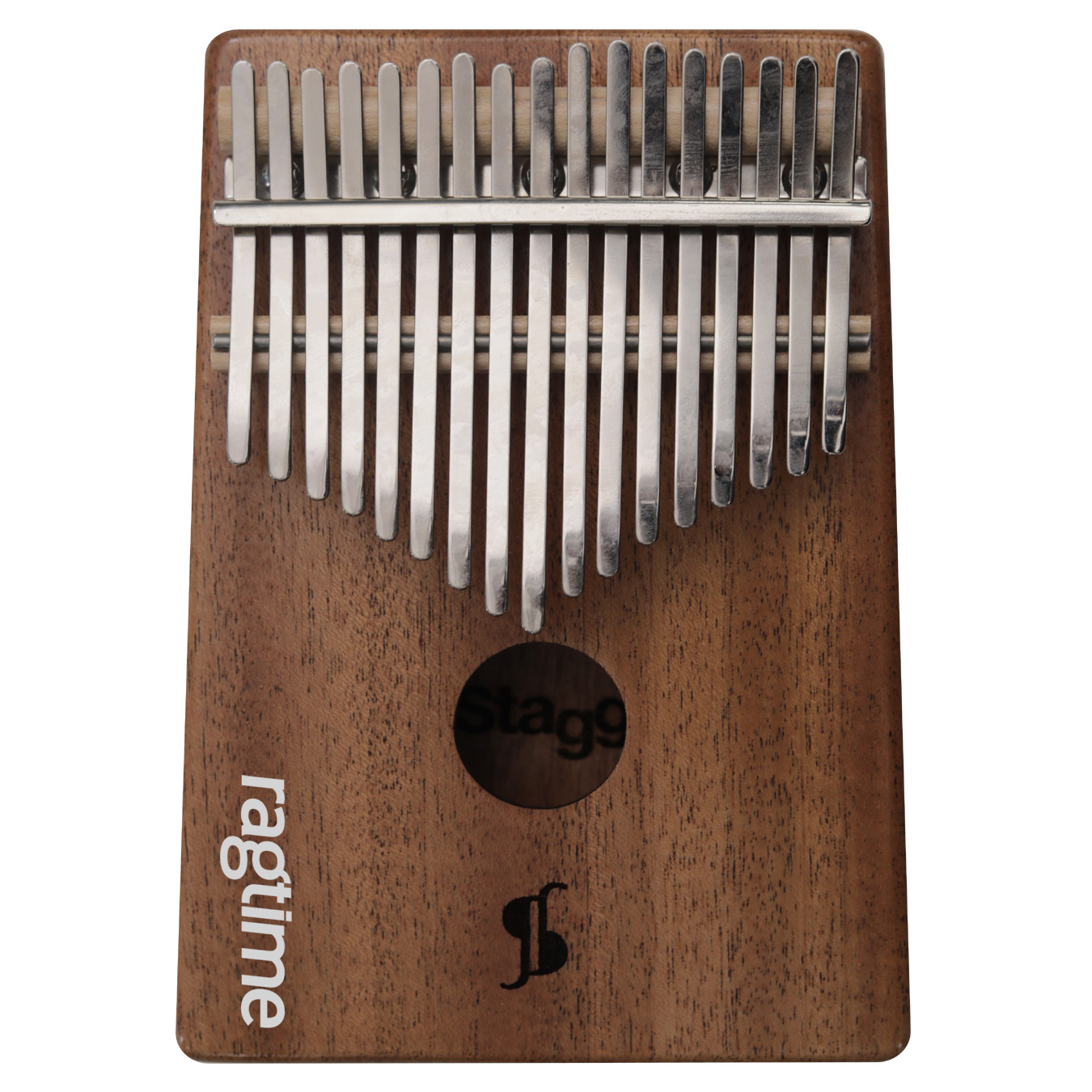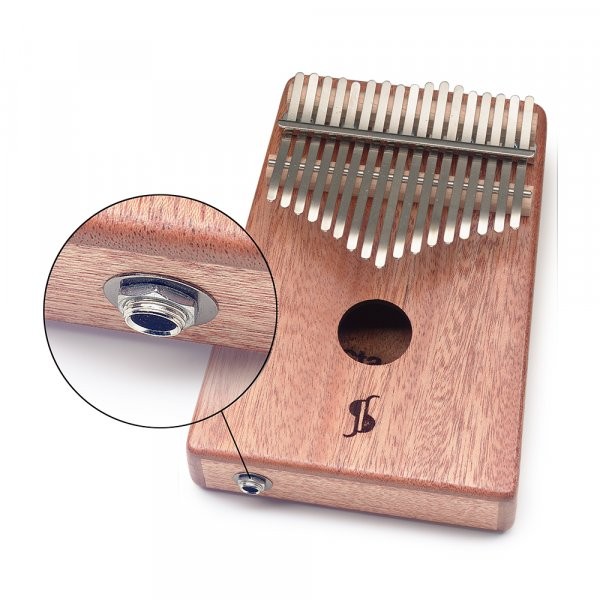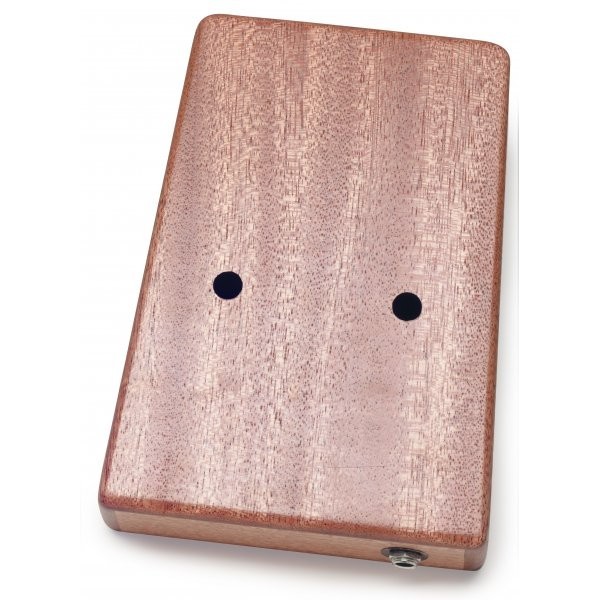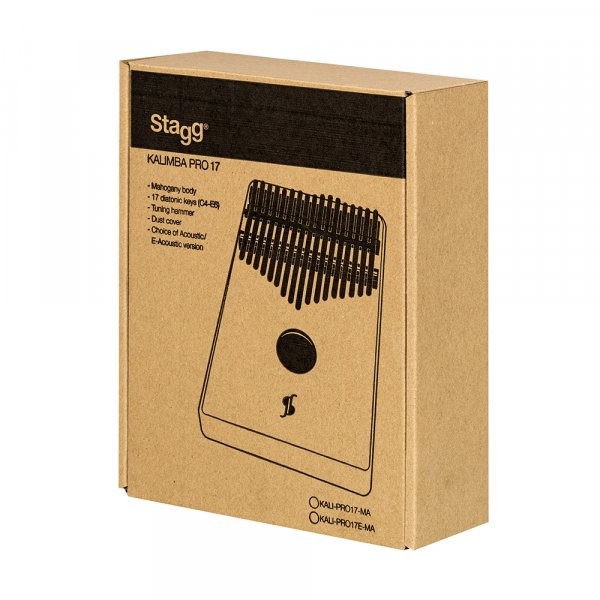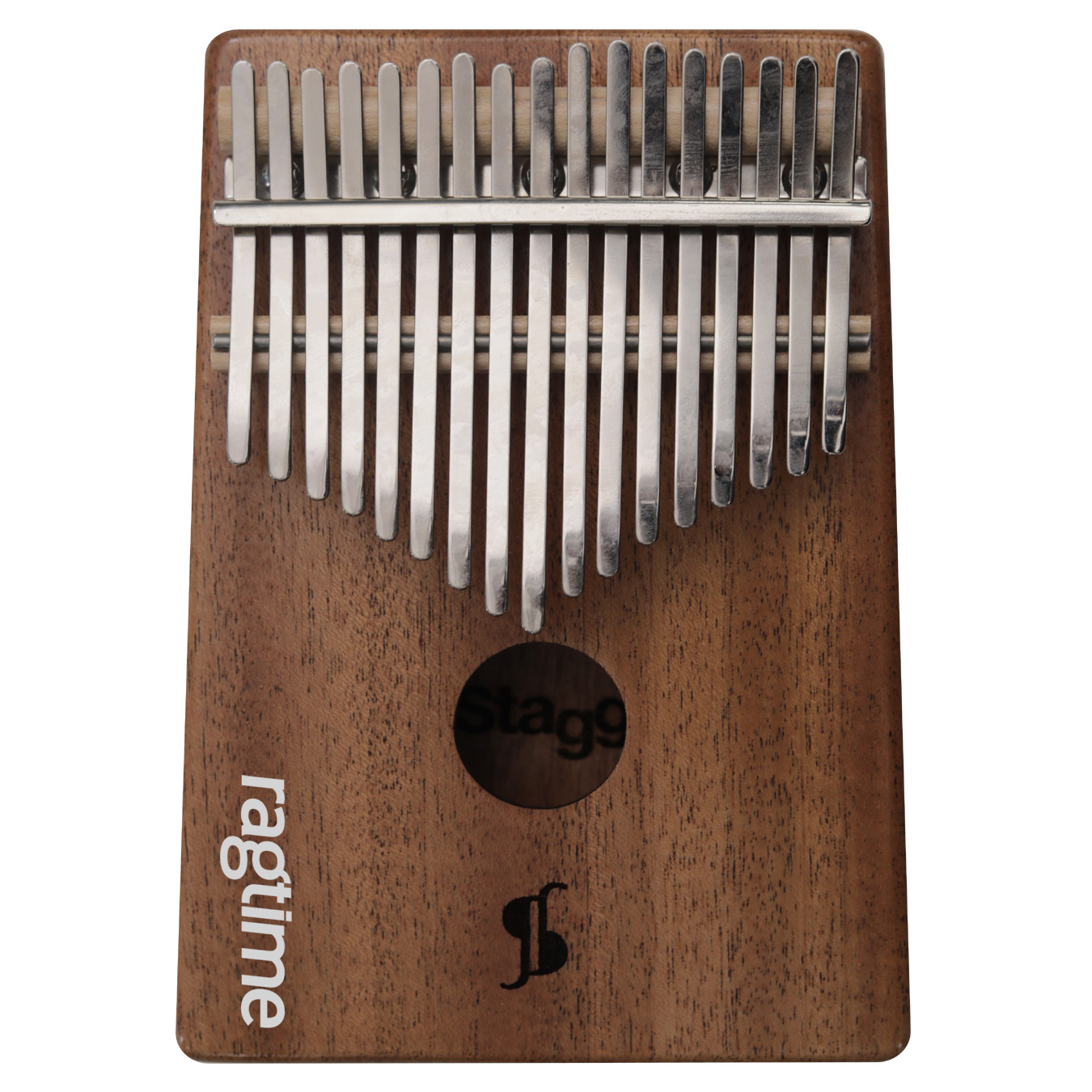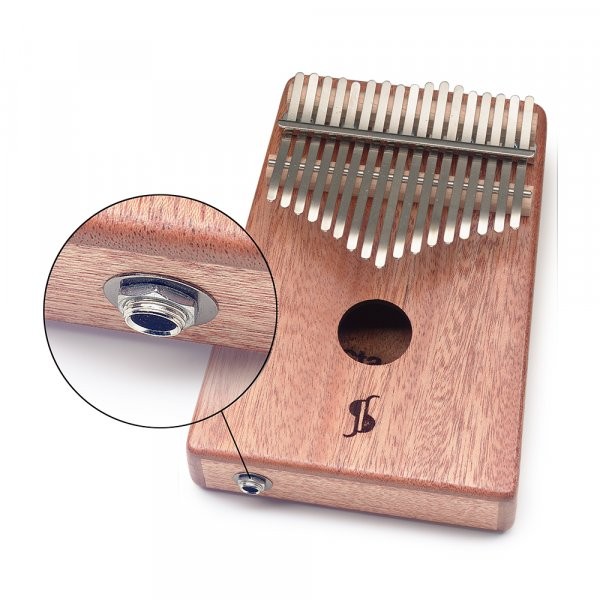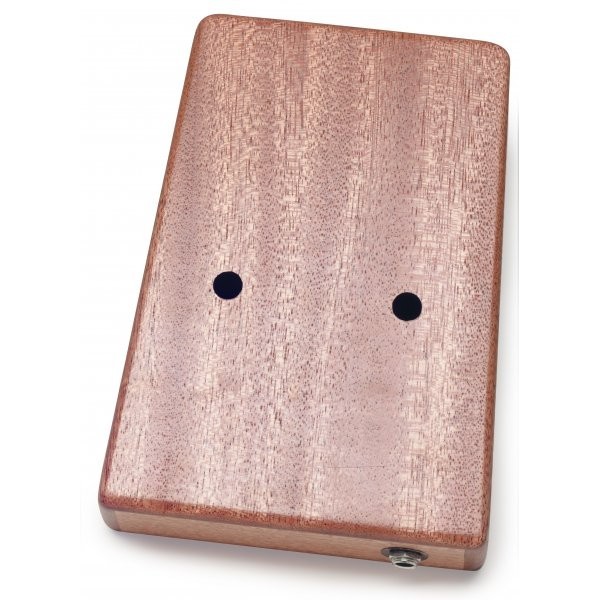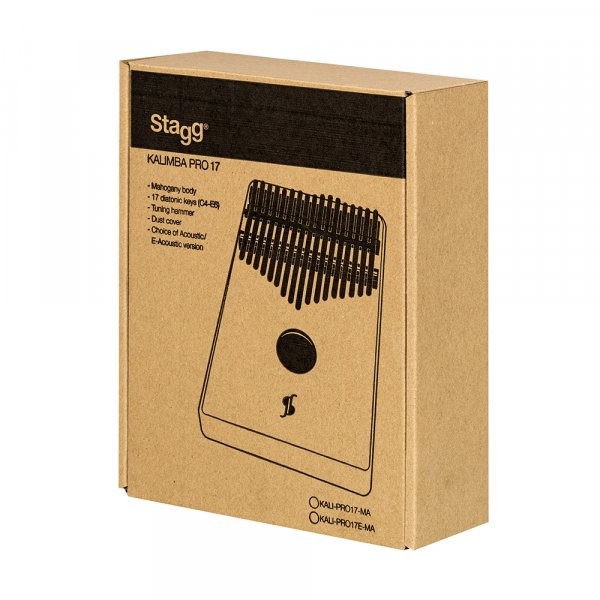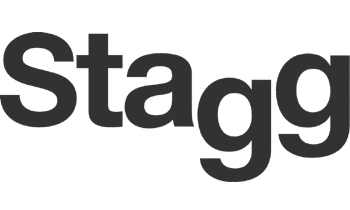 ---
$89
PRICE DROPPED FROM $119
---
---
---
The Stagg 17-Note Mahogany Kalimba, or thumb piano
A part of the Stagg Professional Series. It features 10 notes and is tuned to a diatonic scale in the key of C. Made of Mahogany, it\'s a joy to play for all ages.
Direct plug to Pa system
Built-in pickup and interface for connecting amplifier.It's perfect for stage performance,outdoor playing and party.
17 notes professional electro-acoustic kalimba
Material: Mahogany
Tines: Steel
Resonating box with sound hole on front and back board
17 diatonic keys (C4 - E6)
Included: Protection bag, tuning hammer, key sticker
Output: 1/4" jack
Dimensions: 110 x 135 x 185 x 30 mm (4.33 x 5.31 x 7.28 x 1.18")
Weight: 350 g (0.77lb)