Stagg 3/4 Size Violin With Standard Softcase
Traditionally hand crafted by skilled instrument makers, this Stagg 3/4 Size Violin is ideal for all players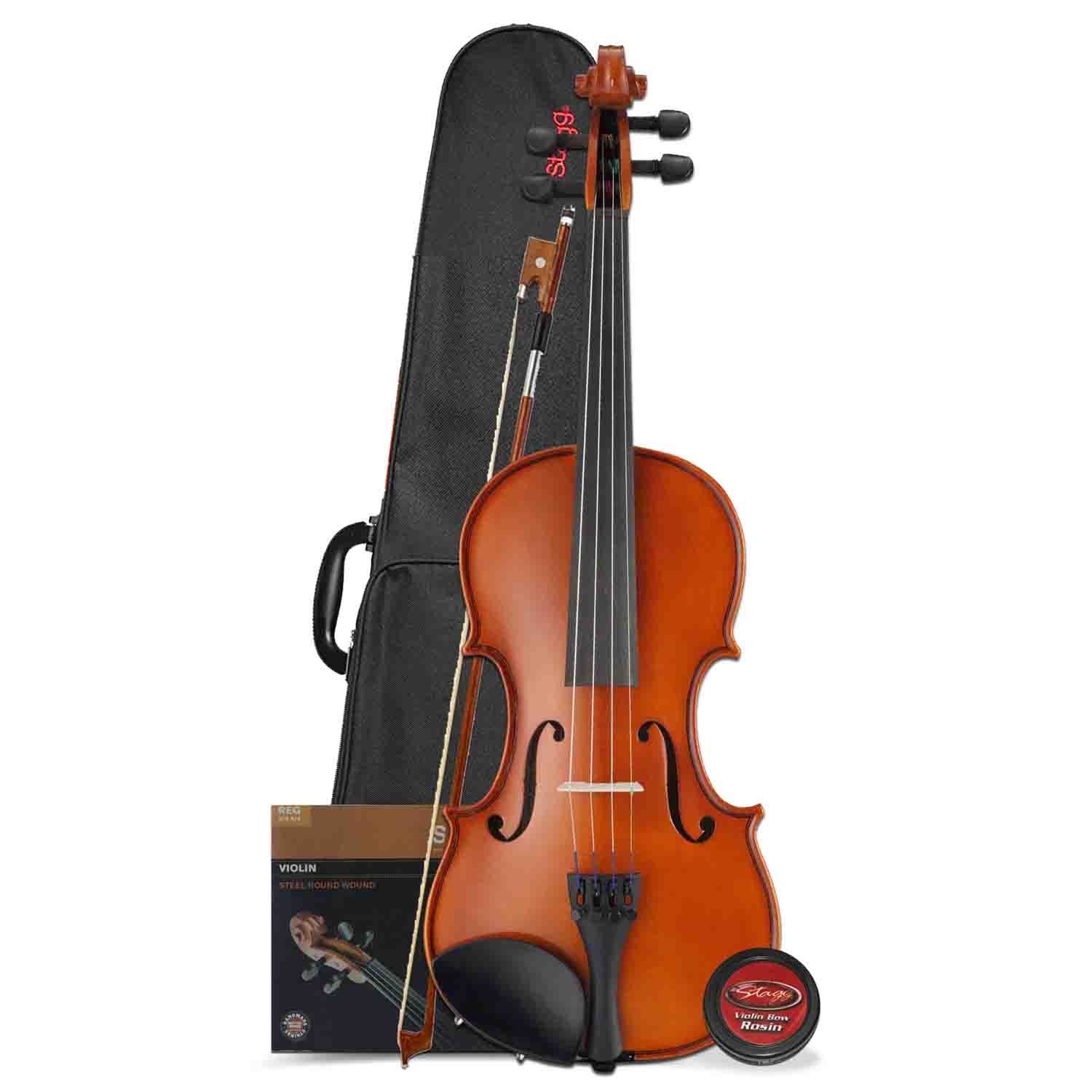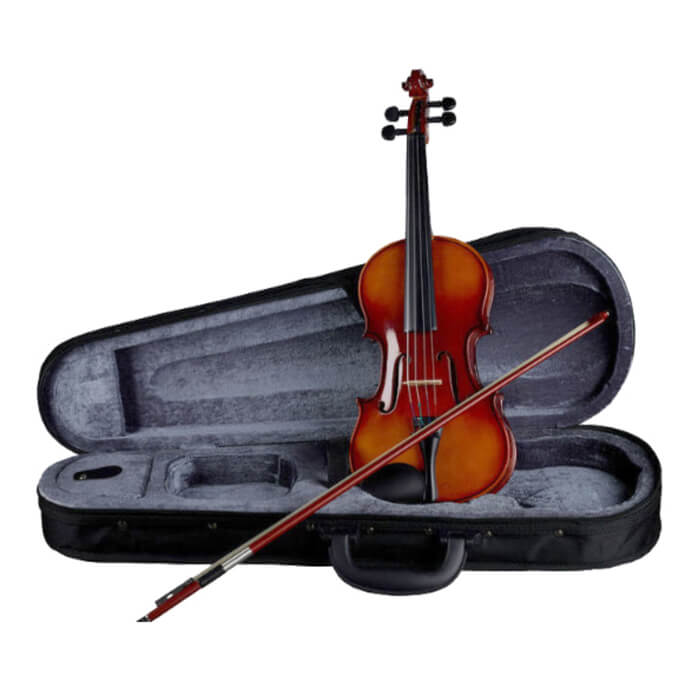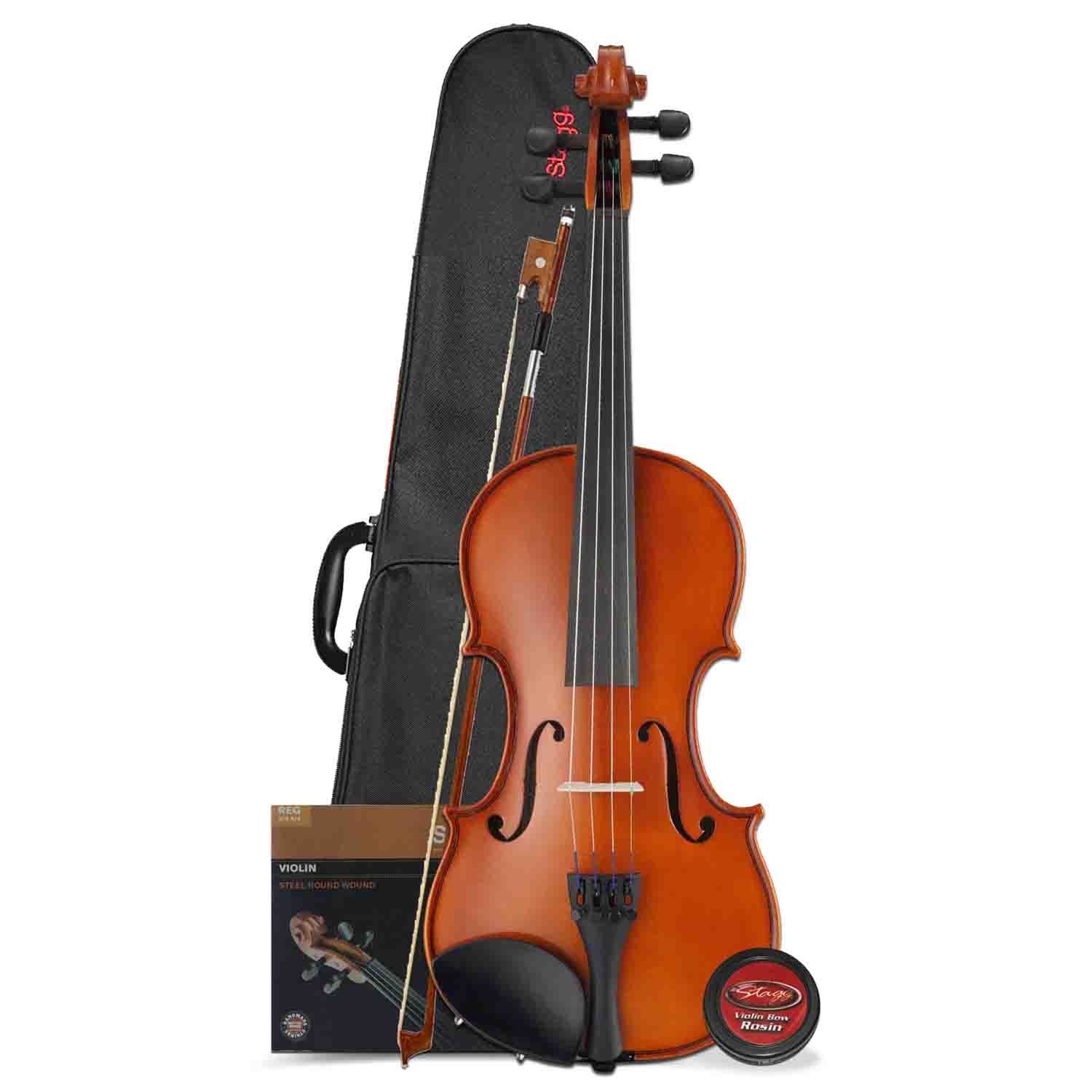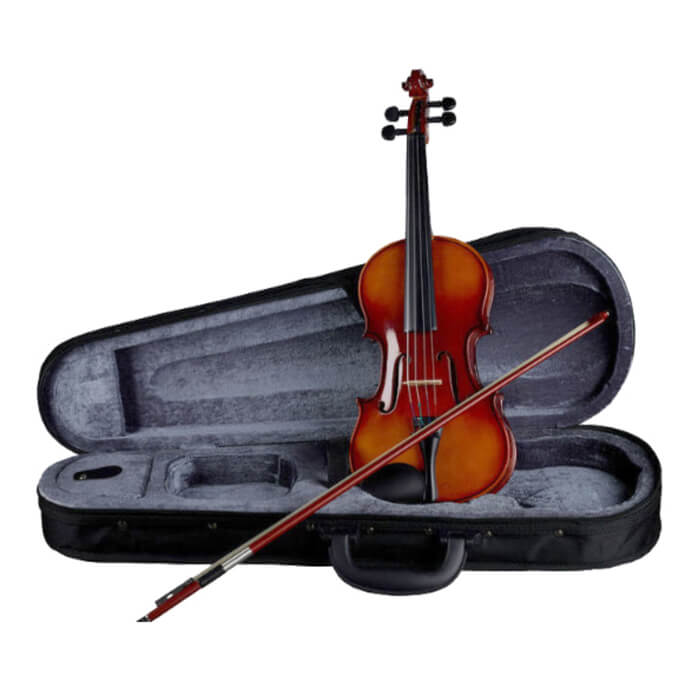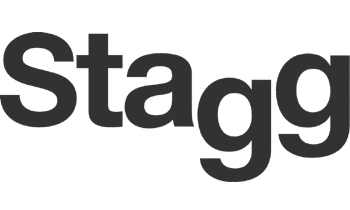 ---
$99
PRICE DROPPED FROM $200
---
---
---
This Violin could be a good match for kids to Teenagers musicians
With the added bonus of having 4 fine tuners on the tailpiece, more advanced players can customize their playing experience. This violin also includes a case, bow and rosin, allowing you to start playing immediately.
What the size 3/4 does mean?
A 3/4 violin is usually a student instrument, used by children whose bodies haven't grown enough to hold a full size violin. Violins used by children start at 1/16, and go on through 1/10, 1/8, 1/4, 1/2, 3/4 and 4/4. A 1/10 violin doesn't actually mean it is a 1/10th of the length. I'm not quite sure how this sizing came about. A full size violin is approximately 23? long. A 1/10th is definitely not 2.3? long - it is about 10?.
Solid spruce top
Solid maple back and sides
Features fine tuning pegs for more precise tuning
Solid wood fingerboard with ebony finish
Crafted by specialist instrument makers
Includes soft case, bow and rosin