Rane RH1 professionsal DJ headphones
Portable closed monitoring headphone. It fits perfectly over the ears, is small and lightweight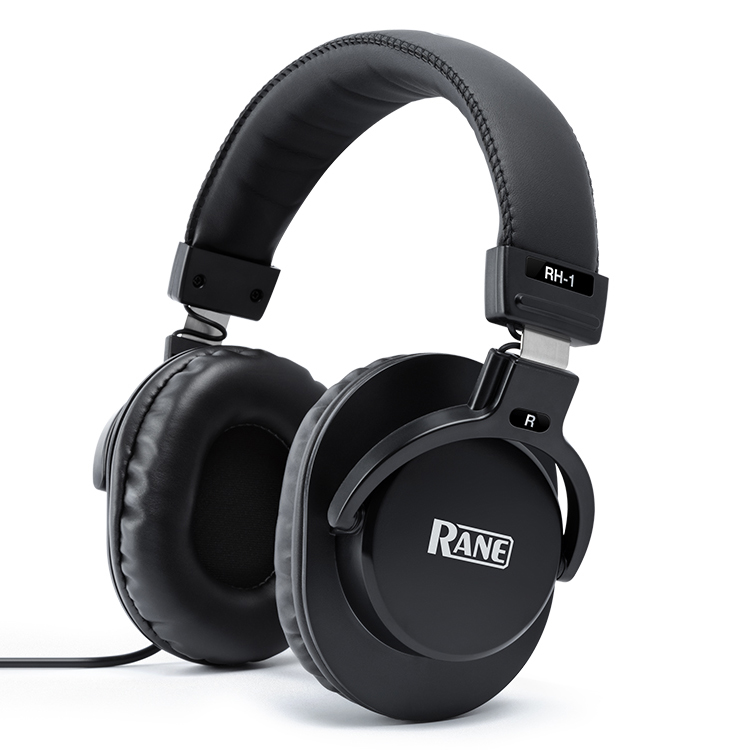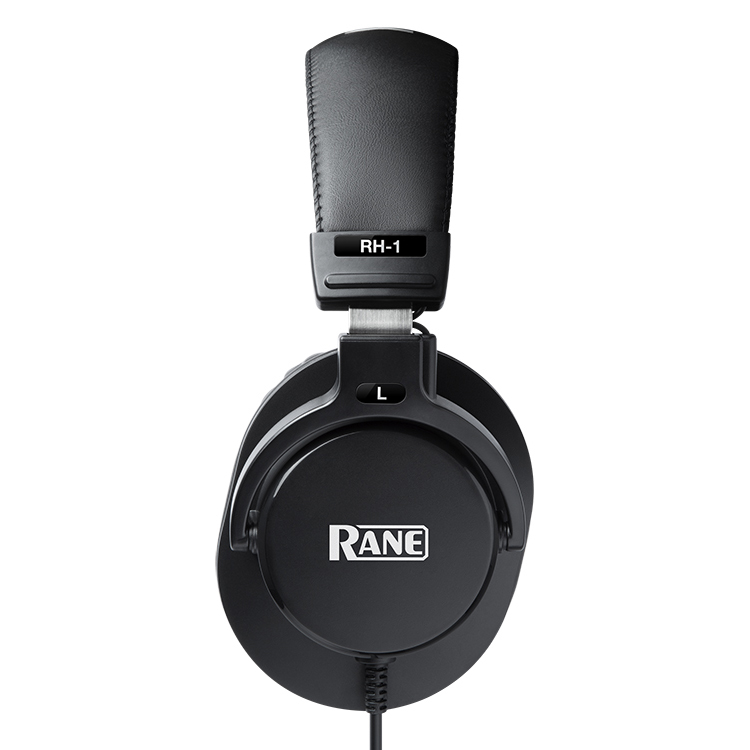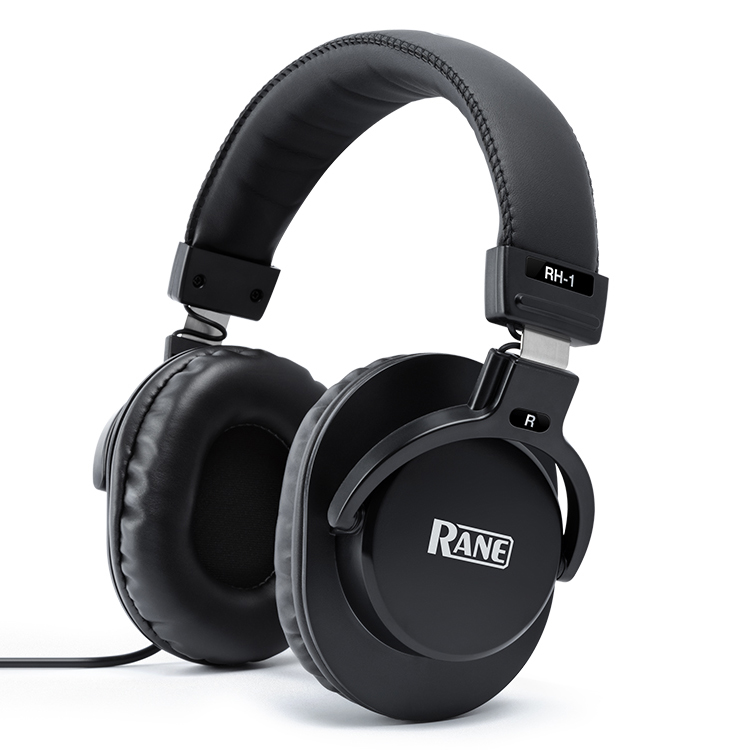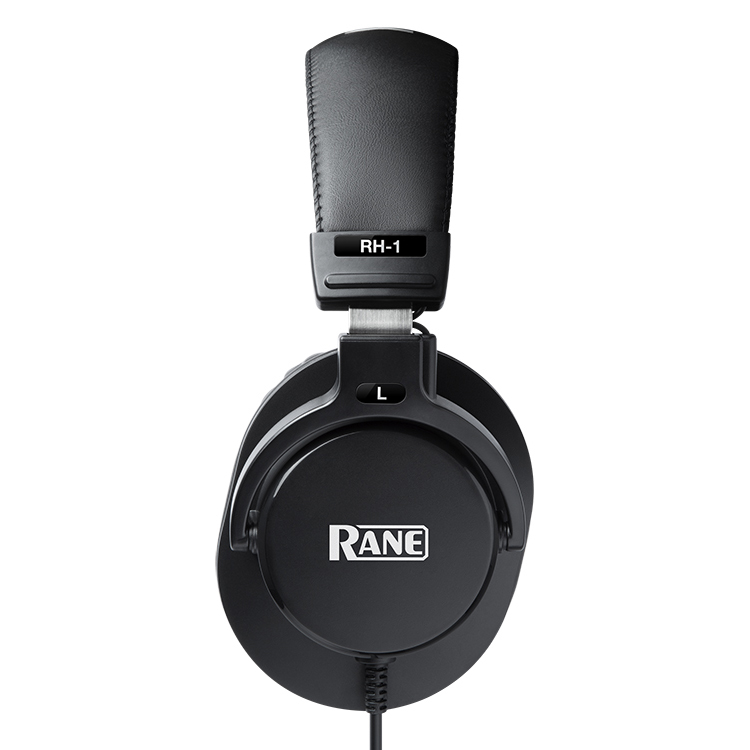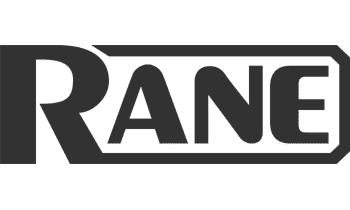 ---
$49
PRICE DROPPED FROM $75
---
---
---
The perfect DJ closed headphones
The RH-1 is a new portable closed monitoring headphone. It fits perfectly over the ears, is small and lightweight, and provides exceptional comfort making them ideal for long hours in the studio monitoring your mixdown tracks.
The Design that matters
With a newly designed 40mm Neodymium magnet driver, the RH-1 embodies an accurate and pure sound, suitable for all professional personal monitoring occasions. With outstanding performance and a modest price point the RH-1 is suitable for any application. The 9ft. (2.7m) long cable also includes a 1/4-inch adaptor making the RH-1 compatible with all equipment.
Operating Principle: Closed-back Headphone
Transducer Type: Dynamic
Driver Diameter: 40mm
Impedance: 32ohm
Sensitivity: 95dB ± 3dB
Rated Power: 200mW
Frequency Response: 15Hz-28KHz