Marshall Mid Bluetooth
It delivers superior wireless audio while dampening the sound around you, letting you enjoy what matters most – the music.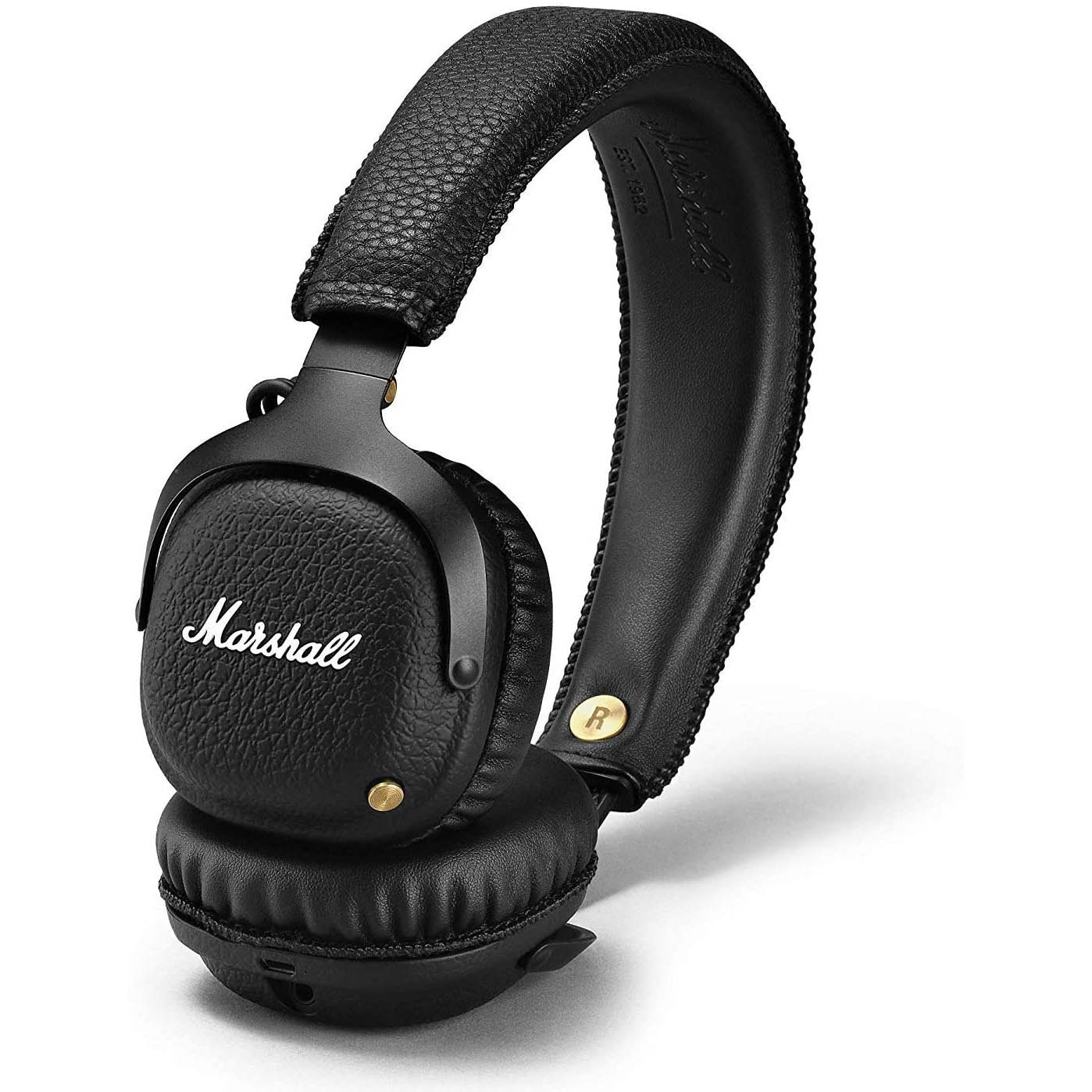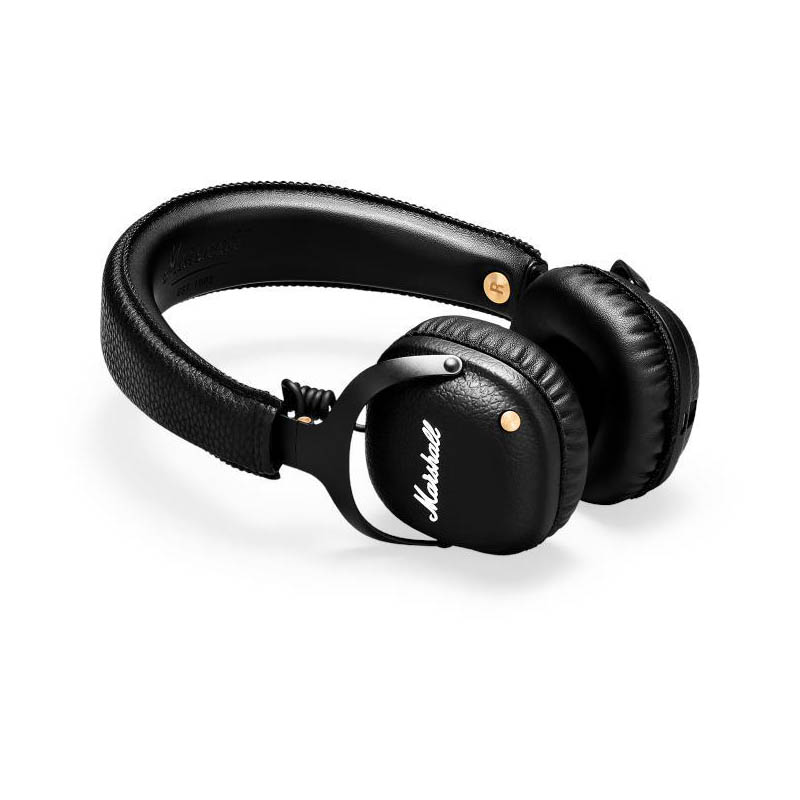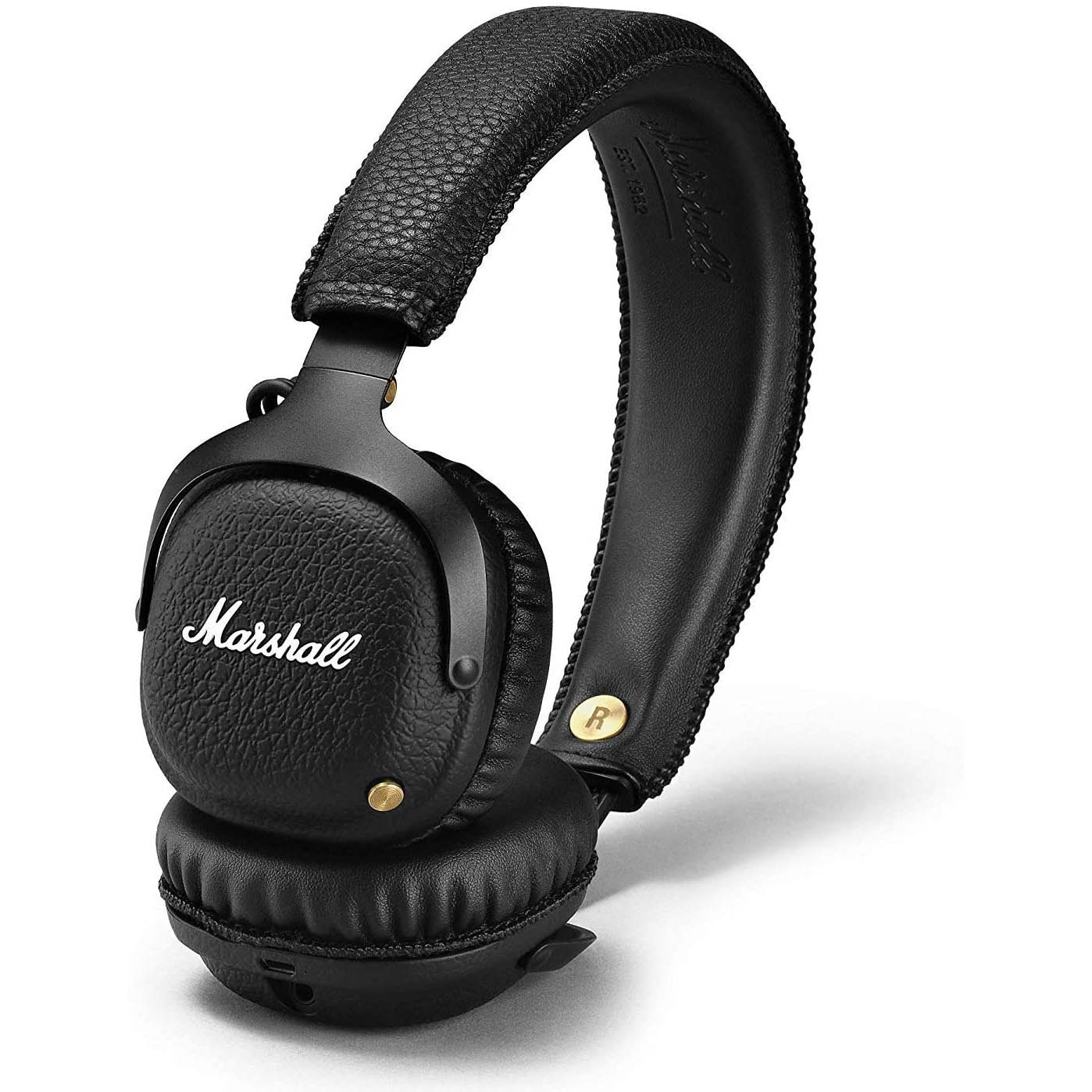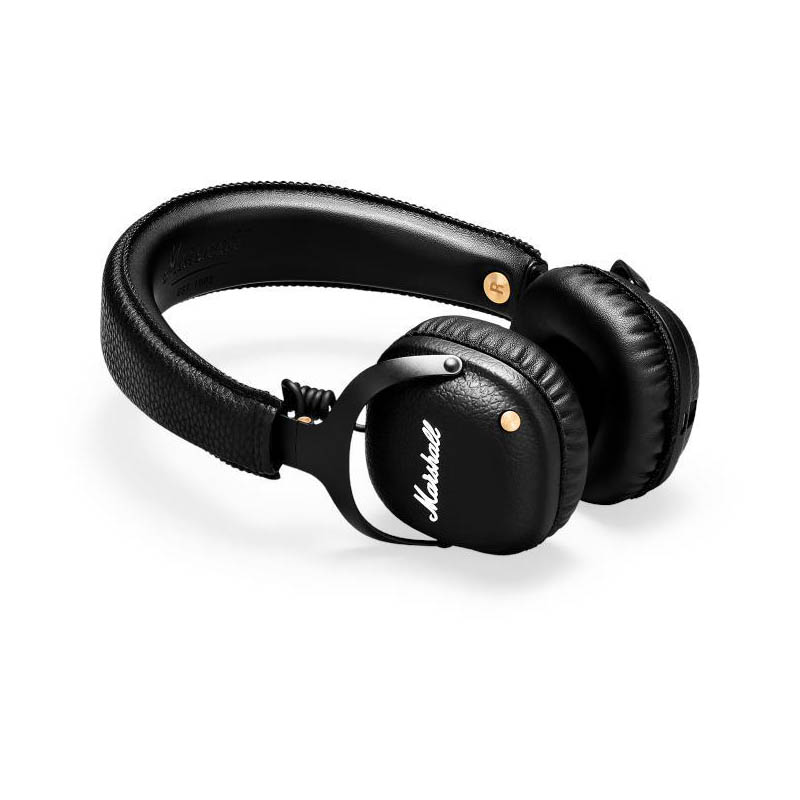 Perfect Headphone
The Marshall Mid Bluetooth headphones are excellent set of on-ear wireless headphones from the iconic British brand. They combine great sound quality, solid connectivity and long battery life with good, simple looks and simple, satisfying controls.It has a great sound, long battery life, good controls, good connectivity, you can share your music via cable,there is an optional cable listening,its style is simple but not boring with solid construction.it deliver an excellent deep bass response and solid clarity in the highs, in a well-implemented, comfortable design.
Its Sound!
Marshall headphones have a distinct sound that's particularly at home blasting out rock music. But the Mids are more balanced than the Major IIs with more rounded sound that makes pretty much anything sound good.
About its Design
Available in the classic black matte, grain-patterned vinyl, the headphones evoke Marshall guitar amps like all of the company's consumer audio gear. The iconic script logo appears on the outer panels of the supra-aural (on-ear) design, and there are also the traditional brass details here and there. And, because Marshall is good about the subtle flourishes that give a product some extra personality, the cable running from each earcup to the base of the headband is coiled, which makes for an elegant retro look. The headband and earcups have ample padding, which makes for a secure and extra comfortable fit, even during long listening sessions. Detented stops along the headband make it easy to get an ideal ear-to-ear balance.
Bluetooth aptX. Wireless. Phone functionality
Driver impedance 32 ohm. Driver sensitivity 95 db spl. Frequency response 10 hz to 20 khz
30+ hours of wireless playtime on a single charge. Custom drivers for a superior sound
Rock 'n' roll soul with modern design and features
Box contains :Mid Bluetooth,Removable Mic & Remote cable,USB Charging cable & User manual
Color:black
ConnectivityTechnology:wireless
Headphones Form Factor:Over Ear
Headphones Jack:3.5 mm