Levante Flute closed offset
Flute in Do, hollow plates, mechanical Mi, online mechanics, mechanical tip, silver finish.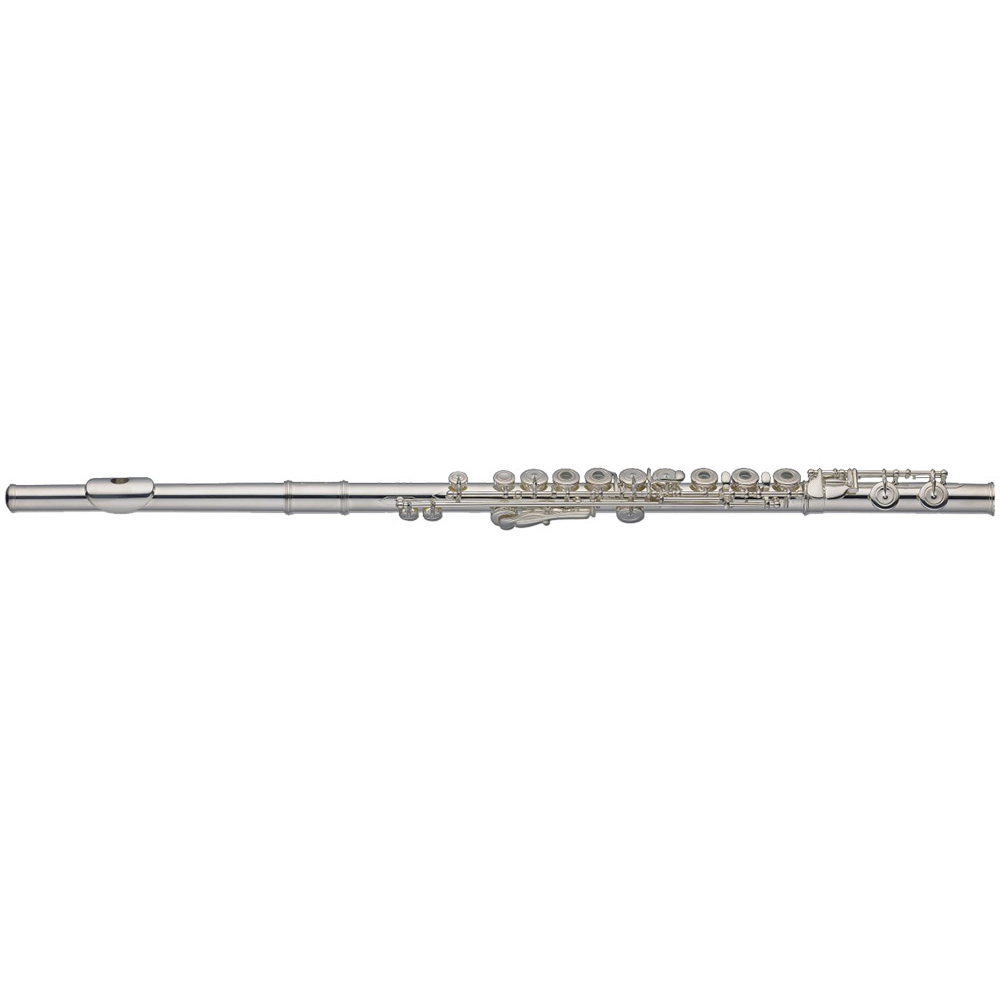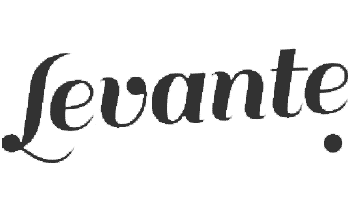 ---
$255
PRICE DROPPED FROM $349
---
---
---
The flute seems to be one of the oldest musical instruments, but continues to delight apprentices orchestra musicians and specialists.
The flute is the most agile instruments, belongs to the family of flutes mouth side, implying held perpendicular to the body, hence its name. It consists of 3 parts: head, body and leg (ut or so depending on the model). It measures about 67 centimeters, depending on whether or not the flute includes a tab so (to play so bad). It has an area of ??about three octaves, from the low C (or so). The flute is often used as a solo instrument in orchestras, wind ensembles or orchestras flutes. When wood, it is called "traverso".
Specification:
Levante LV Series - Flute in C, hollow plates
E mechanism, online mechanics, mechanical tip - Silver Finish
Delivered in soft case