Behringer EUROLIVE B1800D-PRO Active 18" Subwoofer
Packed with an incredible array of truly professional features to provide you with extreme levels of low-end punch while also giving you the kind of definition and clarity typically reserved for much larger systems.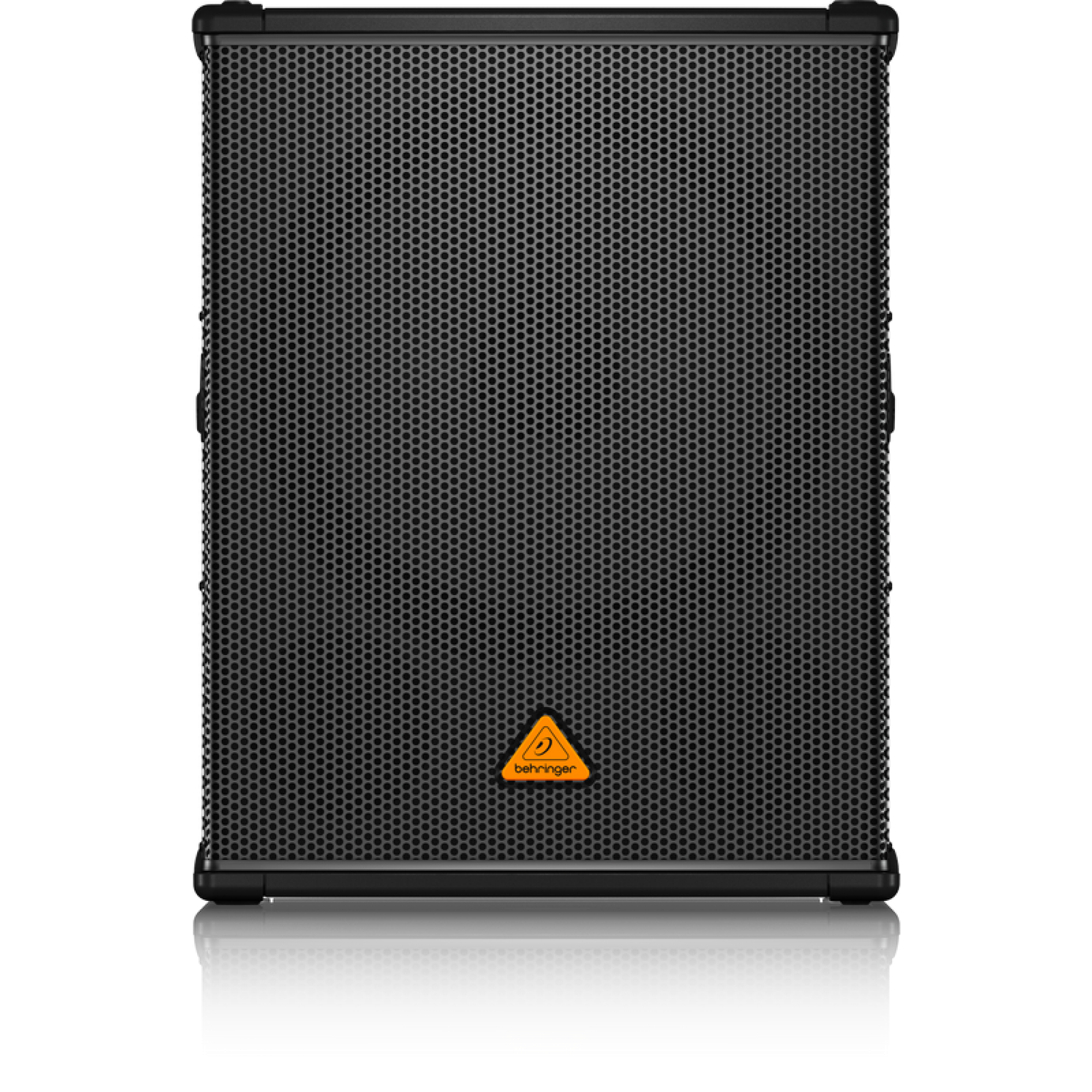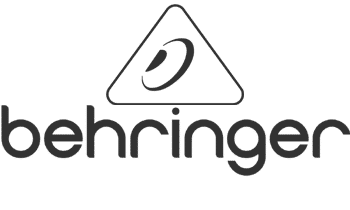 ---
$599
PRICE DROPPED FROM $999

---
---
---
Class-D amplifiers (with switch-mode power supplies) drive the custom-designed low frequency drivers for sonically optimized output. The B1800D-PRO also provides you with a much better power-to weight ratio than other 1400W active subwoofers.

Put simply, this cool-running system is much lighter, making it ultra-easy to transport and set up. Its no-compromise design means you get amazingly-deep, chest-pounding bass that will keep the party going all night long. Buy a pair to add a more complete bottom-end for your active full-range speaker system.

What is Class-D Technology?
Instead of operating relatively continuously like Class AB circuits, Class-D amps switch on and off thousands of times per second, delivering power only when needed. In other words, the amplifier is either fully on or fully off, which significantly reduces power losses from the output devices given off as heat. Less heat means this amp doesn™t need a massive heat sink, which keeps it lighter. The B1800D-PRO's design delivers full power with incredible fidelity all night long, without the need for lengthy rest cycles.

When used in conjunction with switching-mode power supplies, which don™t require huge and heavy transformers, BEHRINGER's Class-D amplifiers provide tremendous dynamic punch and superior fidelity.

Custom-Designed Transducers
Since the transducers (woofers and tweeters) are the only part of a sound system you actually hear, BEHRINGER custom-designs and builds their transducers from scratch. Not only do they wind their own voice coils, they process the paper pulp into cones and even machine their own backplates.

Take control
The B1800D-PRO features balanced XLR inputs and outputs, as well as balanced XLR THRU jacks for connecting additional enclosures. A BOOST FREQUENCY knob targets a boost frequency between 45Hz and 90Hz. Flick the BOOST switch to give your selected frequency a +6 dB boost. These subs also feature a HIGH CUT dial to control the upper corner frequency for the subwoofer' amplifier. The HIGH CUT dial does not affect the THRU signals, only signals directed to the subwoofer (however, it does affect the signals sent out through the Output sockets of the subwoofer to reach the full-range speakers). A LEVEL knob controls the input gain, and the PHASE switch reverses output phase to compensate for frequency cancellation between the subwoofer and satellite speakers. LEDs show operational status at a glance, including power, signal present, and input overloads.
SPECIFICATIONS:
1400W Class-D amplifier with comprehensive over-excursion, thermal, and clip limit protection
18'' long-excursion transducer with high-temperature voice coil provides accurate, pulse-pounding bass
Extremely high sound pressure level (126dB half space 1W @ 1m)
Precise reproduction of ultra-low frequencies (35-150Hz) for "bulletproof" punch and impact
Built-in active stereo crossover provides high-pass filtered outputs for full-range loudspeakers
Tunable and switchable Bass Boost plus Phase switch for ultimate low-frequency performance
Variable High Cut control for perfect sound alignment
Subwoofer Level control to adjust the balance between subwoofer and the full-range speakers
Power, Signal, and Clip LEDs for perfect monitoring
Intelligent limiter for maximum sound performance and woofer protection
Internal switch-mode power supply for noise-free audio, superior transient response and very low power consumption
Pole socket for mounting with commercial spacer poles
Ergonomically shaped handles for easy transport
Rugged steel grill for optimal speaker protection
High-quality components and exceptionally rugged construction ensure long life