Akai Professional APC Mini Mk 2 Performance Controller for Ableton Live
Ableton Live Controller with 8 x 8 Clip Matrix, 9 Sliders, RGB-backlit Buttons, and Bundled Software (Mac/PC)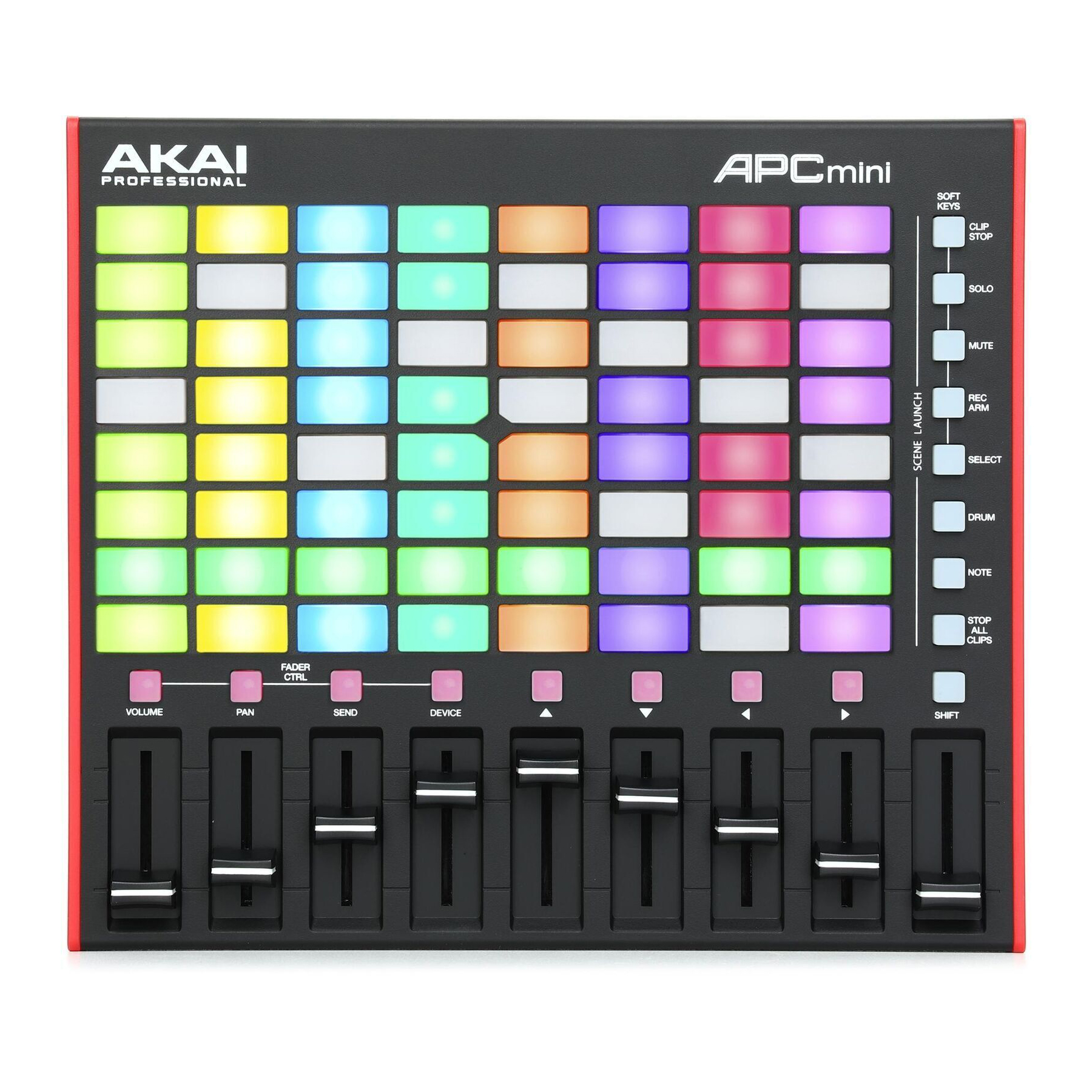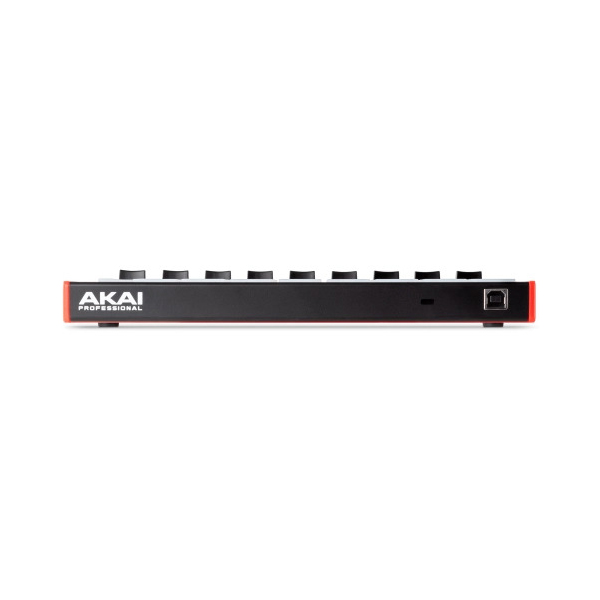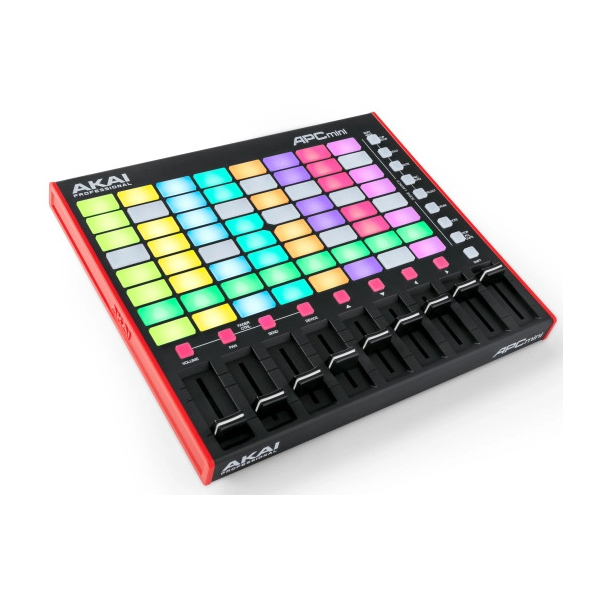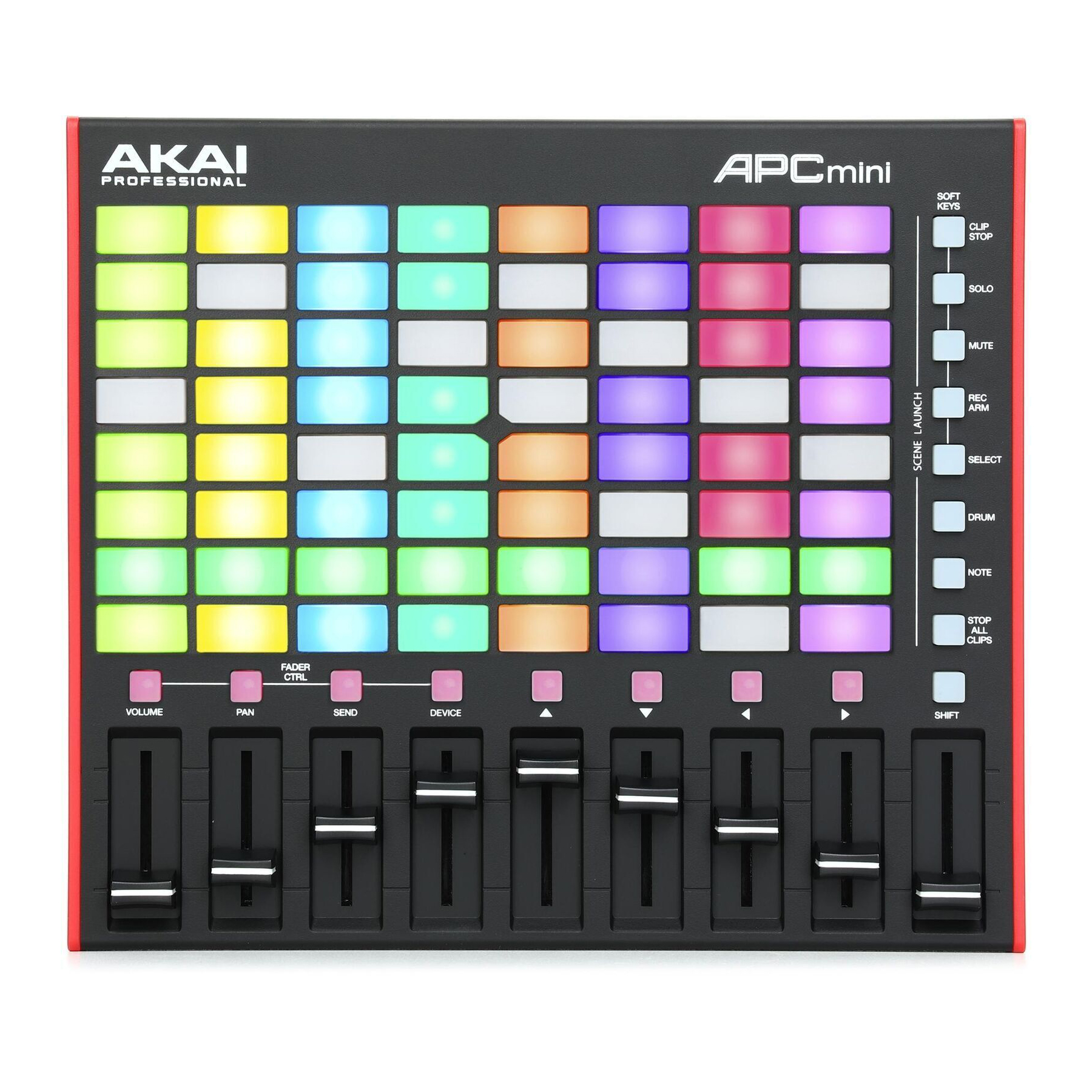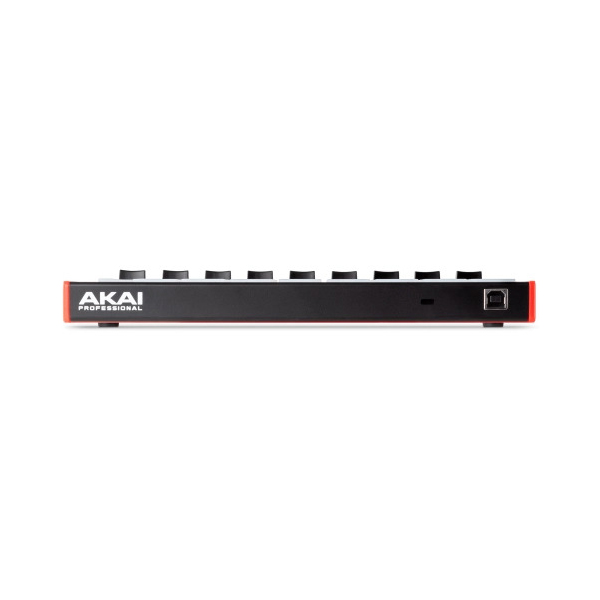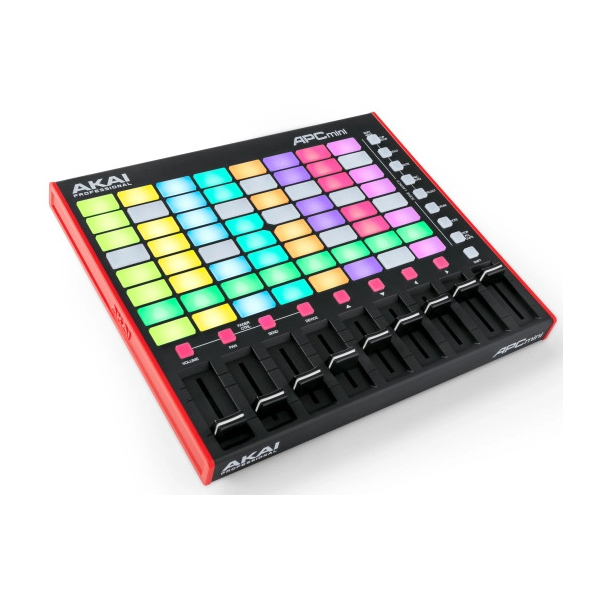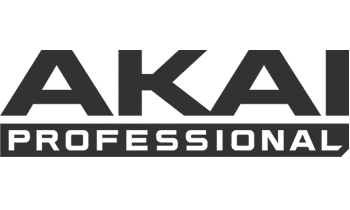 ---
$99
PRICE DROPPED FROM $120
---
---
---
Miniature Module, True APC Spirit
Bringing full Ableton Live control to a pint-sized performance powerhouse, We as production pros are singing the praises of Akai's APC Mini Mk2. Like its predecessor, an 8-inch x 8-inch matrix occupies most of the control surface, with each of its 64 RGB-backlit buttons vividly representing your active on-screen session. Nine multi-function sliders adorn the bottom quadrant, fully assignable for pan, mix, FX functions, and more. Scene launch buttons are found along the right-hand side, while navigation and utility functions can be managed with the lower row. Flexible playback modes are accompanied by the included Ableton Live Lite software, as well as several plug-ins from renowned AIR Music Technology.
Performance-minded workflow
With the APC Mini Mk2, increased button sizes of the main grid not only provide greater visual feedback, but augment the performance space to accommodate a variety of groovebox-adjacent methods. Redesigning the surrounding buttons to be polygonal in shape, and aligning their labels to be on-axis, visual clutter is drastically reduced, allowing you to focus on what matters. Each slider is individually assignable, with a satisfying tactility that feels sturdy, yet balanced, letting you dial in your parameters with ease.
Accomodating functionality
Soft keys and dedicated shift functions enable seamless navigation through menus, modes, and sonics, all without leaving your APC Mini Mk2. Musicians of all creeds will appreciate the APC Mini's accommodating playback options. Drum Mode is designed to work specifically alongside Ableton Live's Drum Rack, letting you blend the beat-smith approach of a classic 4x4 quadrant while leaving the remaining pads assignable to any other function, sample, or instrument in your session. With the Smart Scale View, real-time visual feedback displays as you navigate keys and scales. Notes Mode serves up a new approach to performance, delivering key-synchronized musical parts that are played across the pads, ensuring you're never out of tune.
64-button matrix lets you launch and manage clips in real time for modular performances
RGB backlighting provides reliable visuals that better represent your on-screen session
Mk2 increased button size increases opportunity for variations in play-styles
Righthand soft keys let you launch scenes, while dedicated shift functions broaden scope of DAW management
Bottom-row navigation keys enable flexible gird placement within your session, all without leaving the controller surface
9 assignable faders feature satisfying tactility with unlimited customization
Redesigned UI features greater geometric balance to reduce visual clutter and distraction
Drum, Notes, and Smart Scale playback modes deliver versatile, inspiriting options for musicians and producers of any style
Bundled software includes Ableton Live Lite and plug-ins from award-winning AIR Music Technology (Mac/PC)