Stagg Melodica - Blue
Popular Melodica including attractive soft blue case.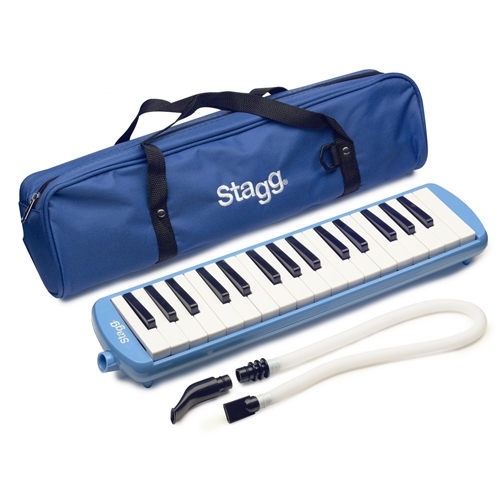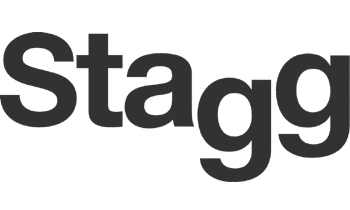 ---
$44
PRICE DROPPED FROM $50
---
---
---
Lightweight and portable
Great looking, easy to play and lots of fun! The Stagg 32 key melodica is compact, lightweight and ultra portable. The melodica is perfect for the beginner - just attach the parts, blow and press the keys!
simple instrument
A fun and simple instrument that is easily played - perfect for a beginner . The soft case that is not only brilliant for transportation but is a great way to protect the instrument. Whether beginner or experienced player just have fun with this lightweight and compact instrument!
Comes complete with mouthpiece
Melodica comes complete with mouthpiece, flexible tubing and softcase.
Keys:32
Material:Plastic
Length:41 cm (16.1")
Included:Mouthpiece, flexible tube and bag
Colour:Blue
Black carry case