Stagg Harmonica in C major
BJH-B20C-Blues Harmonica in C Major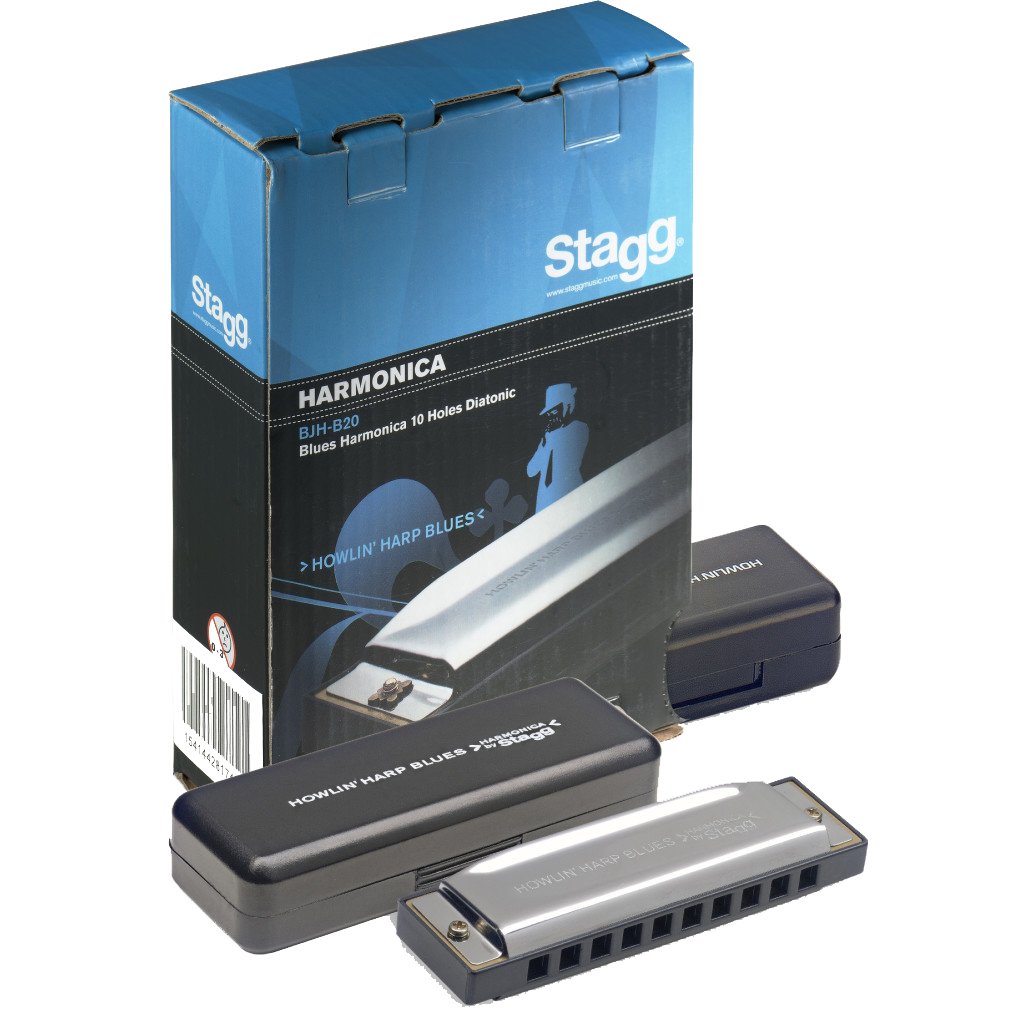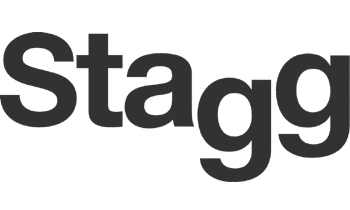 ---
$9
PRICE DROPPED FROM $15
---
---
---
Blues Harmonica in C Major
This Popular Blues harmonica is perfect for new players who are just beginning to learn the art of harmonica.
BJH-B20C
This Stagg Blues harmonica is set to C major and is perfect for new players. It has 10 diatonic holes giving 20 tones and a 0.9mm copper reed plate.
At just 10cm in Length and a width of 2cm, supplied in a similar sized hard plastic protective case you can take your Blues Harmonica everywhere with you and it will fit into any small pocket or simply slip it into your bag. You certainly won't want to leave your harmonica at home from the first time you play it - you can practice and develop your personal performance almost everywhere!
Key of C Major
10 Diatonic holes
Lovely crisp sound
Robust metal casing
Comes supplied in hard plastic protective case
Case: Length - 11 cm / Width - 4 cm
Harmonica: Length - 10 cm / Width - 2.5 cm