Rode NT1-A Complete Vocal Recording Solution
Rode NT1-A Complete Vocal Recording Solution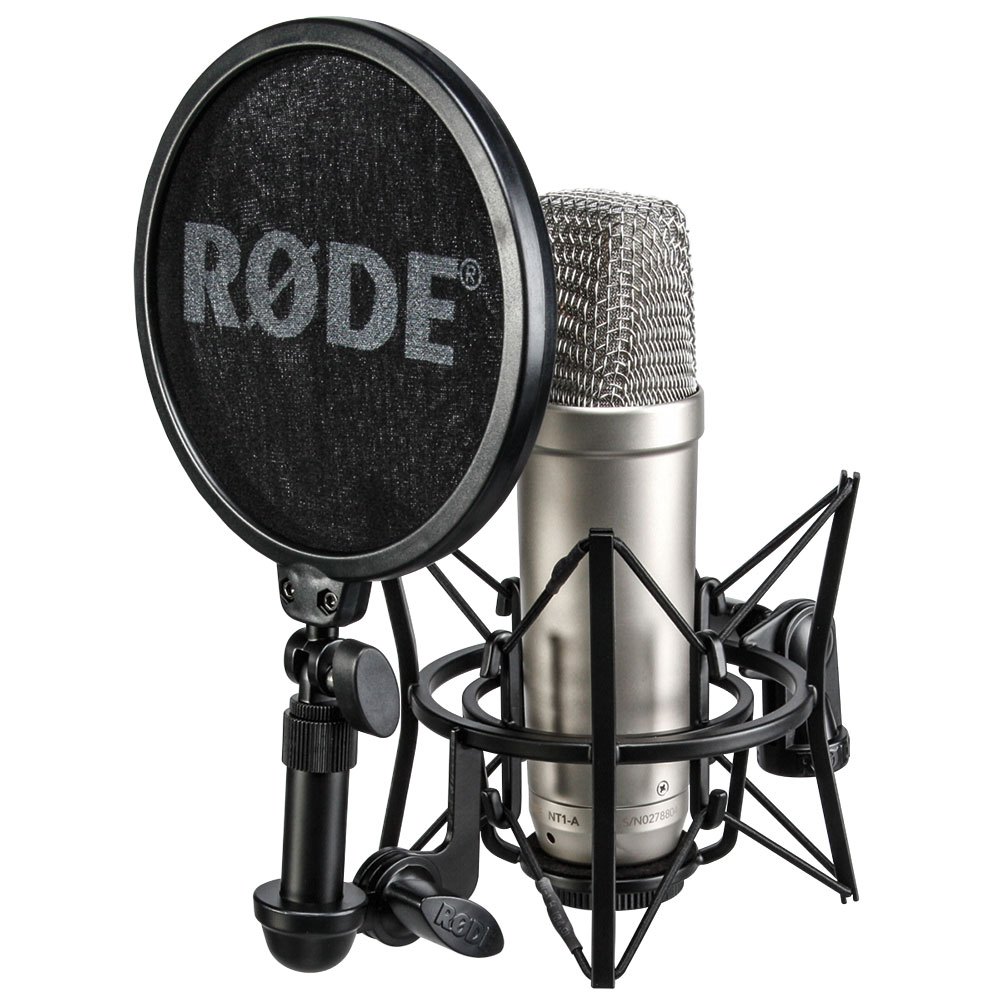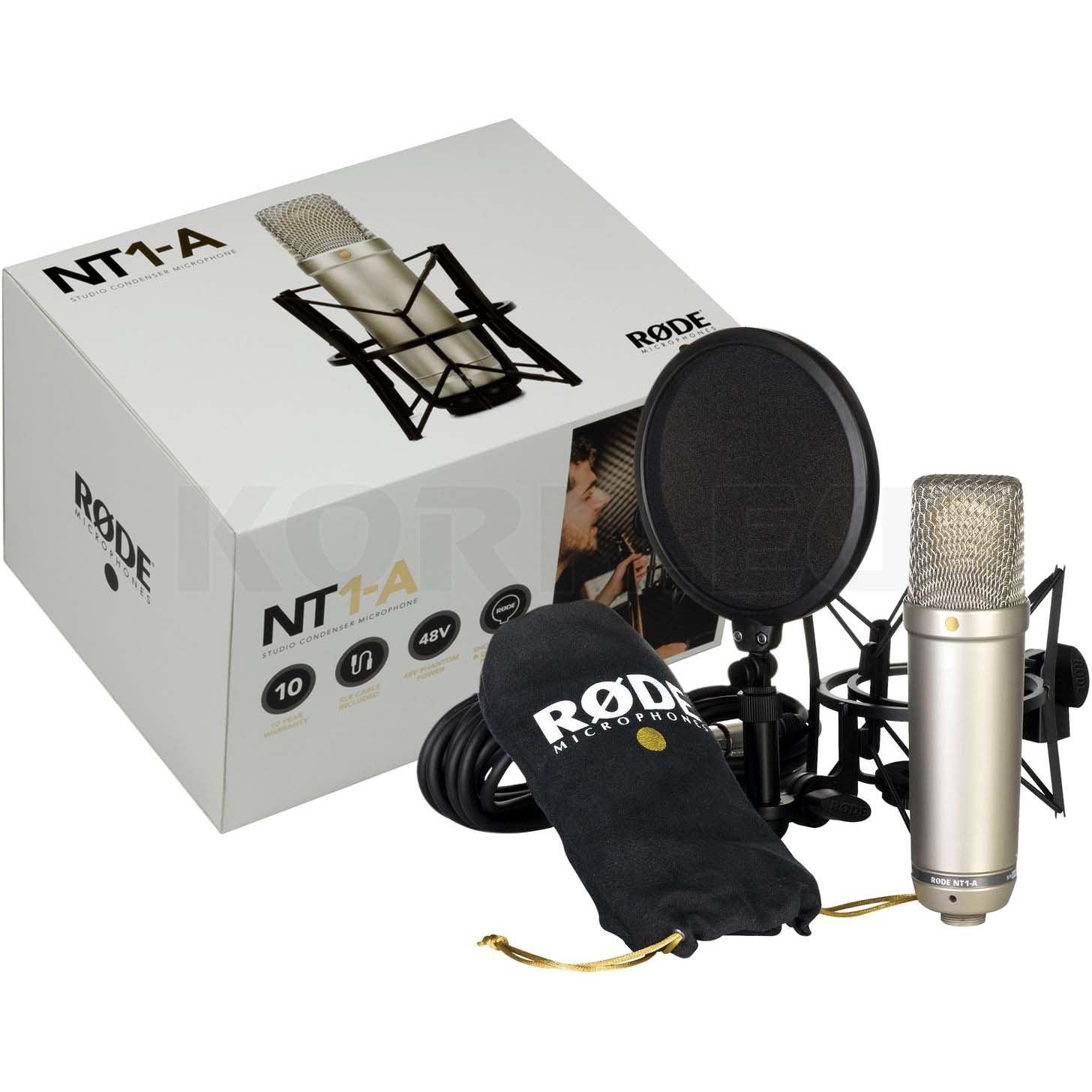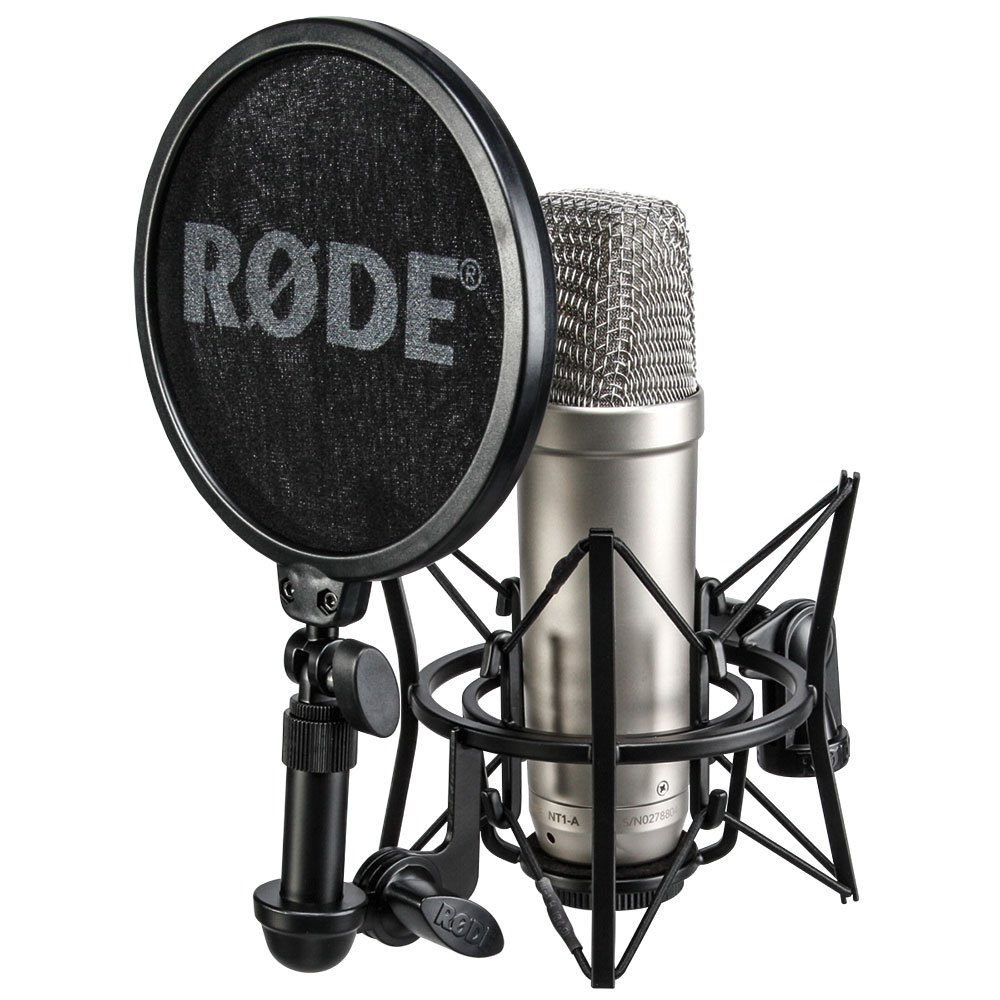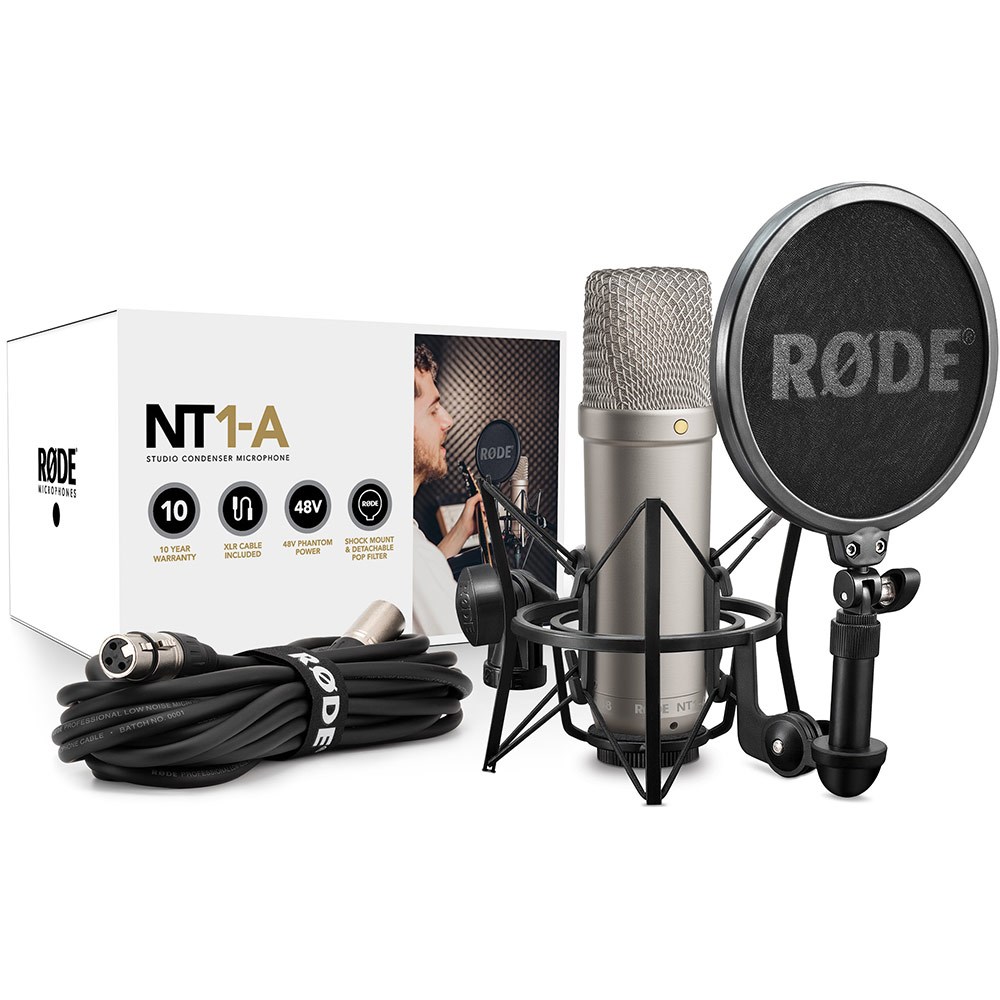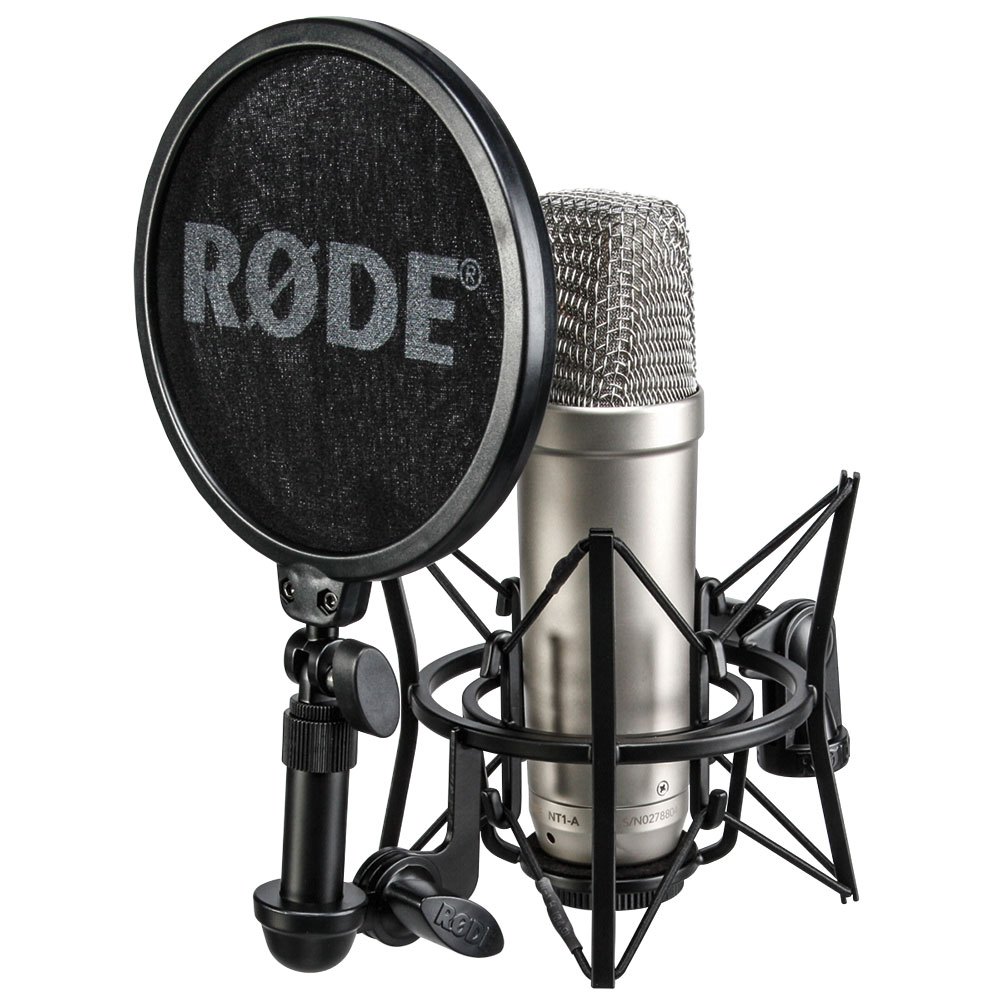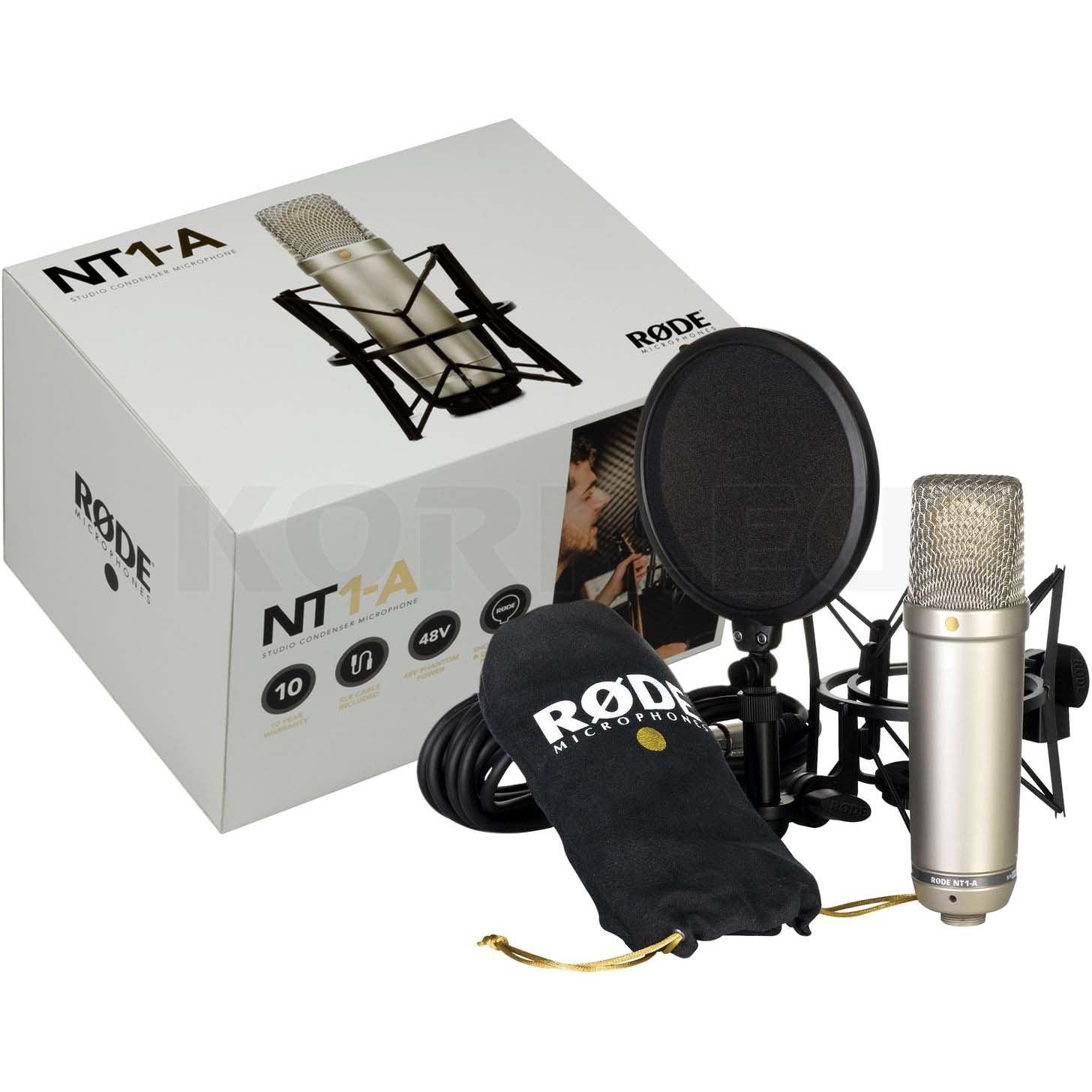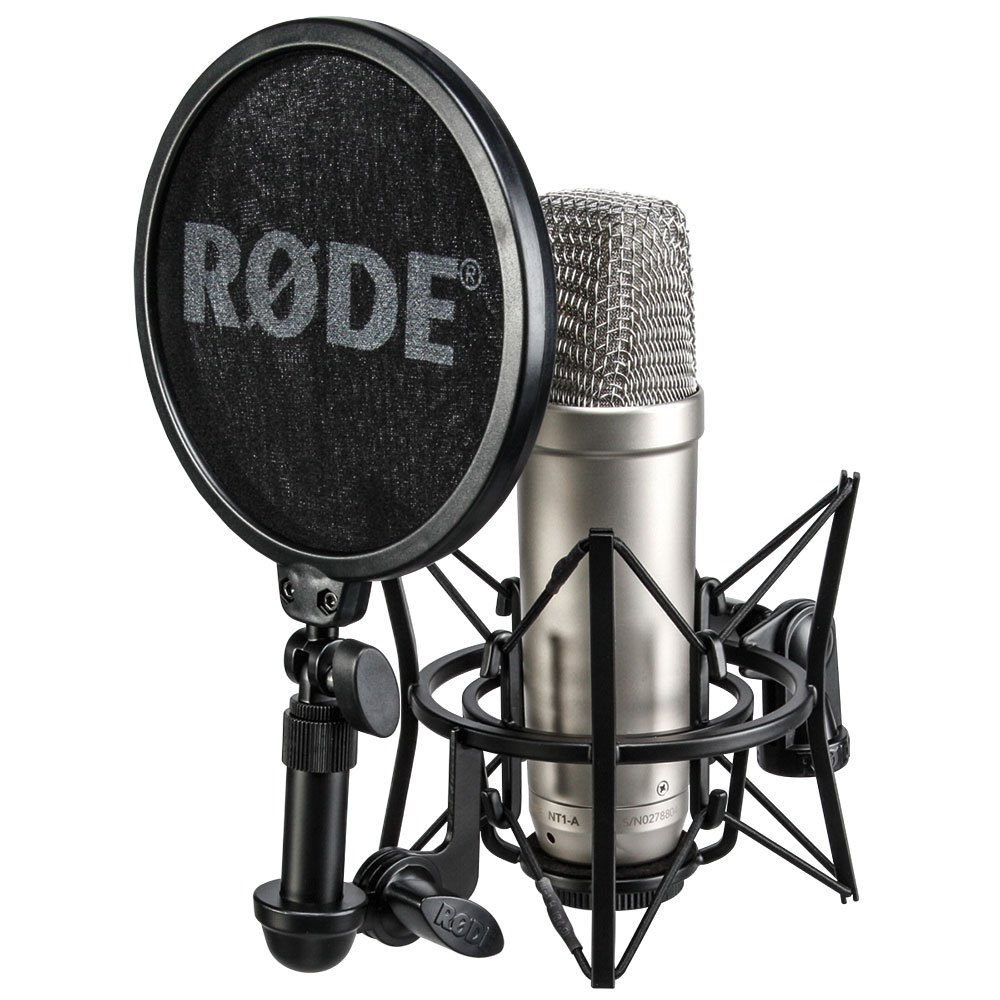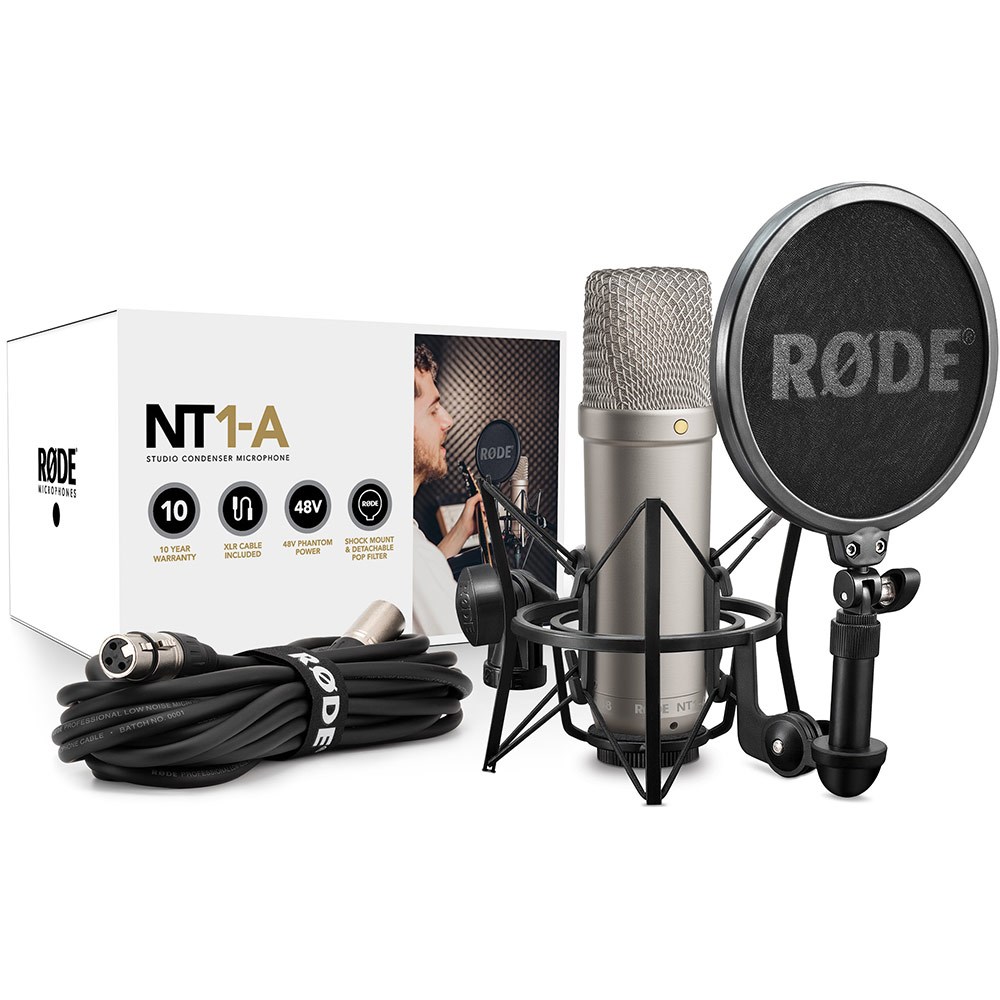 Rode NT1-A Complete Vocal Recording Solution
The RØDE NT1-A Complete Vocal Recording Set is the ideal all-in-one, worry-free package when it comes to choosing a universal studio microphone. If you are looking to buy a solid vocal microphone, you will rarely find such good quality in sound and workmanship at such an affordable price. The RØDE NT1-A Complete Vocal Recording Set is particularly popular with vocalists, as it contains all the accessories you need for good microphone recordings in your own recording studio. The NT1-A is a studio classic for good reason. It delivers a warm sound, has an enormous dynamic range and with only 5 dBA self-noise it is one of the "quietest" studio microphones ever.
RØDE NT1-A: Recording classic with warm sound and high sound pressure tolerance
Good microphone recordings are the basis for good sounding vocal takes. With its warm sound and wide dynamic range , the RØDE NT1-A is ideal for vocal recording. In the home studio scene, the NT1-A is a true recording classic for a reason. Its high sound pressure tolerance also makes it perfectly suited for recording instruments with high sound pressure levels, such as bass or guitar amps. The noise floor of only 5dBA is world-class and makes the RØDE NT1-A one of the quietest studio microphones available. All of these features can usually only be found in the most expensive studio microphones.


Large-diaphragm condenser microphone
Polar pattern: cardioid
Address type: side
Frequency range: 20Hz - 20kHz
Maximum SPL: 137dB
Equivalent Noise Level (A-weighted): 5dB-A
Power supply: +48V phantom power
Output: XLR Output