Prelude by Selmer TS710 Tenor Saxophone
Bb Tenor Saxophone with Ribbed Construction Leather Pads with Metal Resonators, Mouthpiece, Accessories, and Case - Lacquer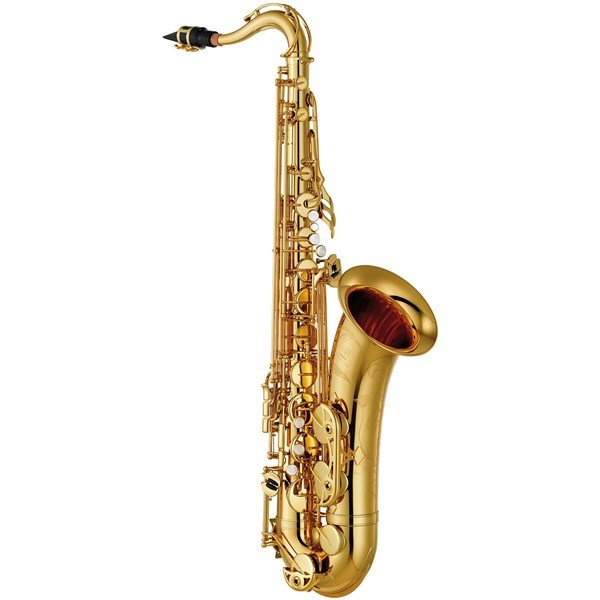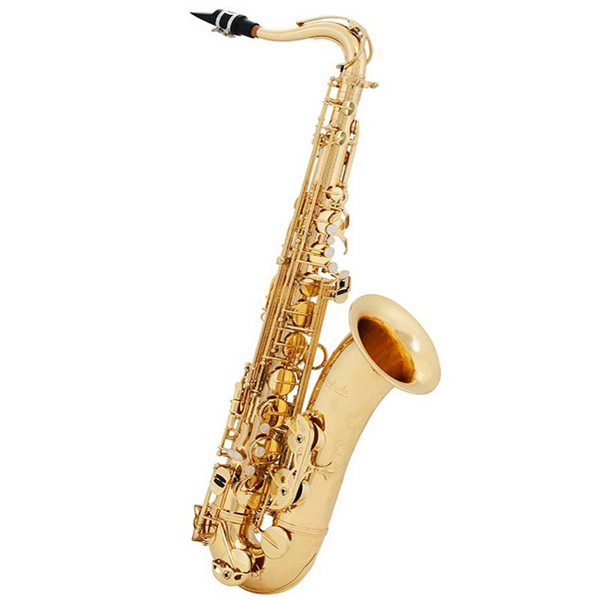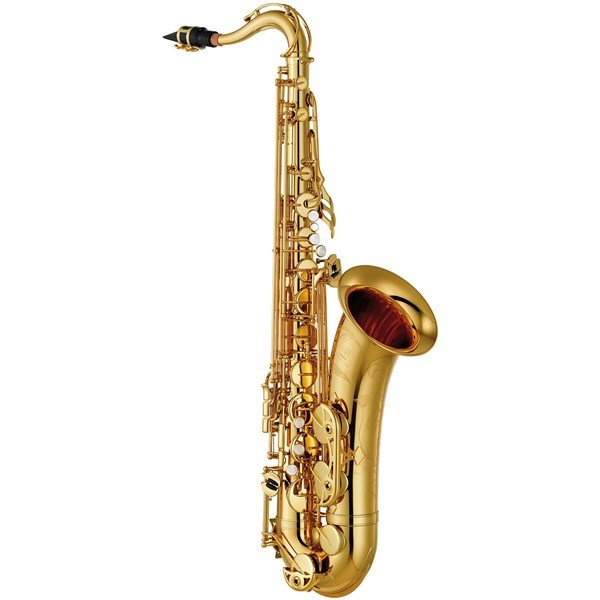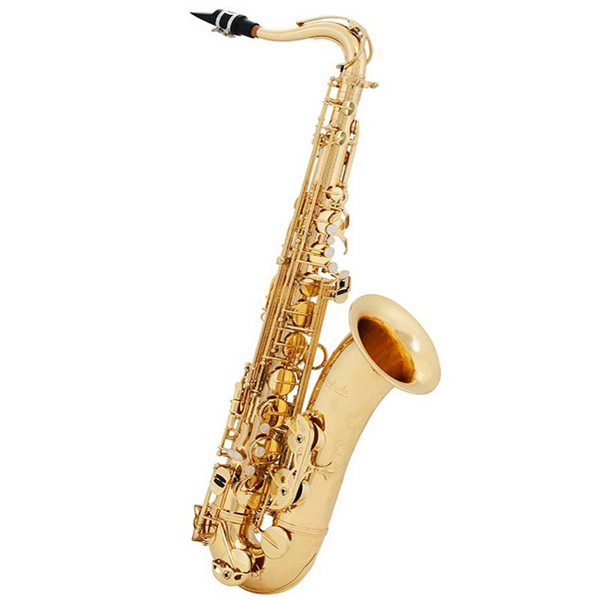 Value-packed Student Tenor Sax by Selmer
The Prelude TS710 Saxophone is ideal for a student looking to learn or for someone looking to upgrade on to their second instrument. This robust instrument has been designed with a ribbed construction, making it strong and durable. It's accurate intonation and great projection make it a saxophone that you can really rely on. The design of the mechanisms and keys make it so that a beginner can feel comfortable playing the instrument and gives hand positions that are sympathetic for long periods of performing.
Prelude by Selmer
Enjoyable and affordable, the Prelude tenor saxophone is designed with the beginning musician in mind. The Selmer TS710 Tenor Saxophone key design allows for correct and comfortable hand position. The yellow brass body includes ribbed construction and a detachable reinforced body-to-bow connection for added strength and durability. Prelude bore design enhances projection. Designed as an affordable option for beginning band students, the Prelude series of entry-level instruments combines value and performance. All instruments are built to stringent specifications and supported by our ongoing commitment to service. Each outfit includes instrument, necessary accessories, and care & maintenance instructions.
The Selmer legacy of quality and innovation
As all modern saxophone designs are based on the Selmer platform, it's instructive to take a look at the company's history to understand its considerable influence on the instrument.
High F# key
Moulded mouthpiece with cap and ligature
Engraved bell
Ribbed body with detachable, reinforced bell section
Dark lacquer body and keys
Adjustable metal right-hand thumb rest
Kid leather pads with metal resonators