Stagg SUW 12G Wireless Guitar Set
Work together with battery-powered speakers for a versatile solution.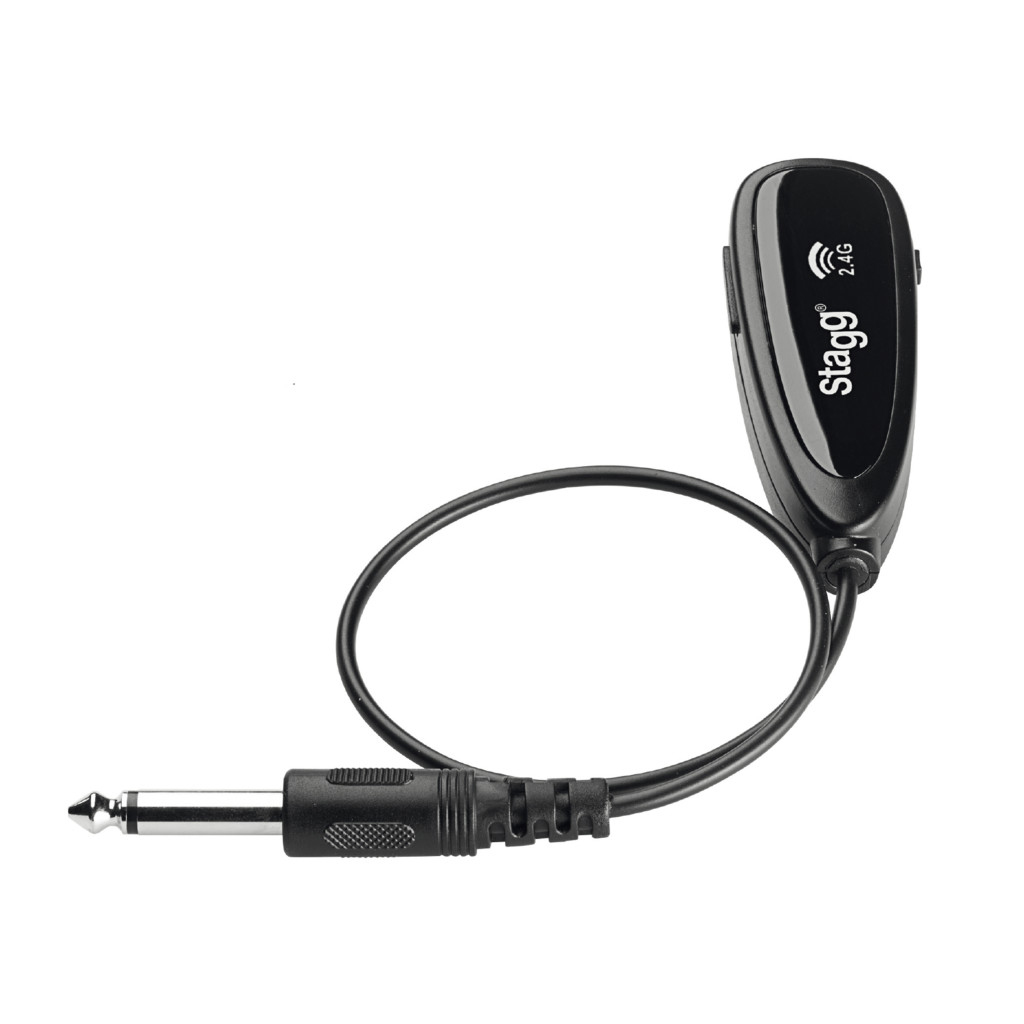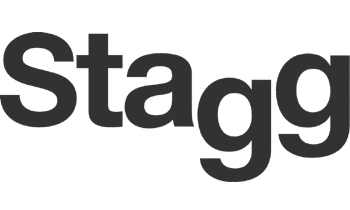 ---
OOPS! SOLD OUT
---
---
Stagg Wireless Guitar Transmission Set
Play your guitar or keyboard cable-free with the Stagg SUW 12G Wireless Transmission Set. You'll have reliable pairing up to 25 metres away – giving you full freedom to walk all around the stage during a gig.Its rechargeable battery also makes it easy to charge when you're not playing.suitable for many different instruments ,such as electric and accoustic guitars or keyboards . up to 4 systems can work together ,wireless 2.4 GHZ guitar system.
Transmitter and Receiver
Easy to use, clear and natural-sounding wireless system providing up to 6 hours of usage time.
Type:Wireless transmission set
Keyboard compatibley
Power supply:Rechargeable lithium battery
Colour:Black
Box contents: Stagg SUW 12G Wireless Transmission Set ,Charging cable
Frequency range: 2.4 GHZ
Frequency response: 20 Hz - 20 KHz (+- 3 dB)
Pairing method: Automatic
Power supply: Rechargeable lithium battery
Power consumption: < 70 mA at 0 dBm
Operational distance: 25 metres (82 feet)
Operational time: Up to 6 hours