Stagg Steel Tongue Drum 8 Tones Ethereal Hand Pan Drum Tanks with 2 Mallets
This percussion instrument steel tongue drum is empty and smart, and the sound is very stable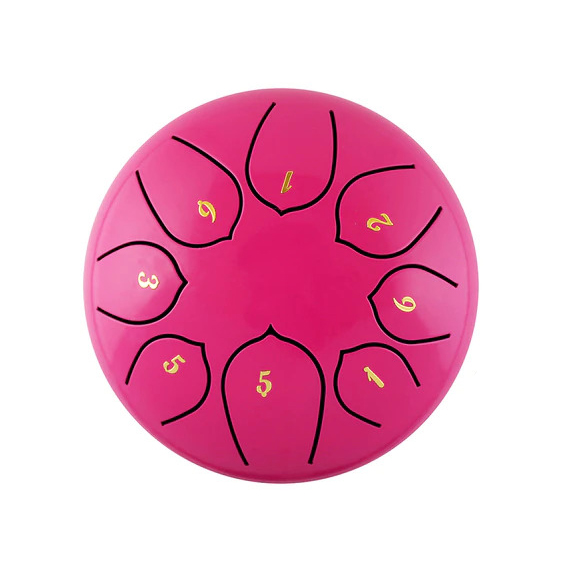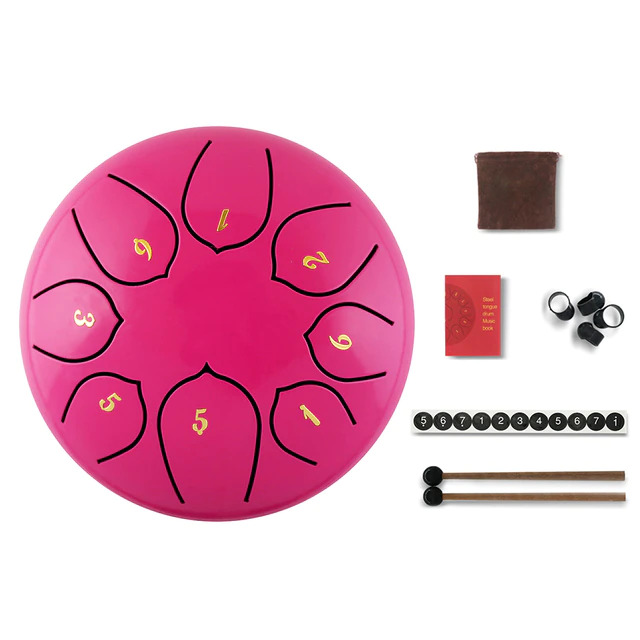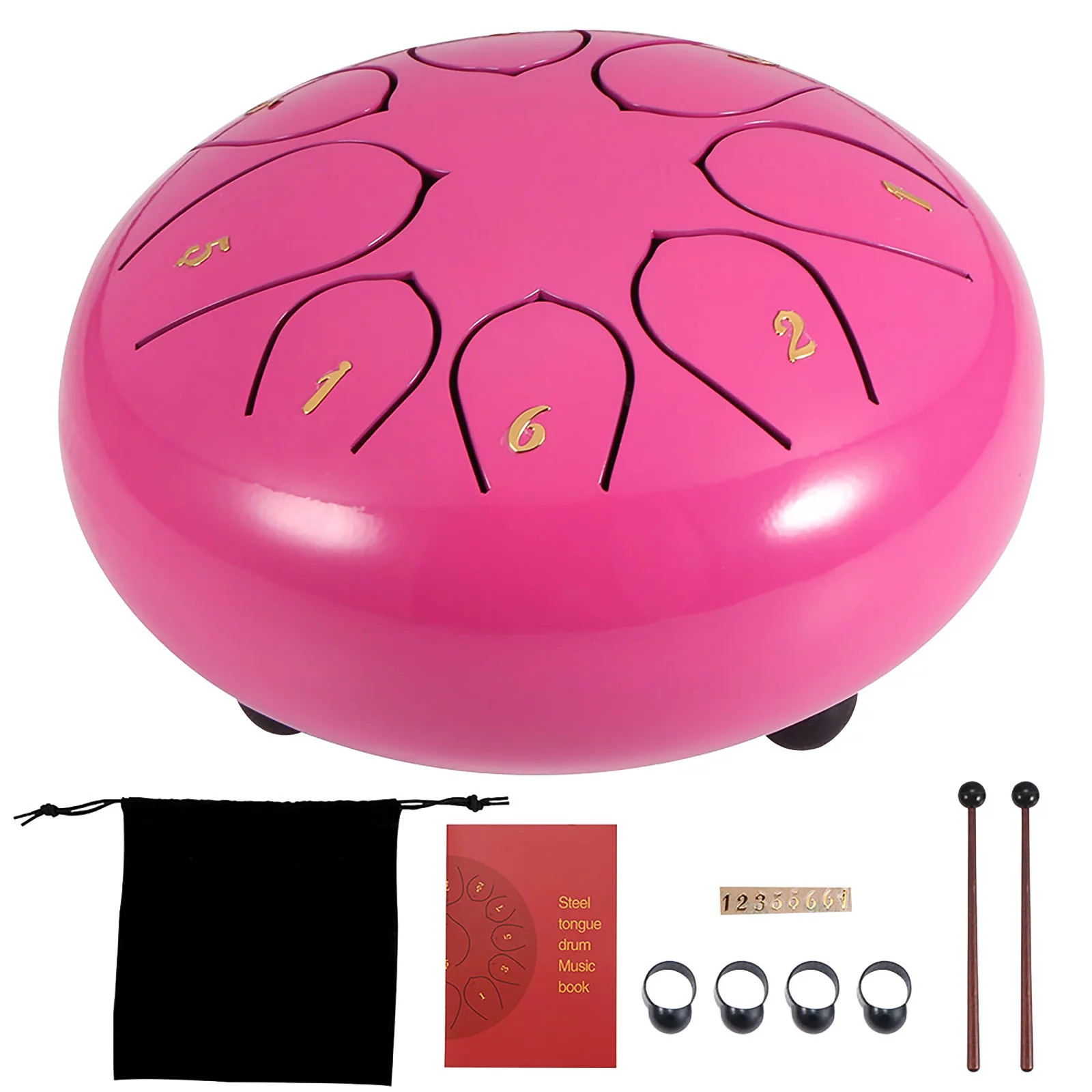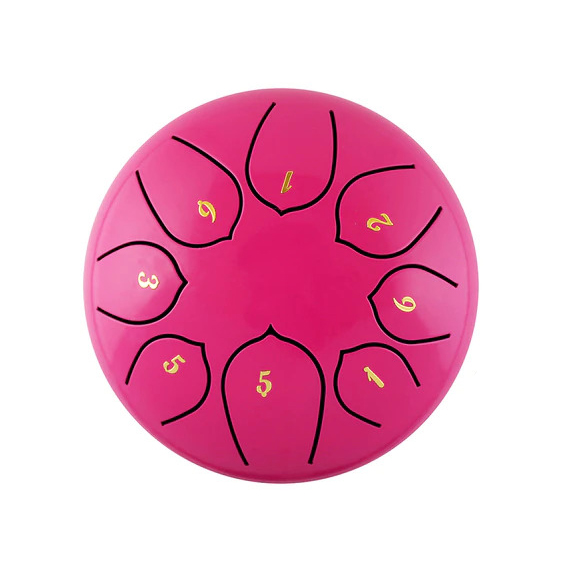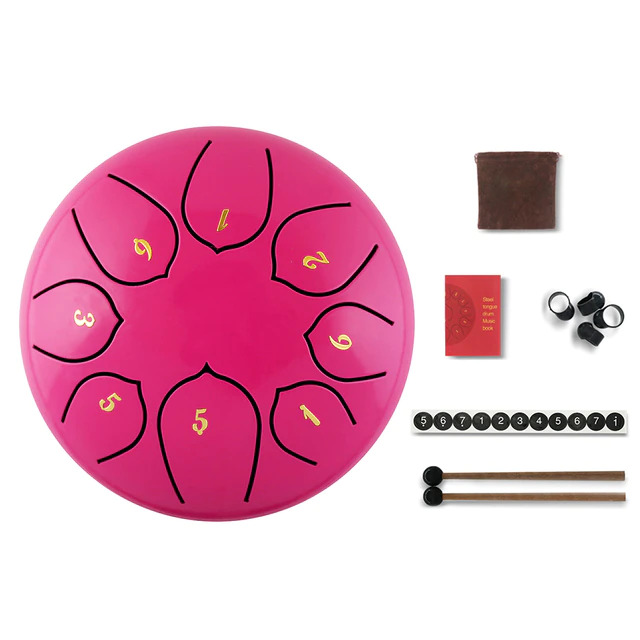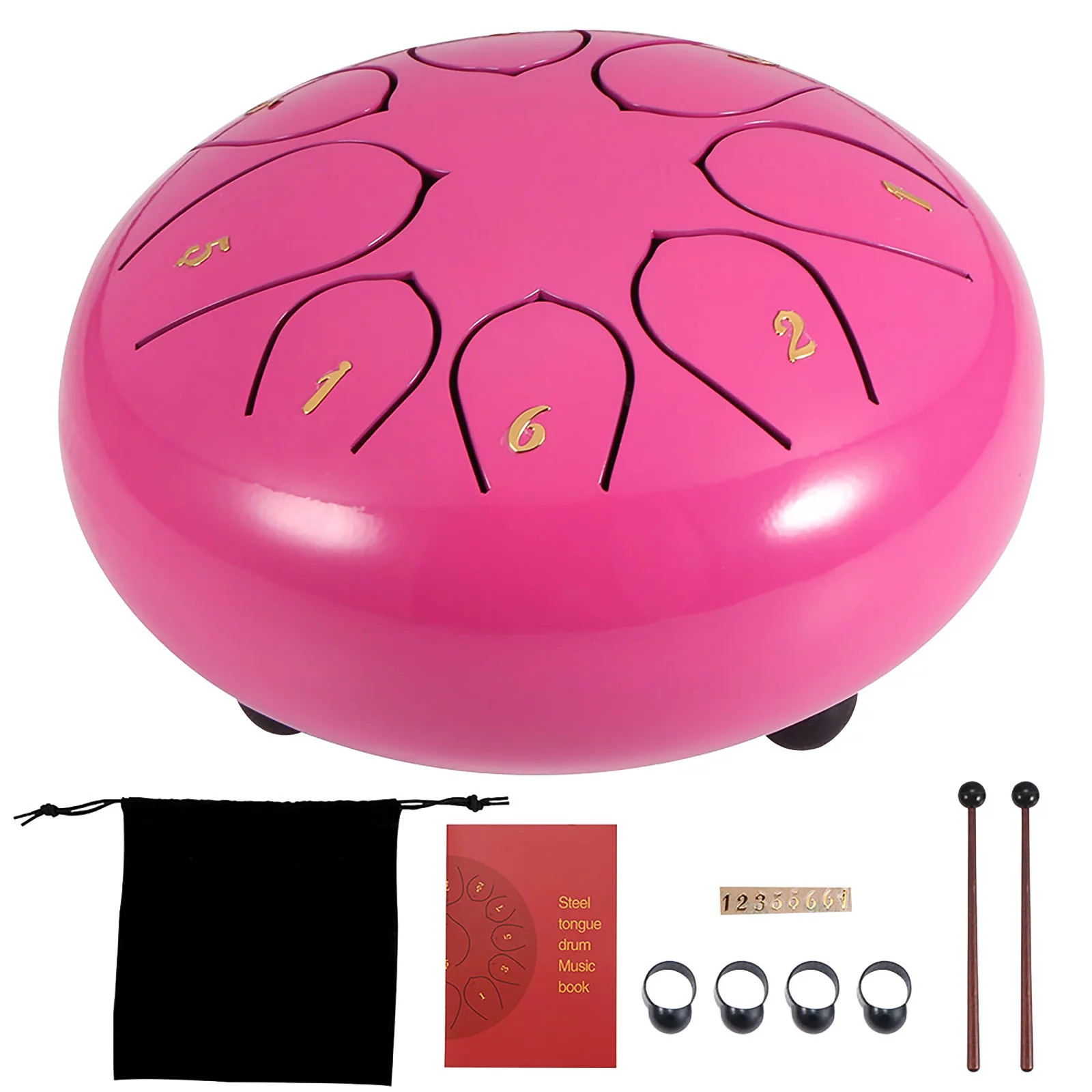 Musical Meditation Hand Drum Kit Percussion Handpan Instrument
6 inch Steel Tongue Drum 8 Tones Ethereal Hand Pan Drum Tanks with 2 Mallets Storage Drum Bag Drumsticks Carrying Percussion Instruments Accessories
Mini drum, easy to play, just tap your tongue, especially suitable for children.
Play some simple songs with 8 tones, very suitable for beginners
Made of steel peptide alloy material, exquisite corrosion resistance.
The surface has been painted. With a drum bag, you can take it anywhere.
It can be used as a tool for yoga and meditation.
The drum surface is sprayed with Christmas painted patterns, which is very suitable as a Christmas gift.
A-Matte Black, B-Cinnabar Red, C-Bean Green, D-Red Gold, E-Lake Blue, F-Moss Flower Blue