Stagg Bass and Tenor Marching Drums
A great low cost traditional marching tenor drum, ideal for use by cadet bands, scouts, etc.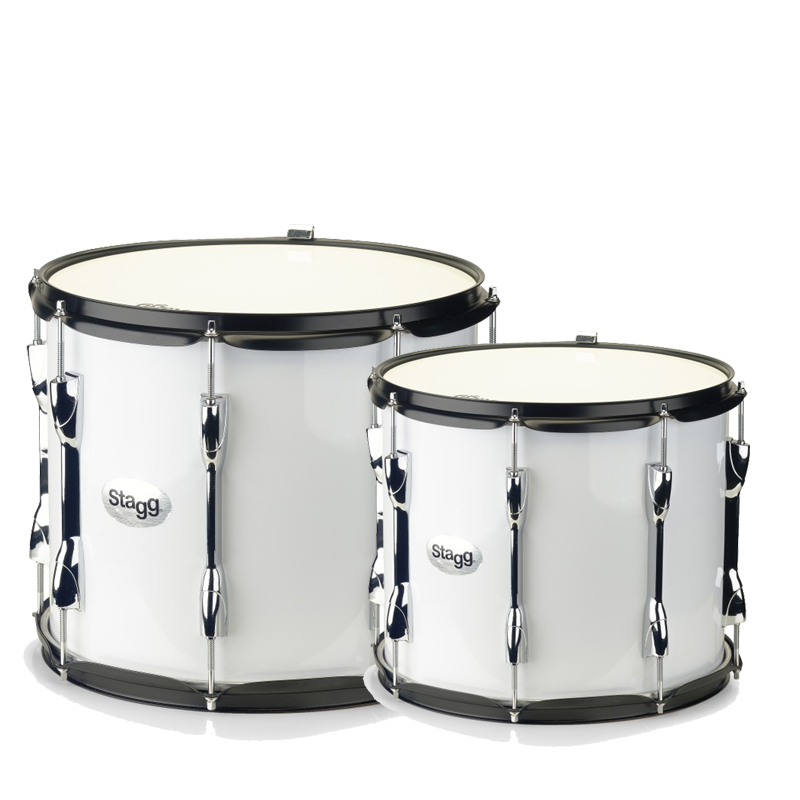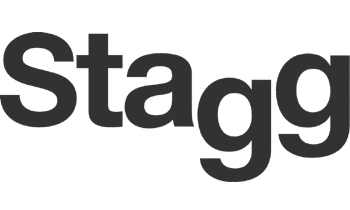 ---
$285
PRICE DROPPED FROM $300
---
---
---
In Details!
2 marching drums: large square case 24 "x 12" & marching tenor drum14"x12" ,it features a 14" x 12" 7-ply wooden shell finished in white with black hoops. Chrome plated hi-tension lugs allow for accurate tuning. The Drum comes with a strap, pair of quality sticks and a drum tuning key.
a 24 "x 12" parade bolster,with shoulder strap & mallet
7-ply basswood case
1.5mm steel strapping
8 pairs of molded steel tie rods
2 internal harmonic attenuator rings
Color: white
Net weight: 8kg.