Ibanez Axion Label RGD61ALET - Metallic Gray Matte
Solidbody Electric Guitar, with Nyatoh Body, Maple Top, 5-piece Panga Panga/Walnut Neck, Ebony Fretboard, and 2 Active Humbucking Pickups - Metallic Gray Matte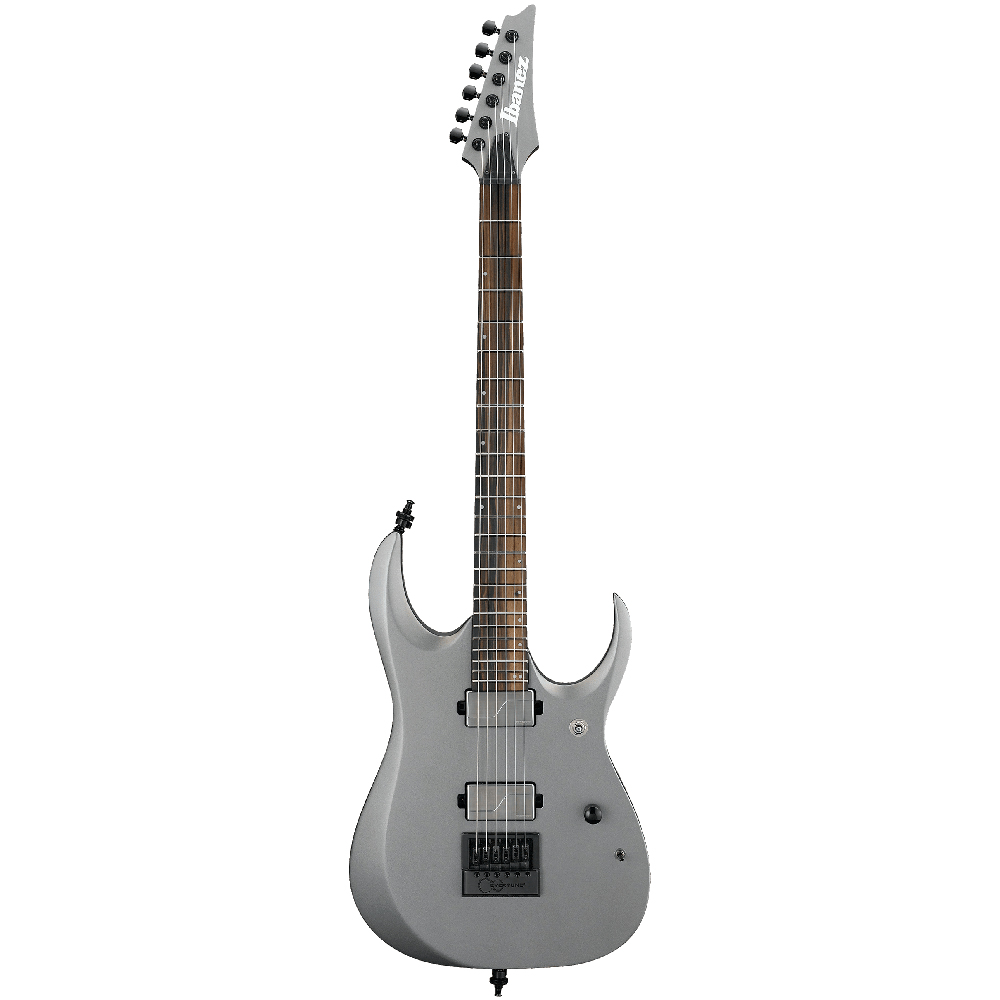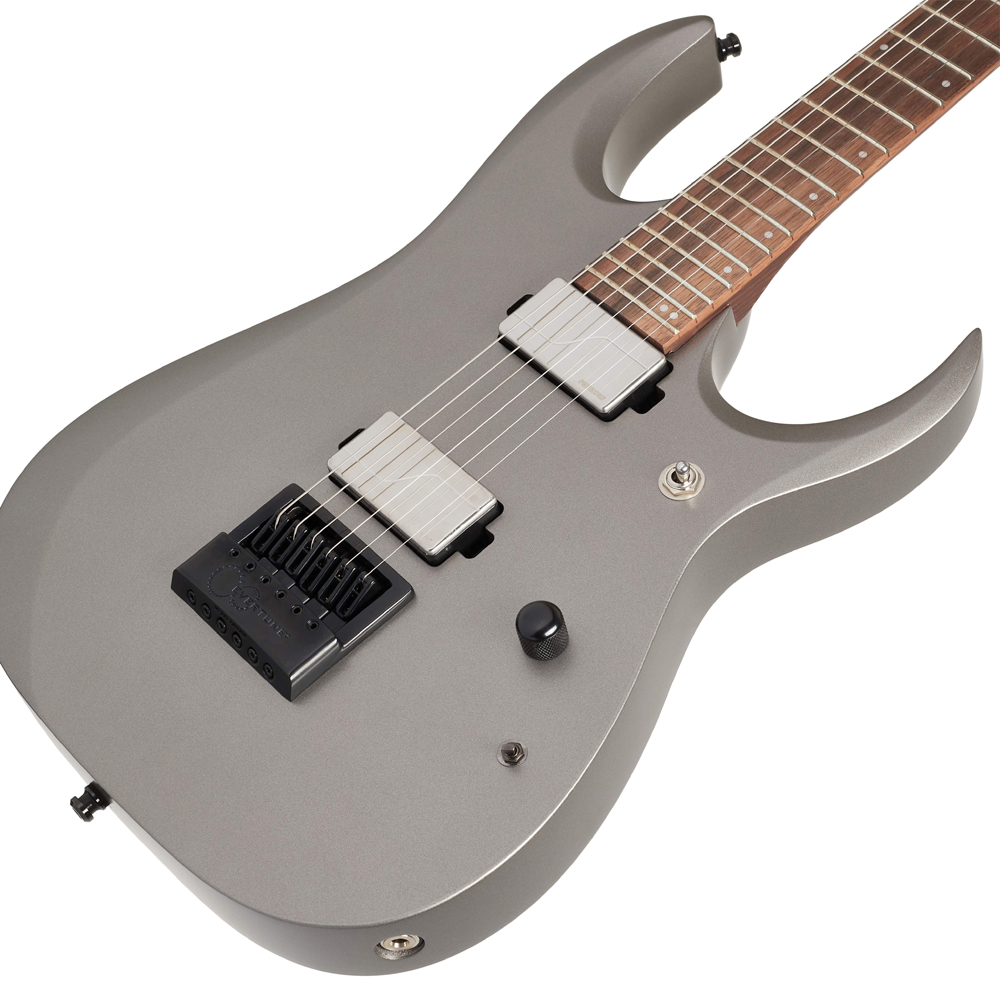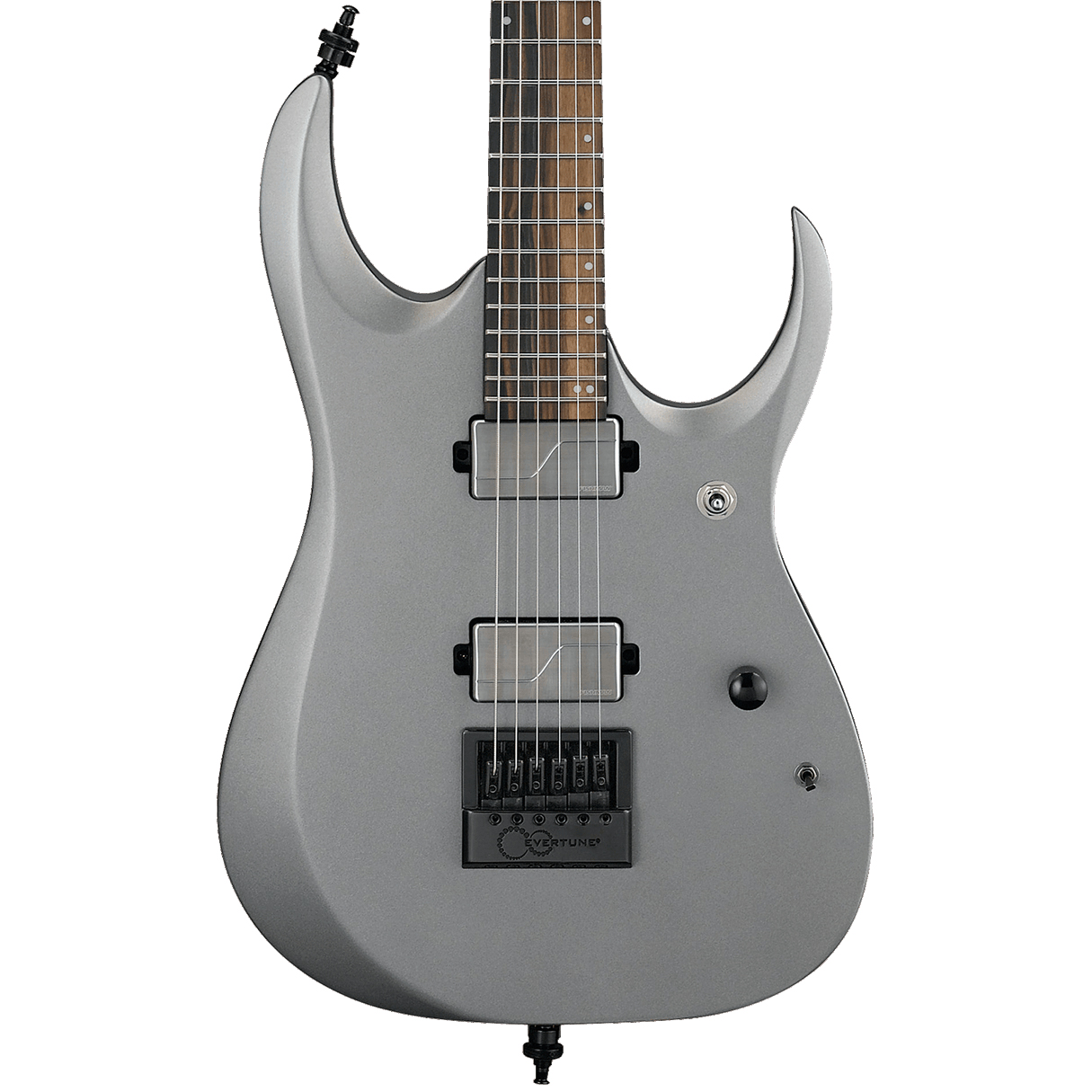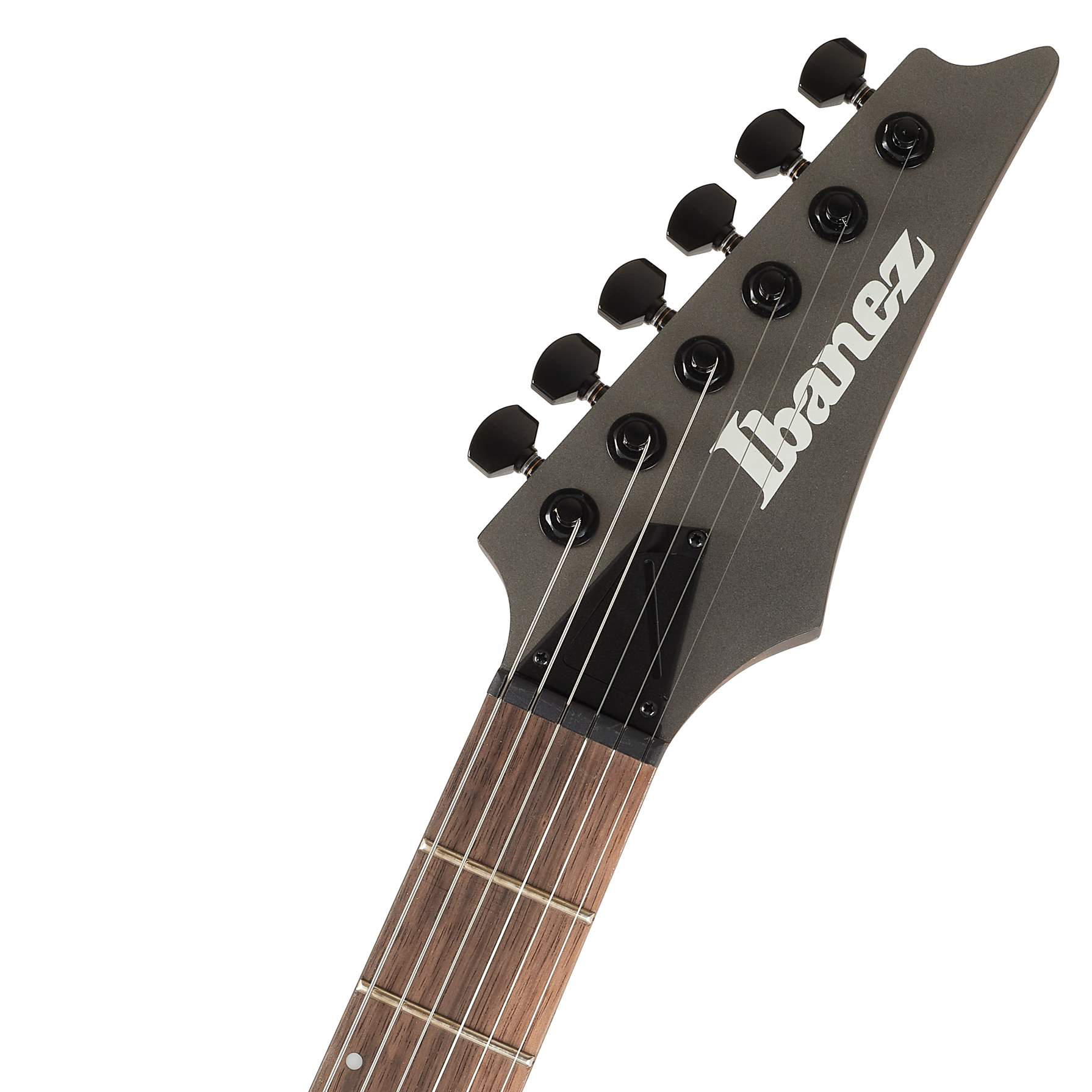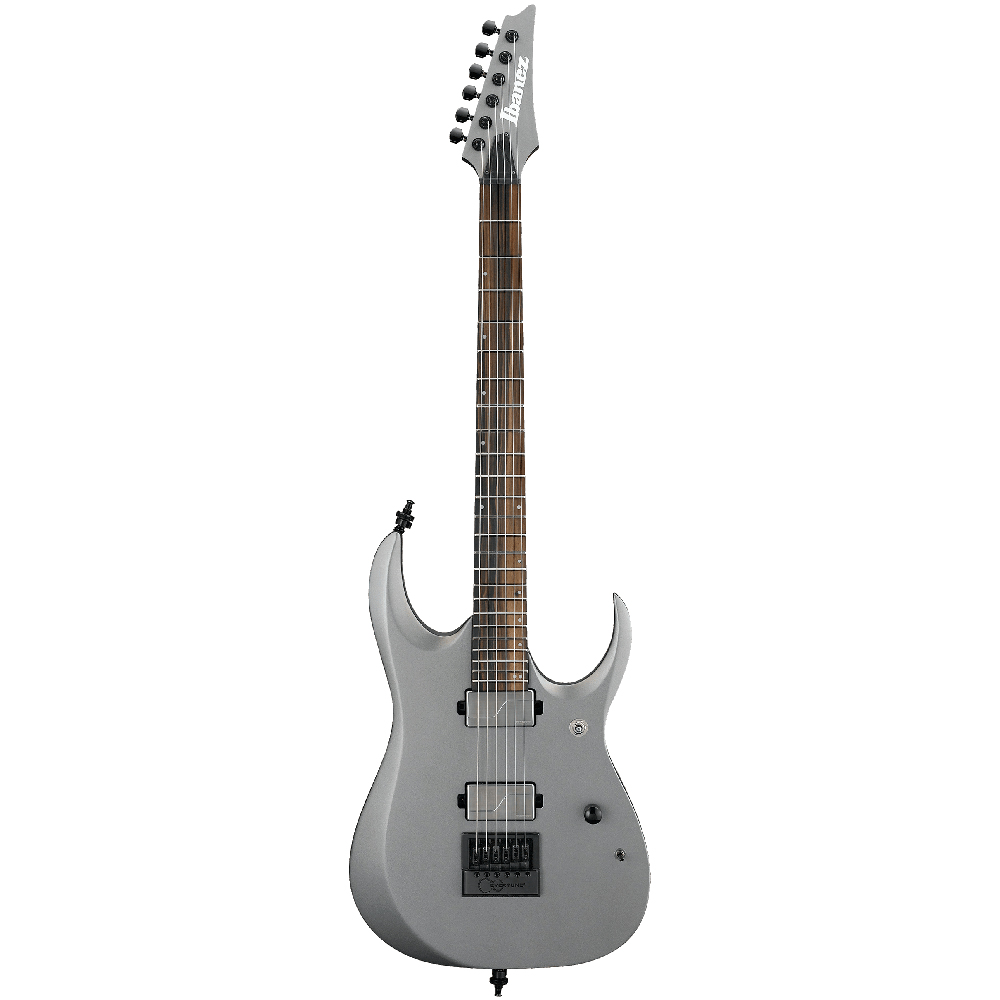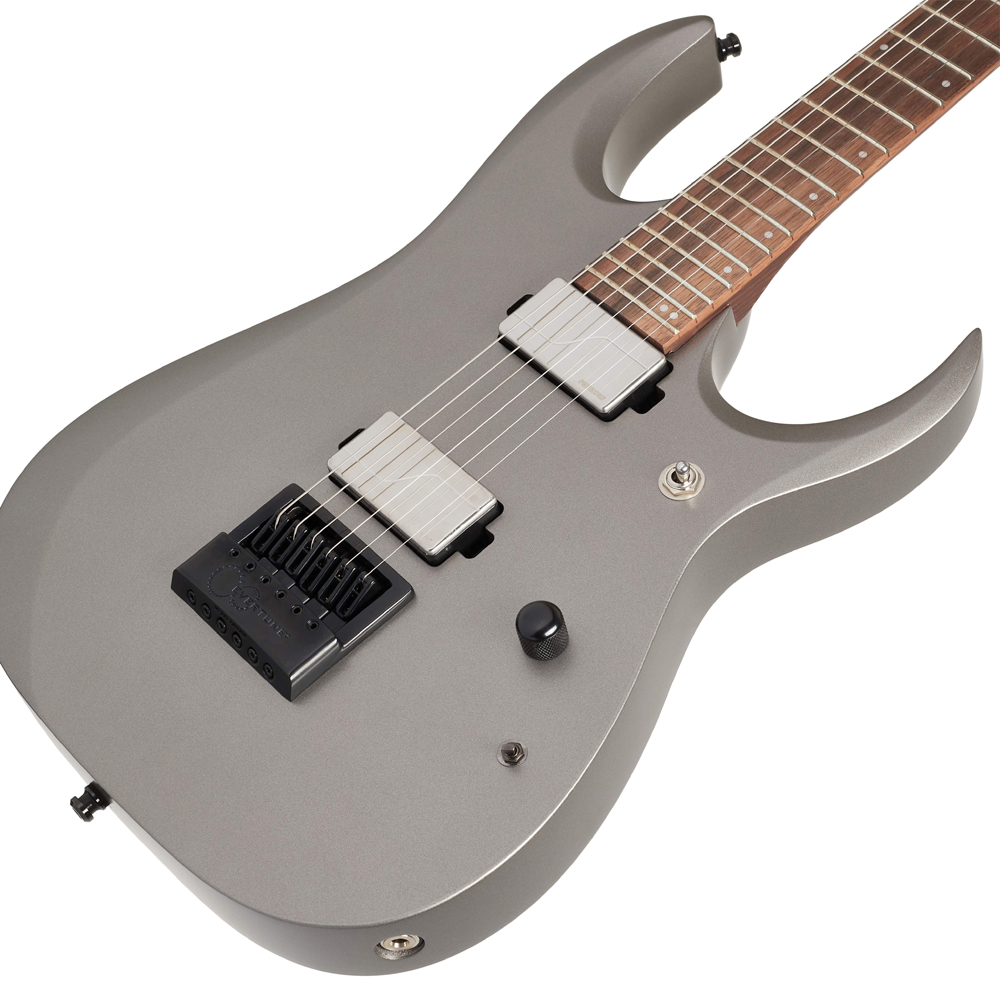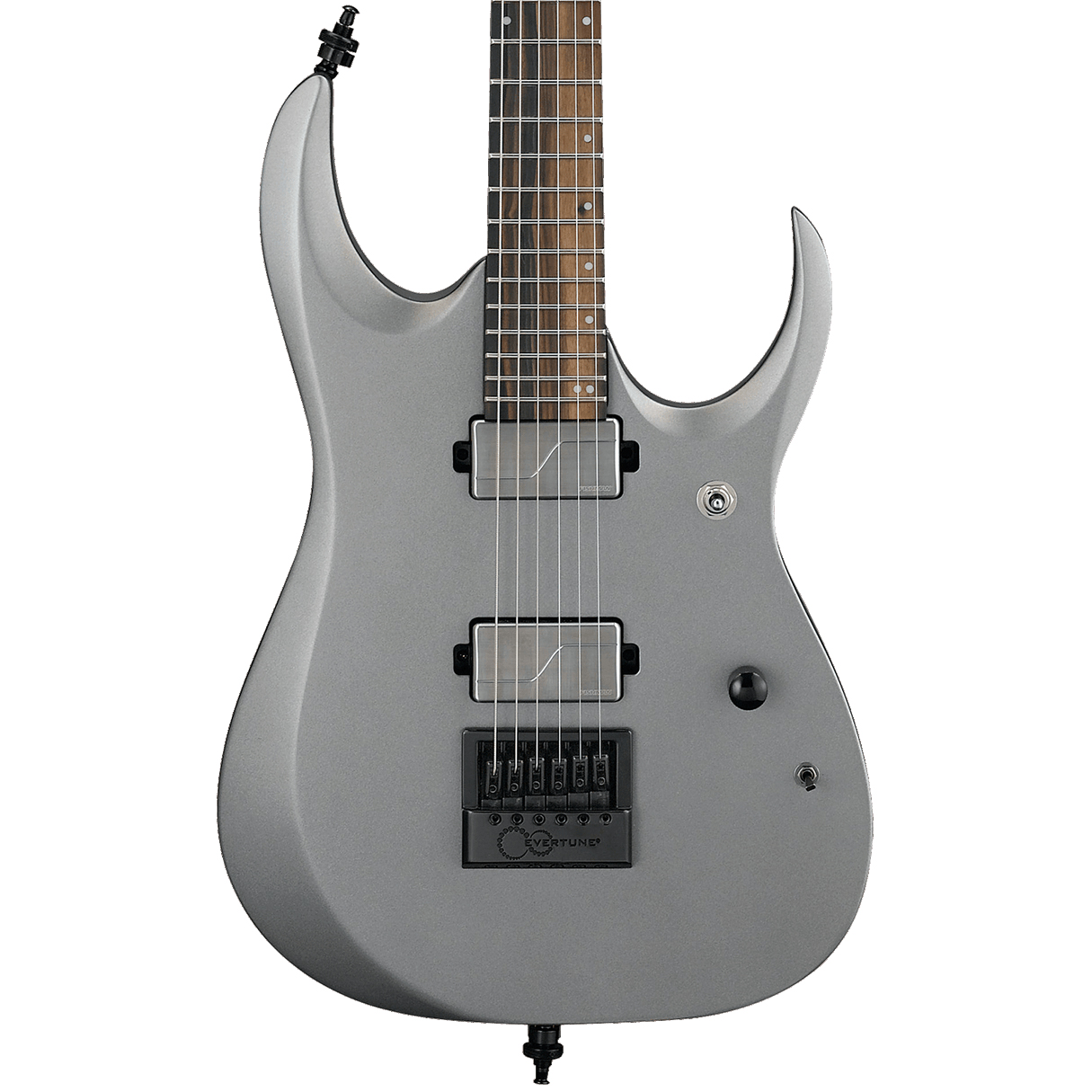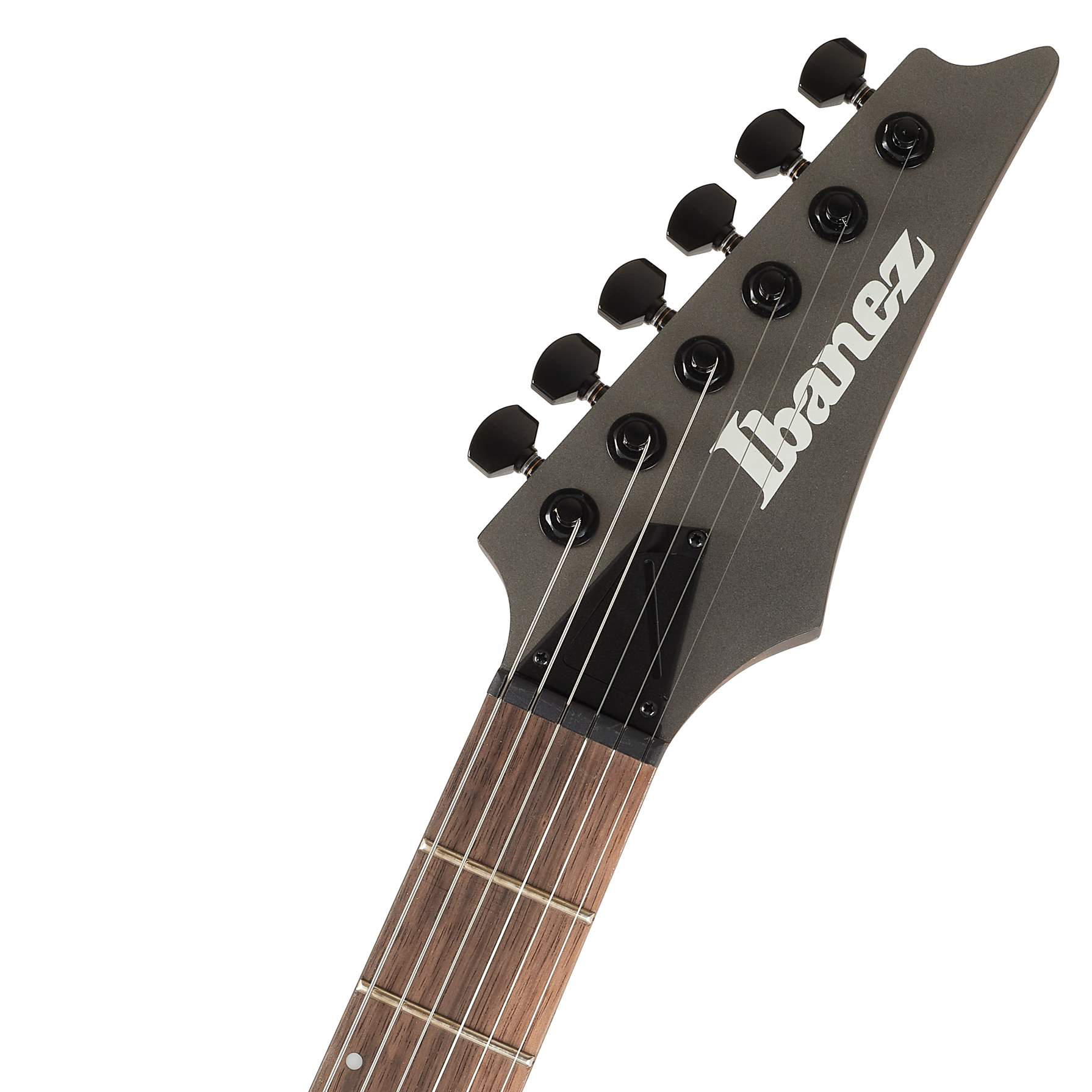 EverTune Bridge for Unbelievable Tuning Stability
Featuring a sonically-versatile set of active humbucking pickups and a lightning-fast neck, the Ibanez Axion Label RGD61ALET combines epic tone with eminent playability. Its 26.5" scale length is perfect for lowered tunings — in fact, it comes tuned down a whole step from the factory. The Fluence Modern pickups deliver a huge range of aggressive sounds, further expanded by the push-pull voicing switch on the master volume control. And the RGD61ALET is loaded with the EverTune bridge for rock-solid tuning stability. Complete with Gotoh locking tuners for impressive tuning stability, and a coil-tap switch for access to single-coil pickup tones, the Ibanez Axion Label RGD61ALET is a gig-ready guitar that's sure to impress.
EverTune bridge keeps you in tune, all gig long
The EverTune bridge on the Axion Label RGD61ALET is an all-mechanical system that helps you stay in tune longer under any playing situation. Small springs keep constant tension on your strings, giving you long-lasting tuning stability and incredibly accurate intonation, too. You can even adjust it to control how much your pitch changes when you bend a string. Even if you're playing a long gig or recording session, your tuning will be more stable regardless of your playing style, temperature, or other variables.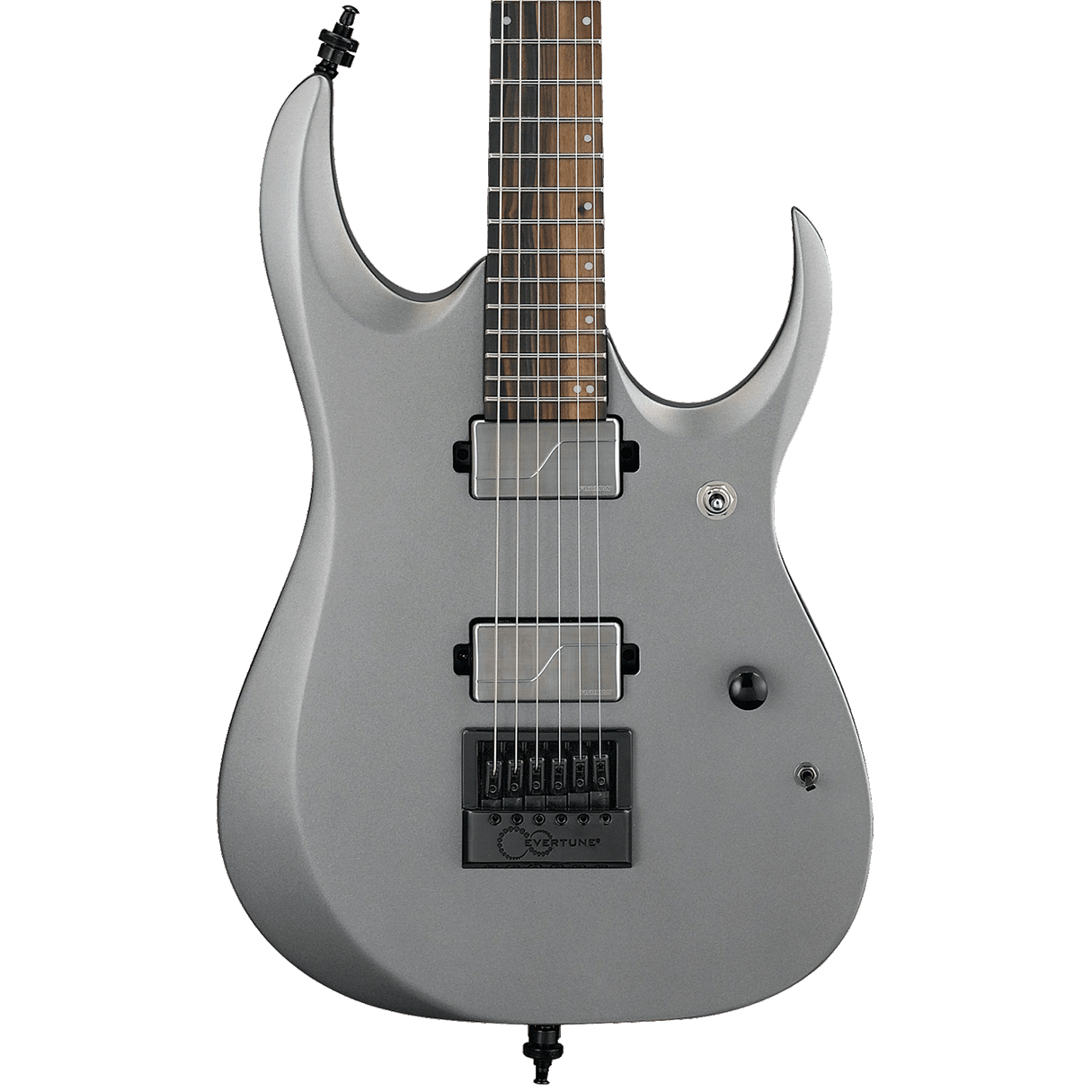 Multi-voice Fluence Modern Ceramic pickups provide two distinct voices
The Fluence Modern humbucking pickup gives you the choice of two unique, selectable voices. The Fluence's first voicing is reminiscent of a modern active pickup. Plug into your amp and treat yourself to that familiar modern active pickup with tight bass, crisp highs, and a touch of growl. The second voice is a high-output humbucker tone made for distortion. Guitarists at Sweetwater are pleased to report that both voices deliver the unmistakable humbucker sound.
Your fingers will fly on this super-fast Nitro Wizard neck
One of Ibanez's fastest necks to date, the Nitro Wizard neck on the Axion Label RGD61ALET is an absolute pleasure to play. This slim and super-comfortable neck lets you pull off lightning-fast runs and arpeggios with ease, but still gives you the substance you need for fretting chords. From the first time you wrap your hand around the Nitro Wizard neck, you'll know you've got a guitar that was built with performance in mind.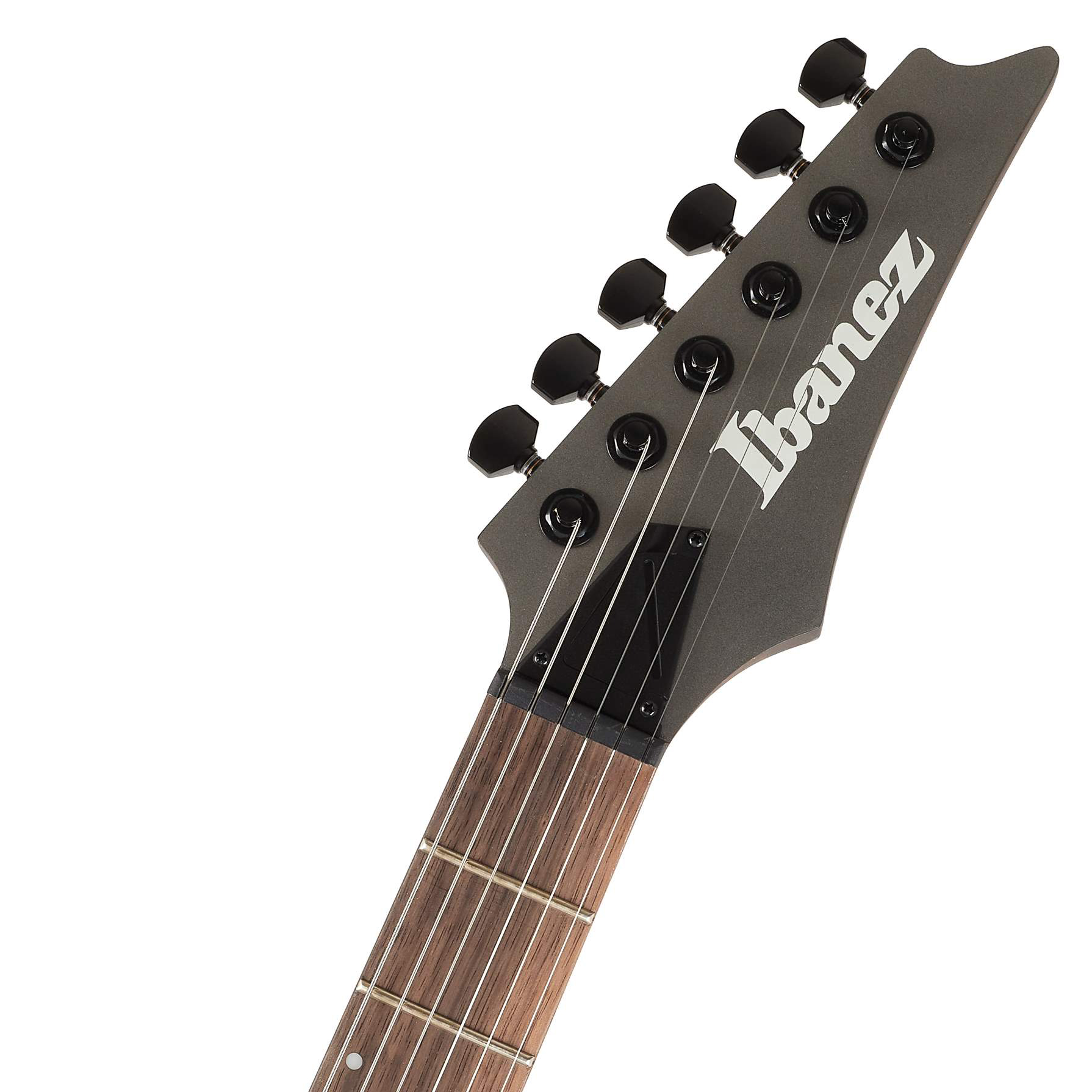 Designed for fast, technical playing
Nitro Wizard neck plays fast and smooth
EverTune bridge offers exceptional tuning stability and intonation
Wide tonal range from Fishman Fluence Modern active humbucking pickups
Coil-tap switch gives you access to single-coil tones too
3-way pickup selector and master volume control, with push/pull voicing selector switch