Blue Microphones Baby Bottle SL Large-diaphragm Condenser Microphone
Large-diaphragm Cardioid Condenser Microphone with Highpass Filter and -20dB Pad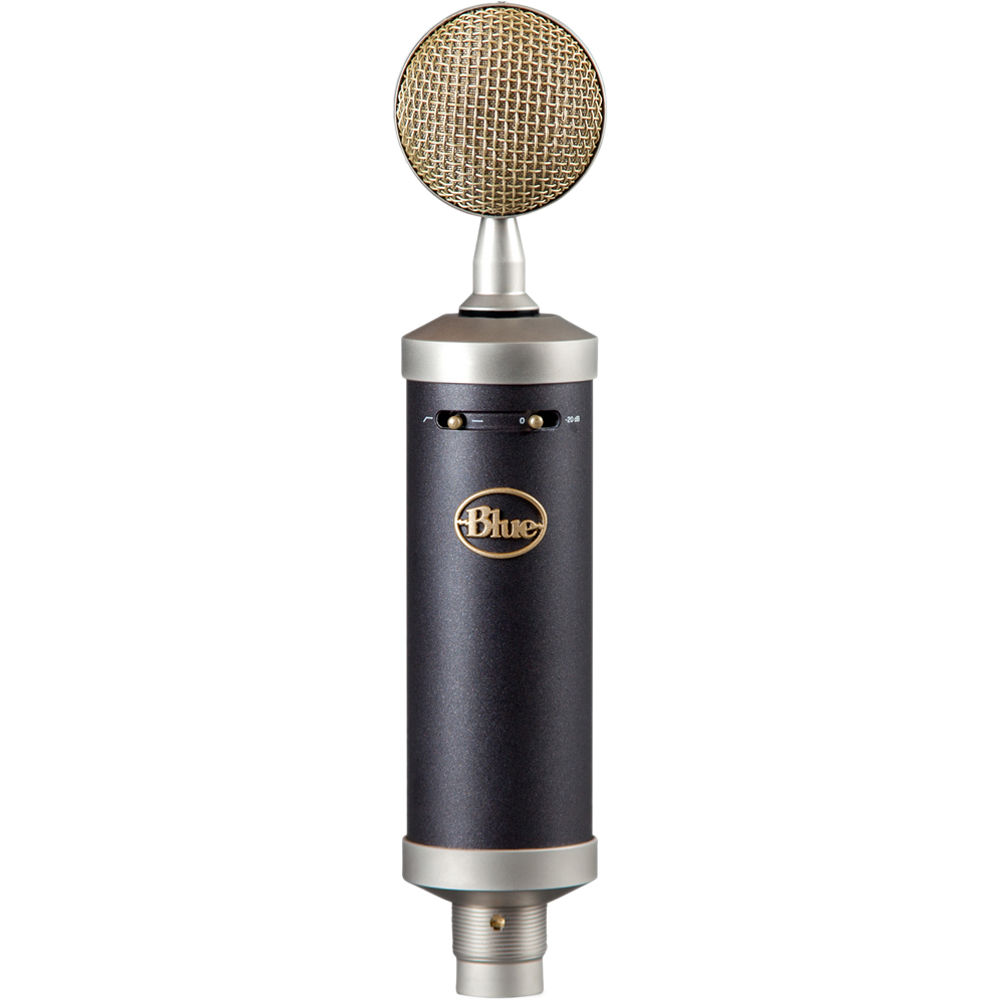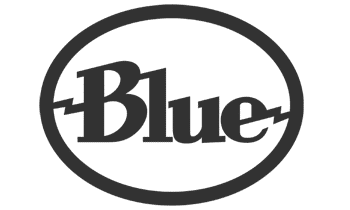 ---
$333
PRICE DROPPED FROM $700
---
---
---
Now with a Highpass Filter and -20dB Pad
The Blue Baby Bottle SL large-diaphragm cardioid condenser microphone imbues richly present midrange, smooth top end, and neutral bottom into whatever you put it in front of. Capture warm vocals, lend presence to electric guitars, and add richness to acoustic guitars. Reproduce every punchy detail of a drum. The Baby Bottle SL also performs admirably on string, brass, and reed instruments. A highpass filter reduces mud and rumble, while a -20dB pad tackles loud sources with ease. An excellent workhorse mic for any studio, the Blue Baby Bottle SL large-diaphragm cardioid condenser microphone furnishes you with classic sound and unbelievable versatility.
Handcrafted diaphragm ensures incredible performance
Featuring a pressure-gradient cardioid condenser microphone, the Baby Bottle SL employs an edge-terminated, single-membrane large diaphragm capsule. For this handcrafted diaphragm, Blue selected a 6-micron mylar film, sputtered with a mixture of pure gold and aluminum. Enclosed within a spherical grill, the side-address capsule can be positioned in the smallest of spaces.
Discrete components furnish crystal-clear sound
The Blue Baby Bottle SL's electronics are Class A discrete, with a transformerless output. There are no integrated circuits in its signal path. In plain English, this means that the sound that arrives at the diaphragm is transduced (converted to electrical energy) as accurately as possible, with minimal coloration.
Imbue your recordings with vintage warmth and clarity
The Baby Bottle SL's overall sonic character is neutral and especially rich in midrange response. This makes it an ideal microphone for recording vocals, drums, electric guitar and most acoustic instruments, including "difficult" sources like saxophones, flutes, and stringed instruments. In addition, the Baby Bottle has extremely low self-noise specs, coupled with an exceptionally high output level.
Highpass filter and -20dB pad offer amazing versatility
Air conditioner rumble, low-frequency vibrations, and wind noise are detrimental to your recordings. The Blue Baby Bottle SL's highpass filter takes care of these issues, resulting in clean-sounding tracks. And if you're recording a loud source like a drum or guitar cabinet, switch on the -20dB pad and enjoy a clear, distortion-free recording. At Sweetwater, we've found that the Baby Bottle SL is versatile enough to capture anything with excellent results. It's a true workhorse.