Beyerdynamic DT 240 PRO Mobile Closed-back Headphones
Closed-back Over-ear Headphones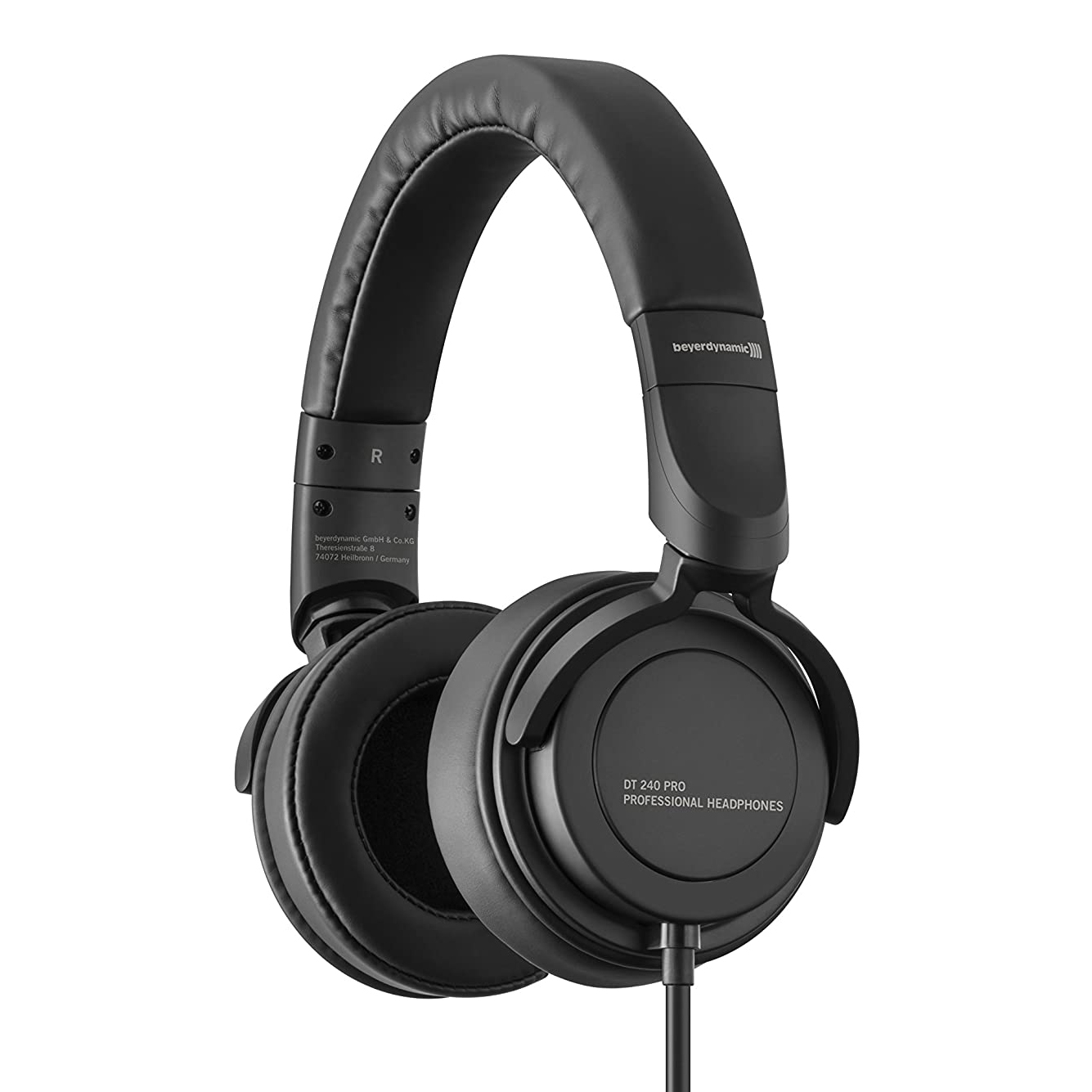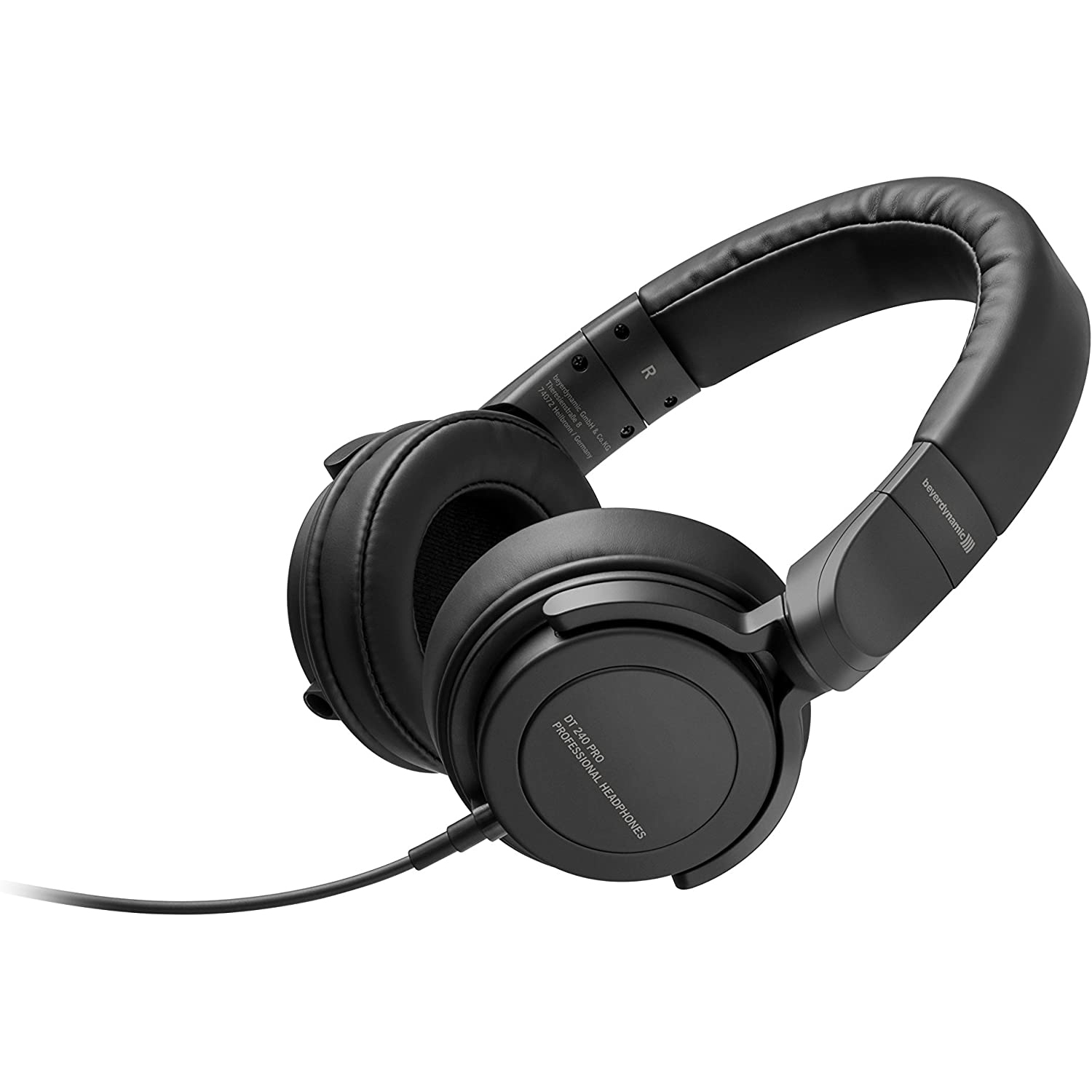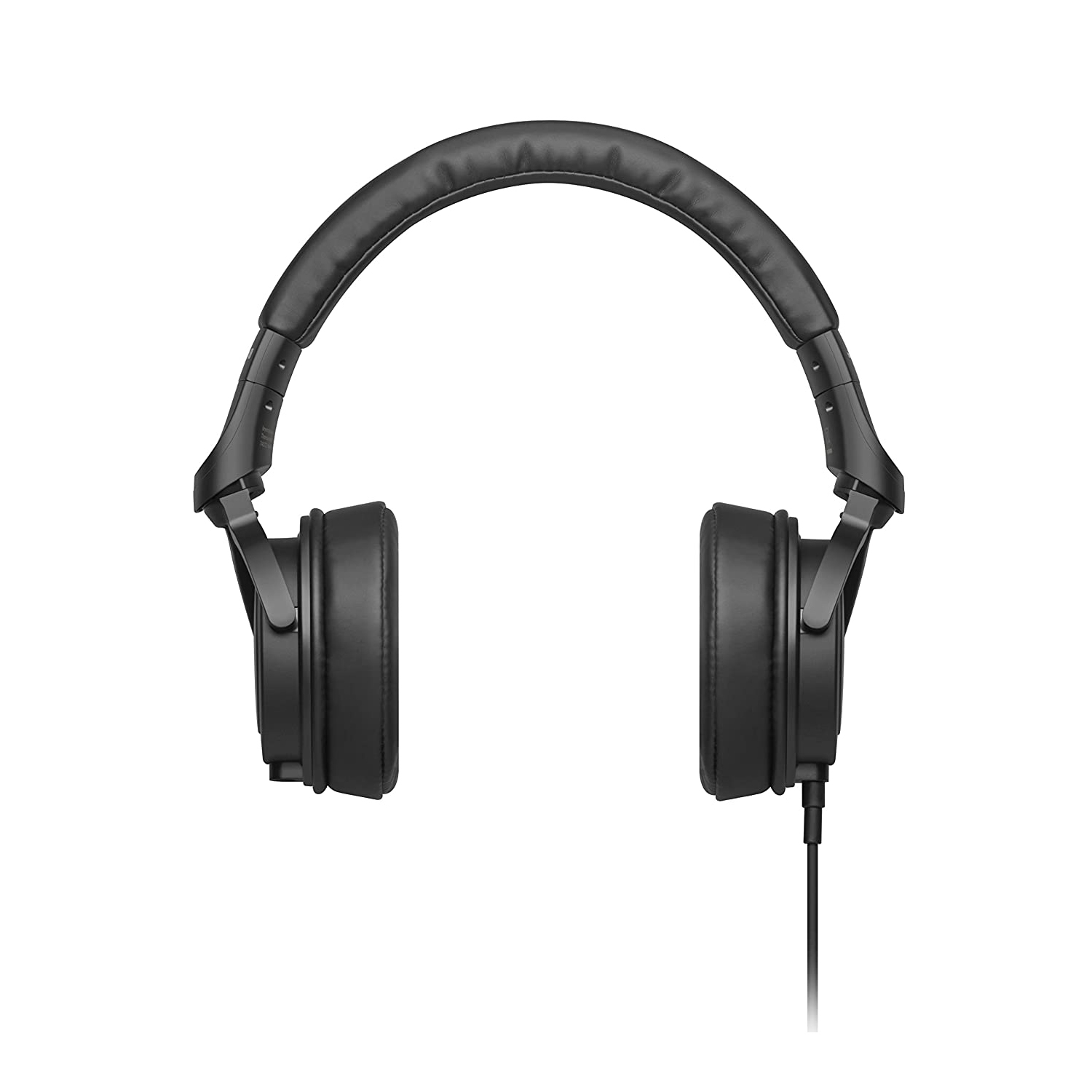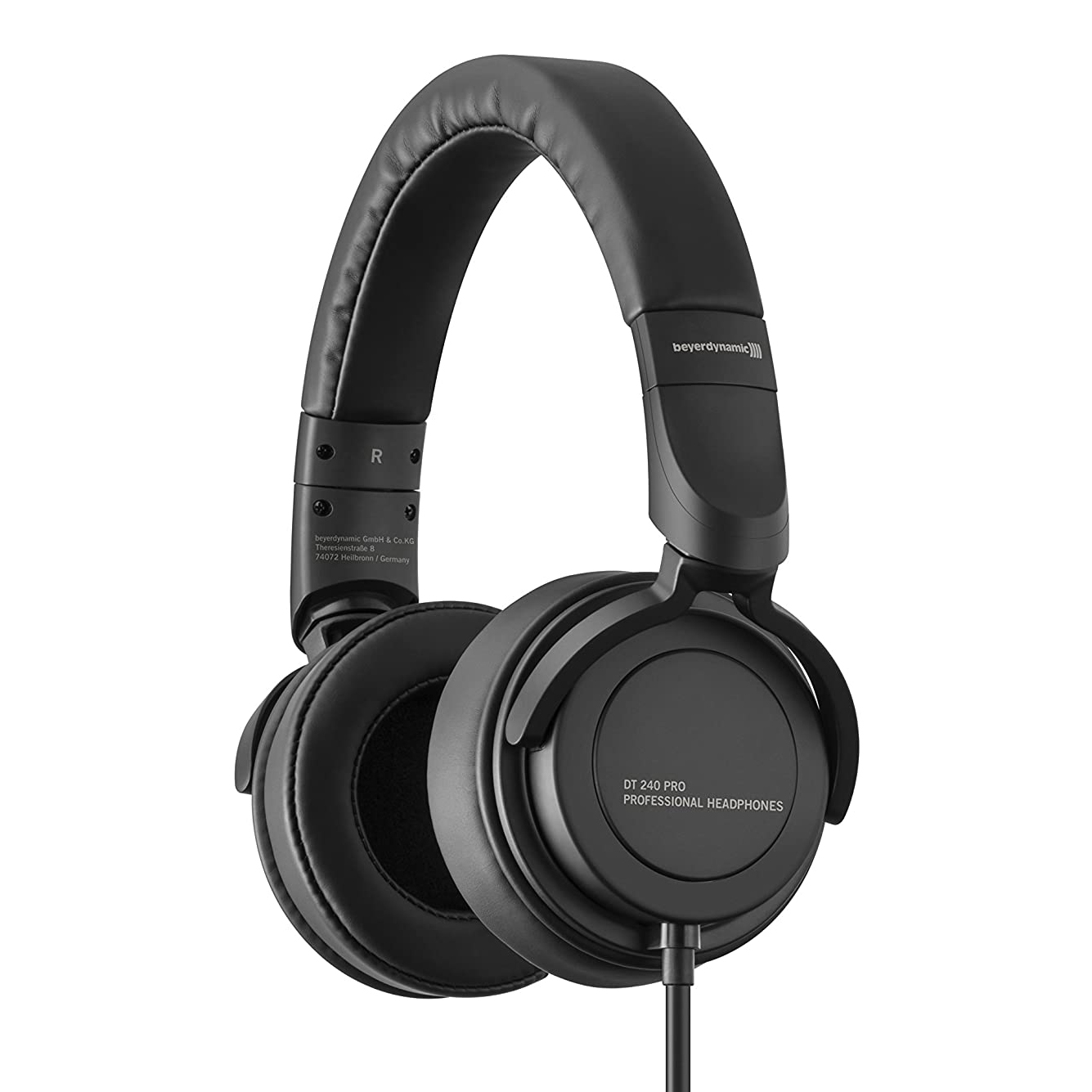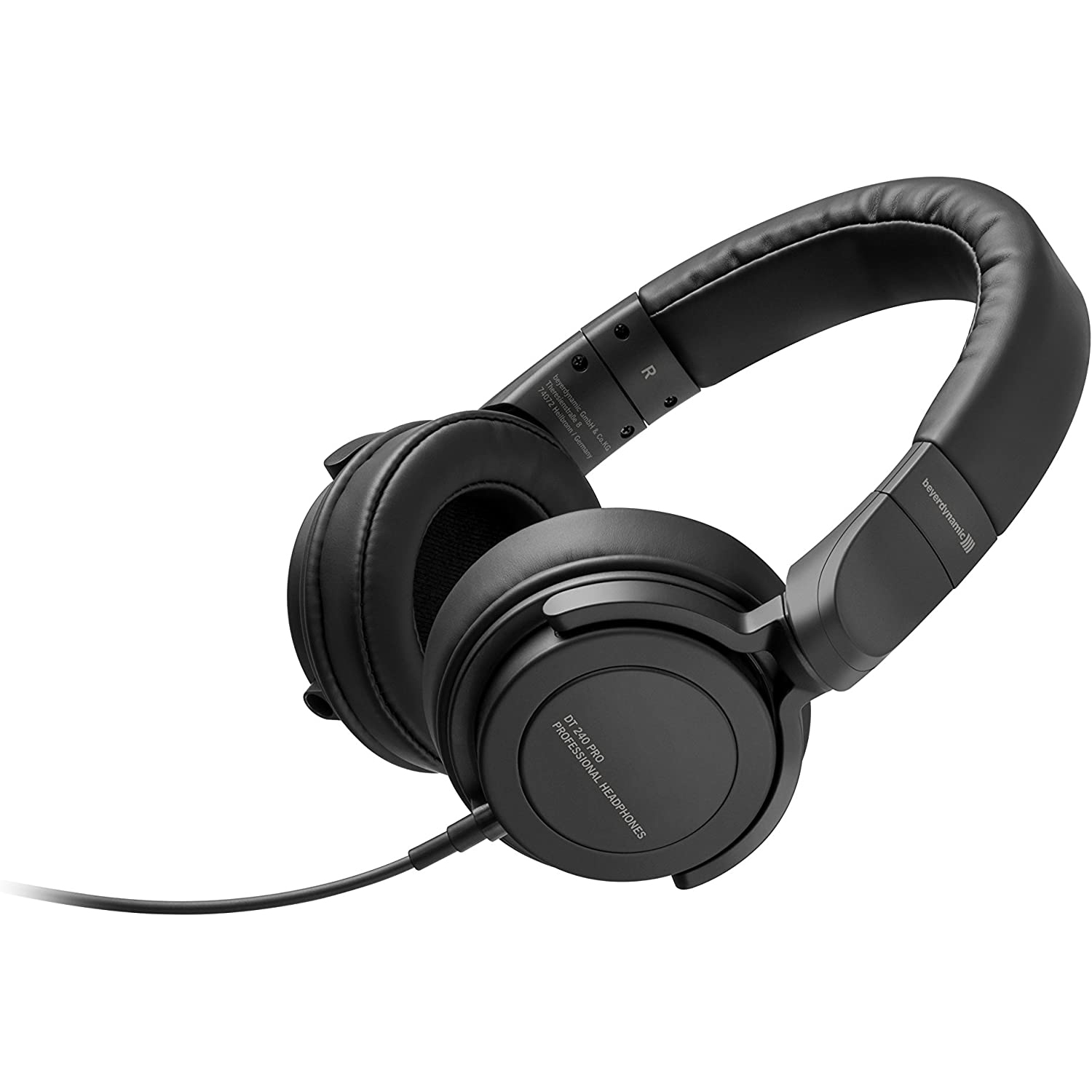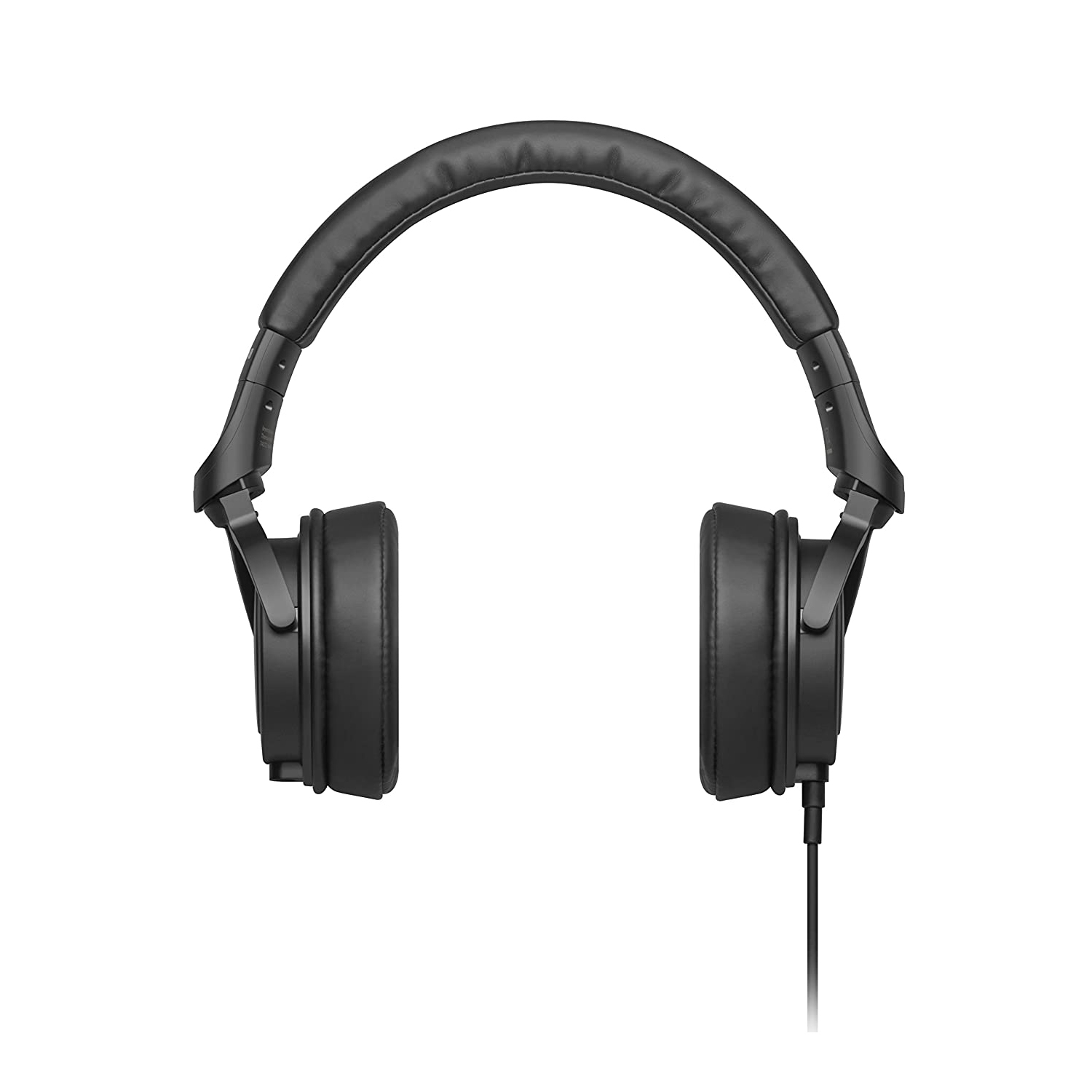 Great Sound and Superior Isolation
Enjoy studio-grade sound in any environment with Beyerdynamic DT 240 PRO headphones. You'll experience deep bass, vivid mids, and clear highs, as well as the sonic precision you demand. The superior isolation provided by DT 240 PROs prevents leakage and minimizes background noise. The lightweight design of these headphones, along with their ergonomic headband and soft ear pads, ensure a comfortable fit, even during long sessions. These headphones offer plenty of durability, thanks to their sturdy metal headband, aluminum yokes, and reinforced cable. DT 240 PRO headphones are great for studio recording, music production, podcasting, and more.
Circumaural vs. supra-aural
In layman's terms, these terms simply mean "over ear" (circumaural) and "on ear" (supra-aural). In the case of headphones, this refers to the design of the earcup, which is the cushion that sits between the headphone's speakers (drivers) and your ear. Here at Sweetwater, we rarely use supra-aural headphones for professional applications; although, they're great for casual listening — especially if you need to be aware of what's going on around you. On the other hand, over-ear headphones like these Beyerdynamic DT 240 PROs offer excellent attenuation of external noise.
Closed-back vs. open-back
Also referred to sometimes as simply "closed" and "open," this distinction addresses the design of the part of the headphone that covers the area behind the driver in a straight line away from the side of your head. Closed-back headphones like these Beyerdynamic DT 240 PROs prevent sound from escaping and leaking into your microphone. The downside of this design is that it traps pressure inside the headphone, which creates false low frequencies. These false low frequencies are fine for most professional uses (and even desirable in consumer products), but less desirable for critical listening.
Closed-back headphones for studio recording, music production, podcasting, and more
Powerful transducers supply deep bass, vivid mids, and clear highs, and the sonic precision you demand
Superior isolation prevents leakage and minimizes background noise
Lightweight design, ergonomic headband, and soft ear pads ensure a comfortable fit
Durable construction with a sturdy metal headband, aluminum yokes, and reinforced cable