Ultrasone Performance 820 Closed-Back Headphones
Professional Audio Accessory for Music, Calls and The Studio. S Logic Technology. with Microphone, Remote Control and Transportation Bag.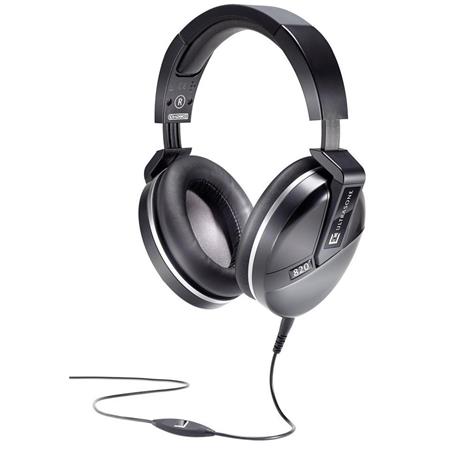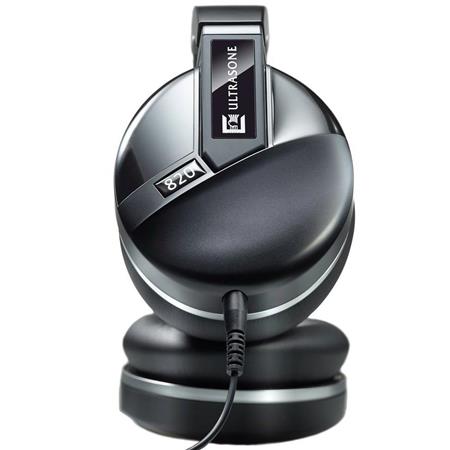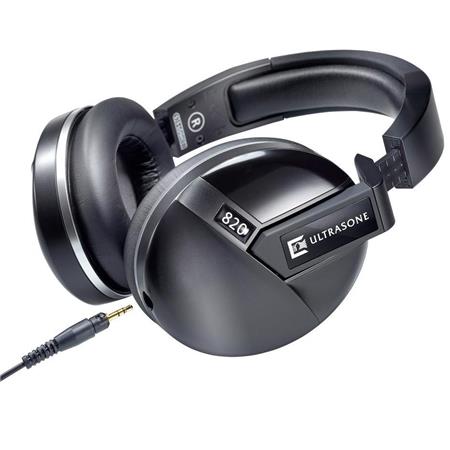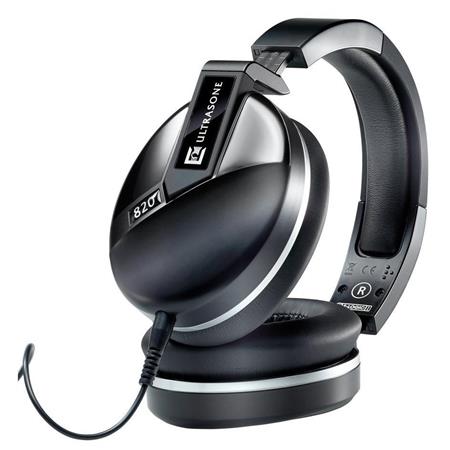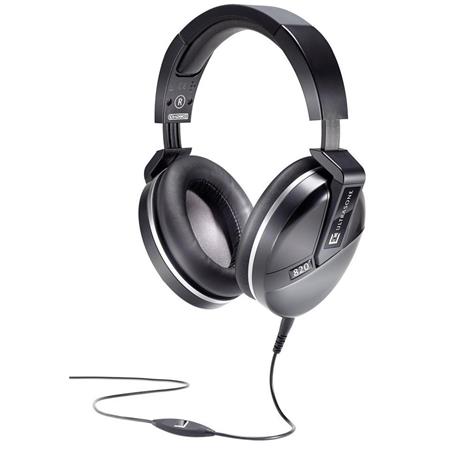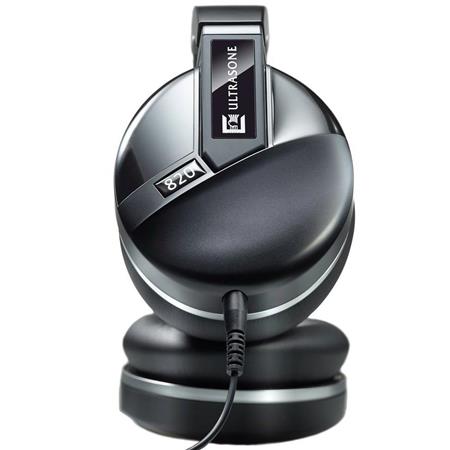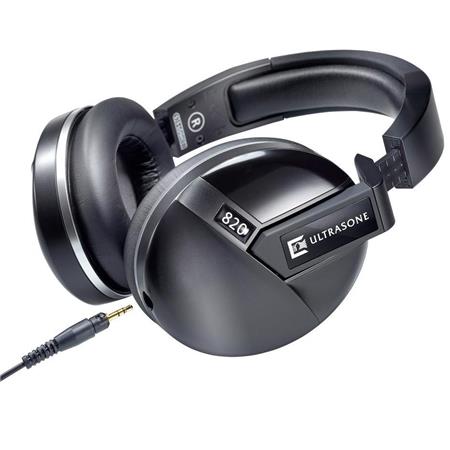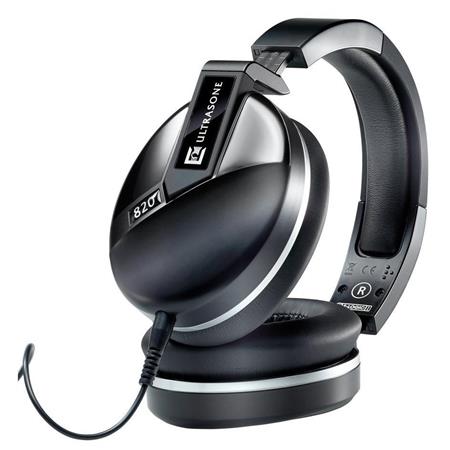 About Ultrasone Performance 820
ALL-AROUND SOUND - The entry-level model - Performance 820rnThese headphones were developed in 3 different colors and are fitted with 40mm PET sound transducers. They are available in black, black -white and black- red. Choose your favorite color and enjoy the ALL-ROUND SOUND of Performance 820 headphones. You will receive a 1.2m cable with your Performance 820. This cable is equipped with a microphone, remote control and a 3.5mm gold-plated jack. The bayonet connector means you can quickly change to a different cable of your choice. In addition, you will also receive a transport bag for storage.
A Statement of Sound And Design
This entry-level model offers high-quality workmanship and its centerpiece is the patented S-Logic Plus technology. With its decent rally configured transducers, S-Logic Plus technology promises natural three-dimensionality and fatigue-free listening and working. Whether for small ears or large ones, Ultrasone never fails to deliver when it comes to wear-comfort. The comfort aspect was a priority when the spacious inner cups of the Performance series were being constructed.rnAfter all, professionals and music aficionados alike do not want to be irritated by the fit of the headphones, but want to forget that they are on their head altogether. The headband is designed to conform perfectly to every individual head shape. The extremely comfortable velour ear pads - available as accessories - contain memory foam and will adjust themselves to fit your head shape perfectly. This means they are pleasant to wear while offering best possible insulation against external noise.
Technologies
S-Logic Plus is the cutting-edge advancement in the S-Logic Natural Surround System, squeezing the BIG S-Logic soundstage found in their PRO, Performance, Edition, HFI and DJ headphone modelsrnS-Logic Plus profits directly from innovations developed for their flagship Edition range, the ultimate headphones for critical listening. This sophisticated new technology combines precision dampening with micro-acoustic reinforcement, allowing driver, buffer-board and spatial parameters to complement one another in an optimal manner. So the acoustically redesigned ear-cups of these new models and their tonal fine-tuning result in a most neutral sound impression with more vivid perception of voices and instruments.
Ultrasone APP
Equipped with a remote control cable, including the up-market in-ear iQ, Tio and Pyco models, the new Edition 8 Romeo & Julia, Edition 8 Carbon and Edition 5 unlimited and the top-of-the-range Signature DJ and Performance headphones.
Principle: Dynamic, closed
Technology: S-Logic Plus
Impedance: 32Ohms
Driver/Driver size: PET, 40mm
Magnet: NdFeB
Frequency range: 10-22000Hz
SPL: 99dB
Cable Length: 1.2m / 3.94'
Weight: 244g / 8.61oz (excluding cord)